Hello, hello and wellllllllllcome back to another episode of '@celestal cooks'. Today we...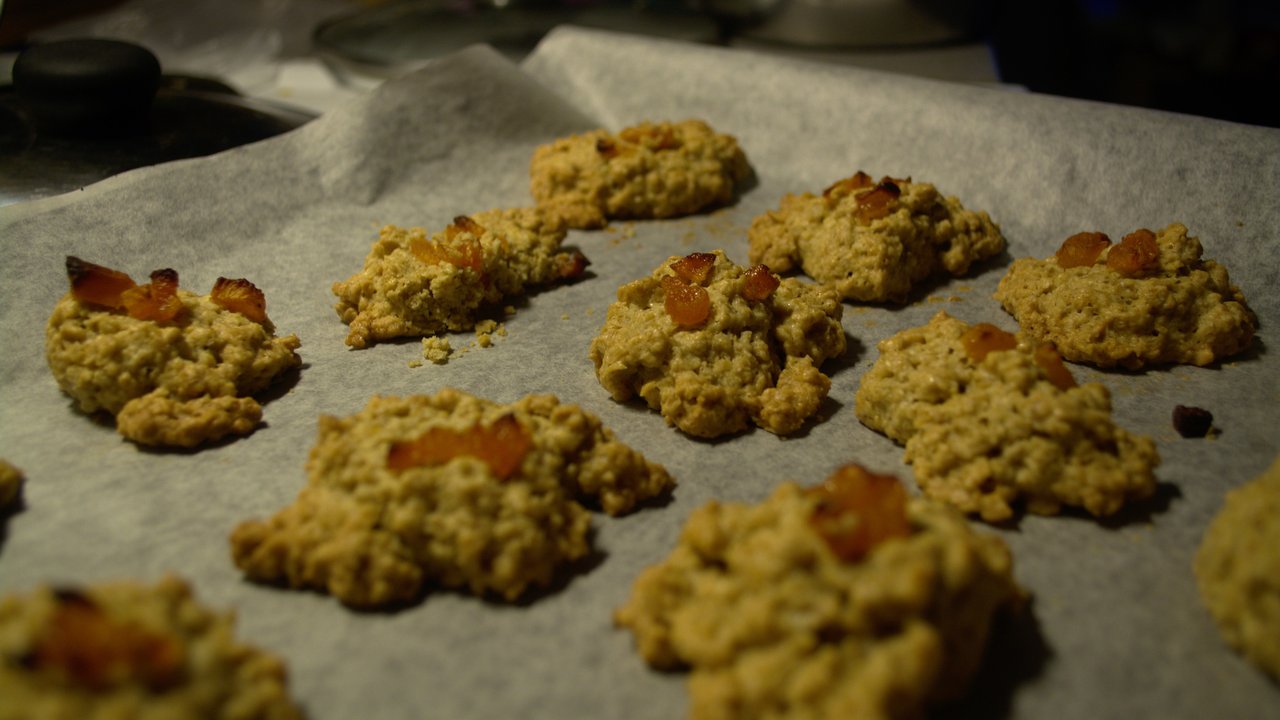 Nah, just kidding, this ain't a cooking a show, but a shitshow. No, I meant... Whatever. You see, I was doing some oat cookies, but they turned out to be oat tarts, "kaurakökkö" in Finnish. Say with me: kau-ra-kö... why am I teaching you Finnish? Like you would need it anywhere – except in Finland, but nobody comes here, except when it's too hot in central Europe. I guess we are gaining something from climate change.
"Yay!"
I mean: "No, bad climate change, bad, bad, climate change. Never ever eat a cookie tart without my permission."
Ok, moving on.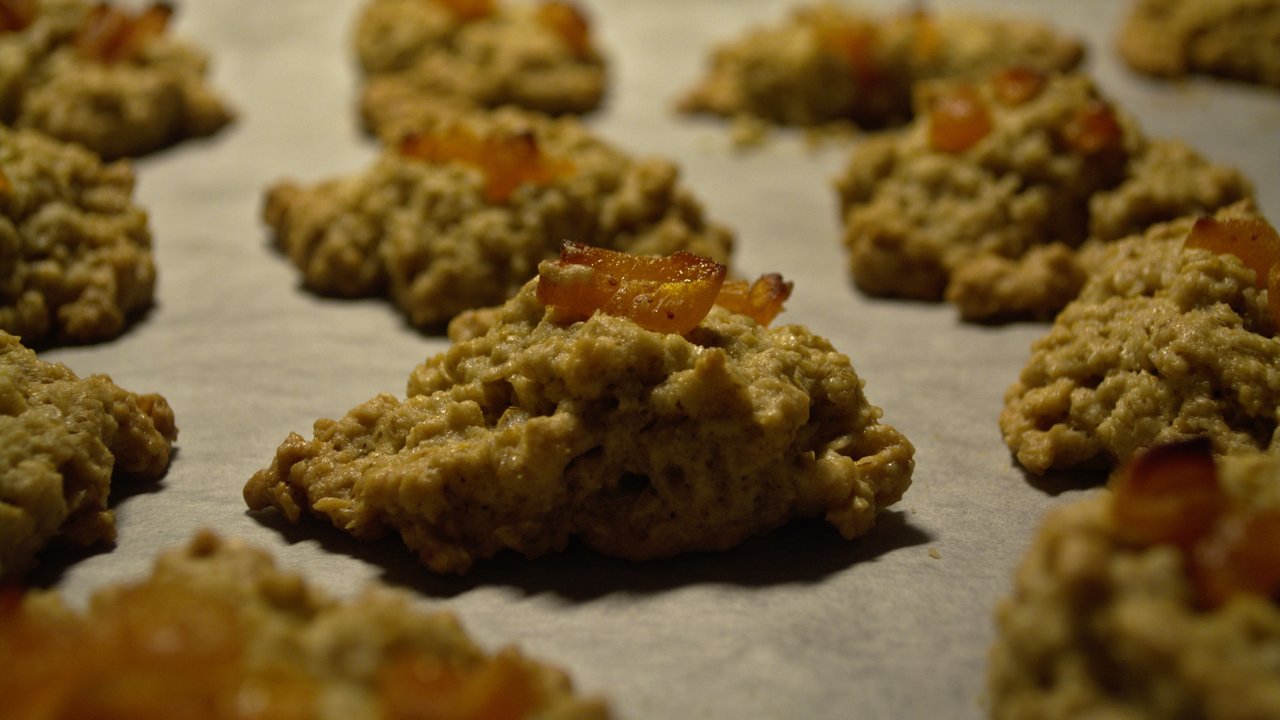 I don't actually care about the too high of a viscosity (I have many smart friends from whom I've learned many smart words to appear very smart myself, too) of the dough, because it actually tasted pretty good. I'm not gonna tell the recipe, because like I said, this ain't a cooking show, but shi... you know it already. Truth is, I don't actually know the exact amounts of the ingredients, because there was only a piece of butter so I just threw some oil with it. Regular sugar was also short, so I just threw some jam sugar into the mix.
But one secret ingredient I will reveal. You probably saw that orange stuff on top of the tarts? It's small apricot pieces. I think it goes very well with oat. Now you can go and impress you're friends with apricot oat cookies (not tarts). "Woah, I never even thought of that!"
"Well, guess where I got the idea?"
"Tell me!"
"From Steem."
"Steem? I need to get to that place!"
The best onboarding strategy confirmed.
But you know what's even better?
BILLBERRIEEEES
Sorry, this was an inevitable scene to bridge together this very disorientated row of events which resembles more of a dream: don't know where you came, don't know what's happening, don't know where you're going.
And yes these are wild blueberries, aka. bilberries. Very important.
Not really.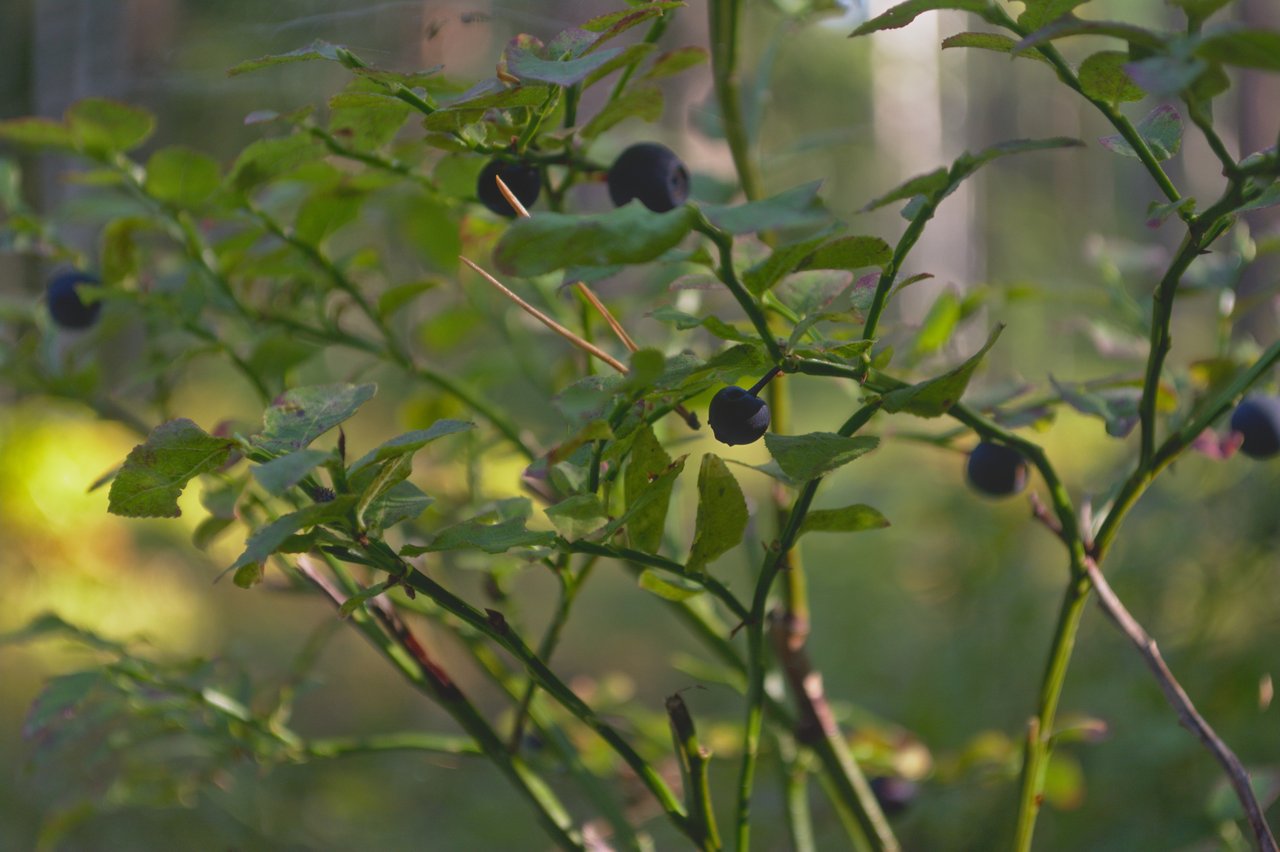 I went to pick up some, but it seems that this year the harvest isn't as good as last year's. I did find some spots with berries of decent size, but they are not very densely situated, so this year there might not be any surplus going to the freezer.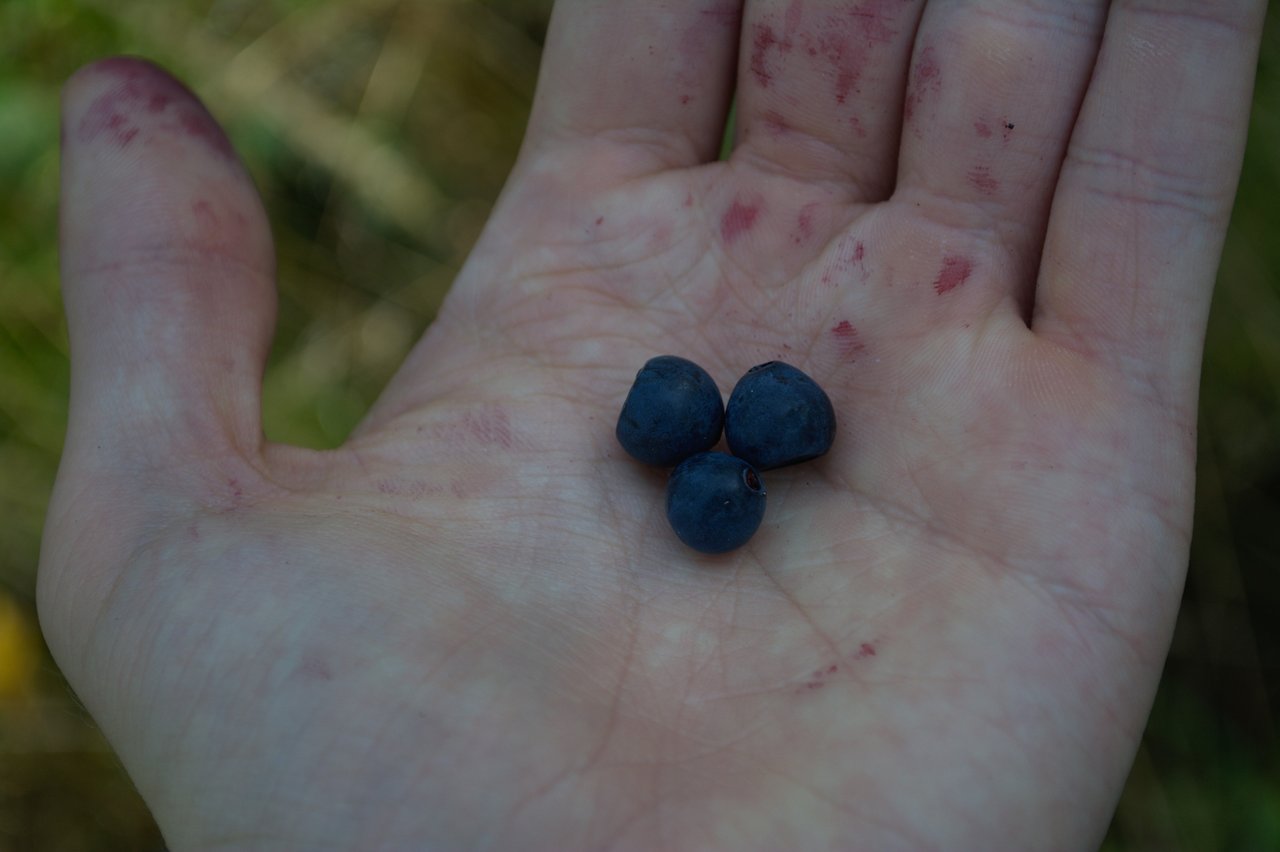 The act works also as a destresser; I noticed that I actually was rather without headphones just to rest my senses on the rustle of trees on the background.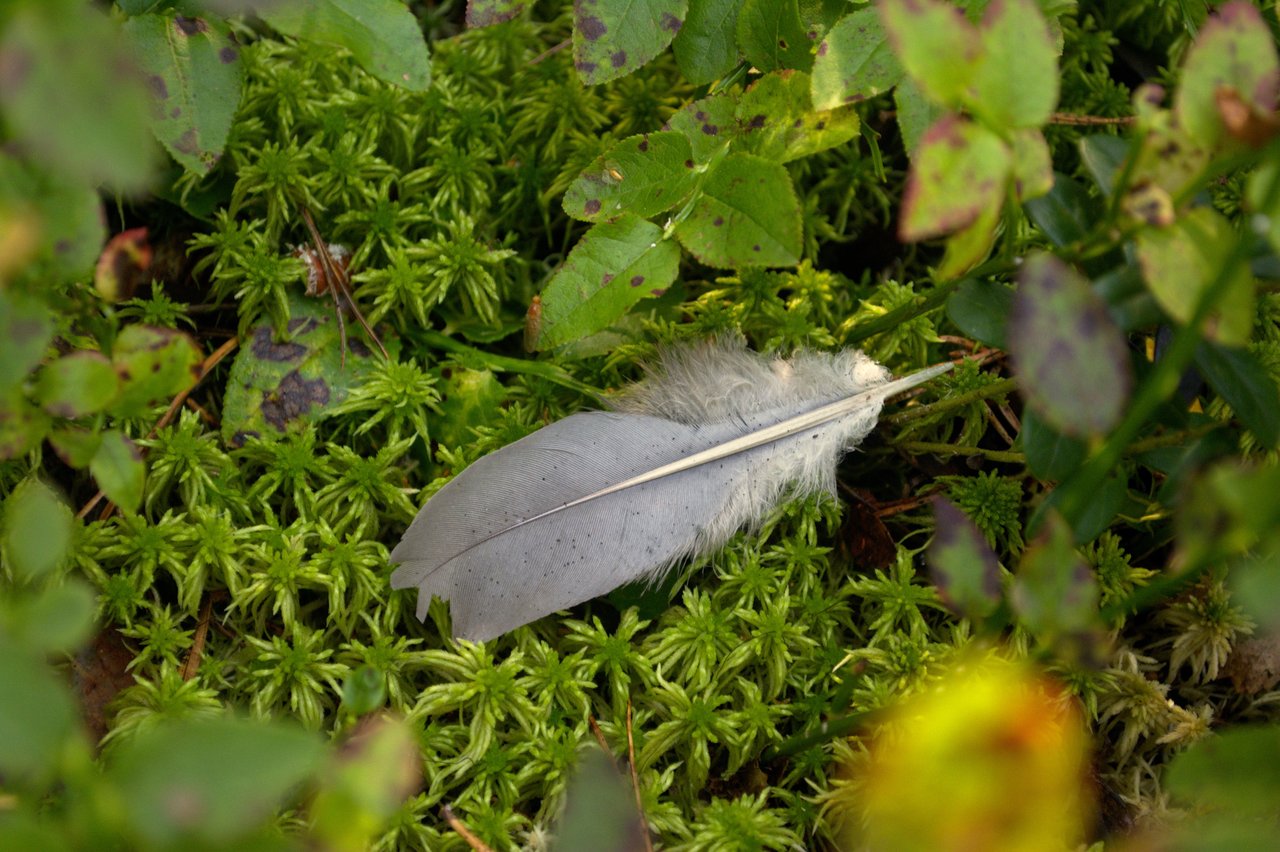 Go to the woods, it's good for you.