Hello Steemians, hope everyone is well.
I was thinking about this today after listening to some news for a little while. It's just incredible the amount of negativity the news media presents every day. It makes me understand why so many people are living their days thinking that life is no good, that nothing is worth it.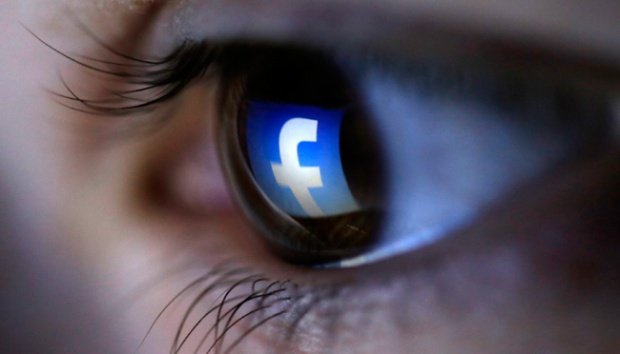 img src
Believe me that is not the worst aspect of this, the worst part is that people love sharing the bad news. If you are on any mainstream social media you get almost attacked with them. Political scandals, wars, crime, you name it, every day with no breaks.
It makes me wonder if the solution to some of that stress we feel is to schedule some time to disconnect, to do something completely different for some time. Maybe play your instrument, spend some time friend or family, something different from consuming this negative information.
I remember some years ago reading an article about the psychological impact of social media on people, the negative aspects. Of course I know social media is the future, but just like everything in life, balance is very important, and that is exactly what people don't seem to have.
It's friday night, a week of hard work is behind me and I'm going to do right by me and relax a little tonight.
Wishing you all the best as always