---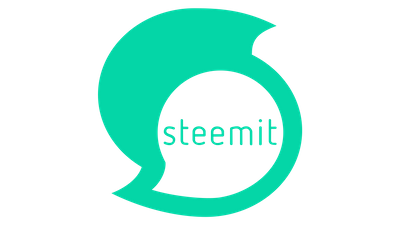 At the beginning I first want to say, that I´m a huge fan of the ideas behind Steemit/Steem blockchain which I summarize:
- 1: have your blog saved without regulations
- 2: earn money with your own content
- 3: have a smarter/nicer community
---
For the blockchain-history
As we see now what happens with the Bitcoin- and cryptomining people: They shut down their mining hardware and are selling it per pound!
What gives me the security that this platform continues to stay online when the people are also starting to shut down their servers? Will this content really be online "forever" or at least for decades?
I also see this platform not save against regulation because a few steem-whales are holding huge amount of steem to vote something down.
---
Earnings/Income
You can argue with "your content is shit and nobody want to see this and you are getting rejected." But to be honest: I´ve seen uglier pictures in the internet and how many percent of people have earned money on this platform 2018? If you are not here since a few years with thousand followers and holding steemit-meetups you can´t earn money here.
Especially if you are new and not able to push your blog with voting bots everytime. Otherwise your posts are not even getting seen.
Let´s say your new blog entry got 2 SBD/Steem. You can´t get a meal for 2SBD, additionally you want to increase your steempower for a bigger audience and reach. How to cash out quickly into fiat?
In my opinion its a dead end street at the moment.
---
Community
I´m using the internet since 17 years and had community with #ICQ-messenger, #Myspace, #IRC, #Studivz etc.! So what is the unique feature for Steemit? Saved comments and blog entrys to have friendlier people? I´m not sure if this will be the case when steemit would become a audience like twitter and facebook.
But hopefully Steemit is not queuing with ICQ and will have a brighter future.
---
So please let me hear your thoughts about this and convince me from the opposite.