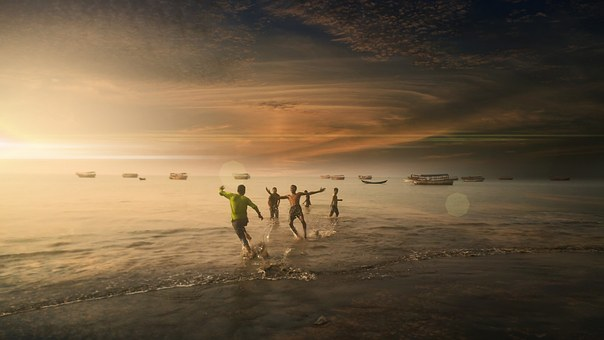 pixabay
Time is what fuels our existence here on earth - as such, we all have a certain heartbeats with which we can savor it.
Time in today' harsh world, it's quite difficult and scarce like never before. We patiently wait for 7-8 A:M in the morning to hit the road to our various destinations, and vice versa. What ever we do, we're always cautious about our time, we literally don't want to waste a second for irrelevant things.
When we don't have a connection with the flow of time, we lack purpose. We move through our days aimlessly. We feel worse, and our personal and professional lives suffer.
If we could amend our relationship with our time and focus on it deliberately, then were in for ownership of commitments respectively.