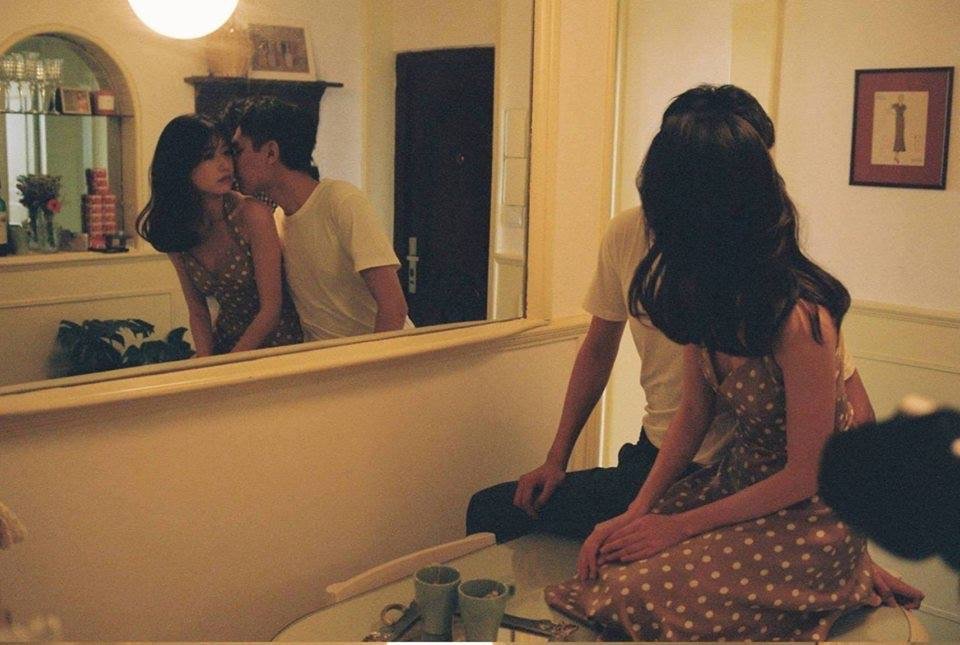 One only loves one person, that is fair. I know you hurt, as I used to. But be strong. How old are the daughters of the girl who wasted money because of unworthy?
the most respectable of this life. Love is the thing when this person is sad, the other will run to borrow the shoulder rather than indifferent with the sms insensitive "you okay?"
It is something that makes you shed tears of joy, not something that silently swallows you. And, of course, true love is also the sacrifice that keeps you from the tens of thousands of temptations of this life.
In a relationship, especially emotional, if there is only one way to go the other way to reply with the heartless and deceiving sooner or later fall. I know, he knows, and more than anyone else, you know who you are or not. But the best of her, of a woman, is still self-delusion and deceiving herself.
Actually, the most frightening thing is not the time, but the heart. There is no love that naturally disappears, only because he did not hold. Then, pity for the past and look at an old road?