Omg I have a recommendation ✨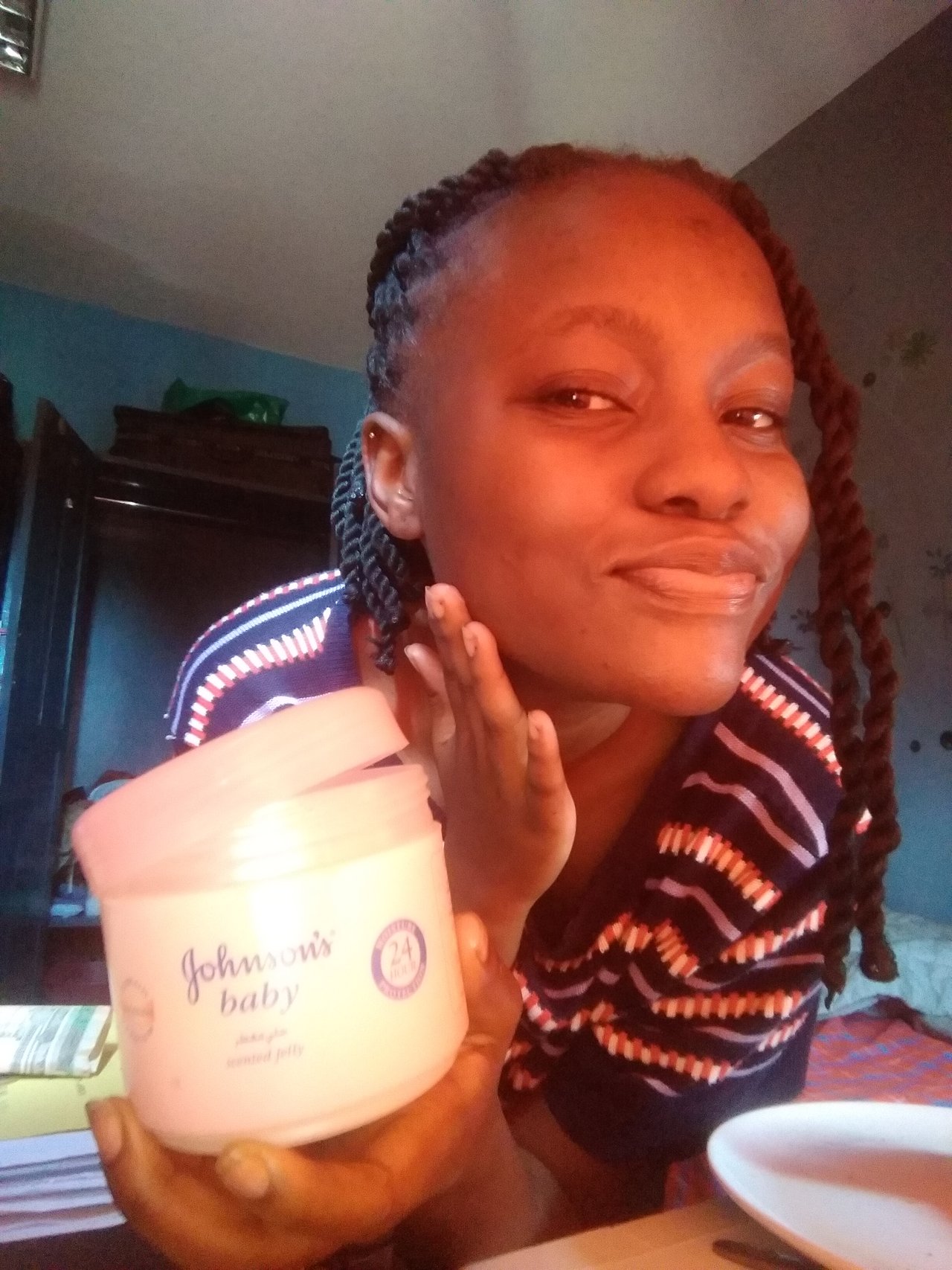 For everyone out there seeking a good skiin remedy, I suggest you try Johnson's baby oil., I started using the product some years ago and I can tell you, it has done wonders. With its 24hour moisture content, not even the hot sun can burn my skin. It is soft and gentle on the skin and not forgetting it's amazing scent. Don't be fooled by the name baby, it can be used by all ages and skin tones.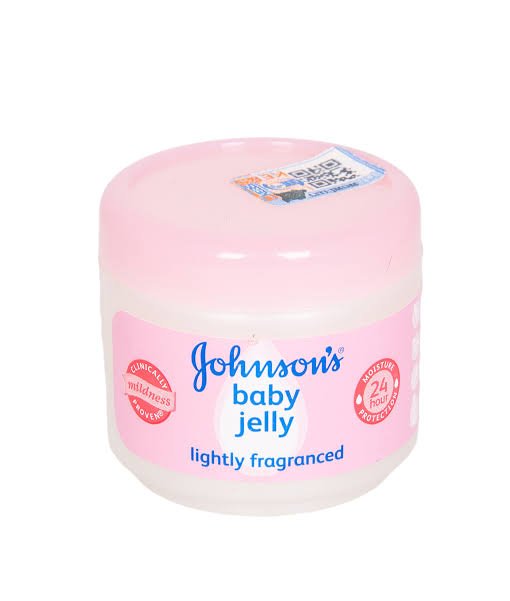 This is the first type that comes in a vaseline type of form. Mostly recommendable to adults .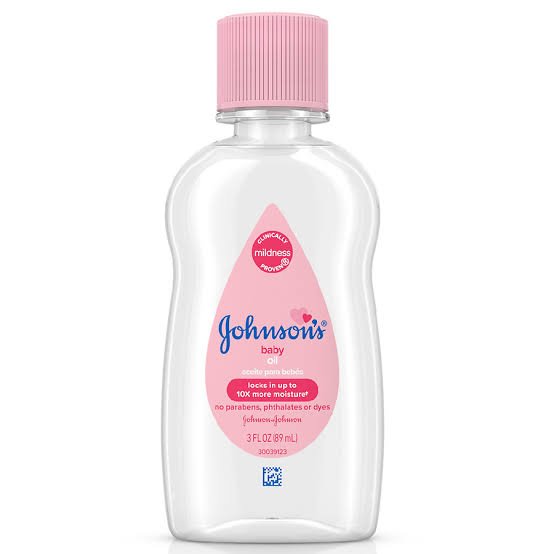 The second is in a liquid form mostly recommendable for babies and younger children because it makes it easier to apply it on them
Be sure to try
Thanks for reading my shirt product review post
Please follow upvote and comment for a steemback *// il do the same.