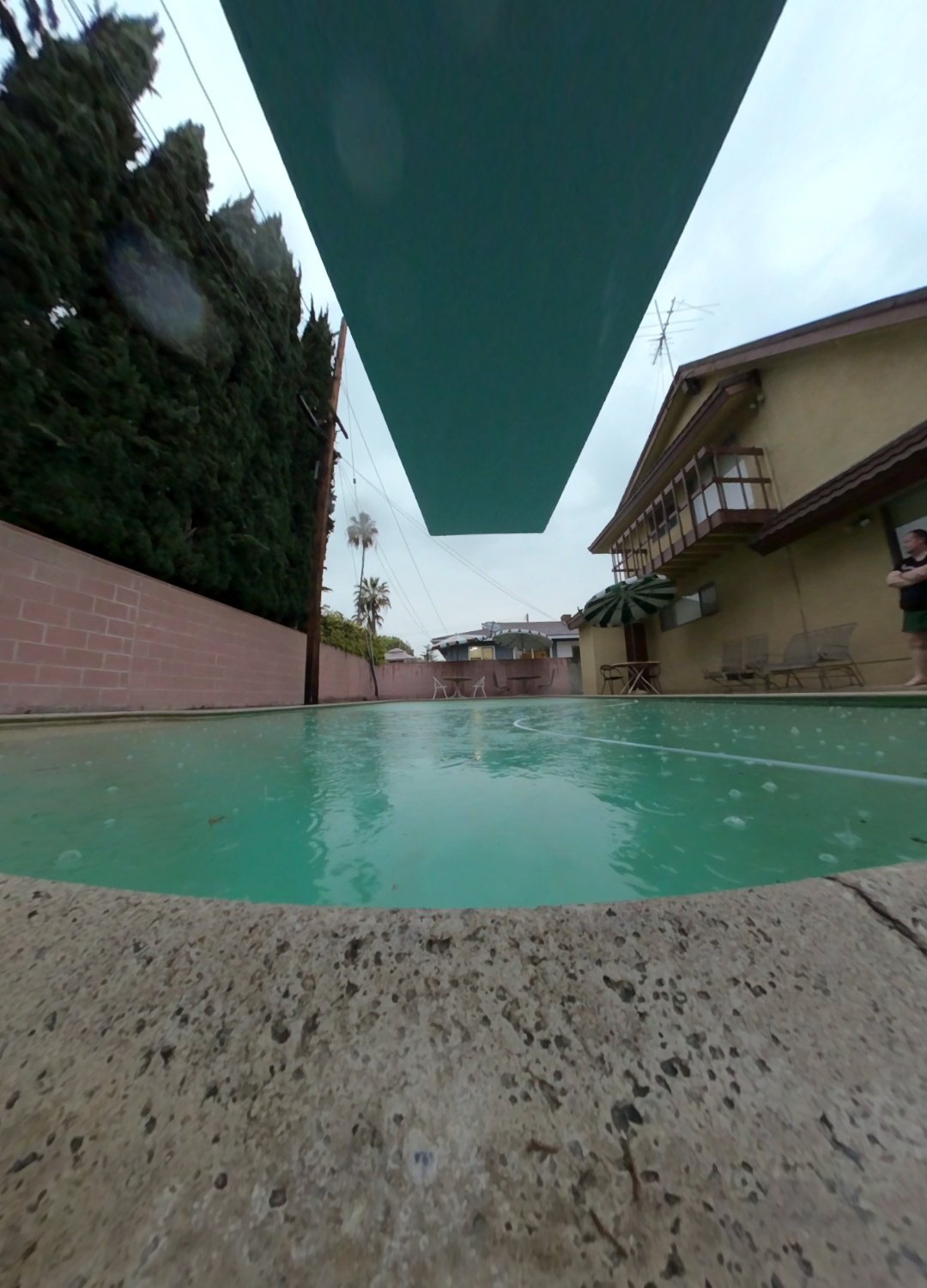 I kind of hate to send you to Facebook but
not every video host can support VR video.
These two posts are VR180 video of a tranquil rainy day at high framerate 4K.
Best viewed on a VR headset.
Both of these link to Facebook:
A few minutes of rain from upstairs balcony
A quick snippet from under the diving board
Let me know if you enjoyed them.
I am,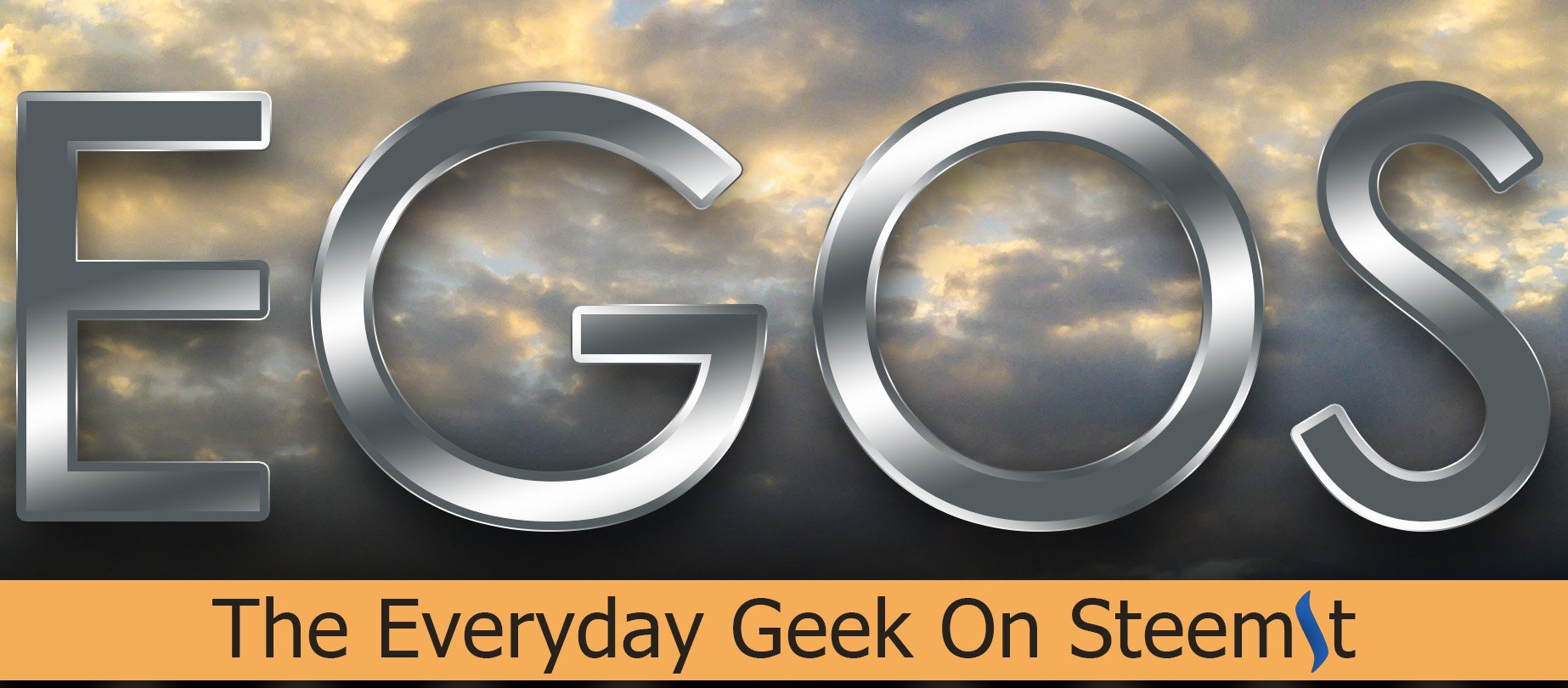 The Everyday Geek on Steemit