So, I came across these Belgian Pralines, and I decided to try one (or two 😛)
I haven't had any in a long time and they are great!
Anyway, as I was returning today, there was a lot of traffic in Thessaloniki. A route of 45 minutes (from my parents place to my home), took me 1 hour and 30 minutes to complete.
It kinda started getting to my nerves, but I arrived home just in time.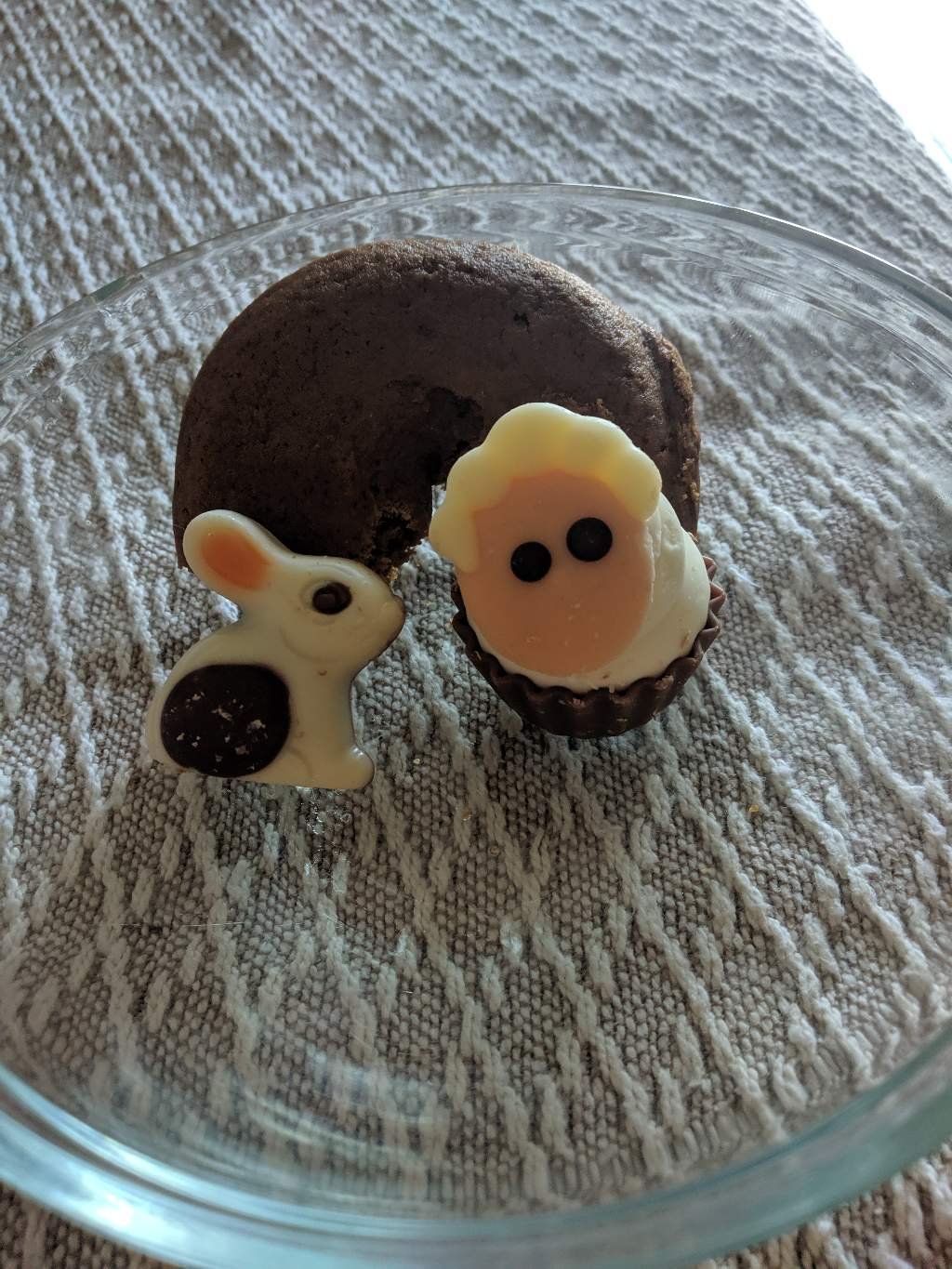 Posted using Partiko Android