It's summer. In summer people go to the beach. Going to the sea means that you're probably going to swim. How will you swim though?
Towards which direction?
Probably that way...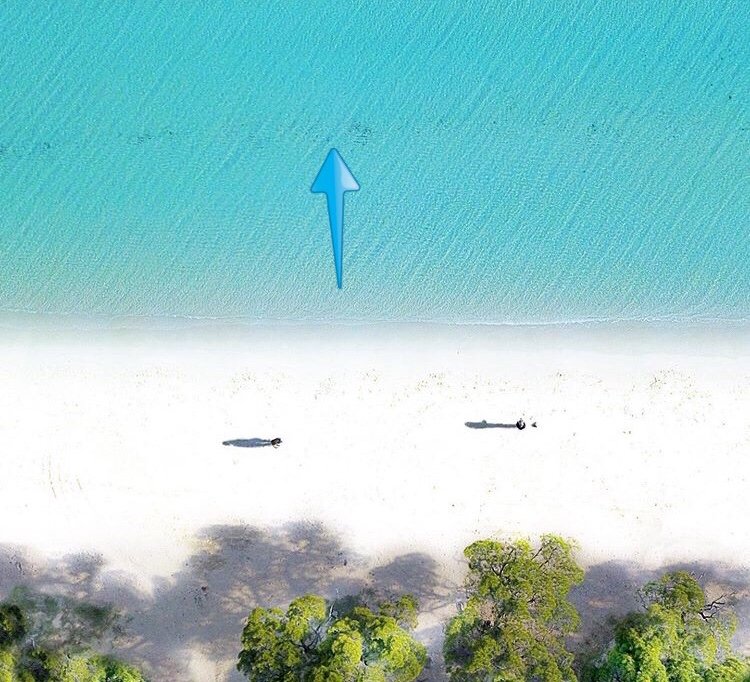 That's what most people do...
But definitely not what I do.
I go that way...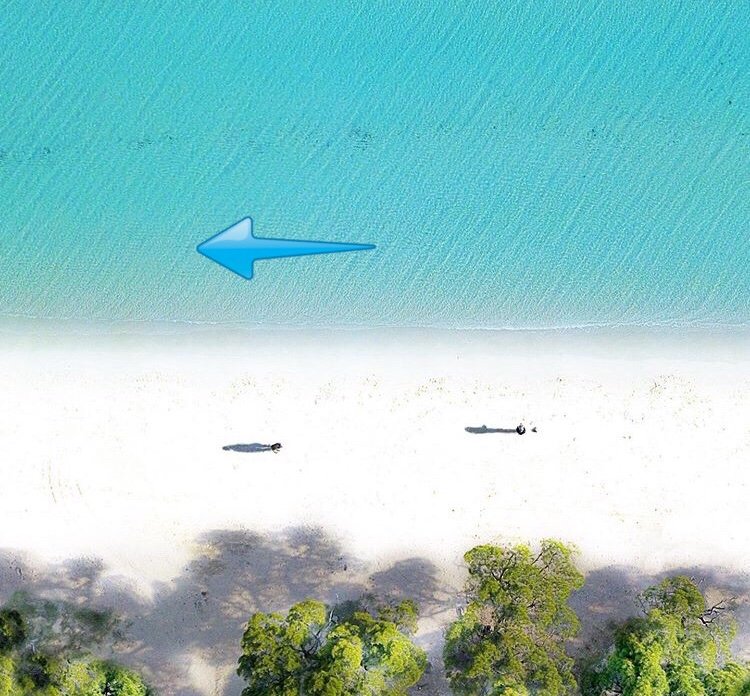 And then back again.
Why? Cause I don't feel comfortable in the sea anymore. In the past I liked swimming deep waters... I was swimming and swimming to the point I could no longer see any people at the beach and all I could see were dots on the sand. But once, due to strong water currents I couldn't swim back to the shore.
I was 100% sure that I would drown there ingloriously. That I would be "the girl that couldn't make it to the shore" -I don't know why, but I always put a "title" to my supposed death. After a huge effort and struggle, I -obviously- made it. And this is when things changed for me.
I don't trust the water. For me this is a dysfunctional relationship with the natural -sea- world. I'm not a mermaid, I won't be one and I don't want to become one. The thought that one can be lost forever in the merciless depth frightens me more than anything.
Baudelaire described the sensation of swimming as being kissed a thousand times. Yup but don't scream for help if you get "bitten" another thousand. I can understand why the sea can allure and inspire so many people.. I can understand that they feel about water the same way I feel about heights. They feel free. We all need a massive dose of liberation from time to time. And it's beautiful that every one seeks this feeling in different ways...
For me the sea is nicer to see.
So I would say that I respect its power more than I'm afraid of it...