When it comes to food I have one main rule; if the food doesn't look good I don't eat it - I won't even try it. Of course since "beauty" is in the eye of the beholder what looks good for me might not look good for you and vice versa. For example I cannot say no to sea urchins even though they look a bit weird...
So I have never tried dried prunes in my entire life. Not even in my mum's most delicious xmas dish, beef with dried prunes and apricots! They look like dehydrated poop -so sorry for that- and even though I know that we are talking about this beautiful and otherwise tasty fruit...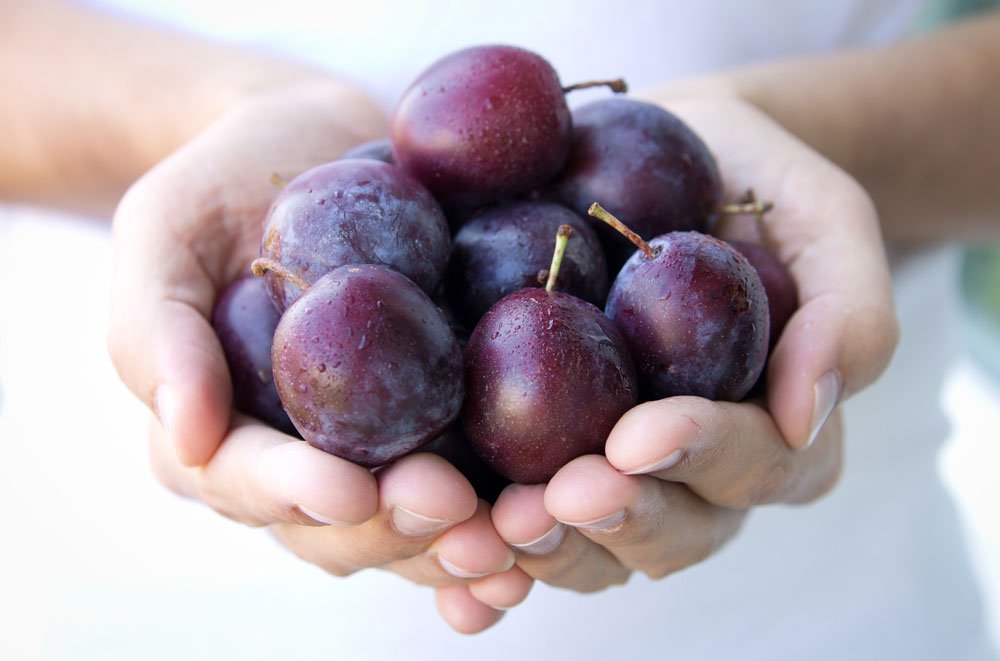 Image
...looking like this...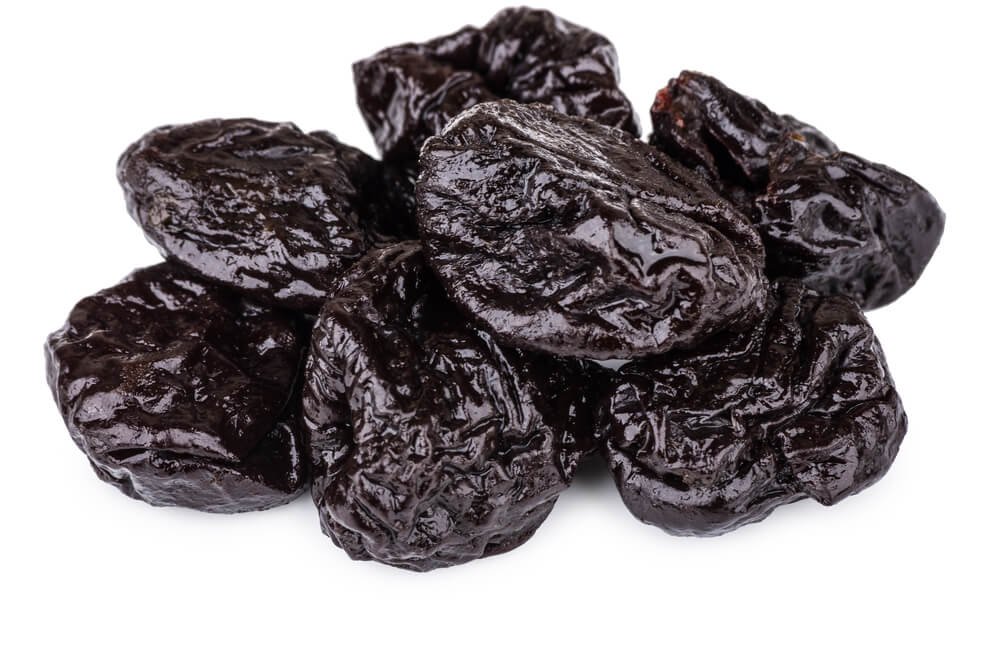 Image
...in its dried version, it gives a completely different impression and sends a completely different message to my brain as well as to my taste buds... "Don't eat me, don't eat me!"
Apparently rules are meant to be broken... At this point I try to replace unhealthy snacks with healthier ones and I was trying to find something easy to carry with me, tasty and healthy. My mum suggested eating dried prunes cause they are extremely nutritious and blah blah blah! "You crazy woman! Don't you know your only child at all?? Don't you know I hate those dried demons??"
Calmly she replied... "You are 33 years old. You cannot be afraid to eat a dried fruit! Pull yourself together!" She was right... It is just a fruit. It is not poop, it is not an ugly mole on a 100 year old woman's face. It is a delicious prune.. A delicious prune. A prune. A fruit. A dried fruit. A dried prune! A DRIED PRUNE ELIA!!!
So I decided to overcome myself and try one with eyes closed! Oh what a surprise! It tastes like a delicious prune. By chewing it you cannot even understand it is dried. It is just sweet and delicious...
So happy that I broke a rule, so happy that I introduced dried prunes into my diet...