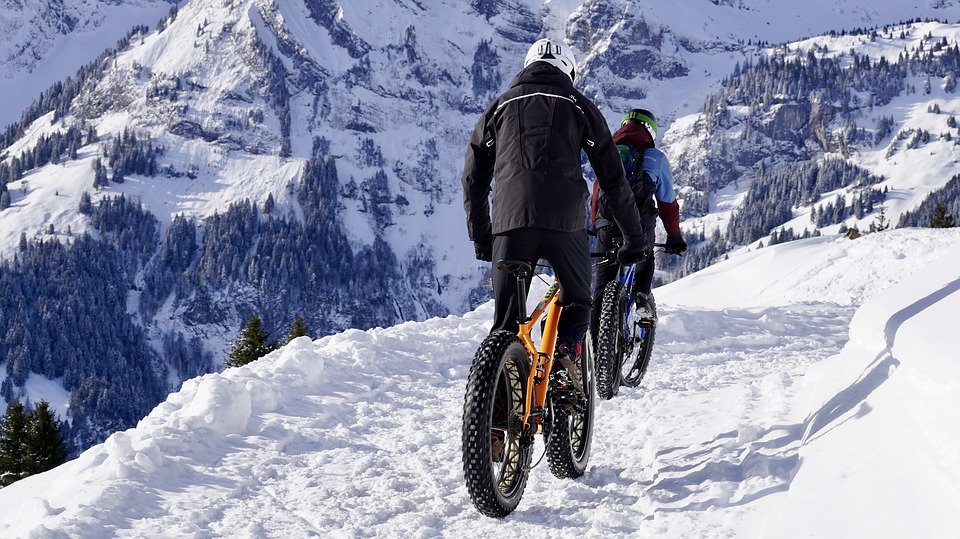 For years giving up many things, I have learned that many times in life we have to persist to get something good. Imagine that you are in a queue of 1000 people in front of you, as time goes on usually the majority will give up and soon you reach the desired place.
You must persist even when everything seems to go wrong, for the future is the one that stubborn and never abandoned your dreams.
This is also useful here in steemit, even if you are not gaining anything with persistence you will be able to over time get something.
It's like a phrase "Be happy with what you get, but never be satisfied." This is always looking for ways that will help you to follow the path you have chosen.
Image: 1