As children are having a Spring break from school this week, we are having a football camp so the children can have the opportunity to practice their skills rather than play video games all day.
And for this week - it's not your usual camp - it's Coerver camp. If you haven't heard of Coerver, I suggest you look into their page but basically they have one of the best programs for developing great football players. They've been around from 1984 and many of the top class players like Kylian Mbappé and Arjen Robben have gone through Coerver programs.

After the training kids had lunch and now they're having various other activities where they have to use mind and social skills.
Later we'll have the second training of the day and after that kids can go home and rest until the next day.


But it doesn't end there for me or other Metta coaches. We still have training sessions going on at our club so this week is going to be tough both physically and mentally. Good thing is - we are used to it over the years.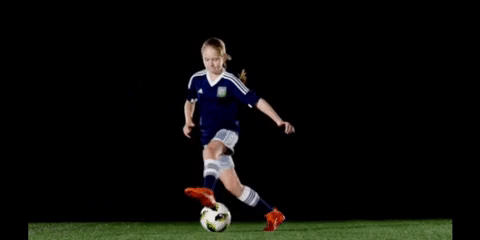 At the end here's a girl from our club being featured in an instagram post by Coerver.
Everyone reading this - have a fantastic week!