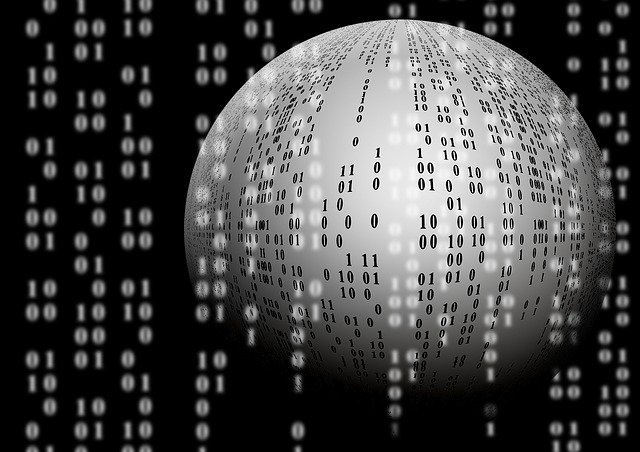 Our World has changed, likewise the career paths we once held as 'noble' and ideal. We are not at a time where competition is so fierce we'd trade an arm for an opportunity at a very successful company.
Ironically, the terms happiness and job satisfaction have never been used more than our current era in the history of humankind. A lot of emphasis is placed on ensuring we're happy at our workplaces and derive satisfaction from our jobs.
But satisfaction doesn't pay the bills. Apart from a lucky few who got to live our their dream professions, the vast majority of us are stuck in the perpetual rat-race to a never ending finish.
That probably explains why we all take huge gambles to attain financial freedom (I dare say even crypto is a gamble). The routine of doing something unsatisfactory daily can be a real pain.
I wonder how the future of job satisfaction would be with automation taking over. Perhaps the new jobs created may give a lot more space for creativity and self expression, or perhaps we would follow the old ways... Faking our unbridled love for unsatisfactory jobs till begin to like them.