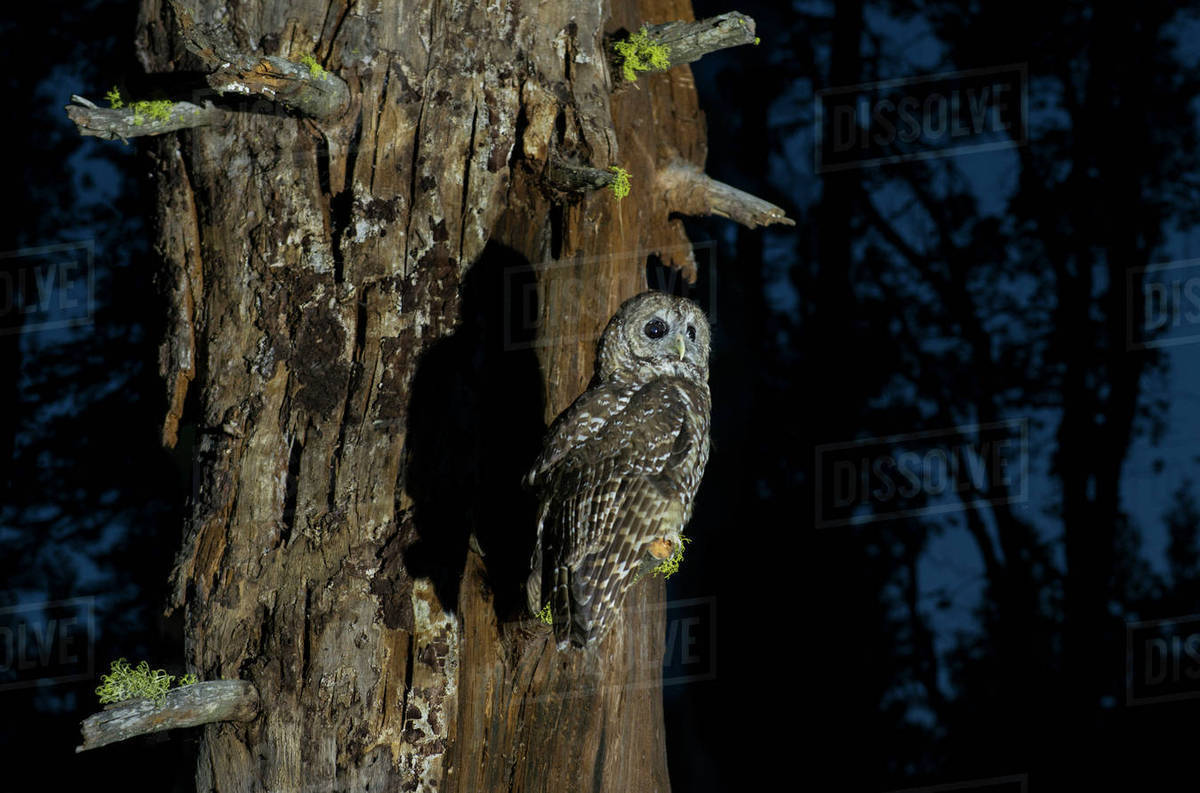 Source
The Setting
There is quiet upon the air. The world slumbers in darkness, waiting for the awakening of dawn. Yet, seen through a window, is the night oil of one who slumbers not. With the night comes a quiet peace. Absent are the clatter of voices and interruption of voices.
For many this is our best time.
Of Motivation
The day has ended and in the quietness, I find my most productive time. Forgotten projects now receive full attention, as I organize, papers, totes, and scribble crypto bogs. One by one I greet these these items with motivation and thoroughness. The ticking of the clock is silent, as one, two or even three hours pass.
Brings Rewards
A feeling of satisfaction embraces me like a warm tender lover, with each goal that is fulfilled. Yes, accomplishment is a wonderful feeling, offering renewed hope and a healthy self- worth.
And Risks
Yet there can be health risks to being a night owl. And someone told me that the night was meant for sleeping, as natural light and darkness offers us a cue. Gee, don't you have enough brains to go to bed?
At Night
Though I can easily do days, I acclimate more to being a night owl. I have always been that way.
What About You?
What about you? When are you the most productive? Are You a day or night person?

Thanks for reading. Feel free to comment, upvote or resteem.