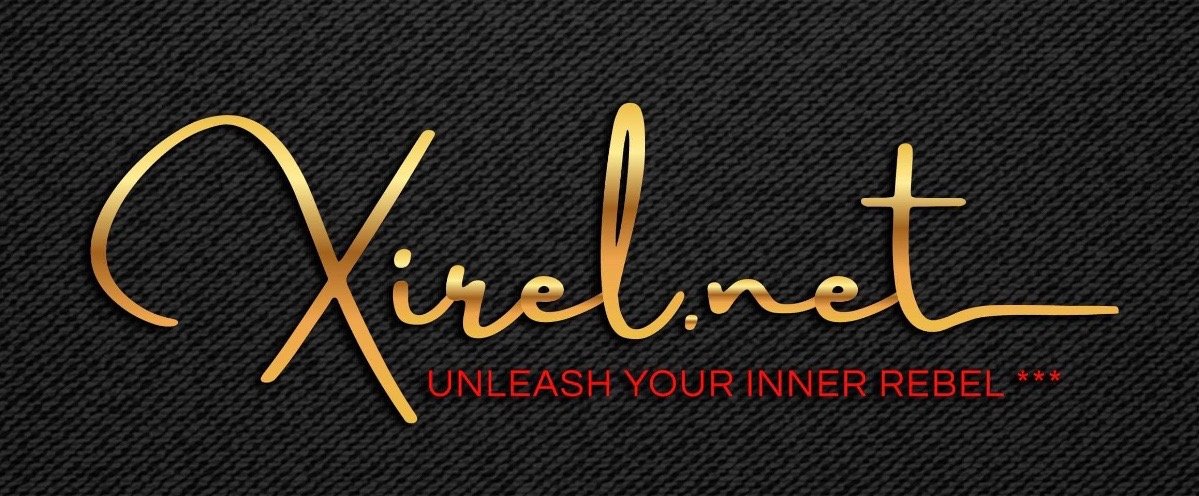 This project is maily for fun and to learn from it,
to gain some experience and to learn how all the difrent platforms work.
Like Shopify, Aweber, Facebook ads etc.
I can't say that ive had much success yet, but ive had a ton of fun and
alot of learning experiences.
https://xirel.net/ If you want to check it out
I Opened an account on shopify April 19th. Thats 30 days today, so I thought I wold share
my experience. Because why not :)
My first day consisted of designing the store, I cold choose between some basic free templates, or i cold buy some better ones, I bought one, why not, I had some cash saved up to spend.
In need of a logo i Googled how to get a logo and it sendt me to Fiverr.com
I placed my order for a $38 logo, and got it shortly after. You can read that story in the store blog if you wish
https://xirel.net/blogs/news/the-logo-story
After I had set up the store, I needed to set up the email service. I chose to use Mailchimp at first, Workled like a charm. Mailchimp is very easy to use and have all sorts of templates you can utilize. But after a few days I got banned by their automated spam bot detector, lession learned I guess.
I created a combined Facebook and Instagram ad, promoting a "Free watch + shipping" offer. In reality the watch was covered by the shipping cost. Im not a millionaire hehe. but I made it so I wold make no profit. It was for pure promotional reasions.
That promotion was going very well actually, got alot of email subscribers, Not alot of sales though. But when my mail service stoped working, everything stoped. 3 days without visitors while I set up my new Aweber account.
Had no problems so far with Aweber. I guess my next promotion attempt was a bit better. Same principle, offer a "free Bracelet + shipping" in return for subscribers.
I had 1000 visitors to the store the following couple of days, a few "free sales" but nothing huge. Got alot of email subscribers though, thats nice.
Had to slow it all down after a bit, Facebook ads can be a pricy thing and I am not making much money yet. So now im just running those two ads on very low cost budgets.
This is my latest attemt at facebook ads https://xirel.net/pages/social-boost
It's an ad promoting a Free giveaway contest on Facebook. Giving away a $40 watch at the end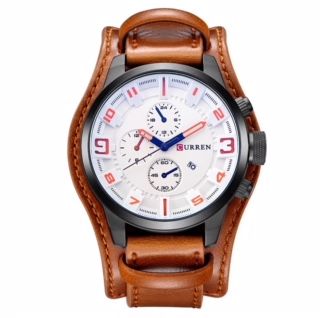 No fuzz, no shipping cost or hidden fee. After all I do wish to apear serious and to succeed with this at one point. So no more spam offers I guess. My hope was that I wold earn enough to take some classes. Learn from some propper marketers and upgrade to a more professinal looking store. But in the meantime this is all just fun. I get to learn stuff,
like how to track missing packages, had to do that a few times. How to deal with annoyed customers, and happy customers. Its so much fun
I don't have a sosial life at the moment, so all i do all day everyday is work. When im not at my day job I am working on this project, So naturally some results wold be favorable.
Ive had all sorts of problems creating this store, from our Facebook page just vanishing, to the store font just changing all on its own, to everyones surprise. Even Shopify support had to ask for help.
Read all about it in the store blog https://xirel.net/blogs/news if you wish.
Now im gonna go mow my lawn, take a shower, eat lunch and work on my skills all day. Saving up to taking some courses. It wold obviously help out alot
Have a nice day. Thanks for reading!