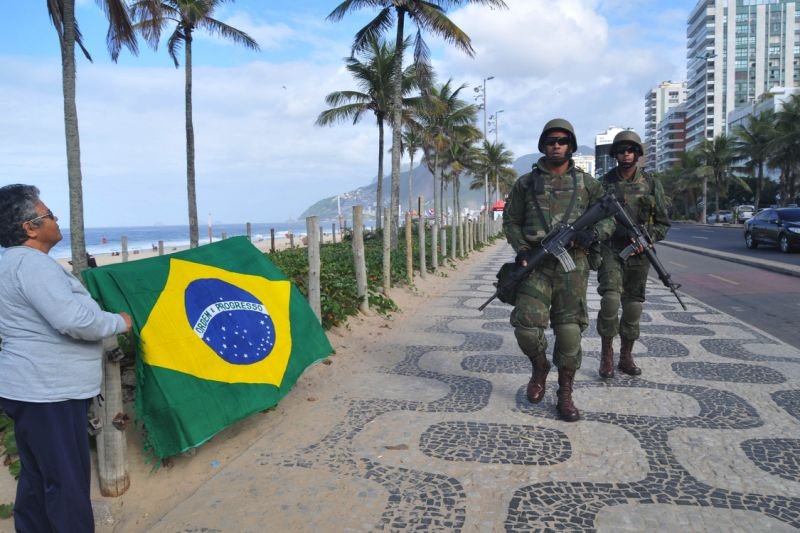 Hello steemians,
I come here to declare what can not be used in centralized media.
An unprecedented federal intervention in Rio de Janeiro, with a transfer of state security control to the general, still crawls, but, in terms of agenda, has already taken by storm or country and has awakened the ghosts about the limits and risks of the Army's performance in the Brazilian political life, echoing traumas that were not asleep during the last military dictatorship. While public security experts and human rights activists debated possible problems for the Armed Forces' actions in the streets of Rio de Janeiro, it was the army commander, General Eduardo Villas Bôas, who fuels controversial comparisons. During the meeting of the national councils of the Republic and Defense on Monday, Villas Bôas stated that he was worried about an institution of a new "Truth Commission" after the intervention of No Rio.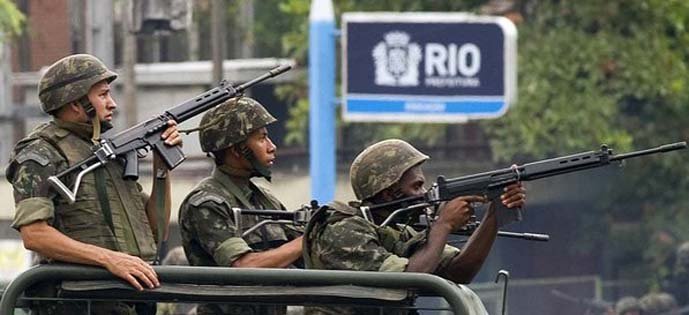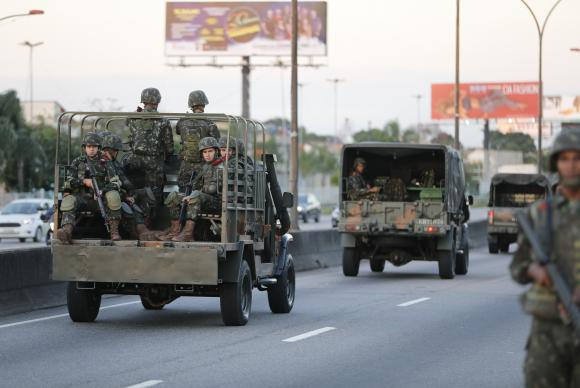 The government tries to manipulate the population, leading to believe that the only way out is intervention, but deep down our people are living a new coup.
May God bless our country. 'Cause our politicians just want to steal us.