1.Sun Flower
Sun flower is one year old flowering grapes.. This Flower is named after the sun and it is facing the sun.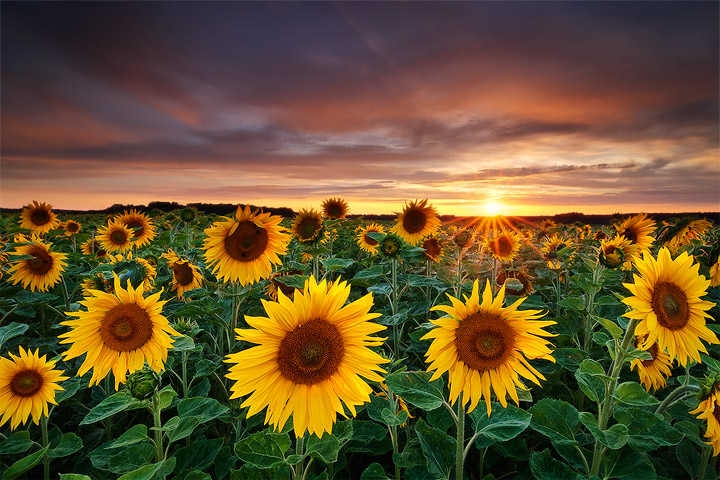 Usage :- sun flower is widely cultivated as a source of oil in many countries of the world..
Its seeds are used as food for poultry chicken and oil sources.. This seed was truncated and oil was truncated..
Sunflower oil is used as an alternative to ghee. This oil is good for other cooking oils and is very effective for heart patients.. The cholesterol level is very low.. It also contains vitamin A, D and E
2. MariGold
Marigold is an aromatic flower which is easily accessible everywhere and is used in the home furnishings... Marigold flowers can be seen in different varieties and colors. These flowers are usually yellow and orange yellow. Generally, it is a winter flower but it is now cultivated in summer and rainy season. In addition to the splendor of the garden, its extensive use of festivals, worship and festivals has given the flower different levels....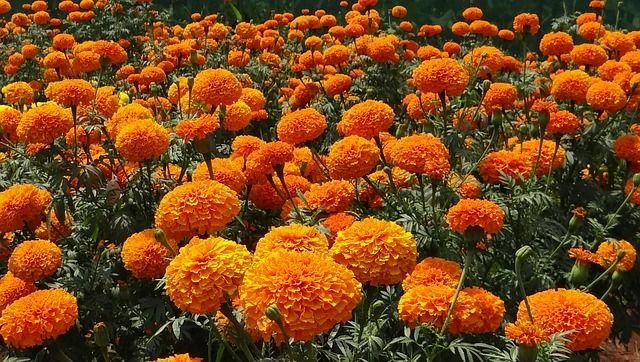 Usage:- There are medicinal herbs of palm flower plants of Marigold. In the thorny place, the pores of the flowering plants stop bleeding from the wounds. In the villages of Bangladesh it is still used for wounds treatment..,
3. China Rose
China Rose is an evergreen shrub tree.. Its leaves are shiny and flowers have bright red color and 5 petals. The diameter of flowers is 10 cm and in the summer and autumn photons..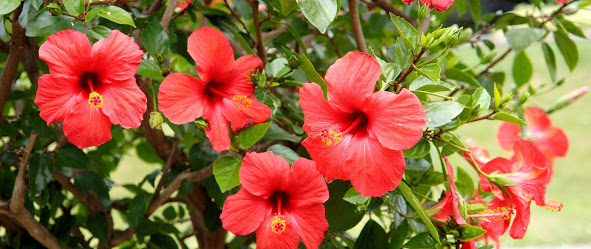 Usage :- To get rid of the disease Conjunctivtis, it is best to get leafy plaques..Sick and cauliflower flowers are mixed with water and the patient will recover.
For the growth of the hair, the juice of the juce mixed with oil will be applied to the hair..