If you are from India and want to stay updated on the statistics related to Corona Virus. Then you can stay updated using the following website in addition to 3 others.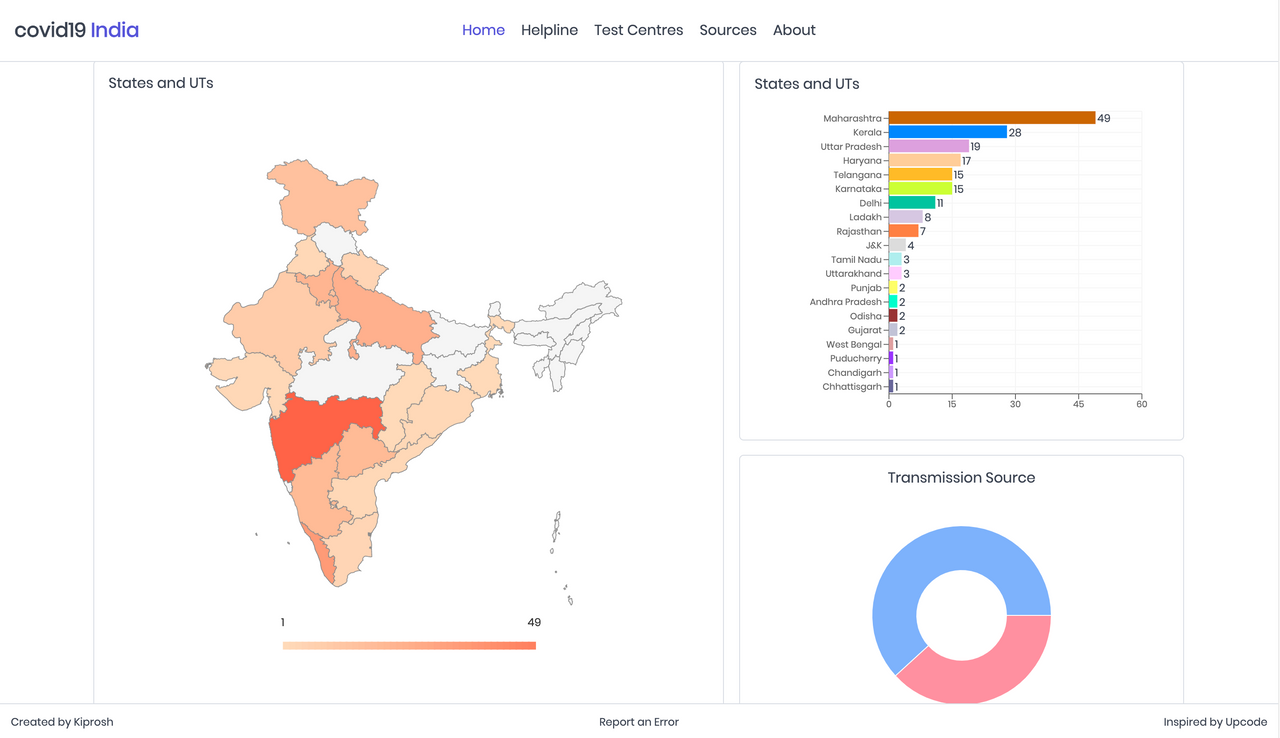 For India please use: https://covidout.in/ as it provides India specific data. You can see the daily growth in cases since the first one was detected in the country.
For our friends from across the world you have 3 options. Indians can also access this ofcourse.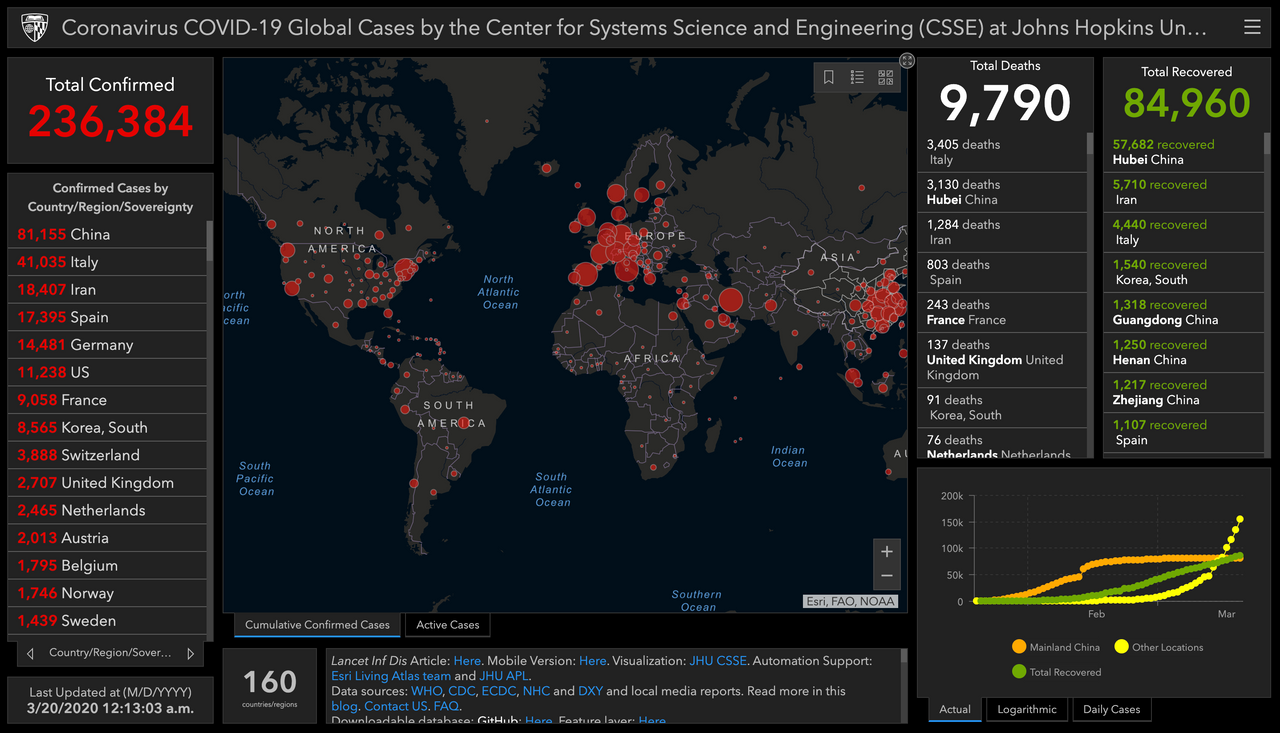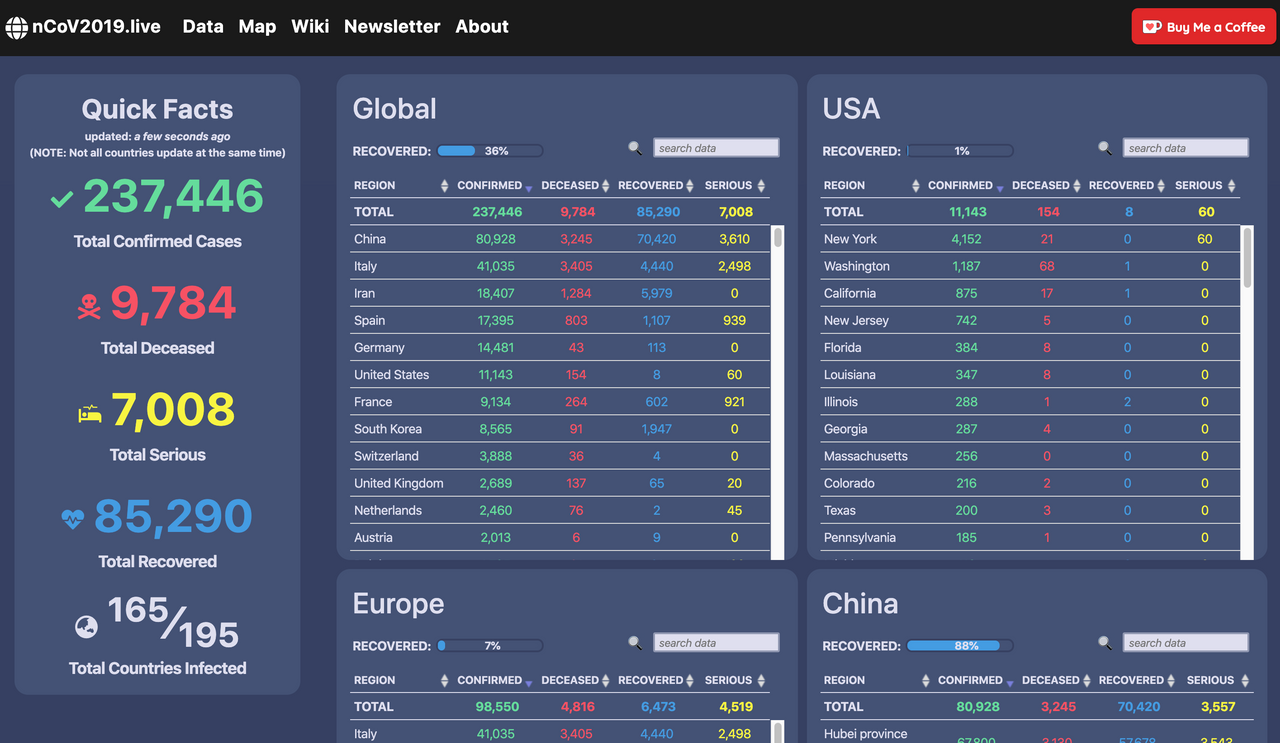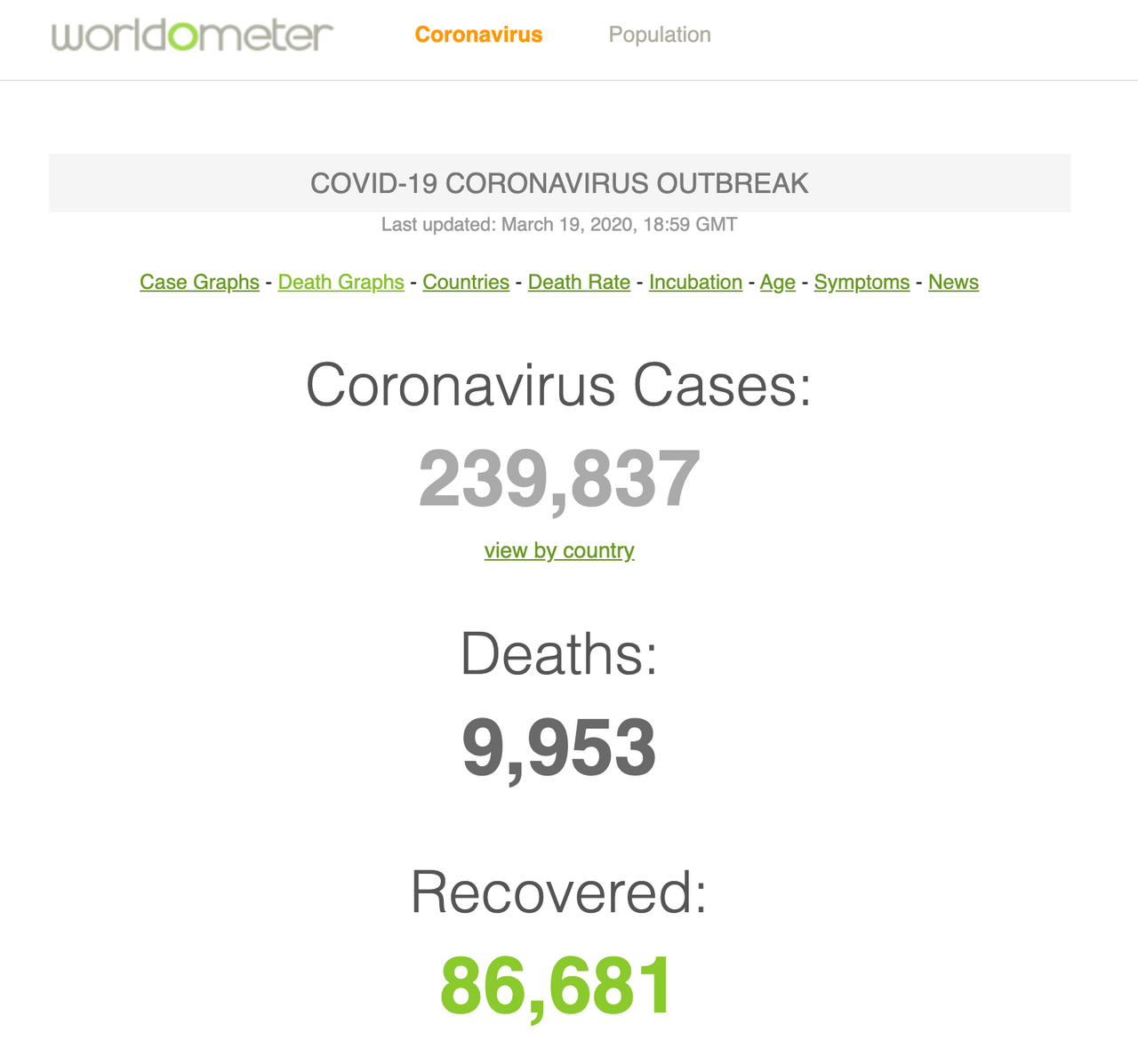 I hope you find this useful.
Stay safe everyone and I hope we can put this pandemic behind us soon.