This post may have some spoilers.
I just watched the 5th episode of the Game of Thrones Season 8. I enjoyed the episode for the most part but so many thoughts in my mind but mostly a little bit of dissatisfaction from the series where I feel perhaps the previous season were better made overall?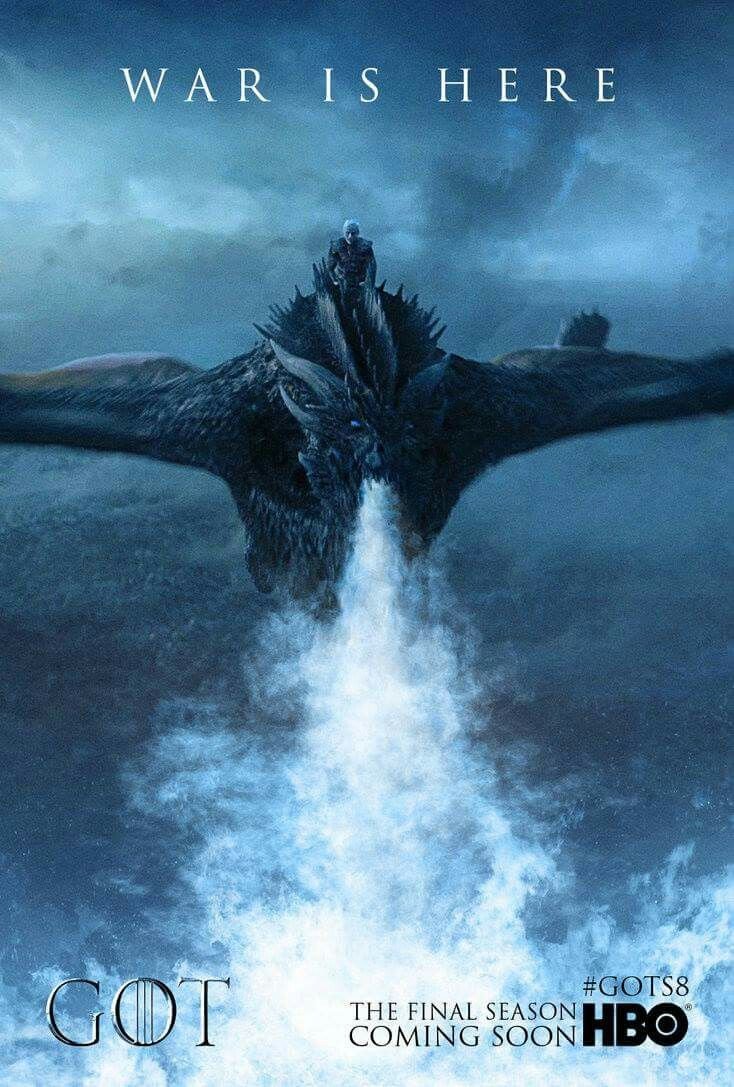 Source
We all knew Cersei was gonna die sooner or later in the series but the way it happened kinda left me disappointed. Sometimes I feel I enjoyed Season 7 more than this one.
We have one more episode left to go and I can only wonder what will happen in this one. What are your expectations out of the show. I think i'm ready to watch it just to get it over with. Maybe because I don't have a very high expectation from the last episode for any major plot twist or character deaths etc.
Did you enjoy the the way this season was made so far? I haven't read the books, don't think I will ever find the time to do it. But those of you who have read the book to its conclusion, what's your take on the series final season.
Lemme know your opinions in the comments below.
---
If you like my work kindly resteem it to your friends. You may also continue reading my recent posts which might interest you:
---