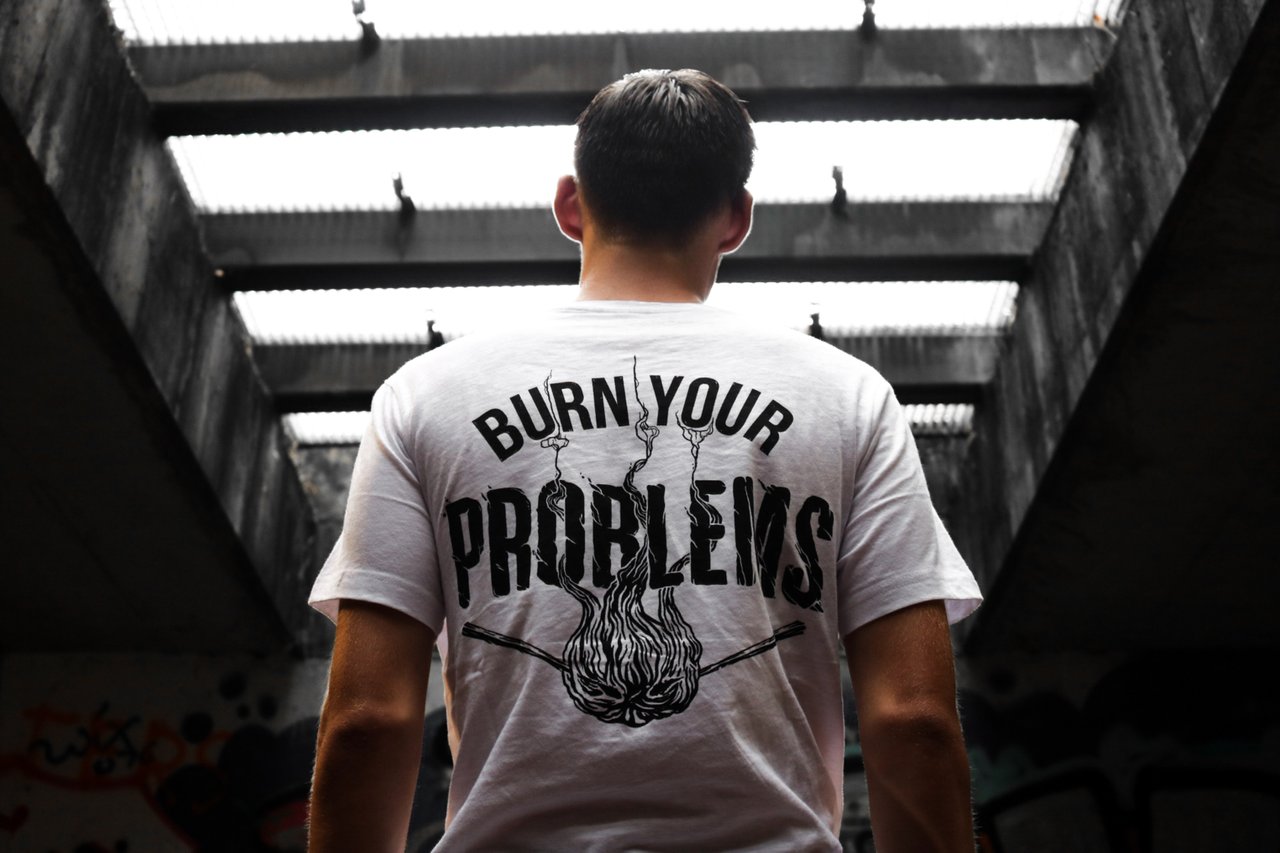 Well, I flubbed - I hit a slump.
Yesterday, I was so caught up with the DiggnDeeper Maker project (I realize there isn't anything published yet, I'm working on it) and also helping the Homesteaderscoop on Steem that I completely forgot to post an update here.
Today is going to be another quick update as well.
I spent most of the day struggling with the airbag system in my rig. Last week the compressor went out in the system, so now it won't inflate the bags. After ordering another compressor, I tried to hack the system so I could put some air in the bags so the truck would ride right.
It's pretty horrible to drive with the bags deflated. The weight of the body sloshes around horribly. With the bags filled properly, it handles pretty well. So, I tried to put what is called a T in the line so I could add a Schrader valve in. A Schrader valve is the thing you use to inflate a tire.
Anyway, that is going poorly. It keeps leaking and the airbags keep deflating. I spent most of the day running around trying to buy parts to fix it. It turns out that airline components are kind of hard to come by. The parts I got from the auto parts places are close to junk.
When I finally got home this evening, I looked up some industrial suppliers and bought some components from them. Hopefully, that will help.
As I said, it's a short one. I have a bunch of emails to get to and some articles to work on for DiggnDeeper this evening.
---
---
Posted from my blog with SteemPress : https://flying-higher.com/day-17-of-42-days-of-bootstrapping/
---