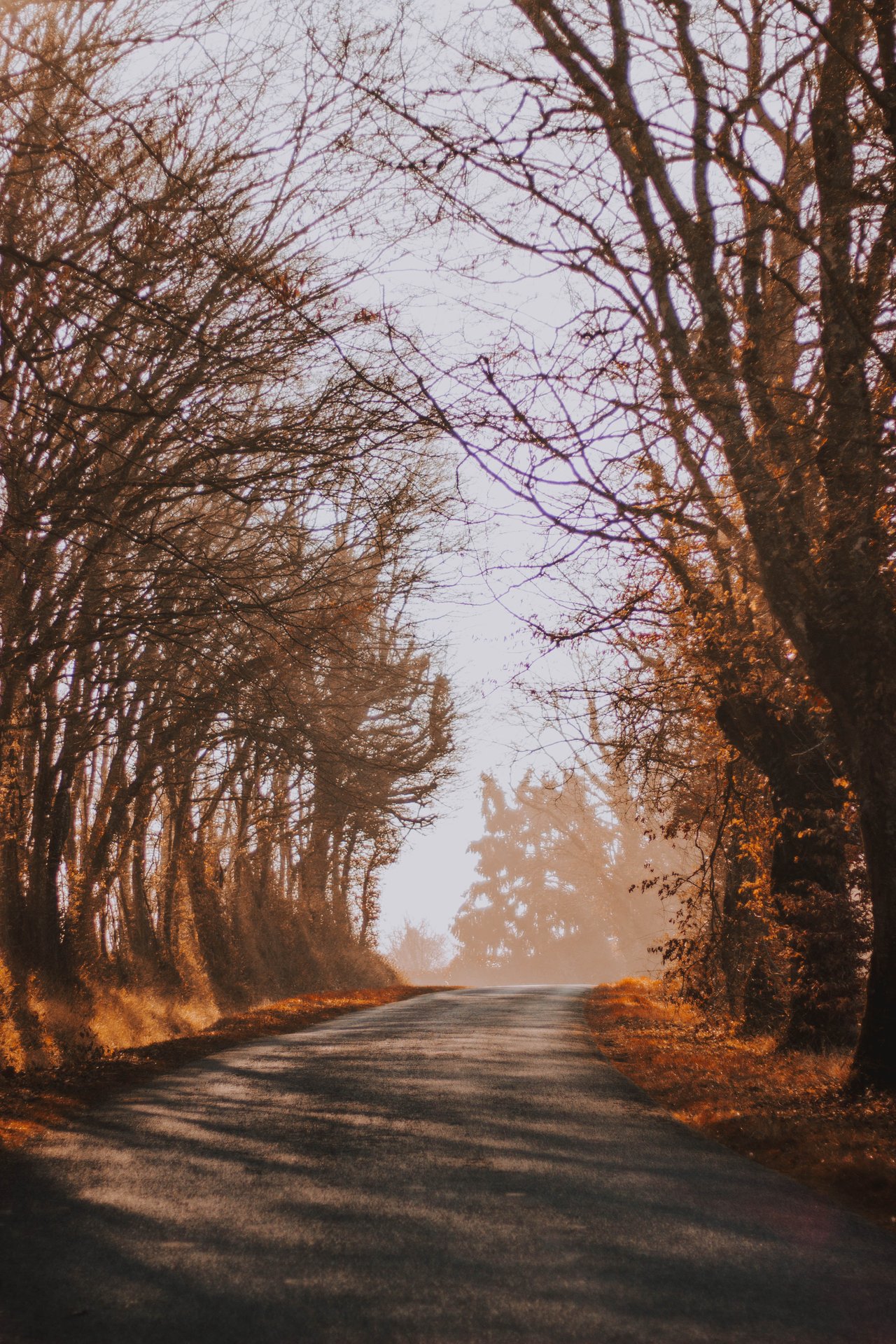 Today was a lot more working with the awesome Steem community @homesteaderscoop. It's 9:30pm as I write this update and I feel like I have a lot left to do! But, lets recap.
We set up all the major social media channels and I am going to help them along with a few other members of the team. My area of interest or involvement will center mostly with Pinterest, but I will pitch in on the other channels too. As I said in the previous few posts, it looks like Pinterest can be an excellent way to gain a lot of qualified organic traffic over time.
I have done a lot of research over the last few days to try to get a good idea of how best to use it. It certainly isn't complicated, even though it did take a minute for me to wrap my head around it. It's just different. There are still more articles to finish for the night, so first thing in the morning, I will start moving on that.
NextCloud is really working out.
This is the coolest collaboration tool. We used this quite a bit for setting up the social media accounts because it is a convenient way to securely share data. Now that we got all the credentials done for them, we are just sharing content for the platforms, but it is super handy for that too.
We can easily share documents, create and edit them, or chat, or whatever. It seems to adapt seamlessly to working on content as a collaborative.
I think every business or organization from households to large corporations would do well with a NextCloud server under their own control. It scales, so you don't have to worry about starting small and growing as needs arise.
All I have to go on is my own experience, but it is very well suited for the small and growing agile team - no matter the mission. All the basic tools for team cooperation and communication are here, and if you want some specialty app, that is either already there to be used or easily built on top of it as a plugin.
Anyway, its only day 20 of 42 days of bootstrapping and man, things are really heating up.
See you tomorrow for day 21 of 42 days of bootstrapping - halfway there.
---
---
Posted from my blog with SteemPress : https://flying-higher.com/day-20-of-42-days-of-bootstrapping/
---