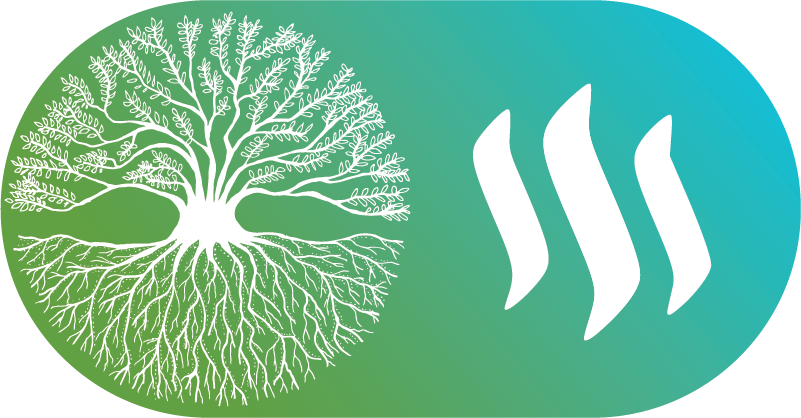 Today I spent the entire day setting up social media accounts for the Homesteaders Co-op. They were activated just yesterday, and now they are mostly put together and ready for action. I'm sure you already know how time-consuming setting everything up is.
Even with that done, there is a ton of work ahead to get these accounts brought to life and bringing more people to the marketplace and Steem. It usually takes months to a year or more to get things revved up to the point of making a return on our effort.
Using mainstream sites to promote alternative platforms?
It's an interesting concept for me to consider using mainstream social media to promote a cryptocurrency and social platform such as Steem. These are a new way to replace mainstream sites by being more consensus-driven, transparent and decentralized. Many of them are also open sourced.
That's a big breath of fresh air for a lot of us.
This is clearly a vast difference from the sites most of us are accustomed to using today. They are gaining popularity as a way to give the power to the people and leave the monolithic behemoths out of the picture.
The concept of the Homesteaders Co-op is a great example of using these decentralized, open source, and consensus driven platforms to create a marketplace for people that are in a real need for a direct to consumer and vendor trading platform with strong community support.
That's it for tonight.
I'm cutting it short because I'm super tired and I need to get up early tomorrow to discuss another project with a new team. I hope I'm not biting off more than I can chew, but I think things are going to be fine. Once I get things set up and processes in place. the day-to-day stuff should be considerably easier and faster.
---
Posted from my blog with SteemPress : https://flying-higher.com/day-21-of-42-days-of-bootstrapping/
---