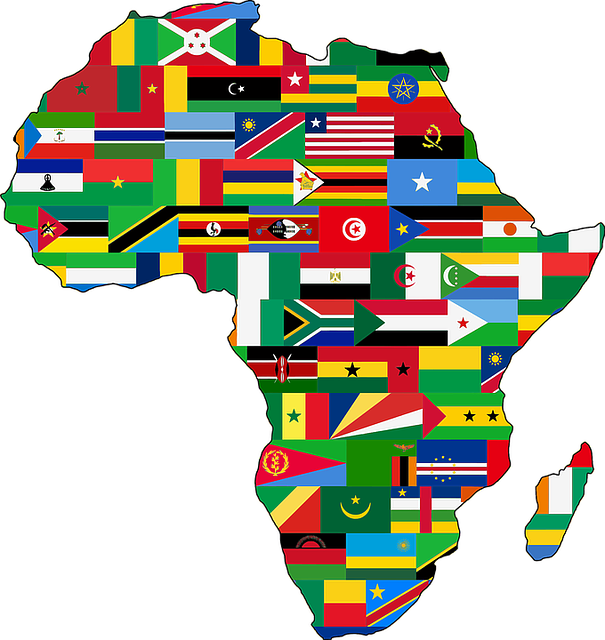 The allegations of Russian interference in the US elections whether true or not are nothing compared to the electoral system on the African continent. Basically a single strong man leader in power finds himself superior to institutions that ought to put him in check leading to a subversion of the peoples will.
The electoral process itself has become something of an afterthought, probably branded a huge joke by the international community of observers who make the trip down from their respective countries.
Election victory often belongs to the party in power and how desperate they are to cling on to it. In extreme cases like in Gambia and Congo, the rulers just plainly refuse to step down even at the risk of endangering their own people.
It is not uncommon to see open cases of rigging and electoral manipulation in these elections carried out by the internal electoral bodies who are meant to be impartial.
What is even more disturbing is the involvement of security agencies being used as foot soldiers to carry out these acts of subversion and manipulation during an electoral process. The recent elections in Zimbabwe that saw soldiers firing live ammunition at civilian voters belonging to the opposition party is just a graphical portrayal of how bad things are.
Perhaps there might still be hope for democracy in Africa with the coming of a new generation and strengthening of political institutions, but the chances are very bleak and hope is fading fast. If there is to be a reform, it should be well on its way by now.