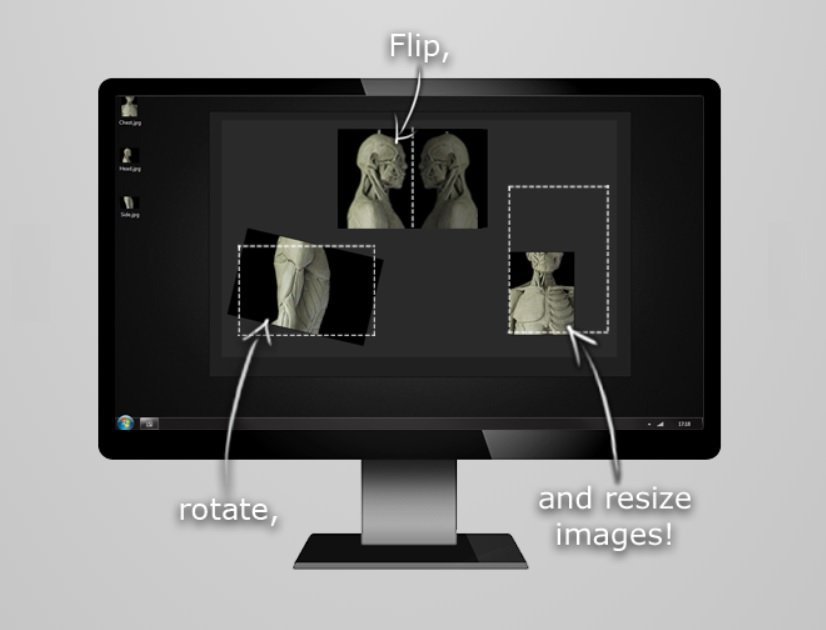 PureRef is a simple but super useful desktop app. It was designed for artists to keep their reference images organized. It serves as a reference images board that can be viewed in one place. When artists work on a project they may end up using dozens of reference images. Going back and forth among them, or saving on a desktop, or even using other software as a hack can be annoying and less efficient for the workflow. PureRef solves this problem. Its sole purpose is to view and organize reference images and it does it well.
While it is intended for artists, I can see many other use cases for this software. I think everybody can take advantage of what it has to offer. Content creators can use this for organizing their images based on categories and topics. Researchers can keep their reference images and screenshots organized.
PureRef can be installed on Windows, Mac, and Linux. Buyers can pay anything or nothing. Essentially it is free, but developers would appreciate any support.