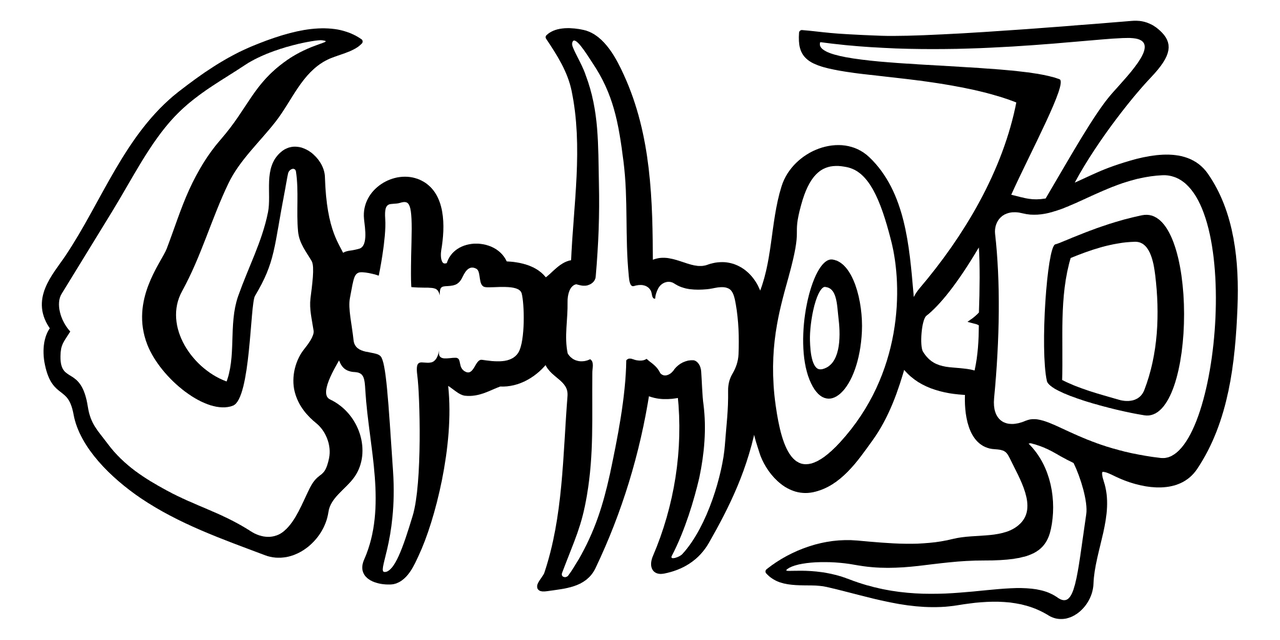 Urho3D is a free lightweight, cross-platform 2D and 3D game engine implemented in C++ and released under the MIT license.
Today I would like to share yet another game engine tool. I know it may seem like I am collecting gaming development tools. In a way I am. I find it interesting how various tools achieve the same goal. Also, gaming enthusiasts, developers, and students may find it useful. The main reason is though, these tools show up in my feeds, websites I browse, groups I participate in and catch my attention.
So, back to Urho3D. It is a free game engine for developing awesome 2d and 3d games. It is free and open source with large number of contributors involved. What I find most interesting and useful about Urho3D is it has a well organized documentation and resources with samples that can be viewed instantly on your browser.
Codes can be written in C++, AngelScript and Lua. Among these my preference goes to Lua. Visit Urho3D website for the details.