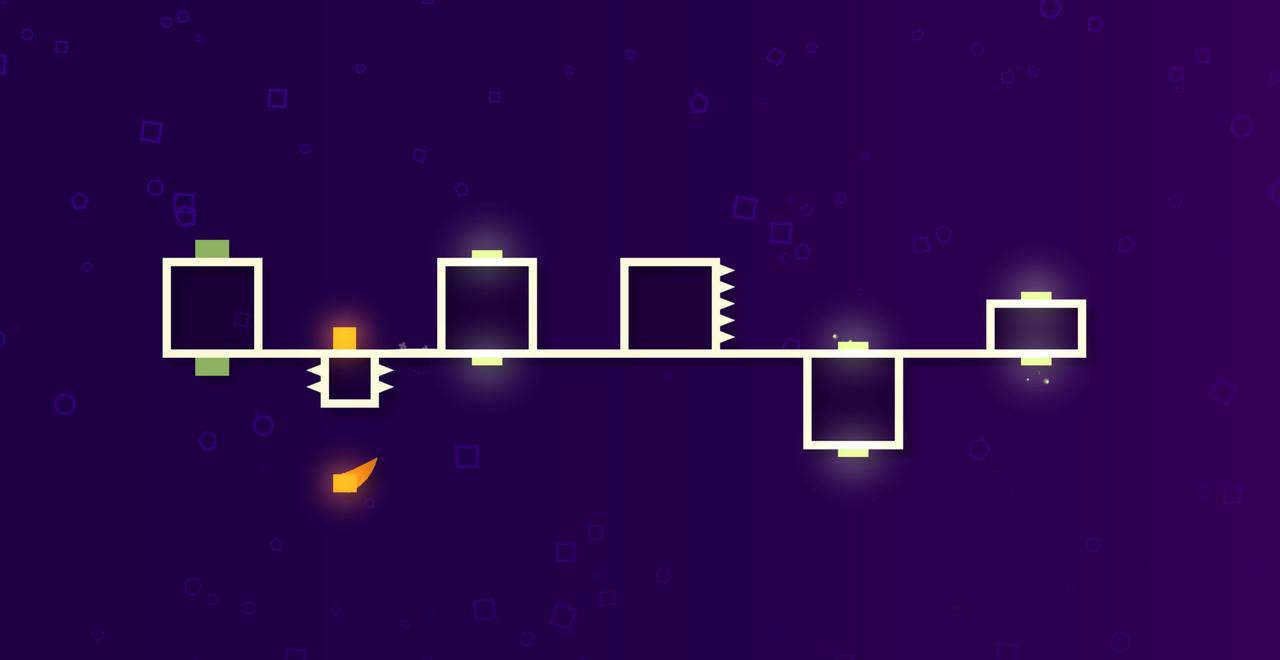 Deleveled is a physics-based puzzle-platformer in which you simultaneously control two characters who fall in opposite directions and transfer their momentum through surfaces allowing each other to reach new heights. Toggle switches, go through one-way walls and traverse over disappearing floors as you navigate this puzzle-platformer.
This game is not available yet. You can add it to wishlist on Steam, and they say it will also be coming to Switch, PS4, and Xbox One. If you like physics-based games and would like to take on a challenge of controlling two characters simultaneously, I think you may enjoy this game once it becomes available.
They have more than 100 levels across ten worlds and each world introducing new variations on gameplay. As you go through levels in different worlds, you may discover some secrets. Use your creativity to use gravity to your advantage, avoid traps, solve puzzles, and have fun advancing through levels.