Ever heard of a guy named Galileo? Well he was some nutjob that suggested that the earth was not the center of the universe and that the planets actually orbit the sun. Crazy heathen that he was he had based his findings on actual observations that can be confirmed and tested by anyone with the wherewithal to bother repeating the test. In the 1600's it was already pretty well-known that you are not supposed to do this, you are just supposed to listen to the people with power :P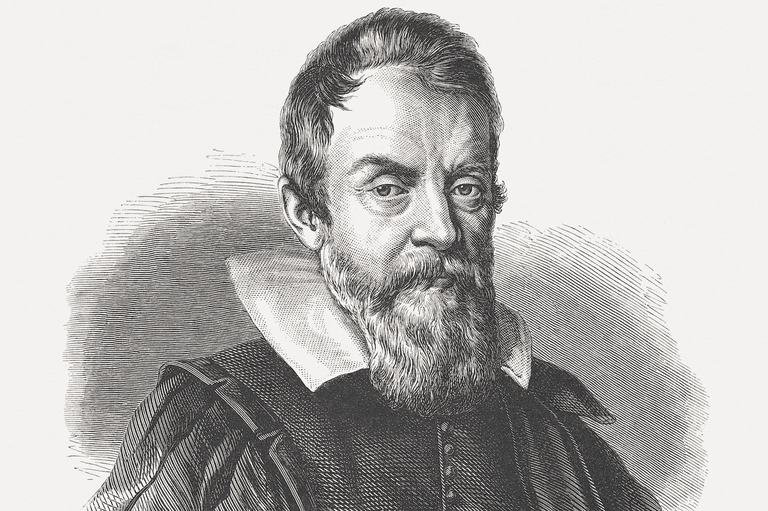 source
i mean, he just looks like a troublemaker
The pope at the time, under threat of death, forced Galileo to publicly recant his assertions that the earth, and all the rocks around it, actually orbited the sun. Even though he reversed his statements publicly, Galileo was still sentenced to house arrest for the remainder of his life.
I like a good Inquisition as much as the next guy. I mean I did recently sink more than 100 hours into a game that had "Inquisition" in the title of it. What a time to be alive! If anyone dares challenge the church's views of things, even if you are correct, you will be forced to revise your findings in lieu of what they think.... who is factually correct is irrelevant!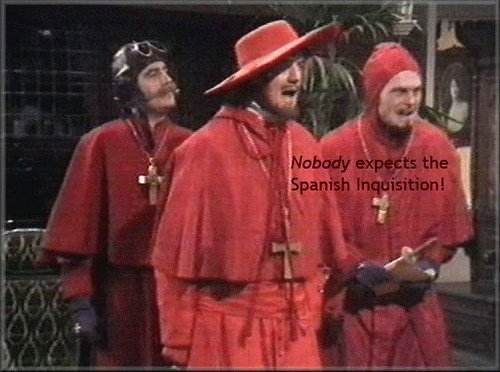 source
before anyone tries to get all book-smart on me, know that yes, i realize that Galileo was in Italy, not Spain
The crazy thing about this date in history is not so much that the church was using threat of violence to suppress dissenting ideas... i mean, this was kinda what they were all about....The fact that they stuck with this opine for so damn long is what is truly disappointing. The Vatican finally recognized that they were wrong in 1992. wow.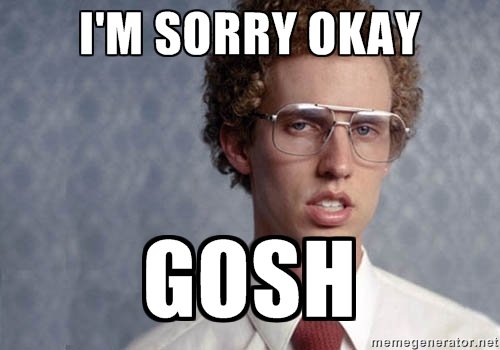 source