Hey guys,
Chinese car maker Geely, which is already well know for Volvo and Lotus owner, now becomes a 9.69% stake holder in Daimler. They've invested $9bn to continue their journey in order to become one of the major global player.
You can see the details through the link.
https://www.ft.com/content/68c57048-18c1-11e8-9376-4a6390addb44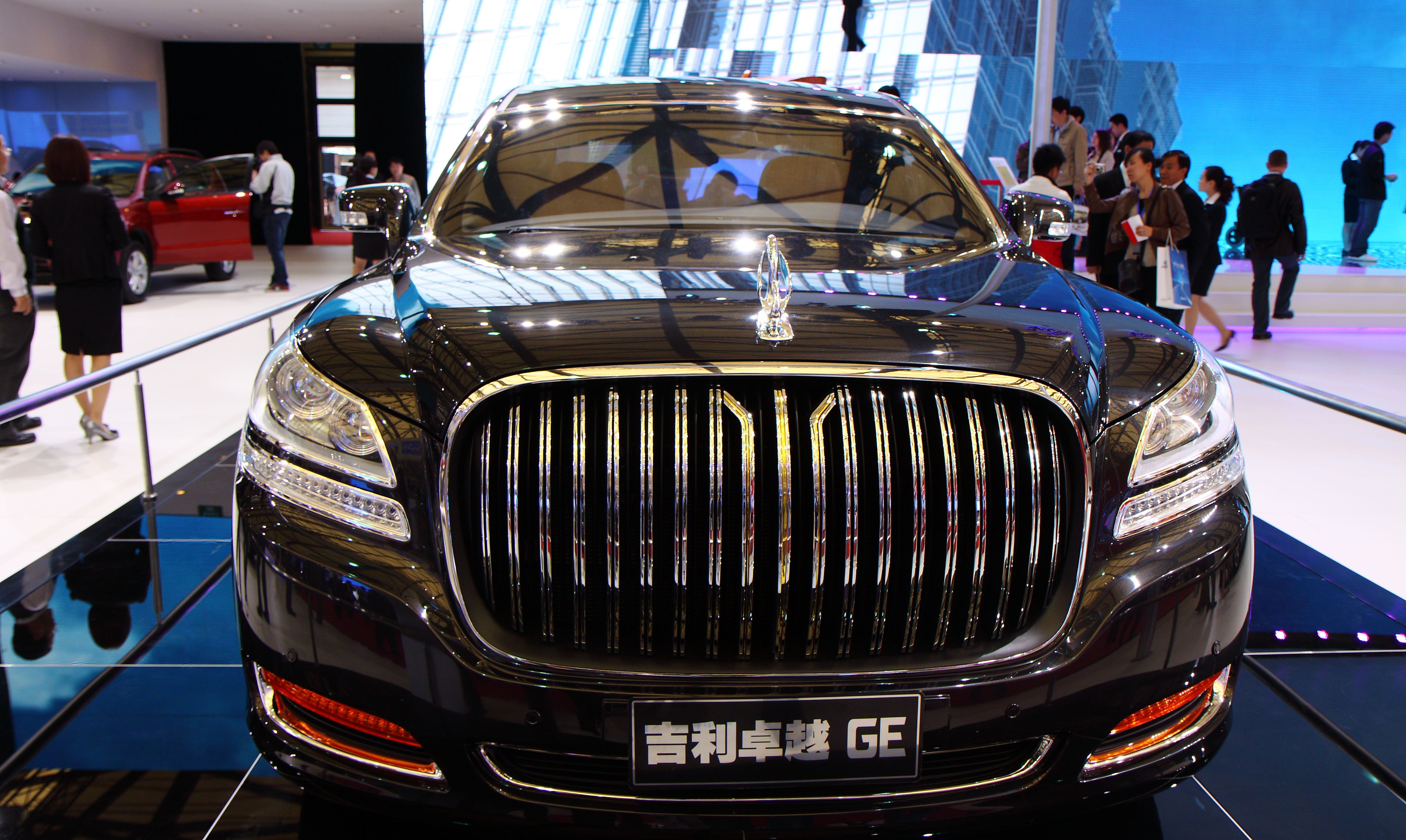 In Middle East, Geely is becoming more and more popular due to its rock stable chasis and engine eventhorugh they used to have so bad reputation which is common for any Chinese car maker. Even in extreme condition, they've proven their reliability for the last couple of years.
Just a few years ago, Hyundai motors exactly spent the same amount of money to buy a land in Kangnam, Seoul.
Who will be the bigger player in next 10 years ? Mercedes powered Geely or Kangnam Style geared Hyundai ?
You can propose an answer. :)