🕊 ⋆Dear Steemians, Friends and Family⋆ 🕊
Wherever in the world you are and whatever you do, feel greeted and hugged. Welcome to my Bali-Diary: Life on the Island of Gods!


🌺🌺🌺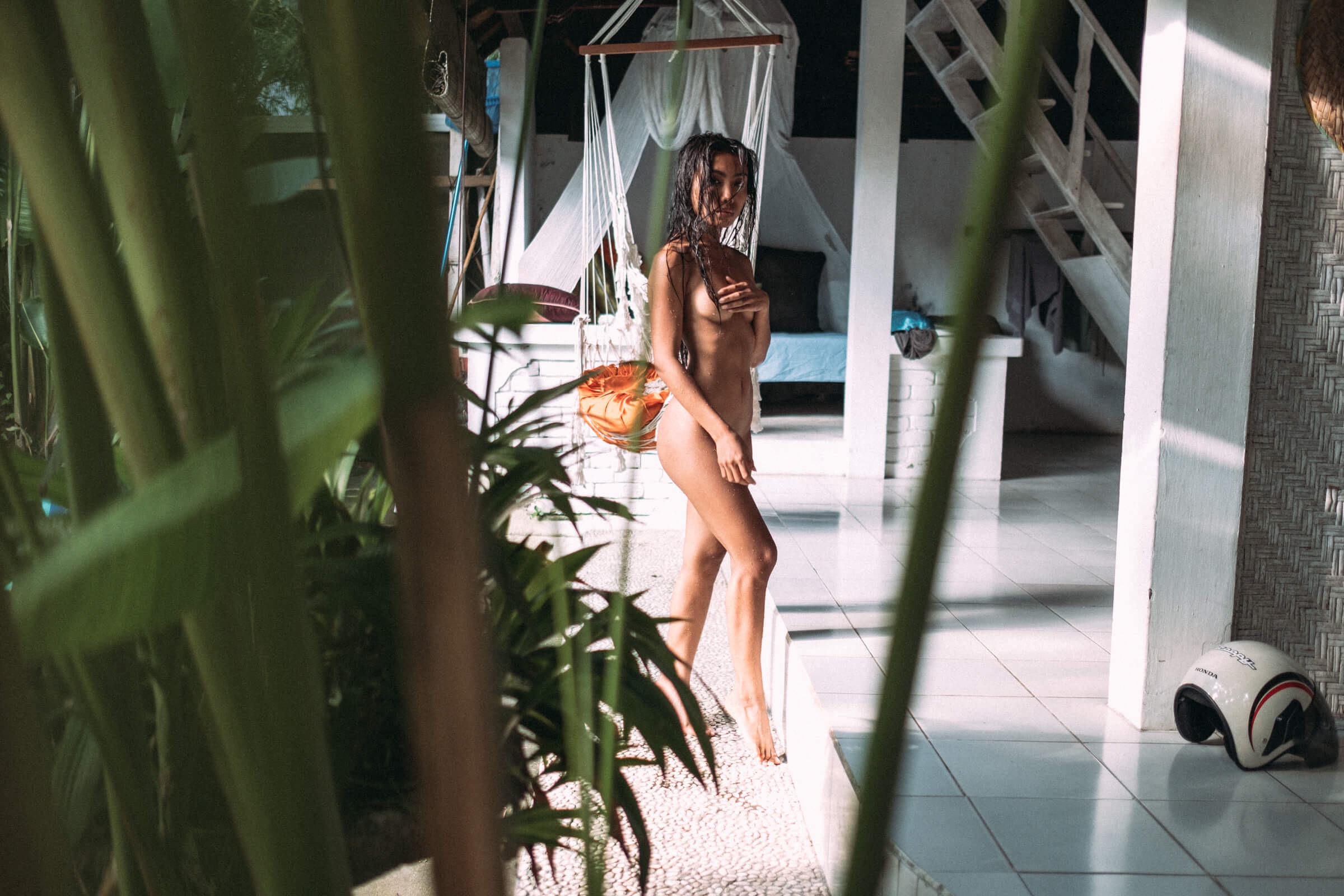 Again, this is one of those lazy skinny-dipping afternoons at home. I feel free and balanced, somehow connected to the world.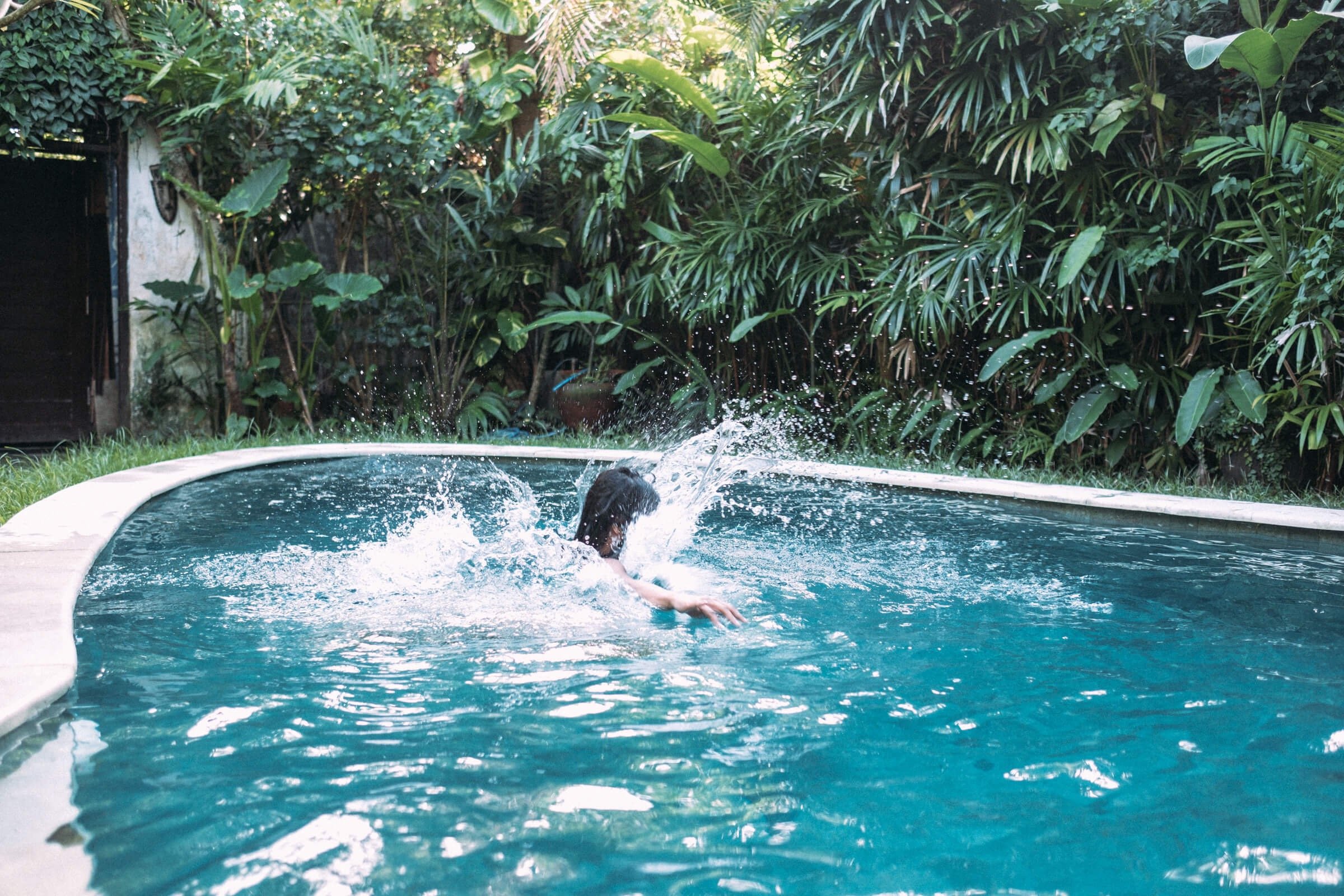 In a country like Indonesia, where it is always hot, I sometimes start to wonder why people even wear clothes in the first place? Wouldn't it be more natural, easy and free to walk around naked. No shame, no shyness, no immediate connection of nakedness and sexuality?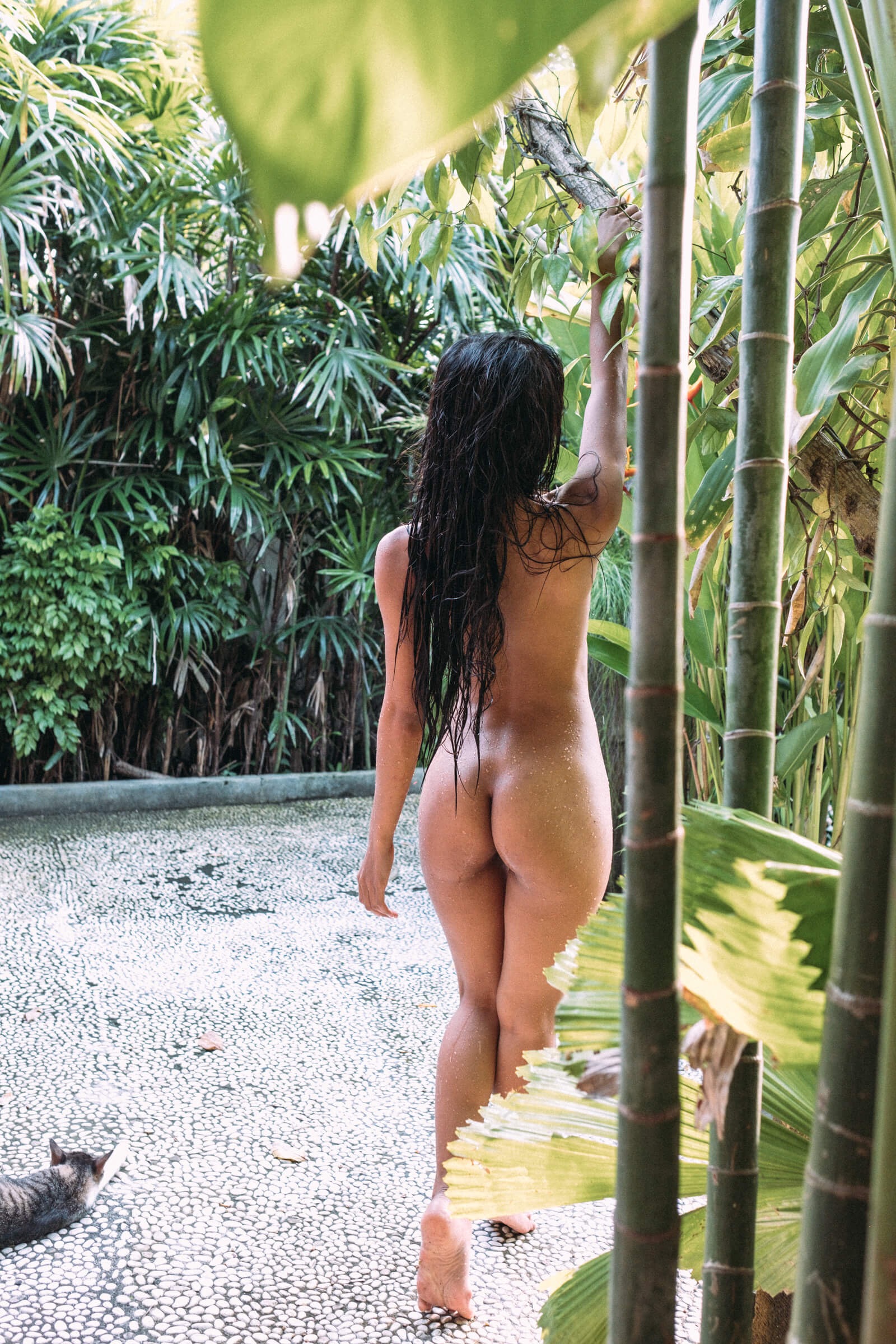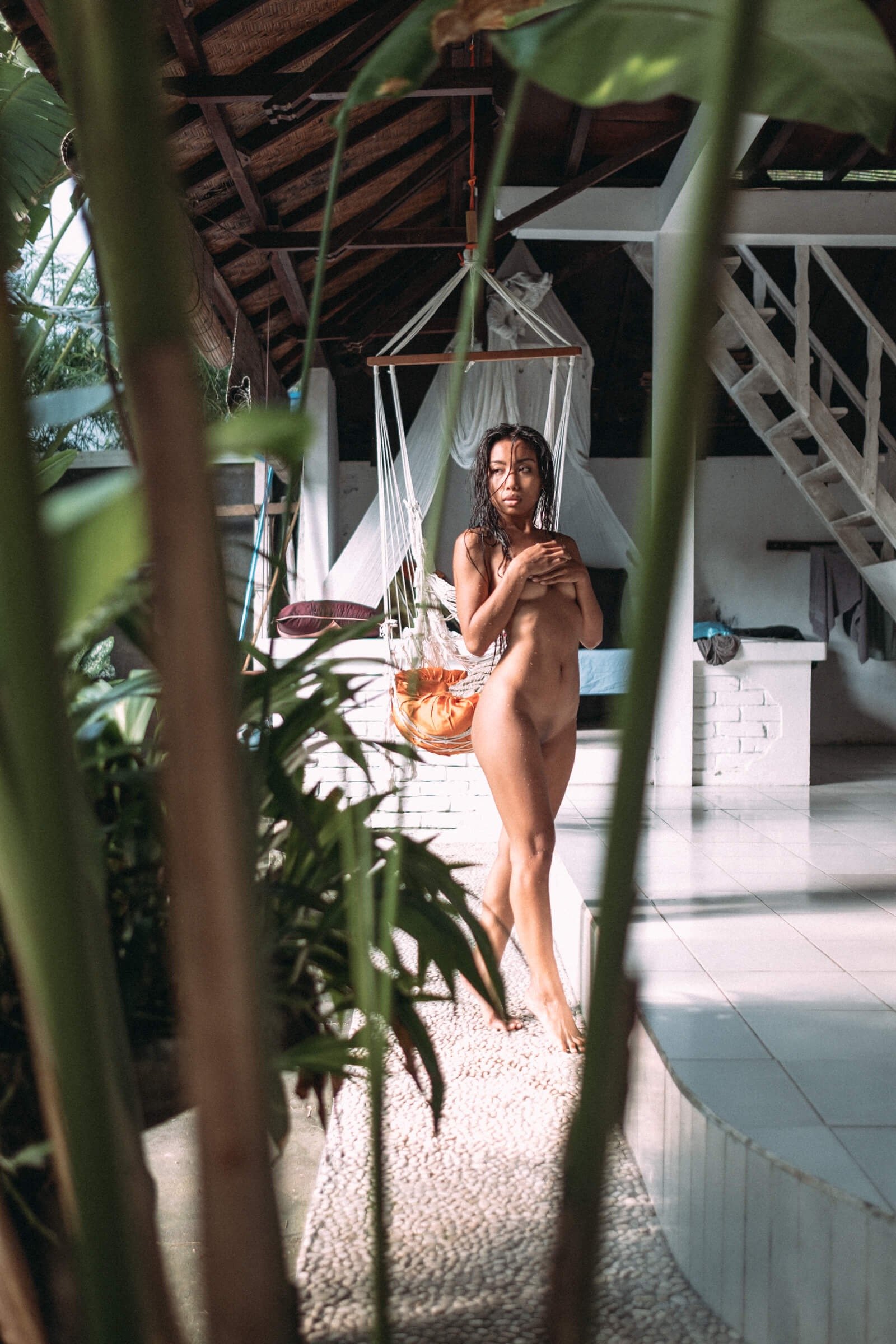 Let me know what you think: In a tropical country, what would a society without clothes look like?
🐨 🌷 𝓚𝓲𝓼𝓼𝓮𝓼 & 𝓗𝓾𝓰𝓼 🌷🐨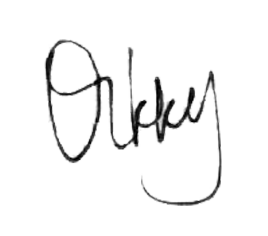 ---
VERSI BAHASA
---
🕊 ⋆Dear Steemians, Friends and Family⋆ 🕊
Dimanapun kalian berada dan apapun yang kalian lakukan, selamat datang di buku harian Bali aku: Life on the Island of Gods!


🌺🌺🌺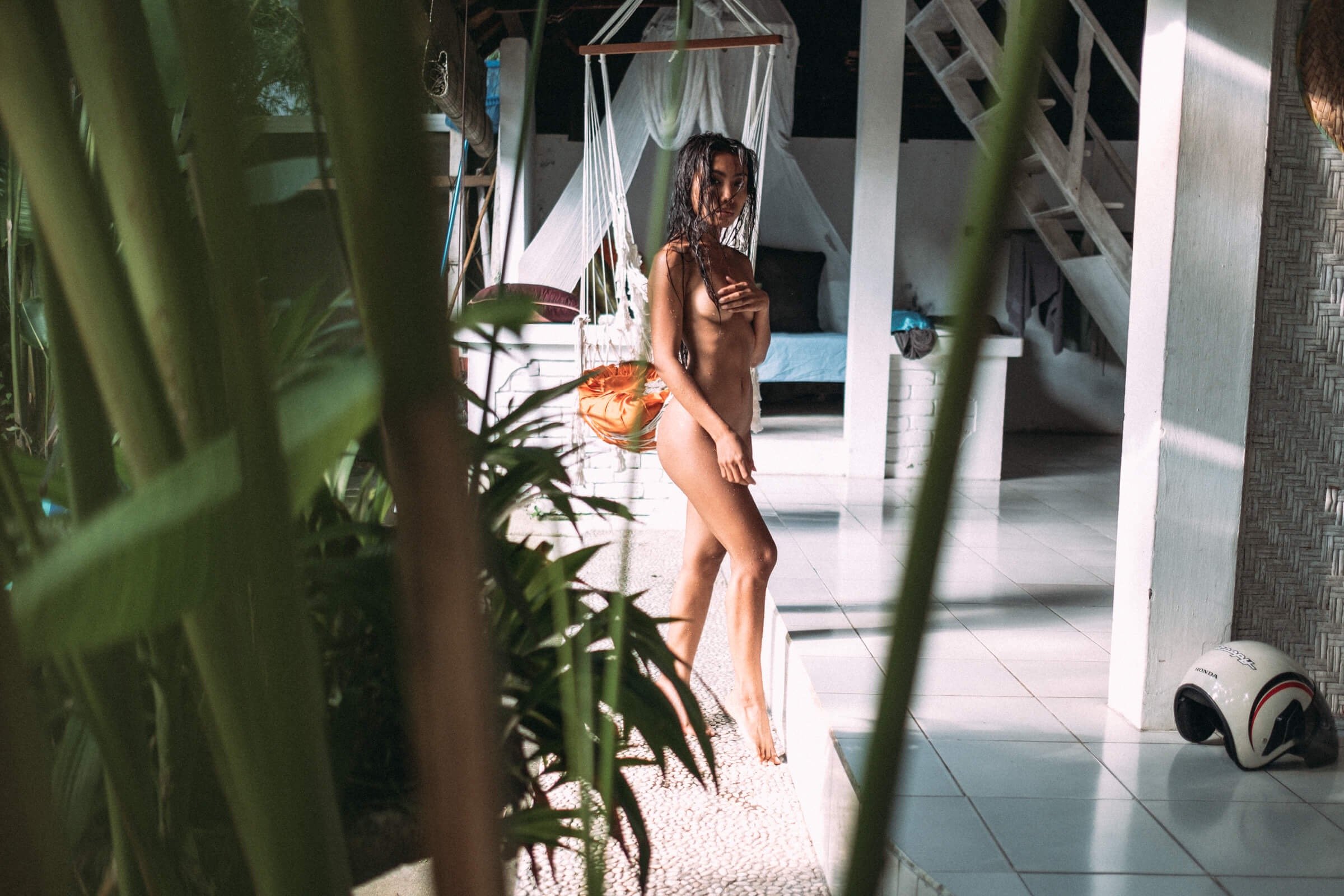 Lagi-Lagi, aku bermalas-malasan sore hari dengan berenang telanjang. Aku merasa bebas dan seimbang, seperti menyatu dengan dunia.
Di negara seperti Indonesia, dimana selalu panas, aku mulai bertanya kenapa orang-orang memakai pakaian sama sekali? Bukannya akan lebih natural, gampang dan bebas ketika berjalan telanjang. Nggak bersalah, nggak malu, dan nggak ada koneski langsung antara telanjang dan seksualitas?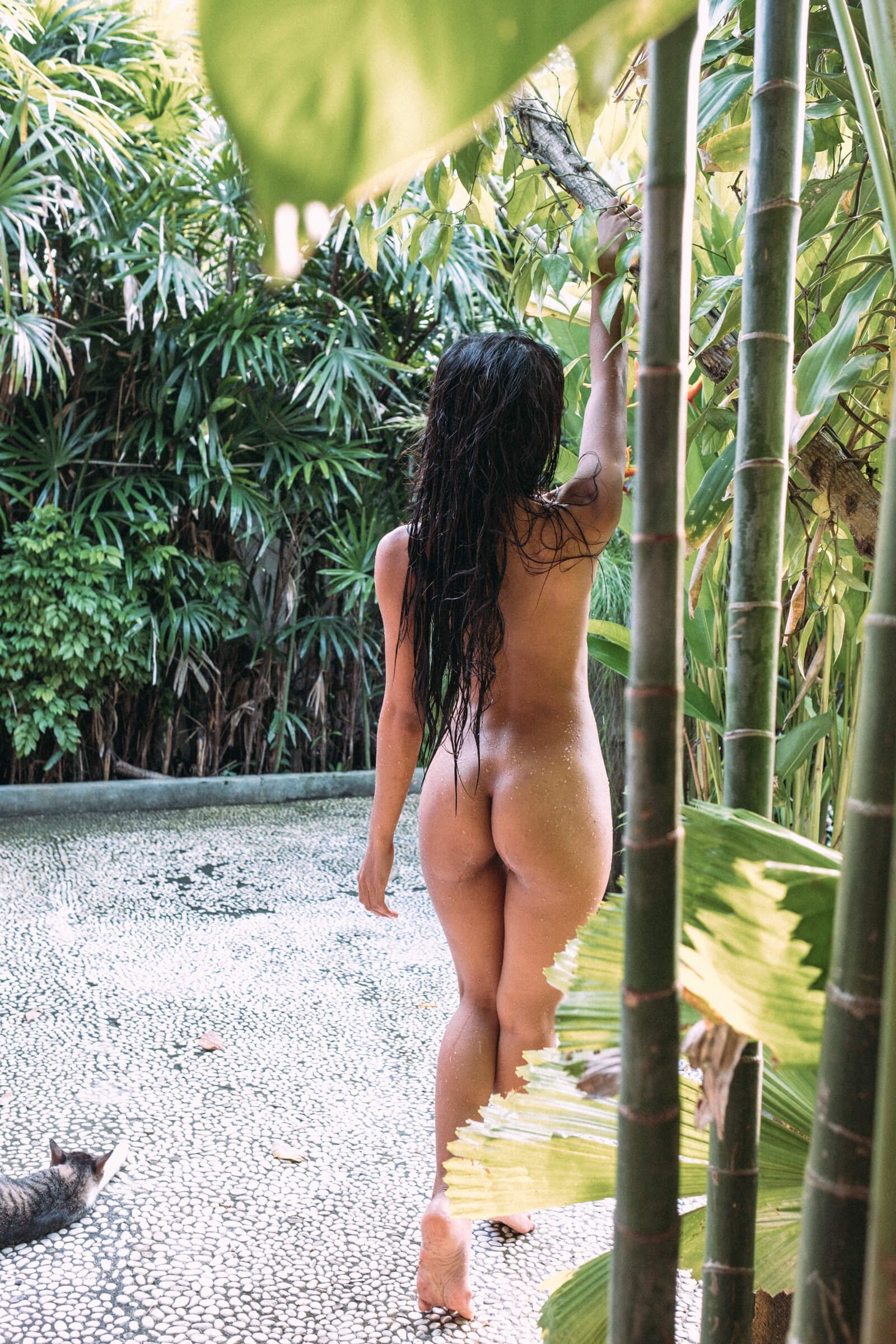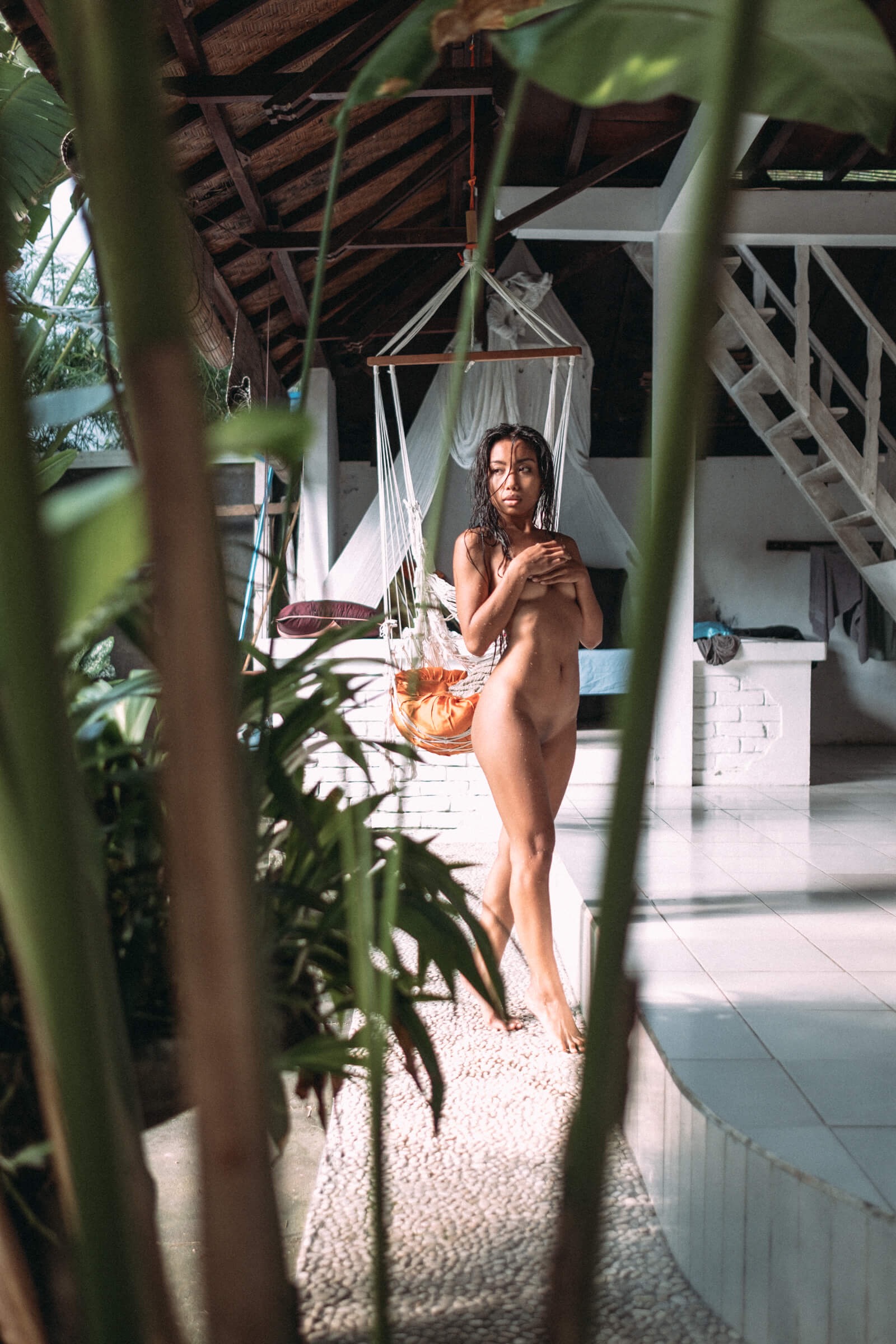 Kasih tahu aku pendapat kalian: Di negara tropis, seperti apa masyarakat tanpa pakaian?
🐨 🌷 𝓟𝓮𝓵𝓾𝓴 & 𝓒𝓲𝓾𝓶 🌷🐨