🕊 ⋆Dear Steemians, Friends and Family⋆ 🕊
Wherever in the world you are and whatever you do, feel greeted and hugged. Welcome to my Bali-Diary: Life on the Island of Gods!


🌺🌺🌺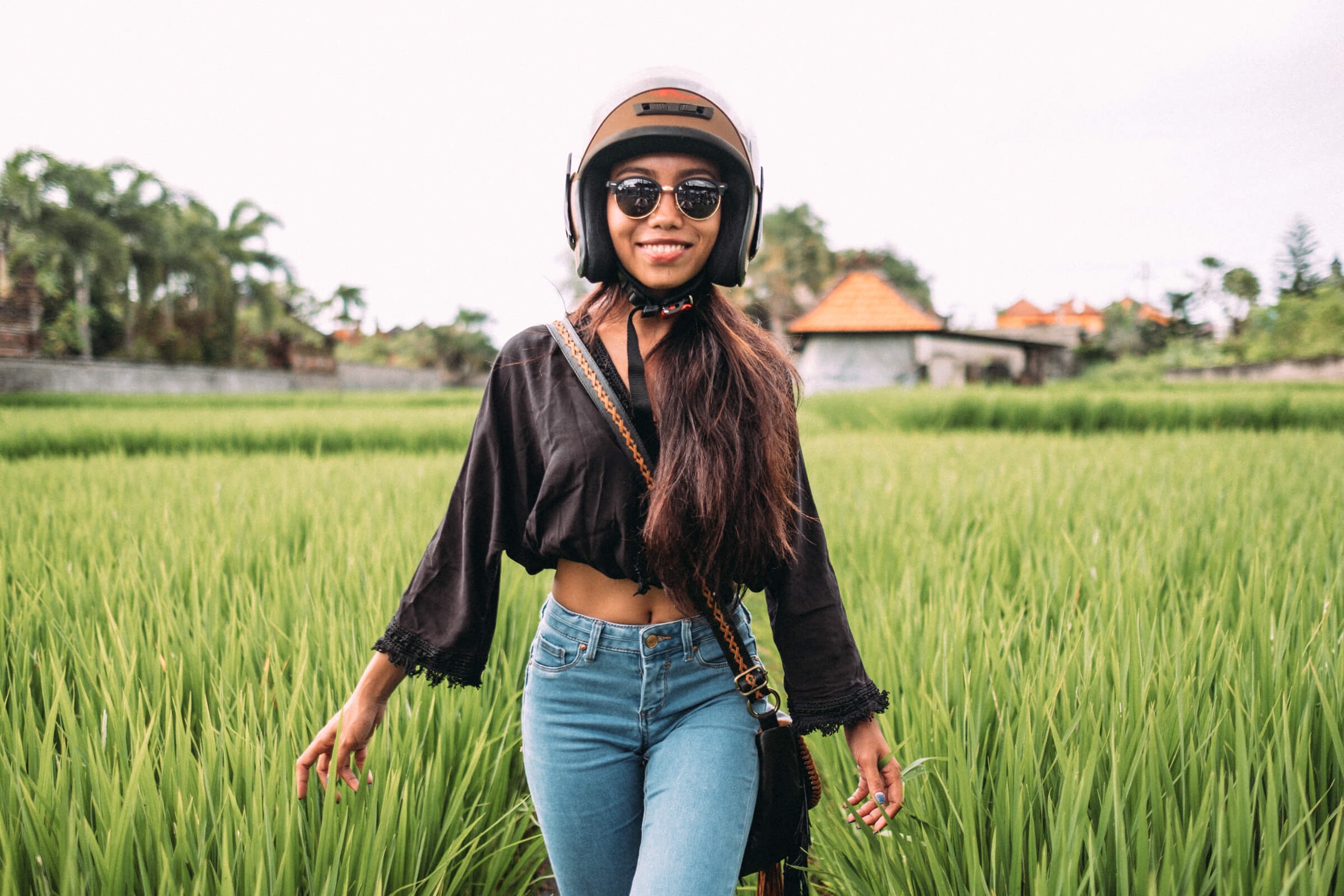 Bali has become one of the most famous travel destinations in the world. Some say it's because of the weather and the landscape, some say it's because of the nightlife.
What I personally love about this island is that you can be in both worlds at the same time: You can live a westernized modern life but at the same time you experience real Balinese culture.
When there is a ceremony (so basically every other day), they close main roads, they have parades in the middle of the street and clubs are not allowed to play music. They keep their culture no matter how many white people – "bules" – come to this wonderful place.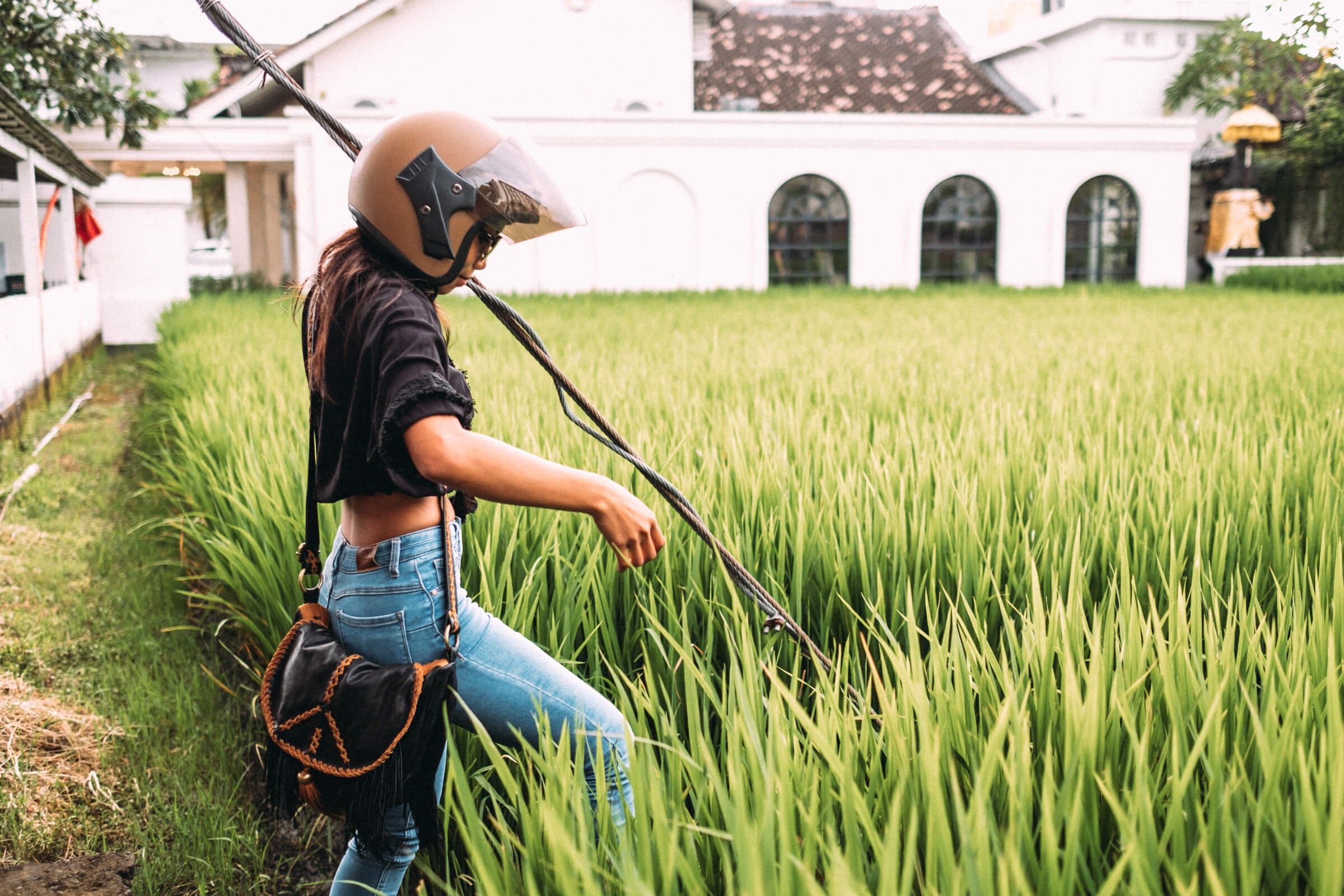 When you drive through Jalan Petitenget in the middle of the tourism center Seminyak, there suddenly is this beautiful rice field. It does not fit in at all but it is a very welcome diversion.
It really seems like sometimes you don't even have to go to quieter parts of my beloved Island of Gods to get your daily dose of nature.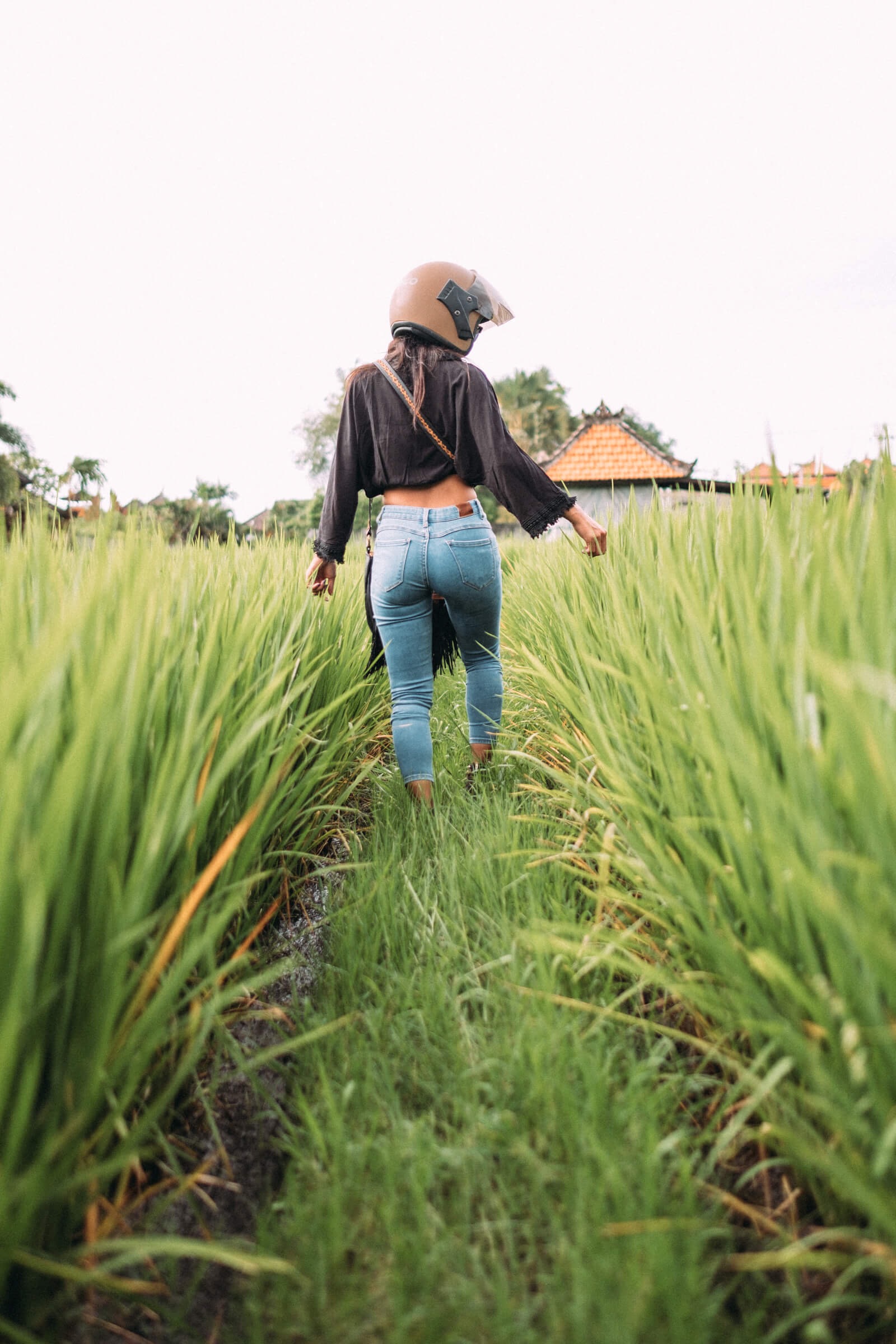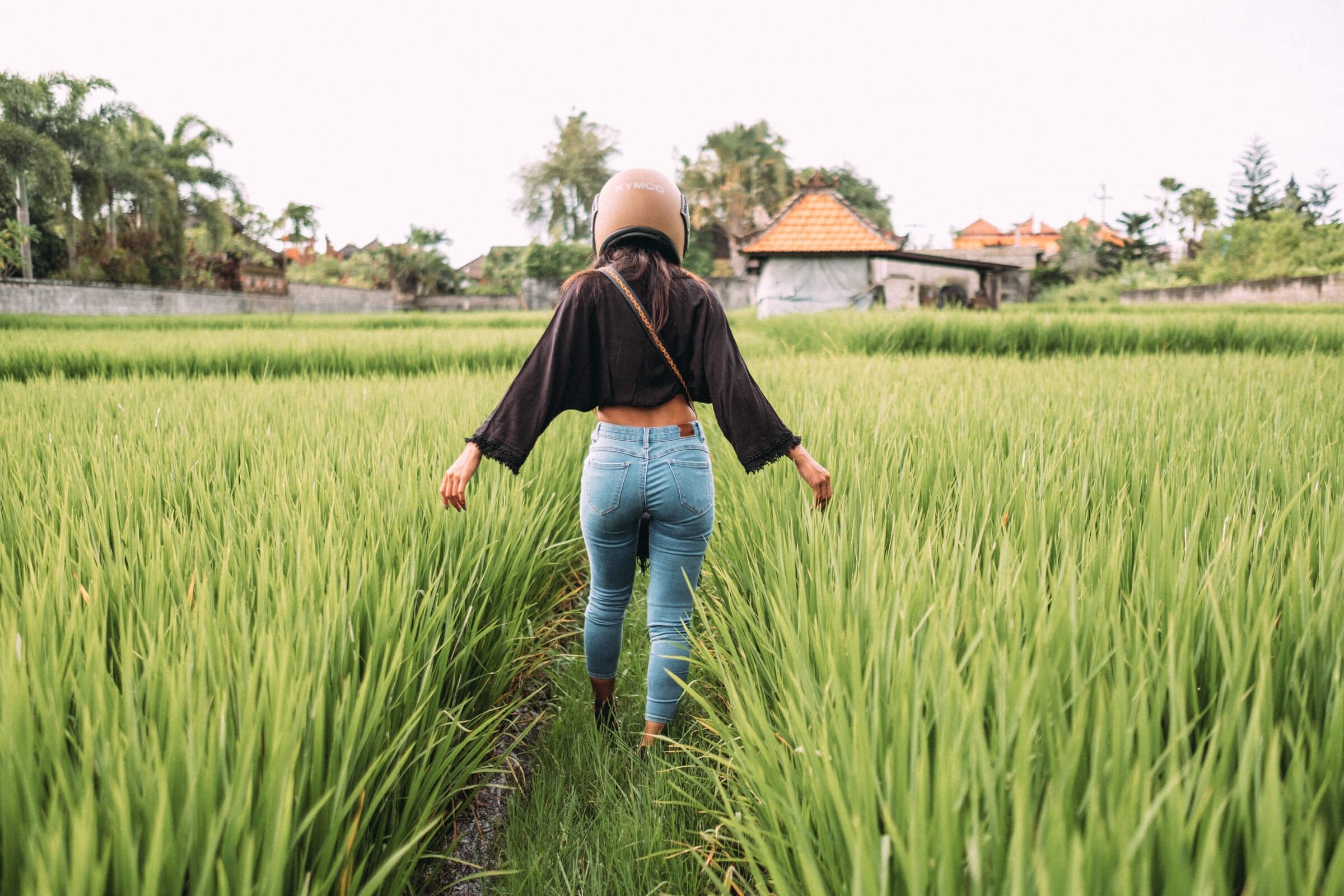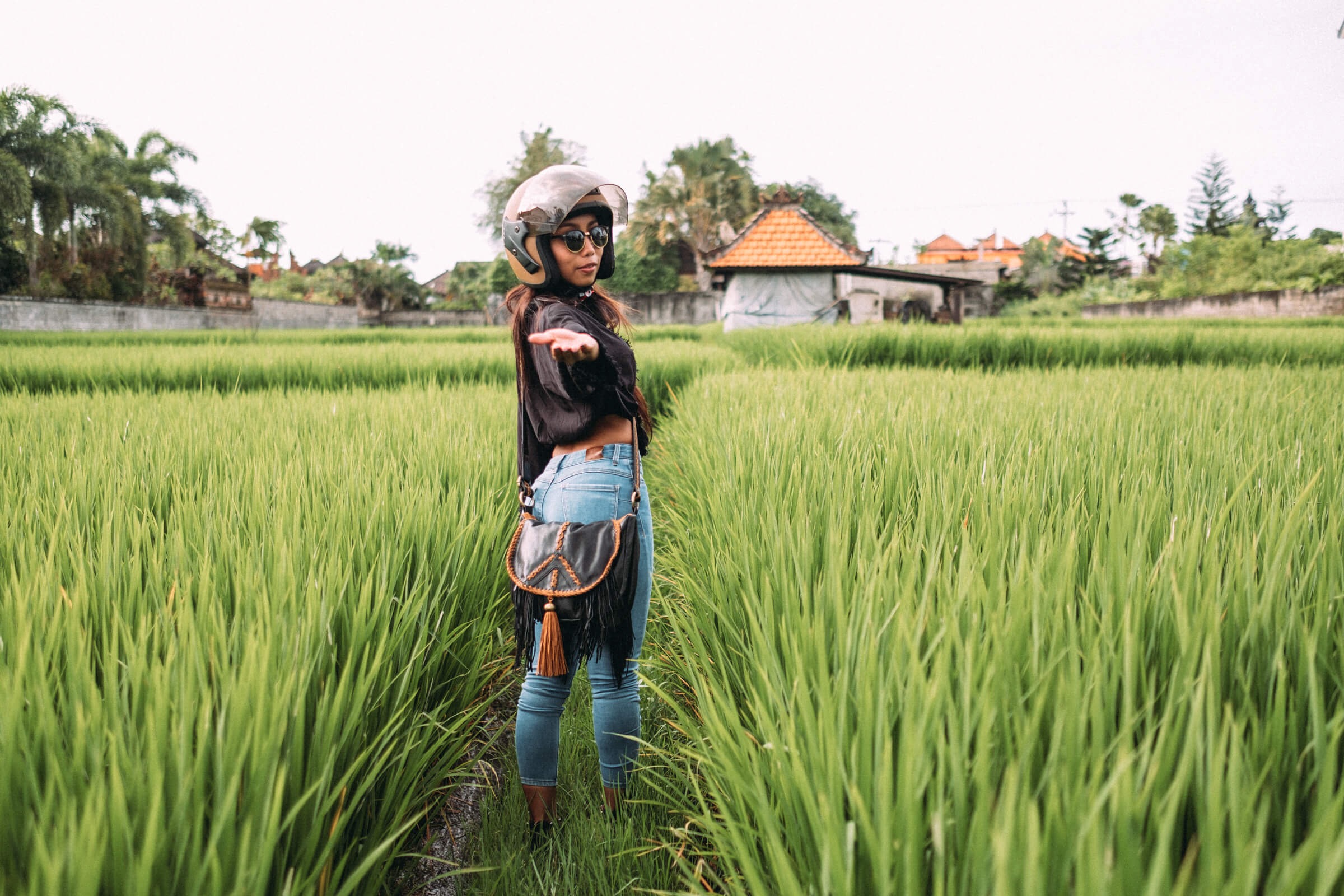 ---
How about you: What is special about the place you live in? Have you ever been to Bali?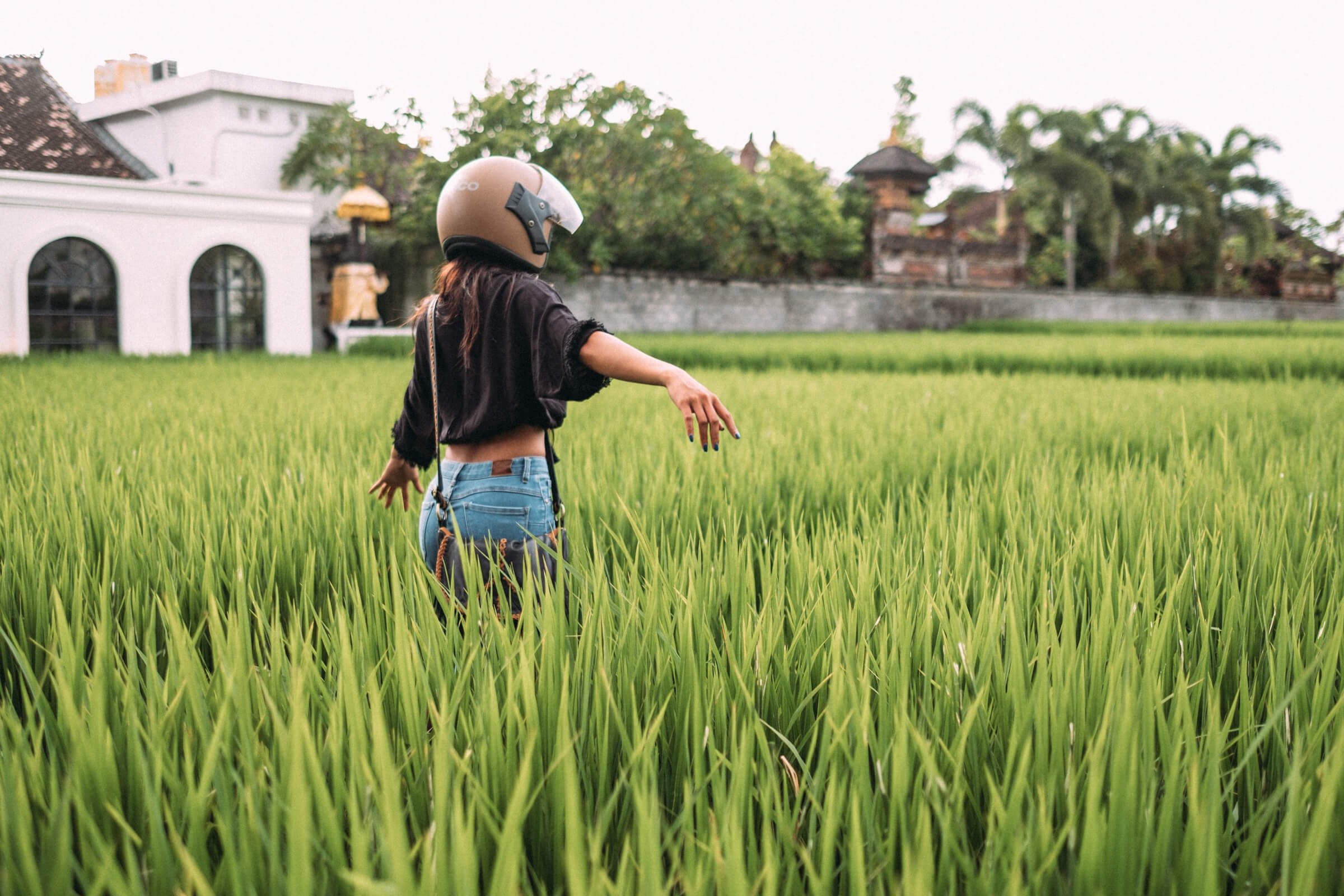 🐨 🌷 𝓚𝓲𝓼𝓼𝓮𝓼 & 𝓗𝓾𝓰𝓼 🌷🐨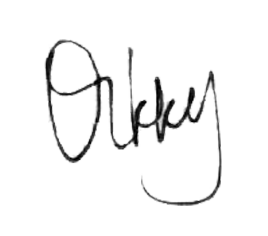 ---
VERSI BAHASA
---
🕊 ⋆Dear Steemians, Friends and Family⋆ 🕊
Dimanapun kalian berada dan apapun yang kalian lakukan, selamat datang di buku harian Bali aku: Life on the Island of Gods!


🌺🌺🌺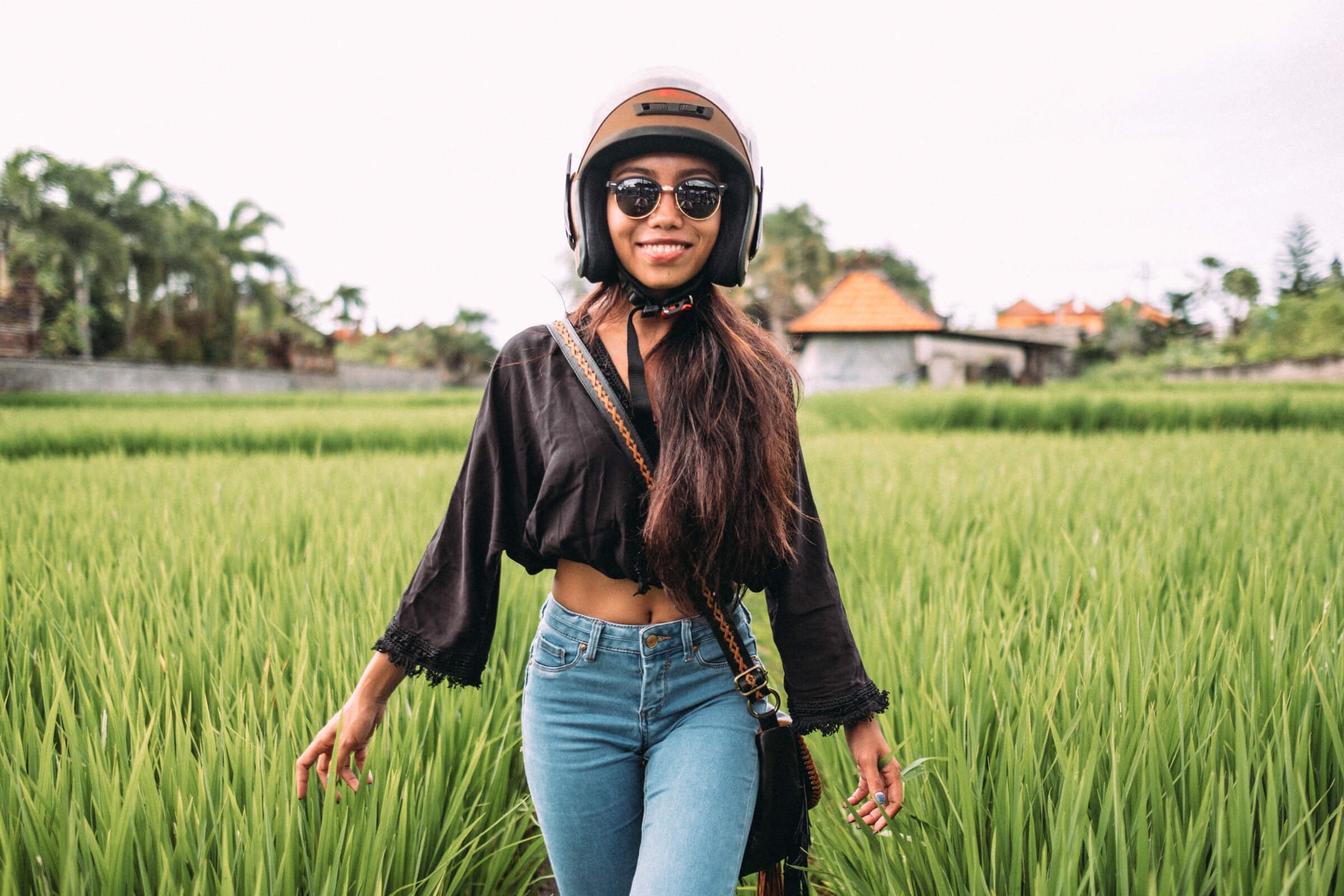 Bali sudah menjadi salah satu tujuan berlibur yang cukup terkenal di dunia. Beberapa orang bilang itu karena cuaca and pemandangannya, beberapa bilang karena kehidupan malamnya.
Tapi menurut aku, apa yang aku suka dari pulau ini, kamu bisa ada di dua dunia pada waktu yang sama: Kamu bisa jalani hidup dengan cara kebaratan tapi di waktu yang sama kamu bisa ngerasain budaya bali.
Pas ada upacara (hampir setiap hari), mereka tutup jalan utama, mereka bersembahyang di tengah jalan dan klub nggak boleh memainkan musiknya. Mereka tetap melestarikan budayanya walaupun banyak bule datang ke tempat ini.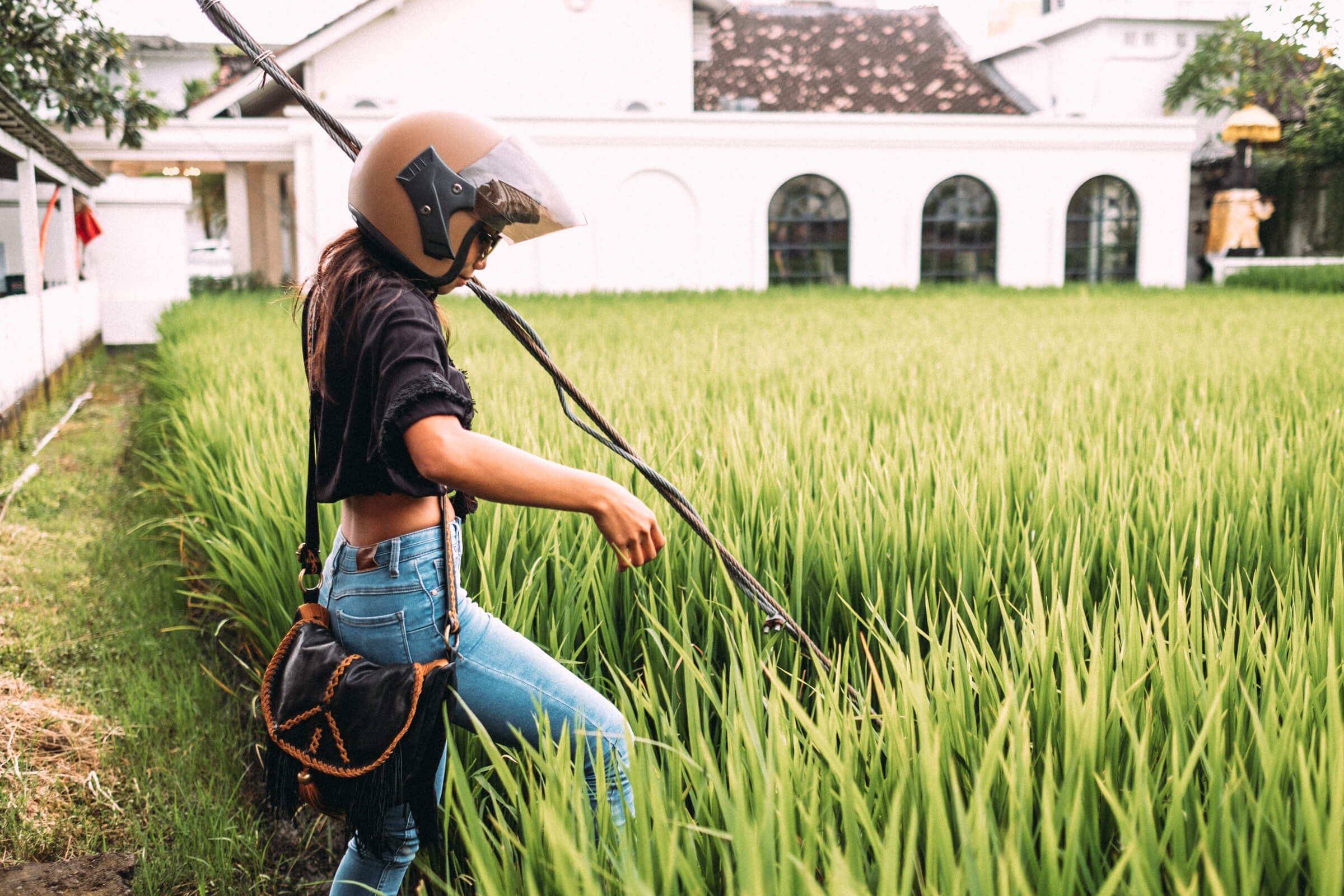 Waktu kalian melewati Jalan Petitenget di pusat wisatawan di Seminyak, tiba-tiba ada sawah yang indah. Nggak pas sama sekali tapi bagus untuk perubahan.
Terkadang kamu nggak perlu pergi ke tempat yang lebih sepi supaya kamu bisa merasakan alam dari pulau ini.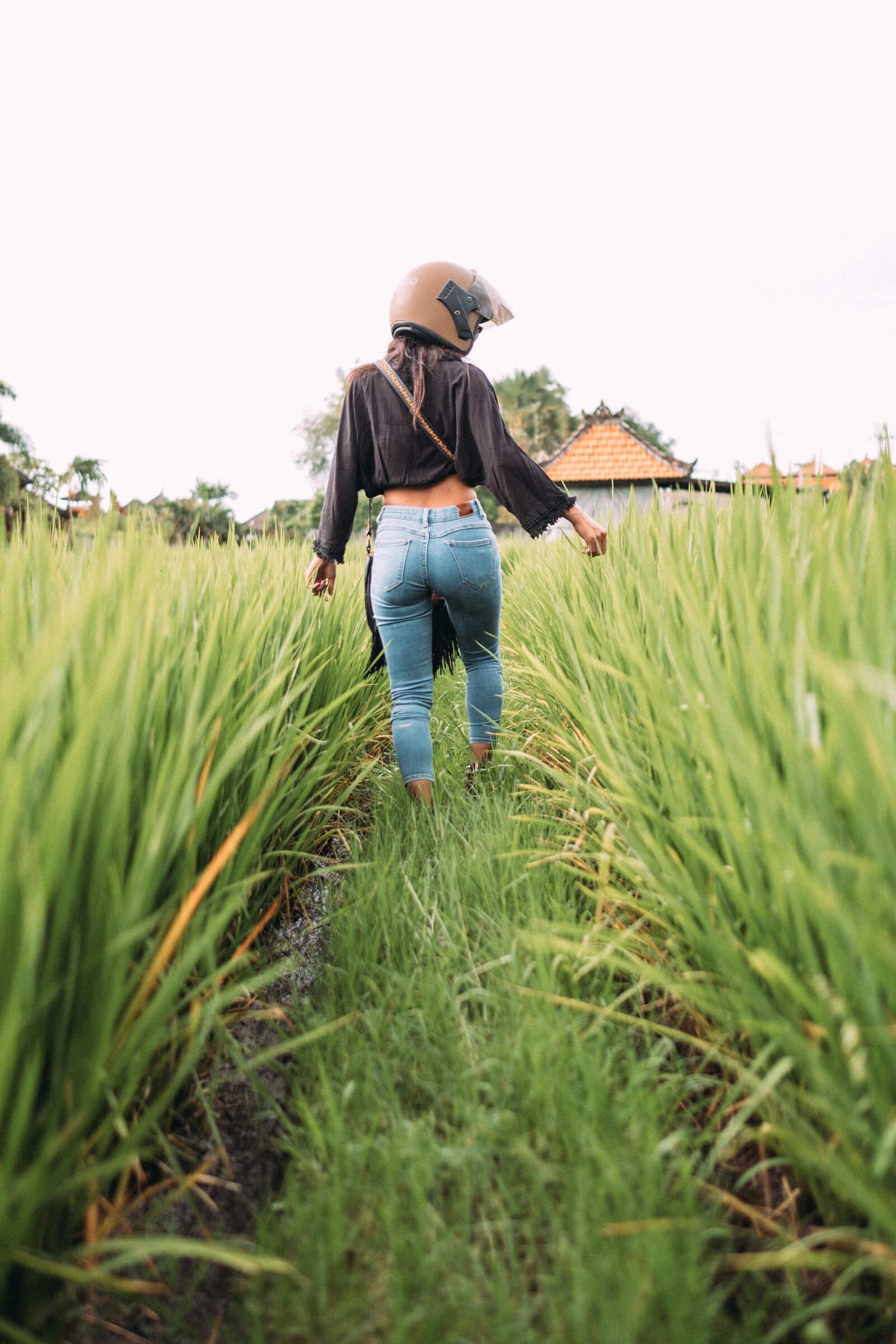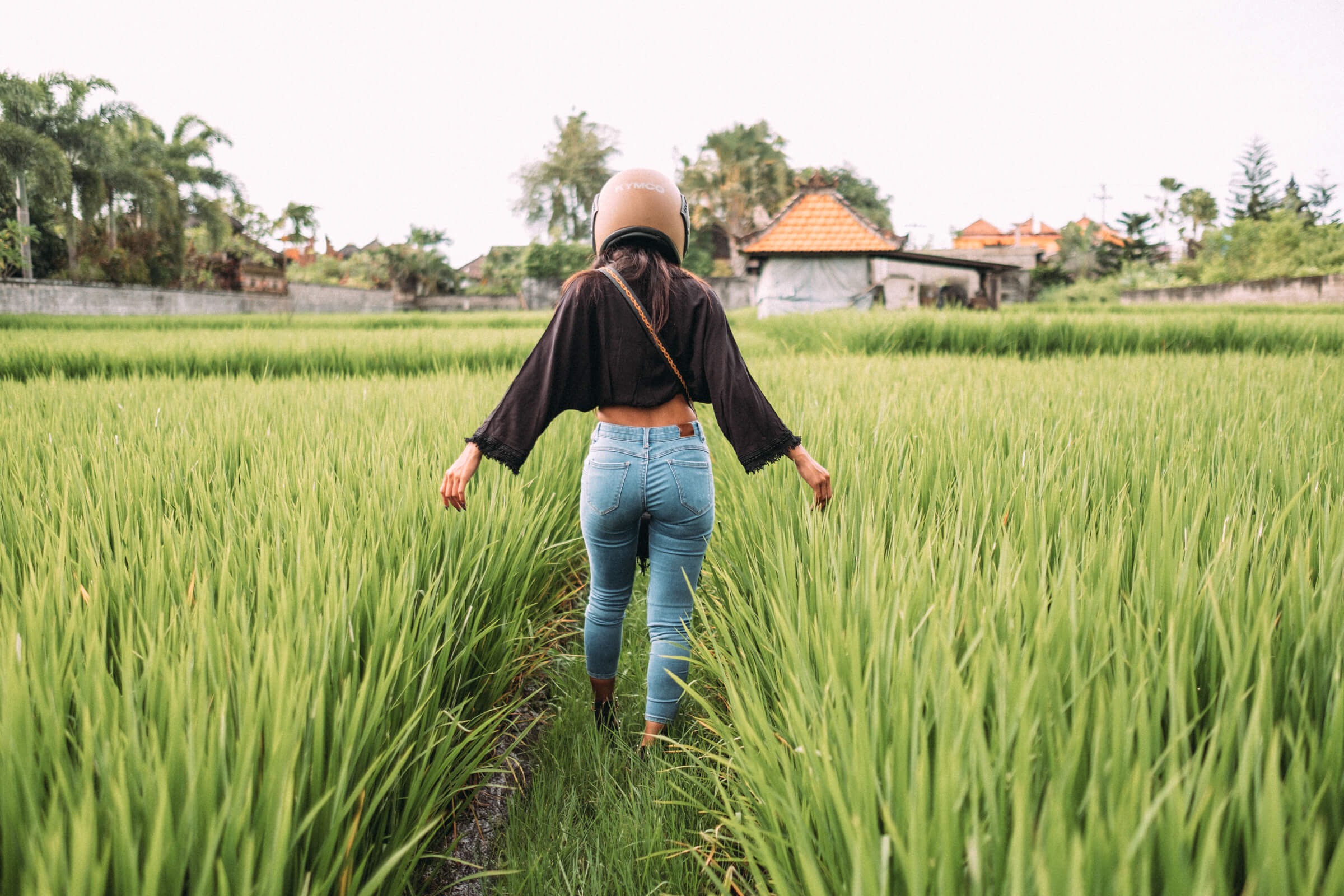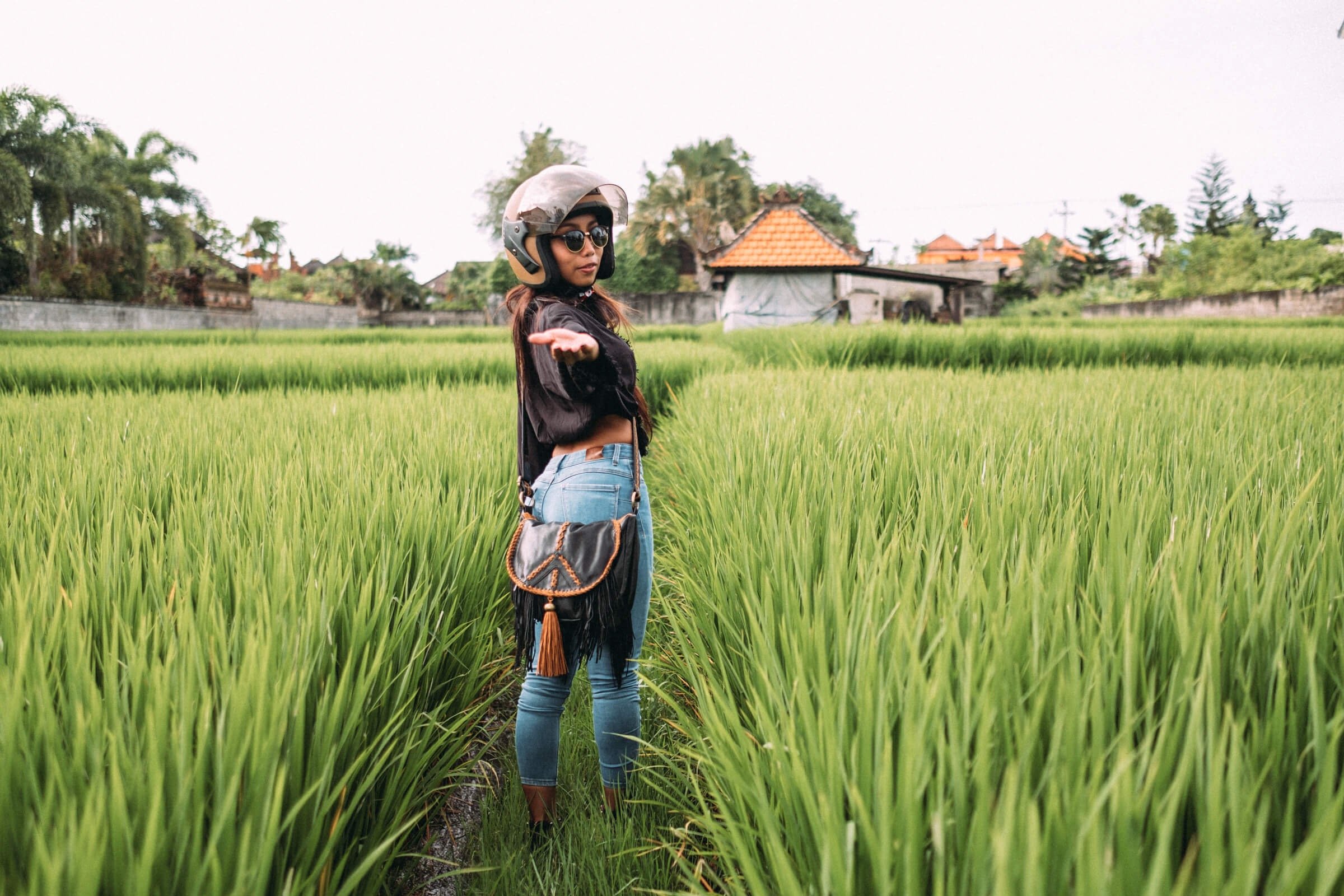 ---
Bagaimana dengan kalian: Apa yang spesial dari tempat tinggal kalian? Apakah kalian pernah ke Bali?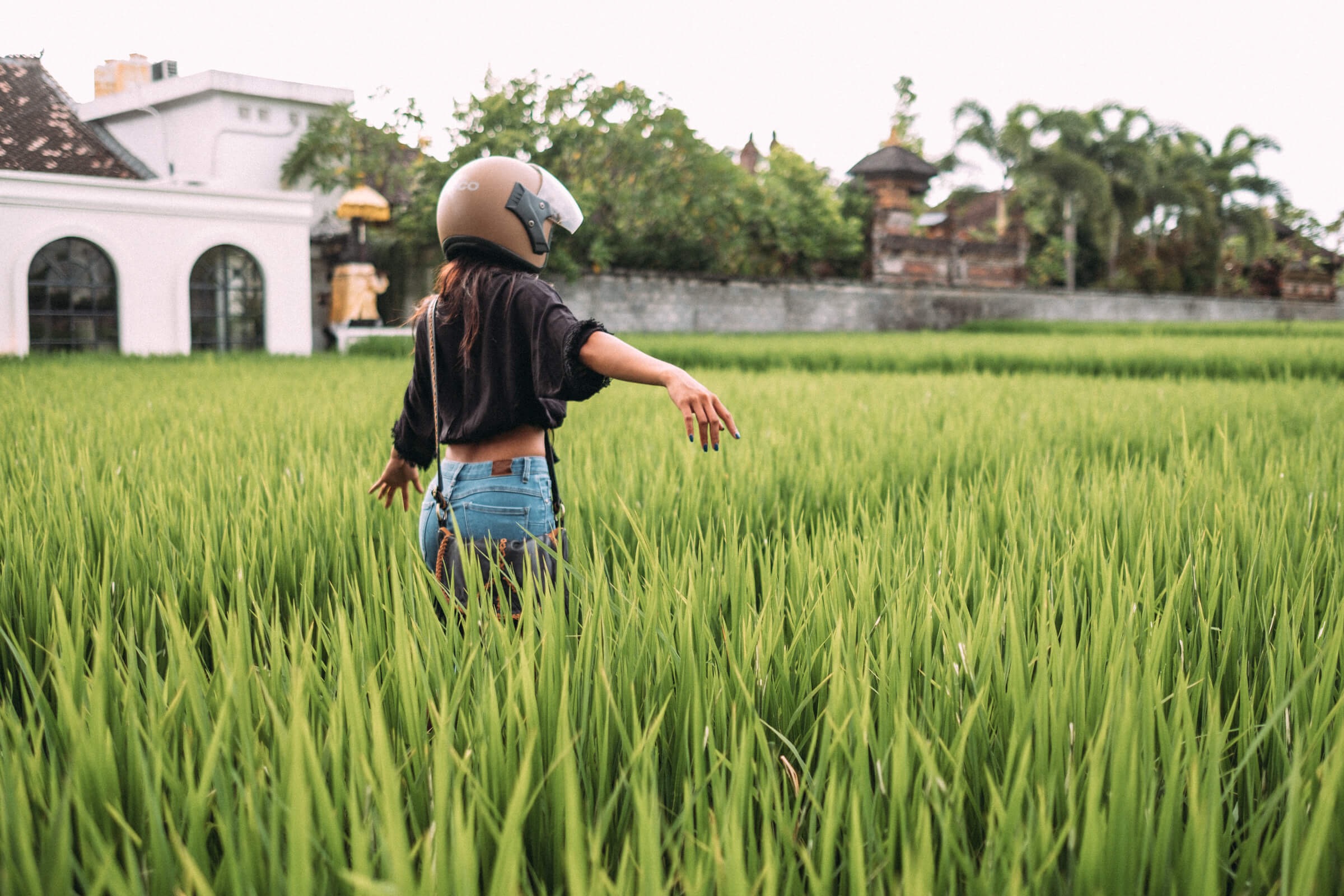 🐨 🌷 𝓟𝓮𝓵𝓾𝓴 & 𝓒𝓲𝓾𝓶 🌷🐨