🕊 ⋆Dear Steemians, Friends and Family⋆ 🕊
Wherever in the world you are and whatever you do, feel greeted and hugged. Welcome to my Bali-Diary: Life on the Island of Gods!


🌺🌺🌺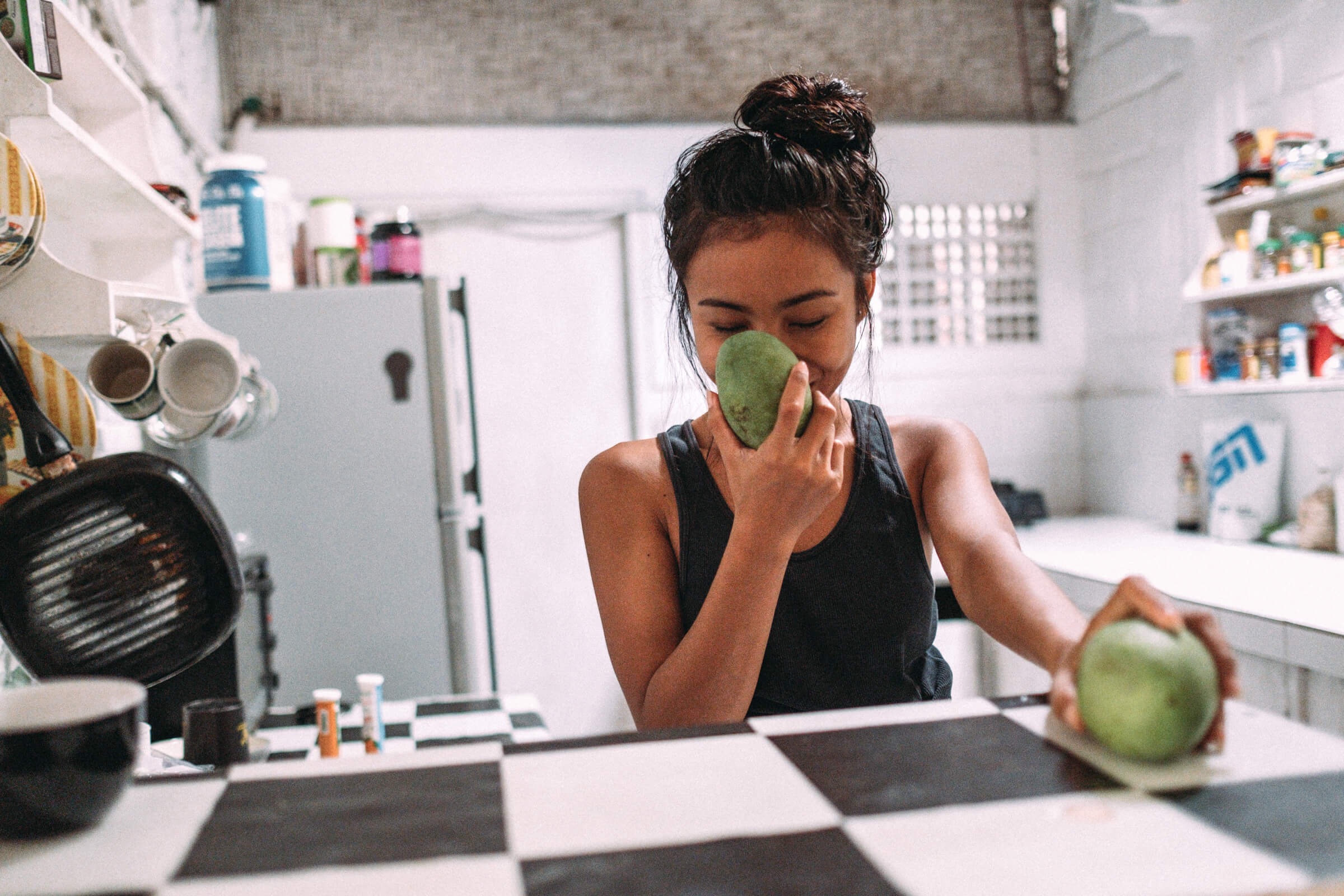 As you all know, I live on this beautiful tropical island and I love to eat fresh tropical fruits every day. One of my all-time favorites is mango, it's too delicious to describe it with words. Its taste can make me happy in an instant, it's kinda magical.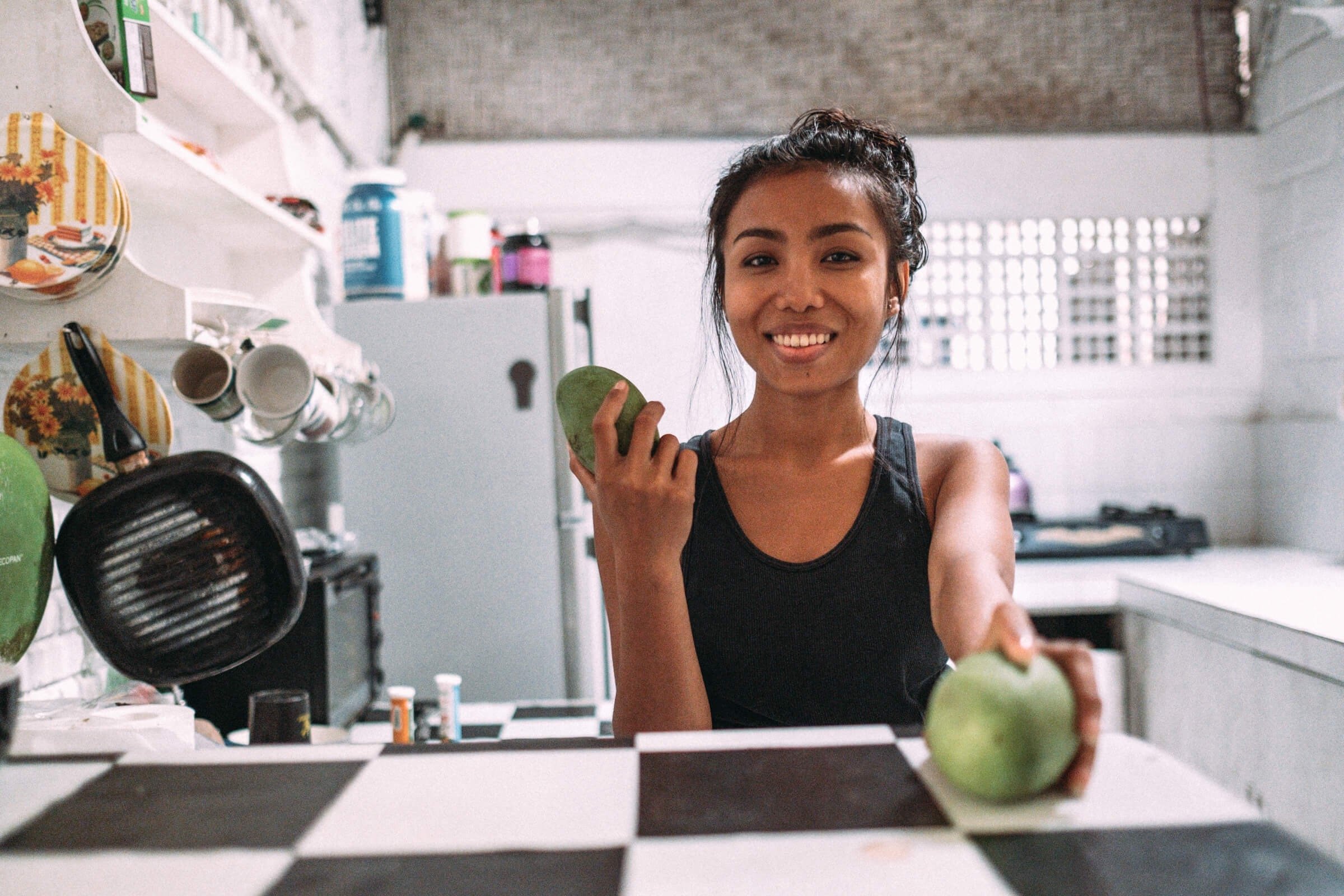 You can get mangos all year in Bali. However, quality and prices vary strongly. Mango season usually lasts from July until November - it should, at least, climate has become more and more unpredictable in the last years. But hey, if you ask Trump, climate change is a hoax…🎅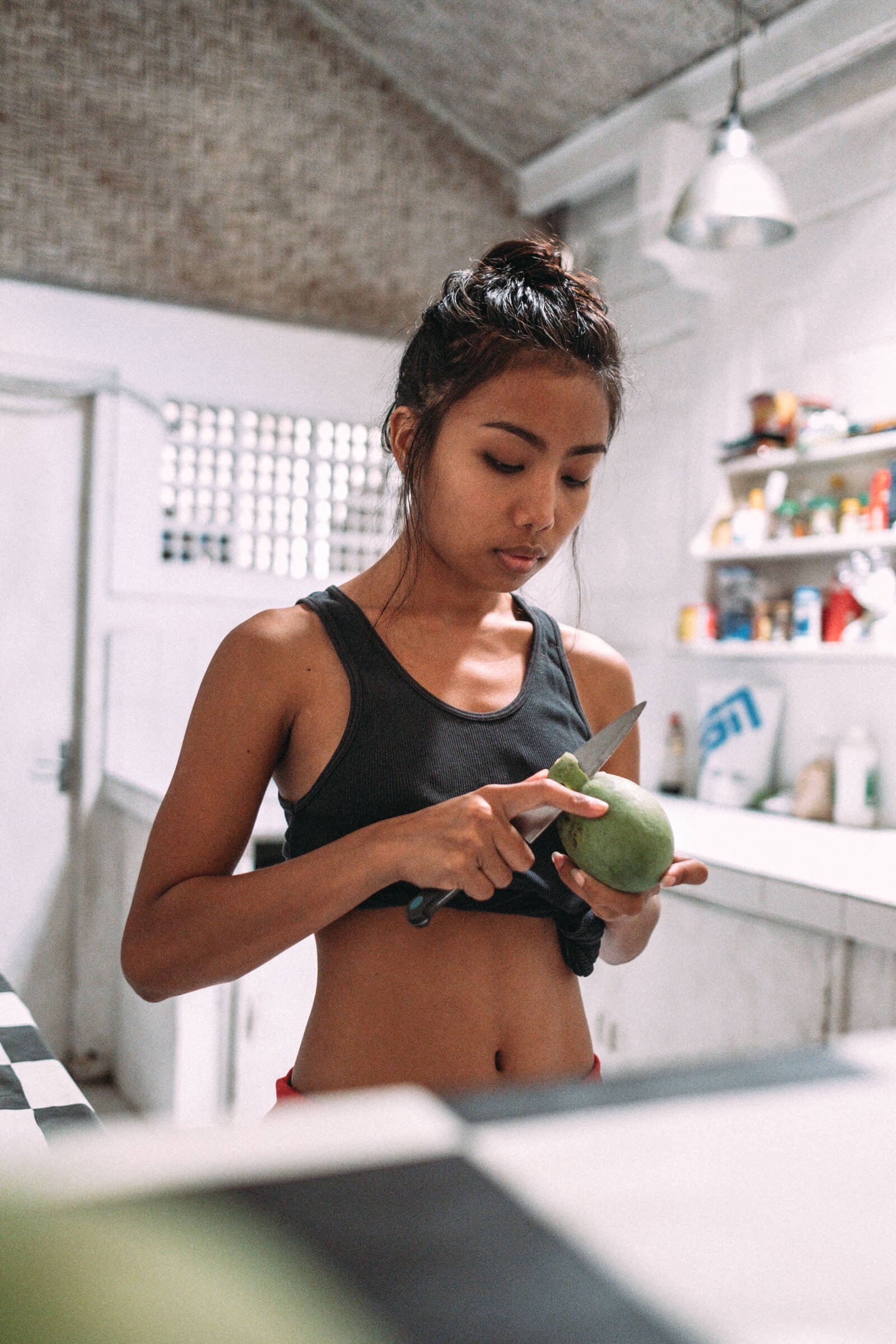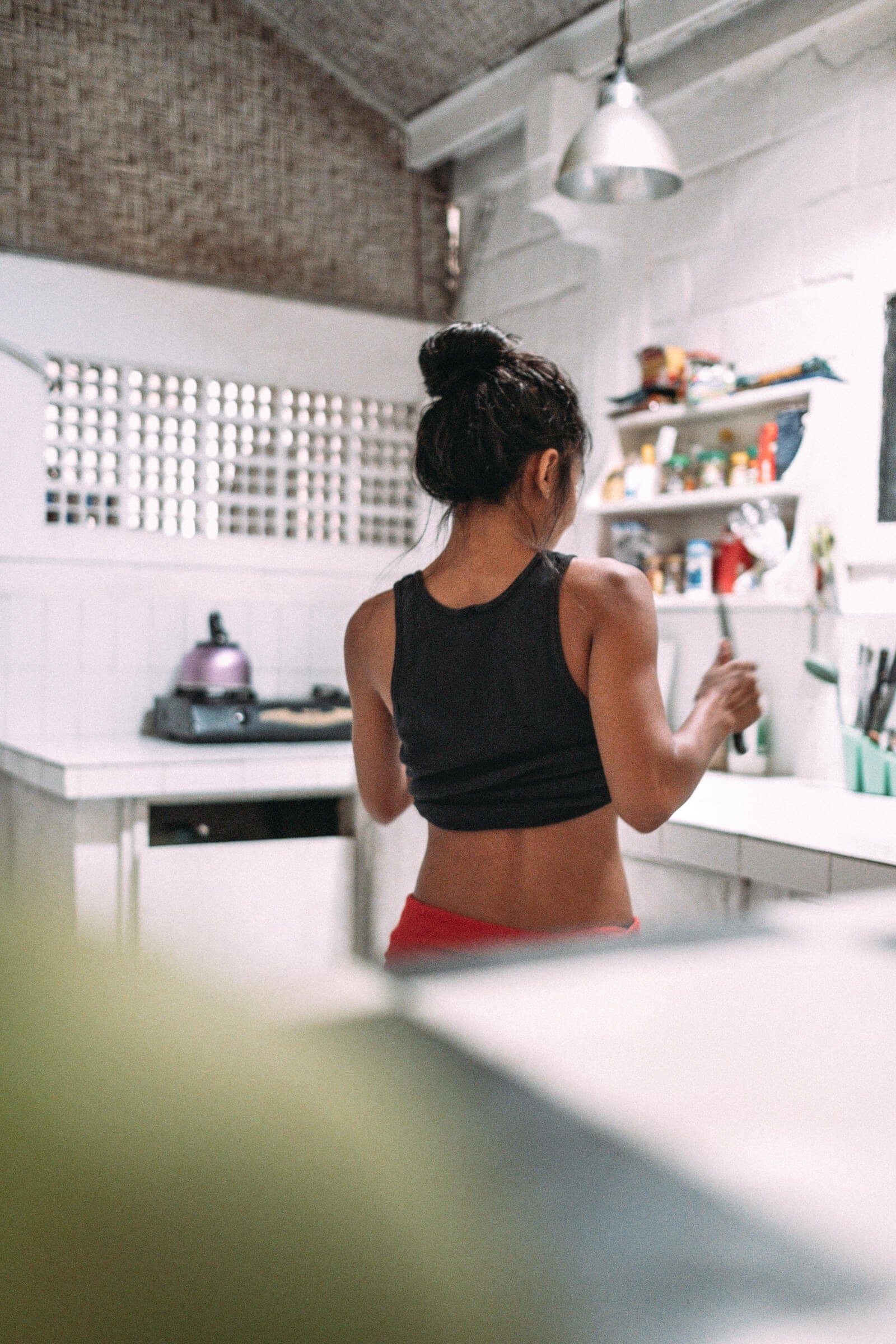 Anyways, I cut my mango successfully without even hurting myself. Now, I'll enjoy it before I go to work. Awesome start into the day! It's pretty sunny, by the way, looks like there won't be rain, I am really happy.
Now it's your turn: What is your favorite local fruit from where you live?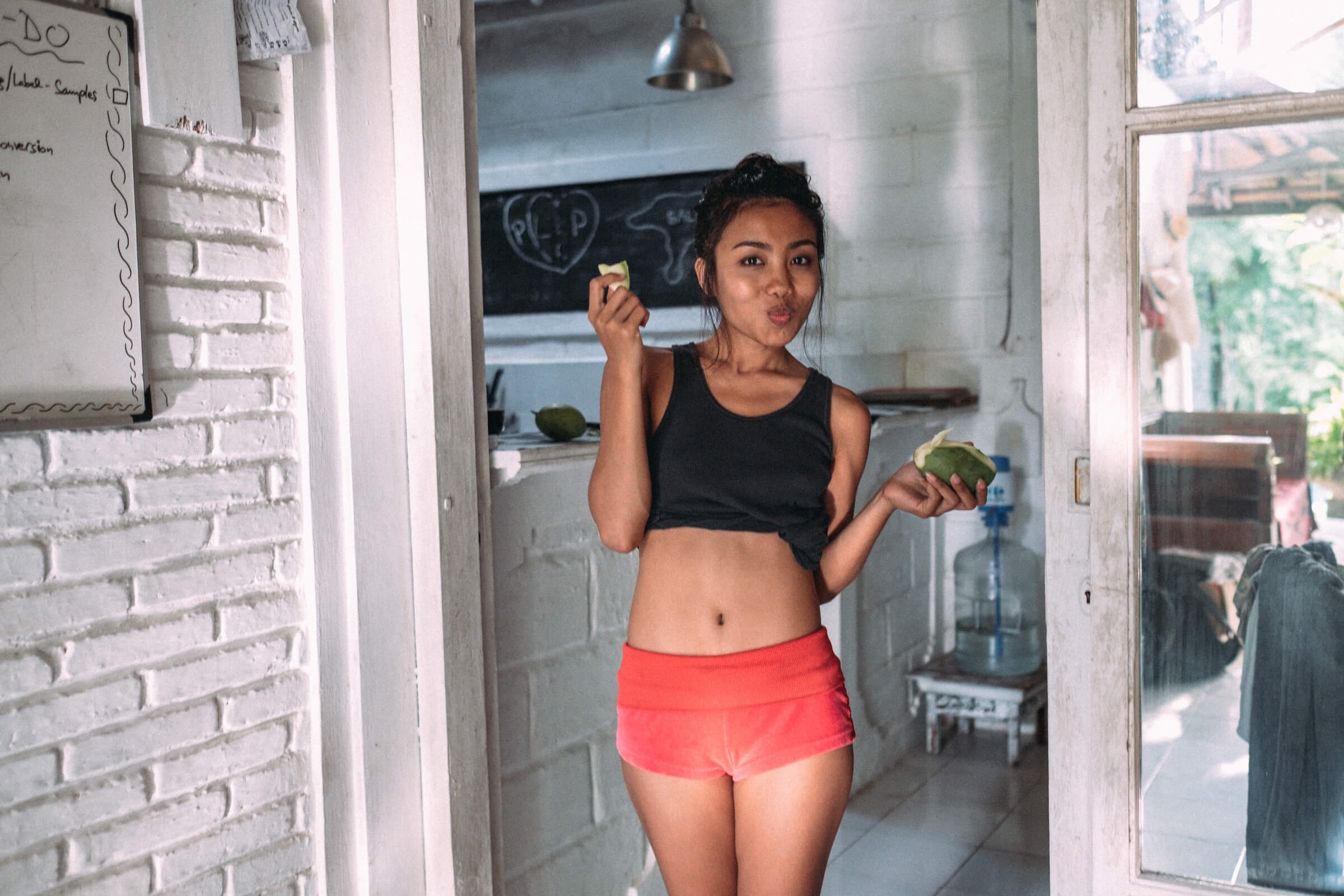 🐨 🌷 𝓚𝓲𝓼𝓼𝓮𝓼 & 𝓗𝓾𝓰𝓼🌷🐨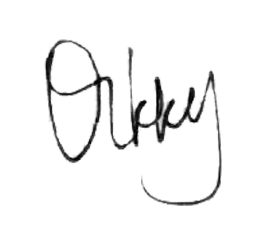 ---
VERSI BAHASA
---
🕊 ⋆Dear Steemians, Friends and Family⋆ 🕊
Dimanapun kalian berada dan apapun yang kalian lakukan, selamat datang di buku harian Bali aku: Life on the Island of Gods!


🌺🌺🌺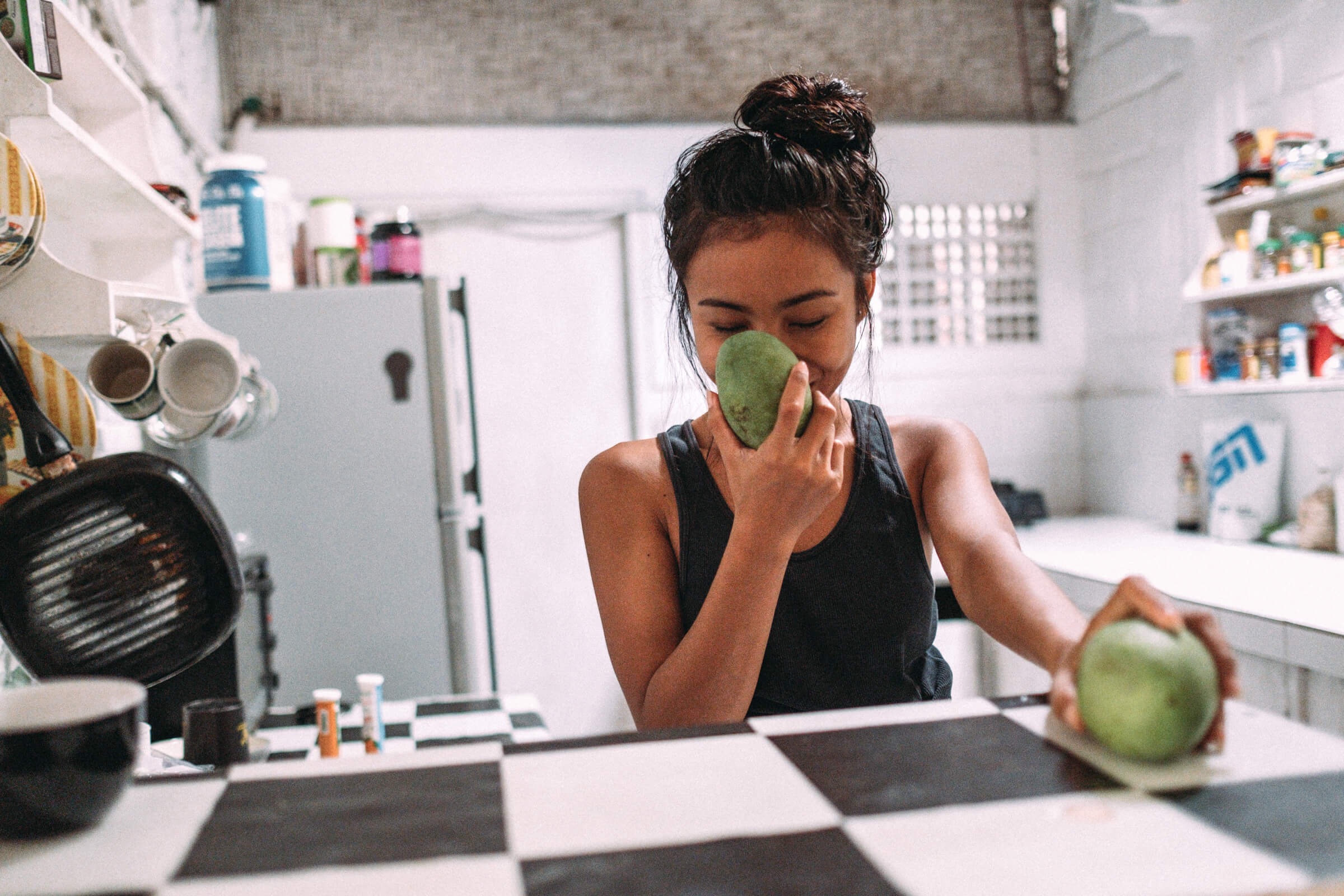 Seperti yang kalian tahu, aku tinggal di pulau yang sangat indah dan aku suka makan buah-buahan yang segar setiap hari. Salah satu buah favorit aku adalah mangga, ini terlalu enak sampai susah dijelasin. Rasanya bisa bikin aku bahagia seketika, kayak sihir.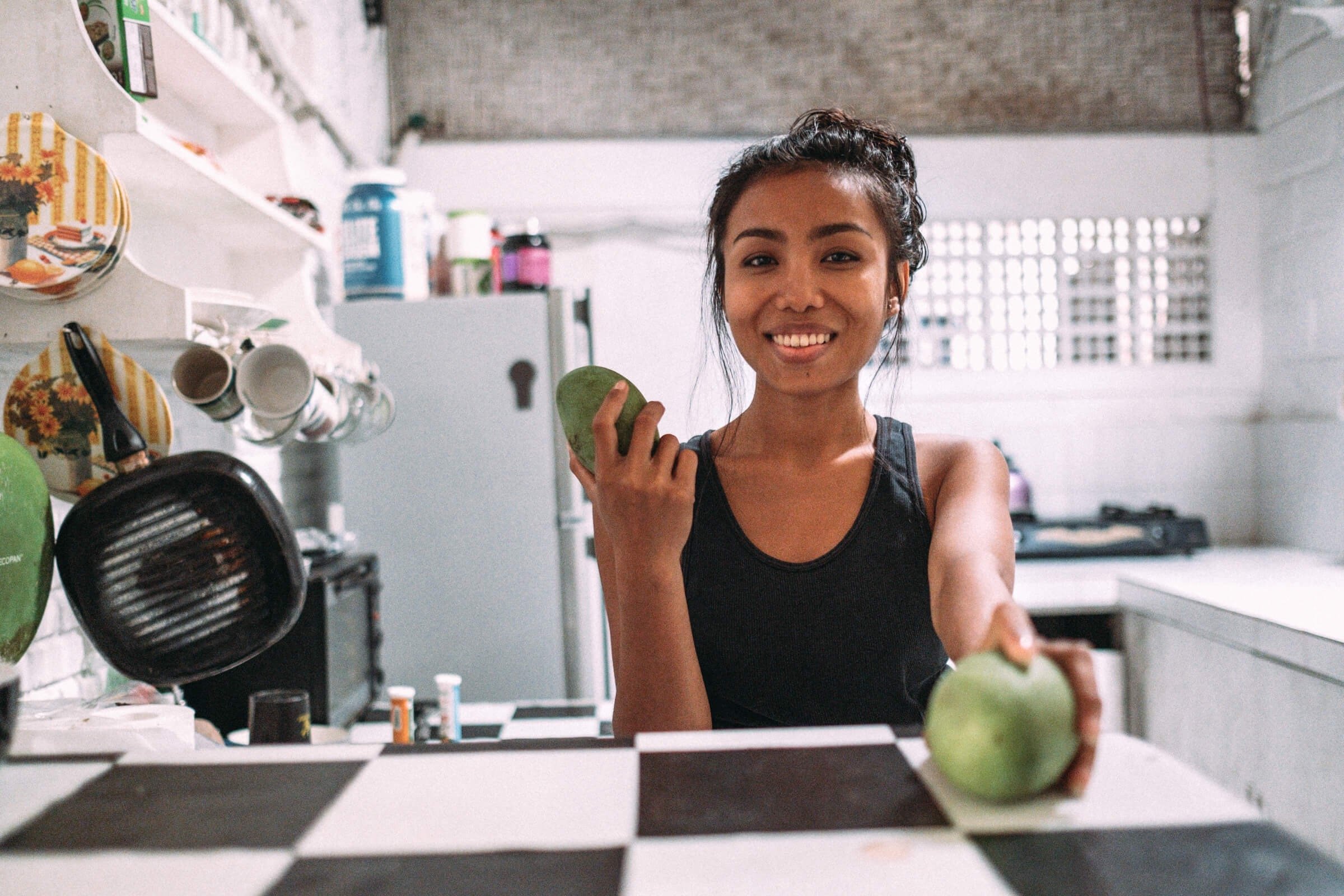 Kamu bisa dapat mangga sepanjang tahun di Bali. Tapi, kualitas dan harga selalu berbeda. Musim mangga biasanya dari Juli sampai November – seharusnya, setidaknya, cuaca sudah makin tidak bisa ditembak akhir-akhir ini. Tapi hey, kalau kalian tanya Trump, perubahan iklim itu hanya gosip aja…🎅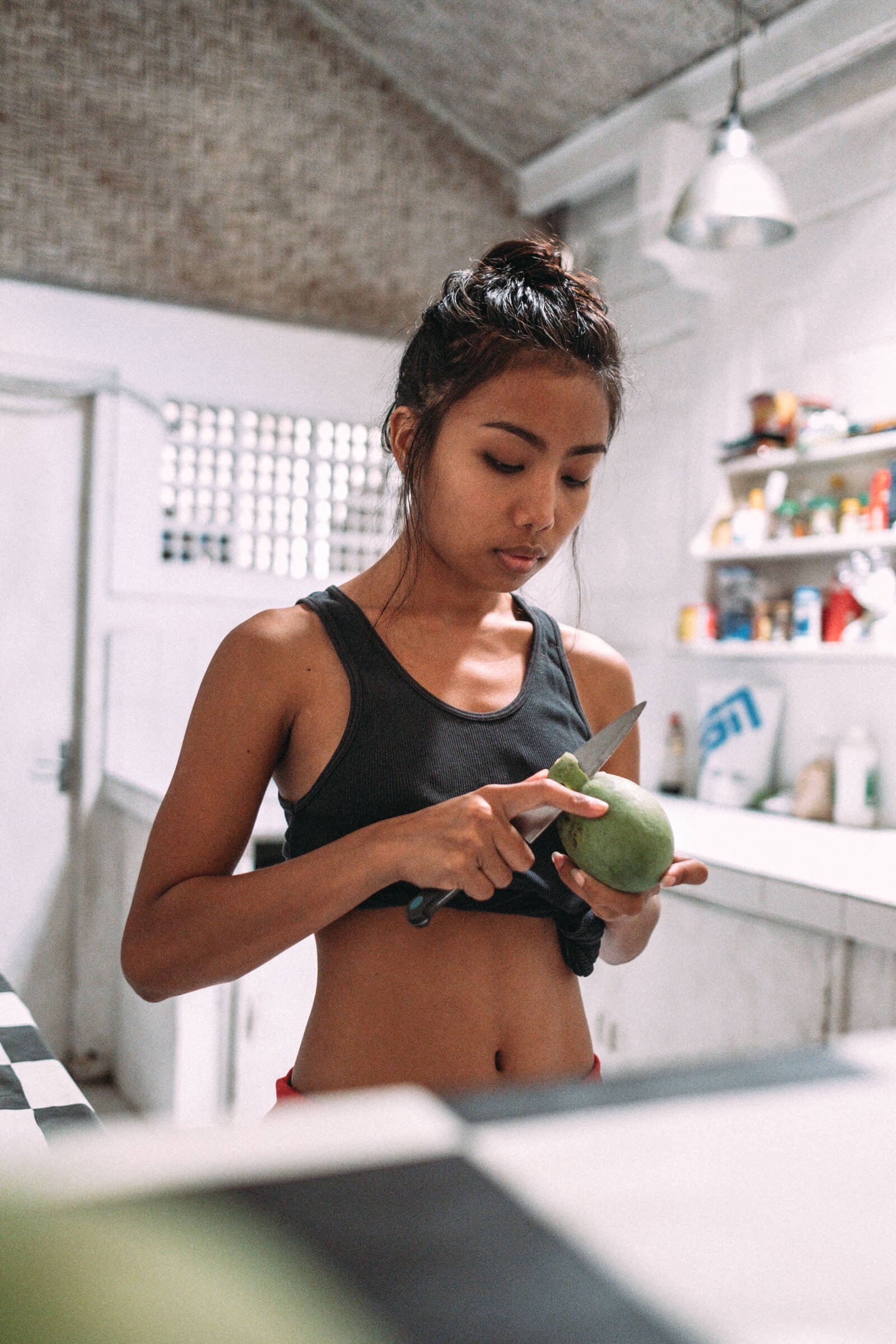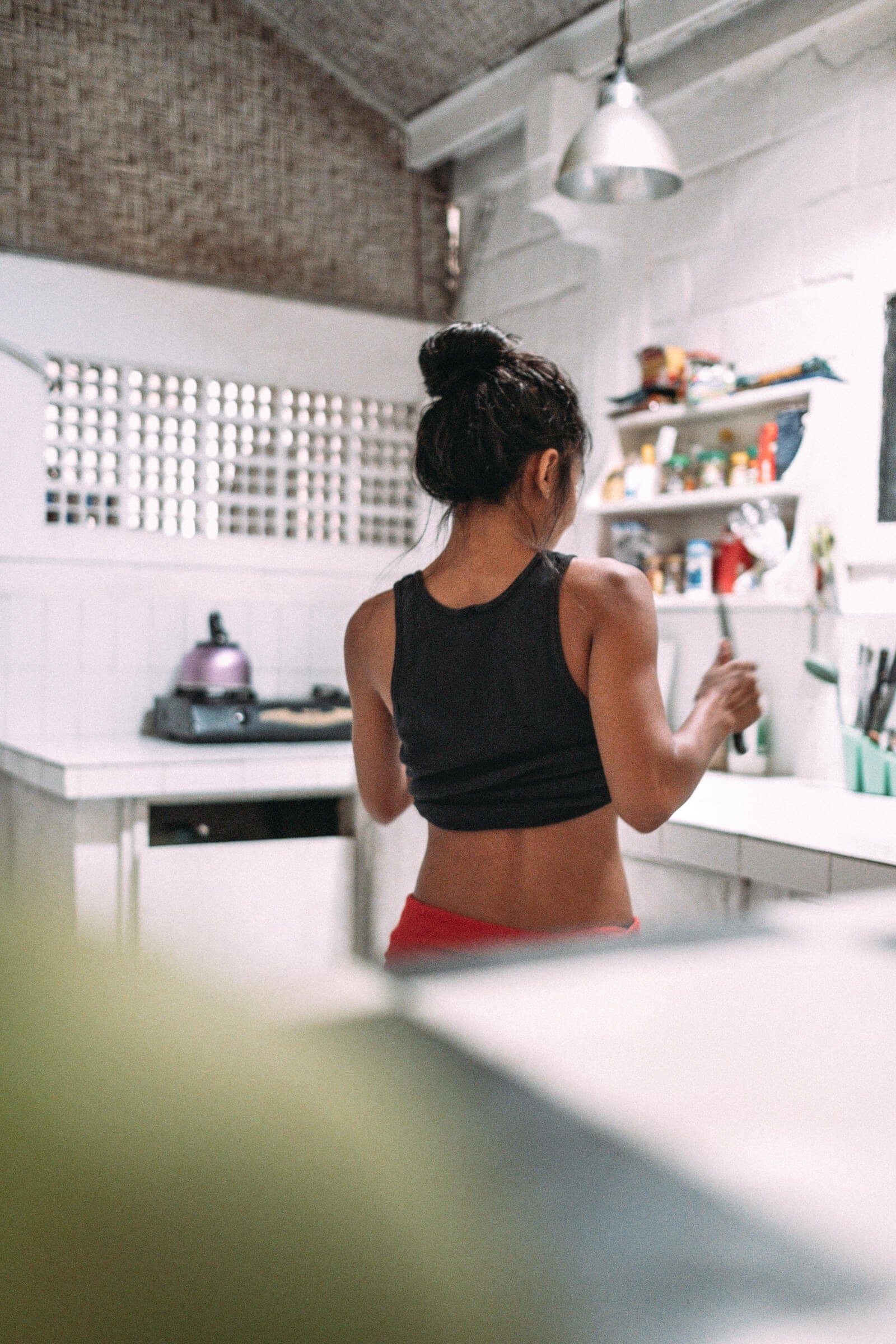 Yaudah, aku berhasil motong mangga aku tanpa melukai diri sendiri. Sekarang, aku mau menikmati mangga ini sebelum pergi kerja. Mengawali hari dengan baik! Ngomong-ngomong, cuacanya agak cerah, kayaknya sih nggak akan hujan, aku senang.
Sekarang giliran kalian: Apa buah lokal yang favorit kalian?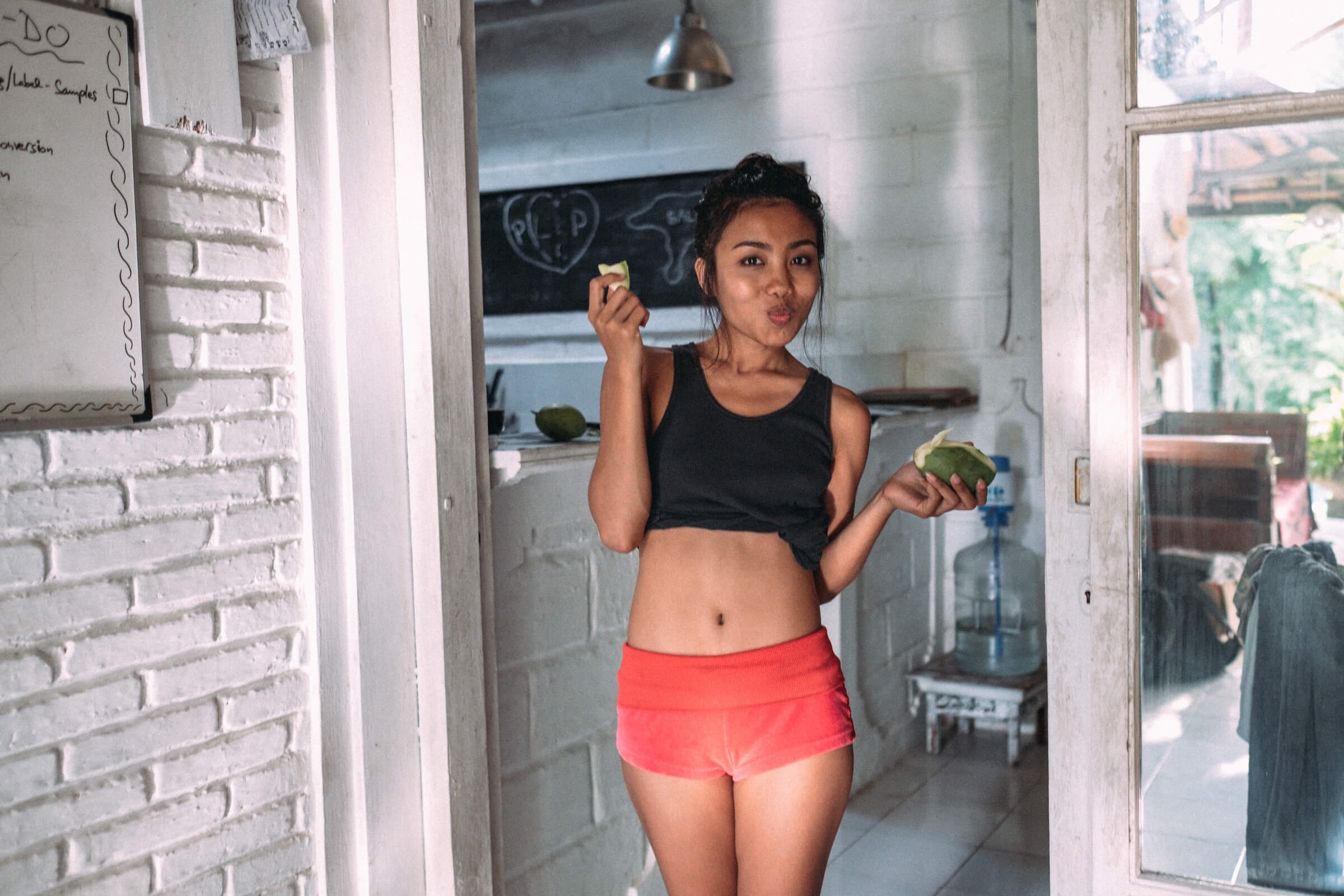 🐨 🌷 𝓟𝓮𝓵𝓾𝓴 & 𝓒𝓲𝓾𝓶 🌷🐨