🕊 ⋆Dear Steemians, Friends and Family⋆ 🕊
Wherever in the world you are and whatever you do, feel greeted and hugged. Welcome to my Bali-Diary: Life on the Island of Gods!


🌺🌺🌺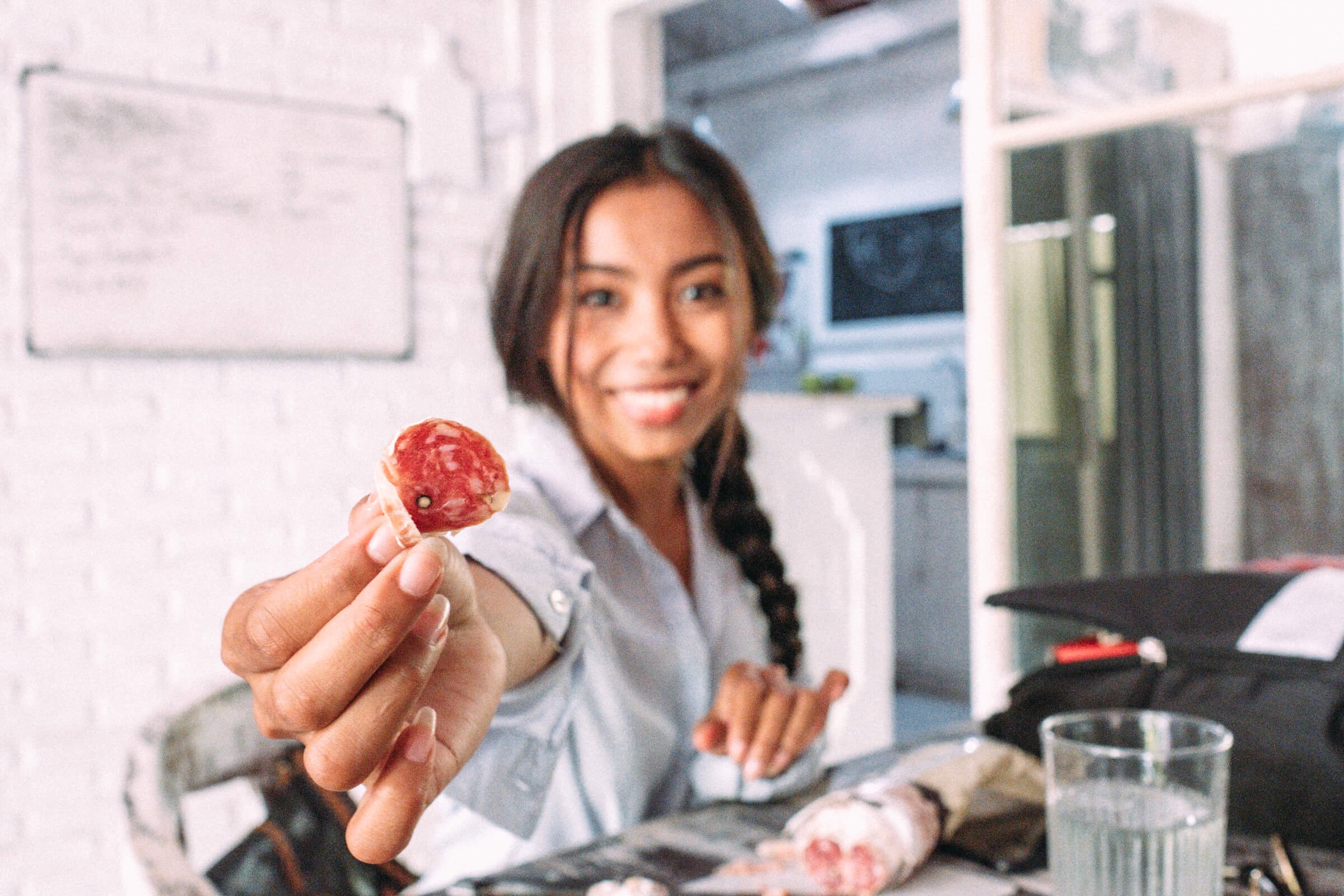 I don't know what it is about this kind of sausage, but it tastes like heaven to me. My friend brought it from a trip to France, I have never seen something like that before here in Asia. Apparently, this piece of haven is called blood sausage in Europe?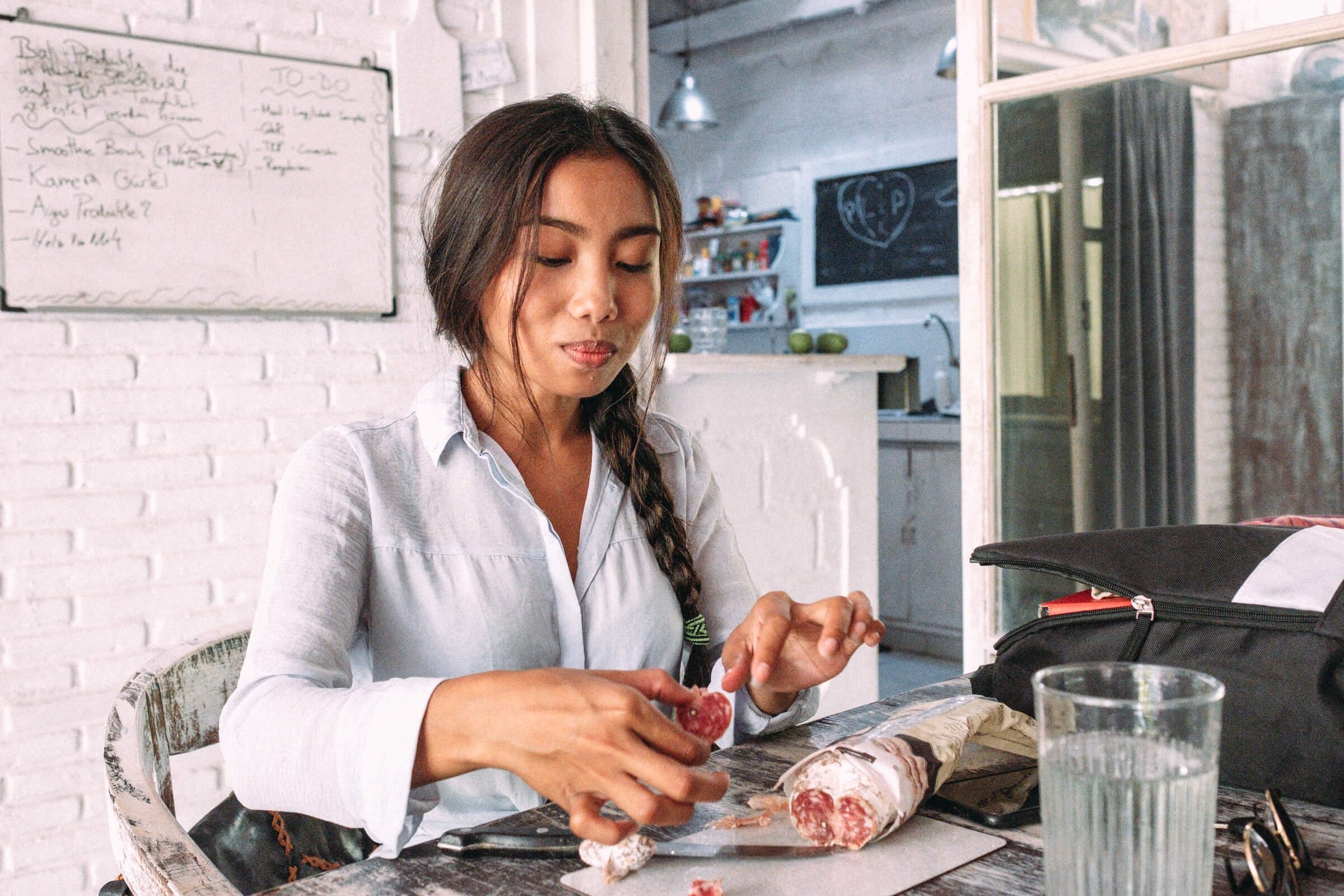 Look how happy I am, I only cut off tiny parts so it lasts longer...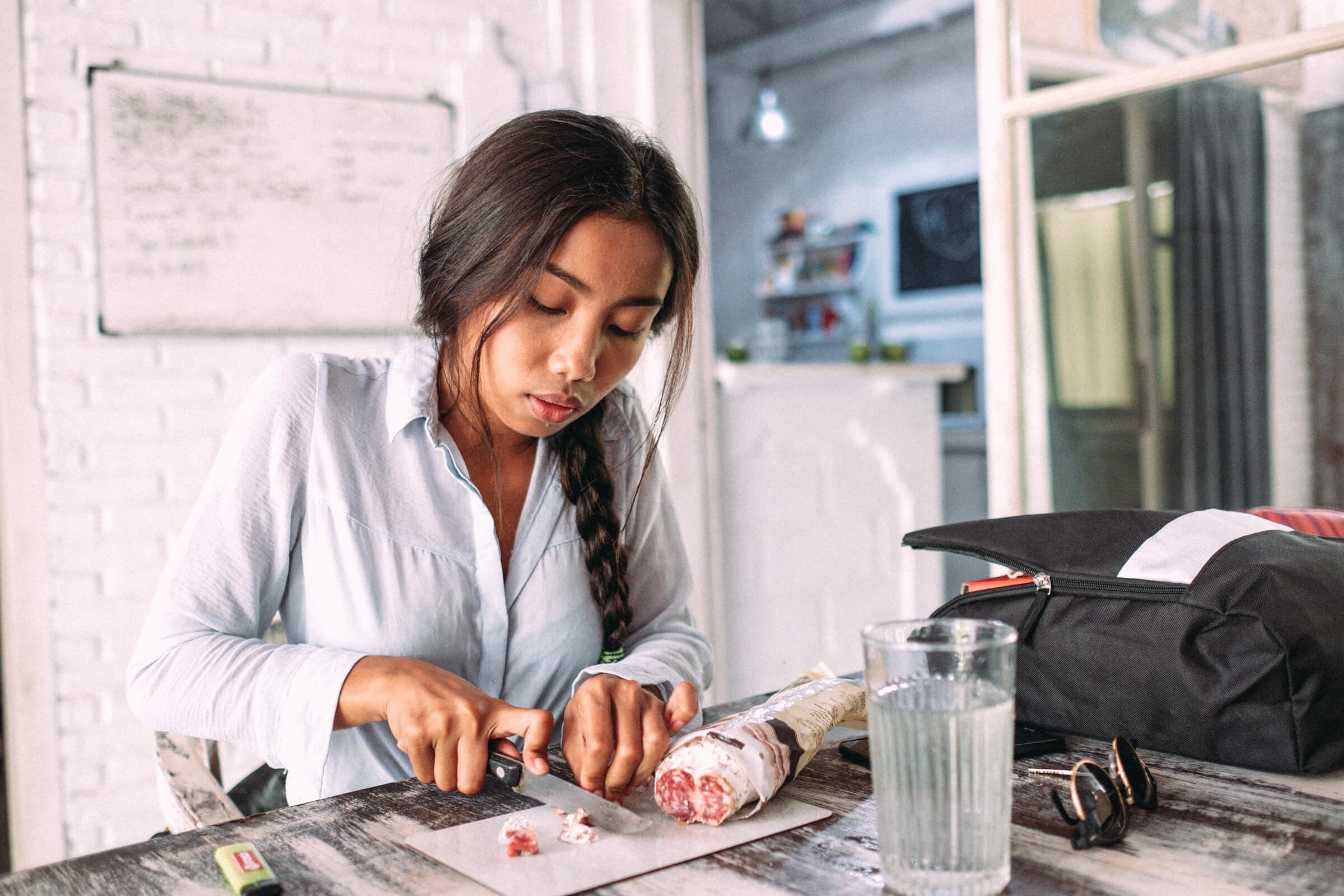 How about you guys? Do you know this kind of sausage? Do you like it? Any idea where in Southeast Asia I can get it?
🐨 🌷 𝓚𝓲𝓼𝓼𝓮𝓼 & 𝓗𝓾𝓰𝓼 🌷🐨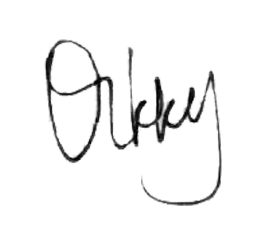 ---
VERSI BAHASA
---
🕊 ⋆Dear Steemians, Friends and Family⋆ 🕊
Dimanapun kalian berada dan apapun yang kalian lakukan, selamat datang di buku harian Bali aku: Life on the Island of Gods!


🌺🌺🌺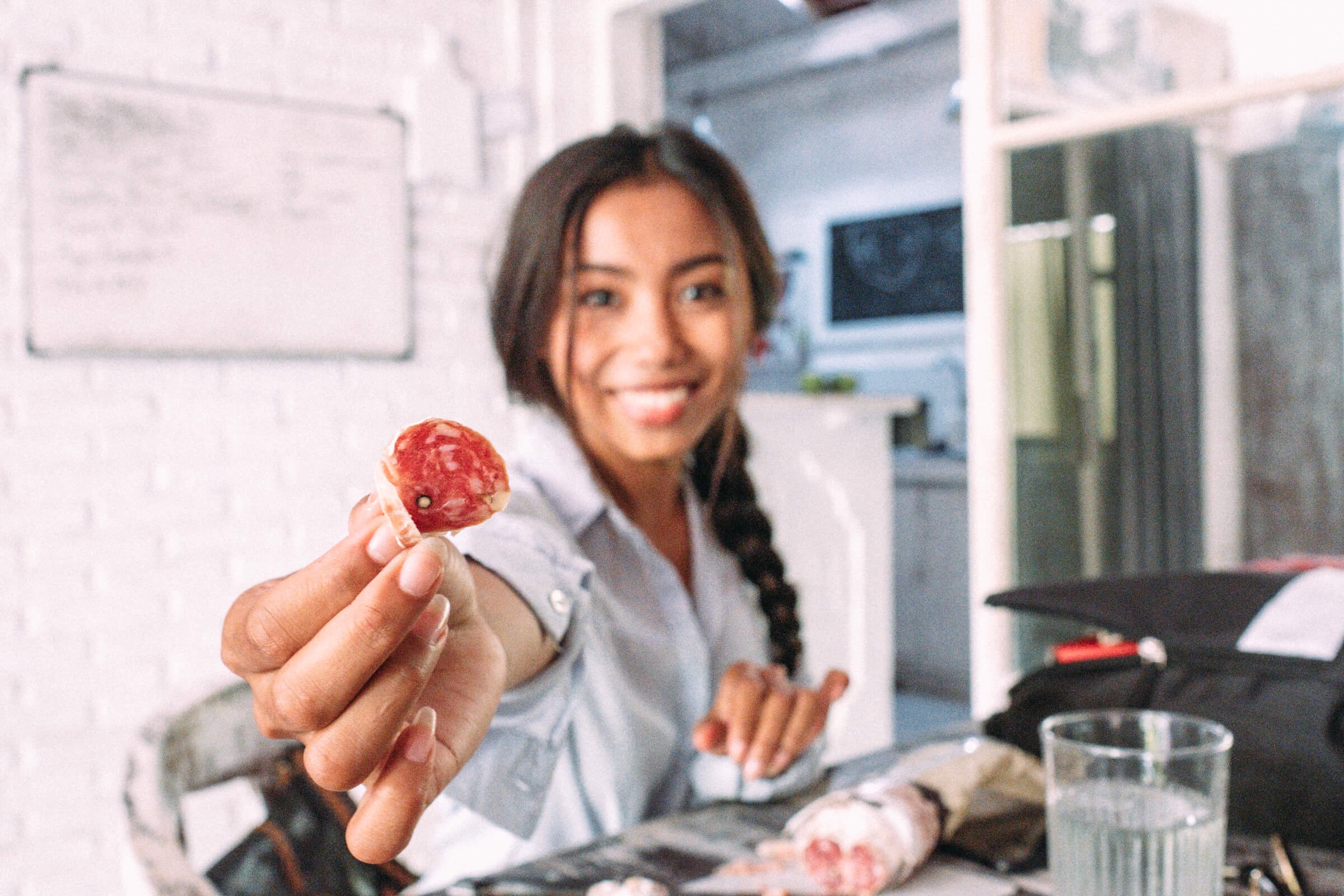 Aku nggak tahu apa tentang sosis ini, tapi rasanya enak banget. Temanku bawa ini dari Perancis, aku belum pernah lihat yang kaya gini di Asia. Ternyata, sosis ini namanya sosis darah di Eropa?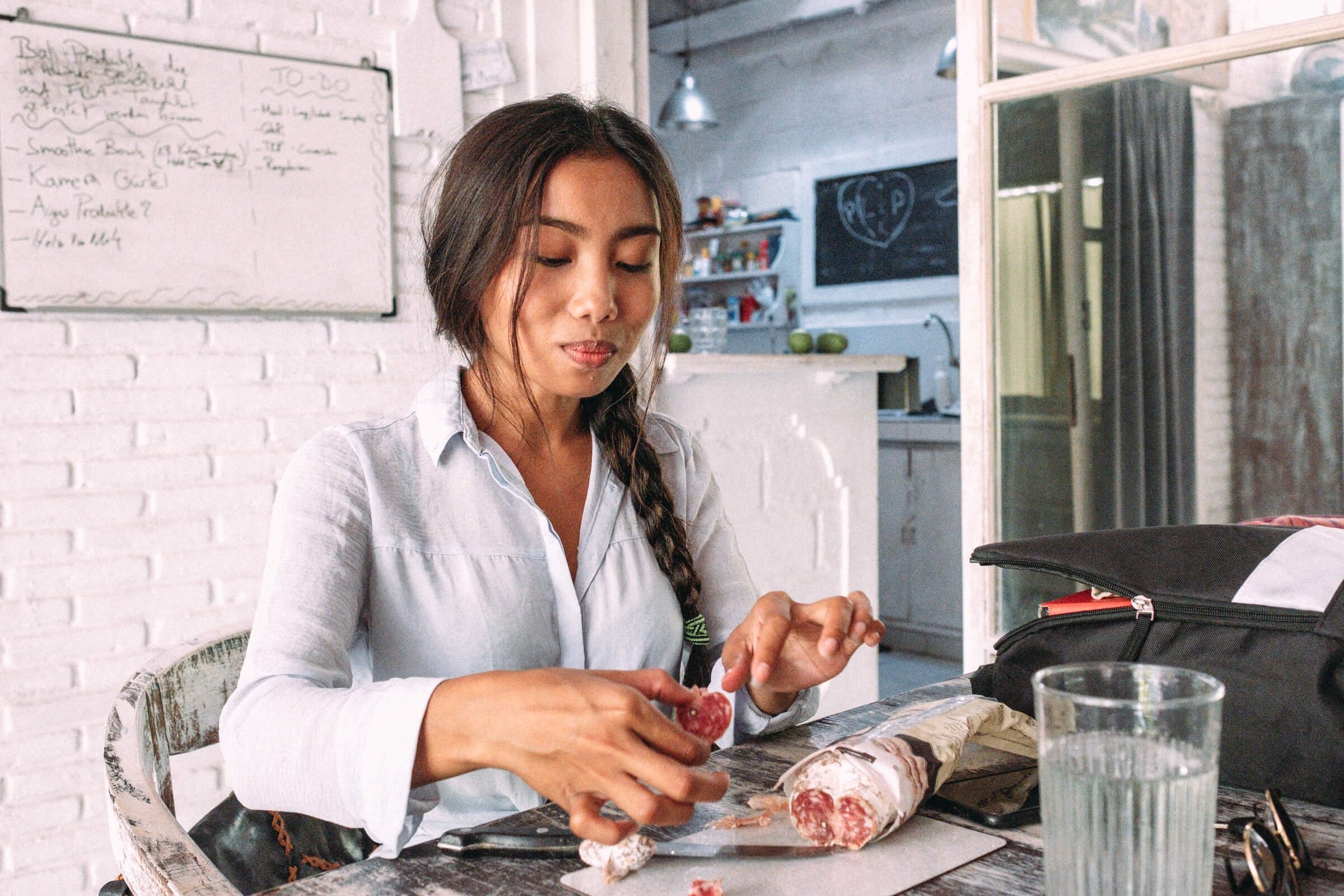 Lihat betapa bahagianya aku, aku potong kecil-kecil supaya nggak cepat habis…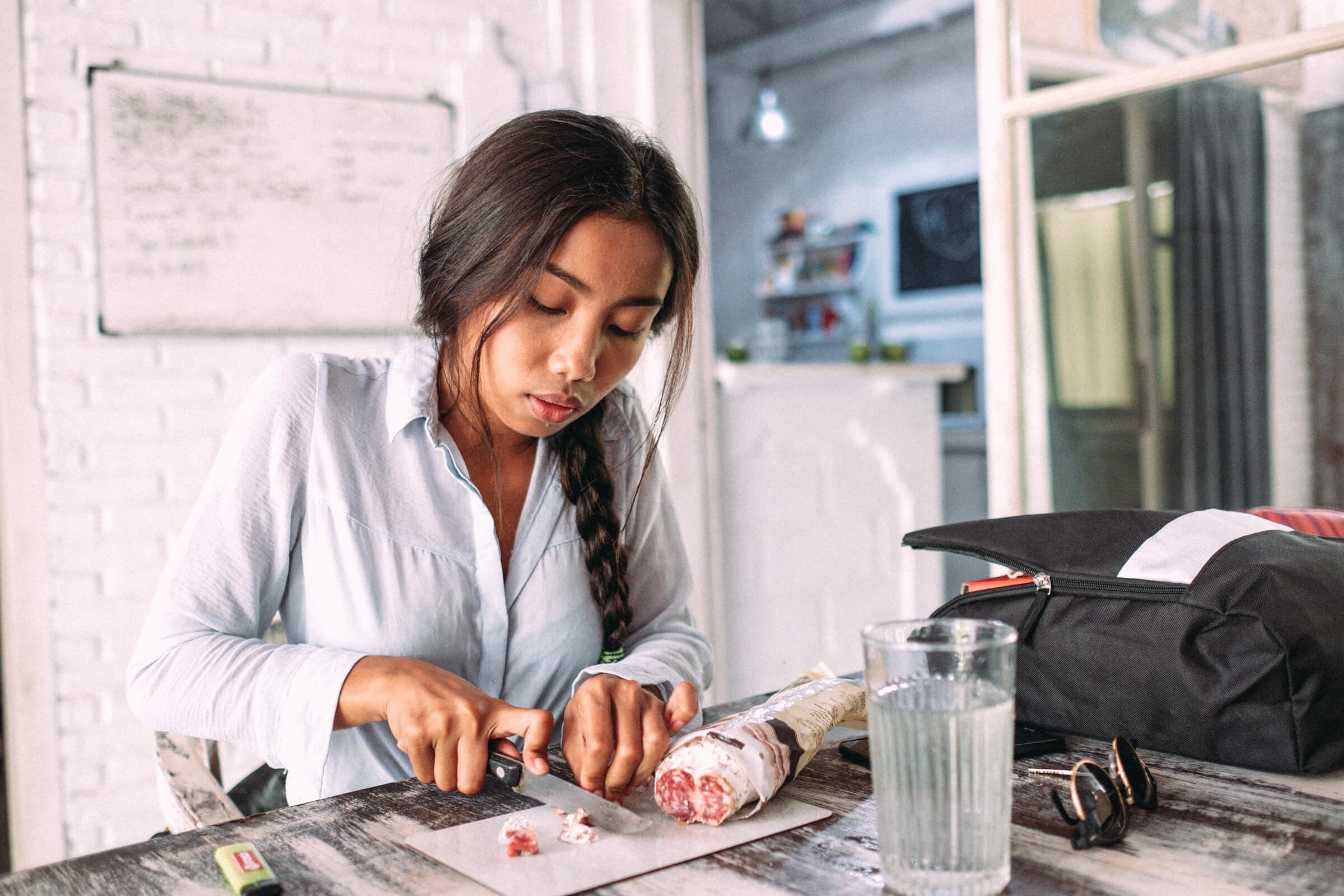 Gimana dengan kalian? Kalian tahu jenis sosis ini? Kalian suka? Ada yang tahu aku harus beli dimana di Asia Tenggara?
🐨 🌷 𝓟𝓮𝓵𝓾𝓴 & 𝓒𝓲𝓾𝓶 🌷🐨