🕊 ⋆Dear Steemians, Friends and Family⋆ 🕊
Wherever in the world you are and whatever you do, feel greeted and hugged. Welcome to my Bali-Diary: Life on the Island of Gods!


🌺🌺🌺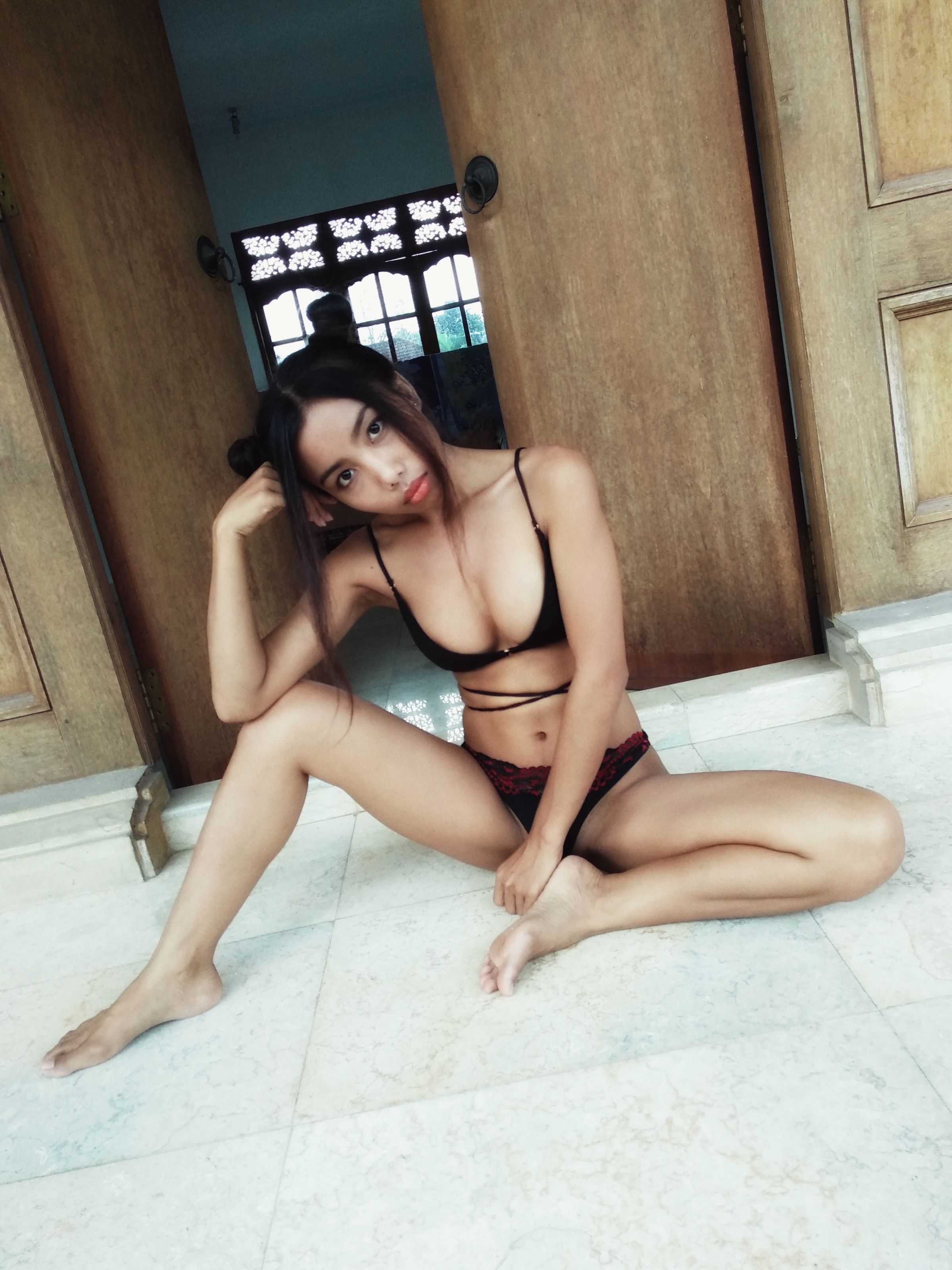 It's been quite some time since I've published my last post. I have been a bit busy and to be honest also felt a bit lazy haha.
I recently moved to Ubud, a bit north of where I stayed before and that was enough adventure at the time for my taste.
Also, it means that my flatmate and her camera aren't around me all the time anymore. I guess you have to excuse the worse image quality from my phone now, at least until I get some photographer friends to take my photos again ahah...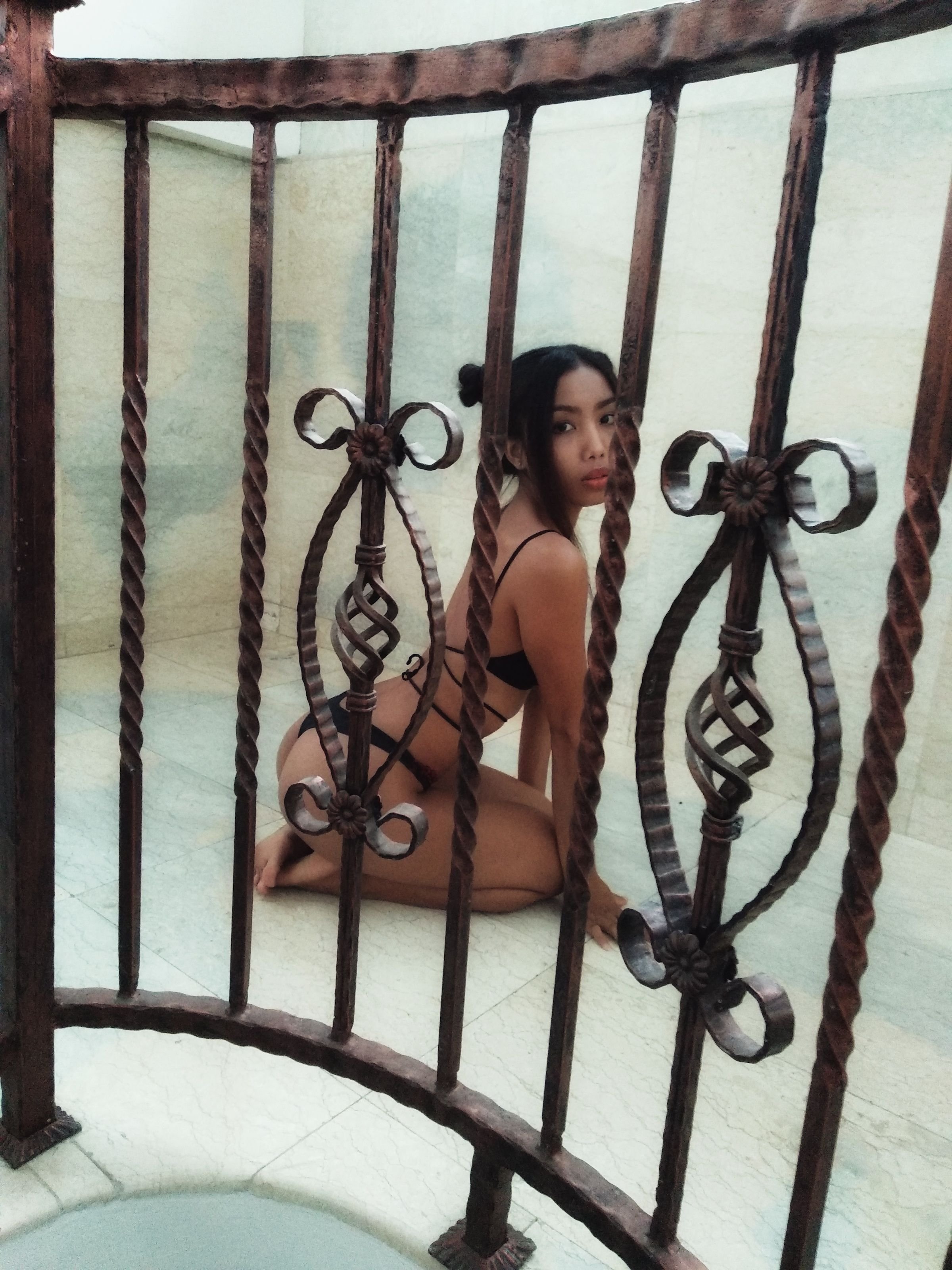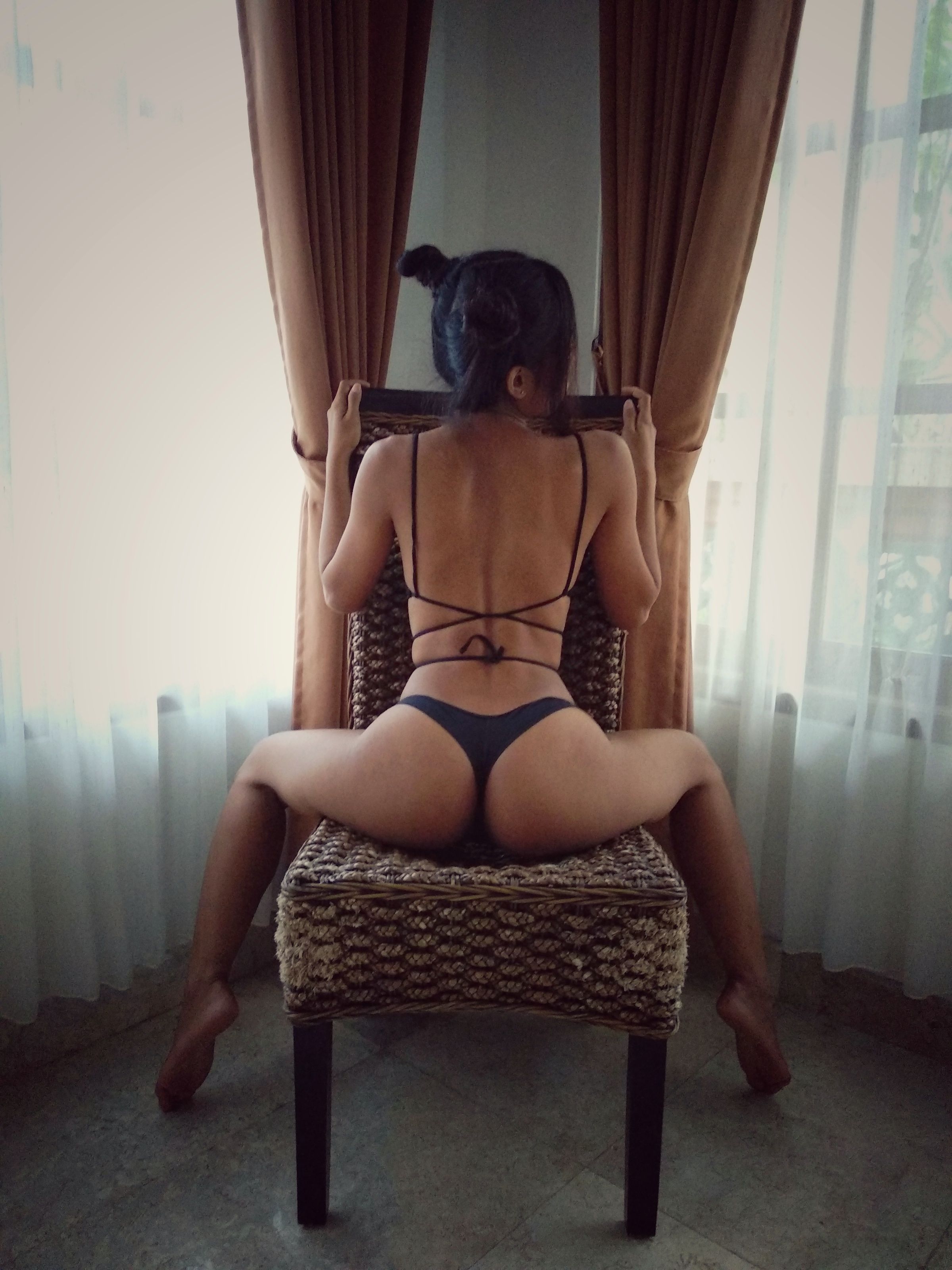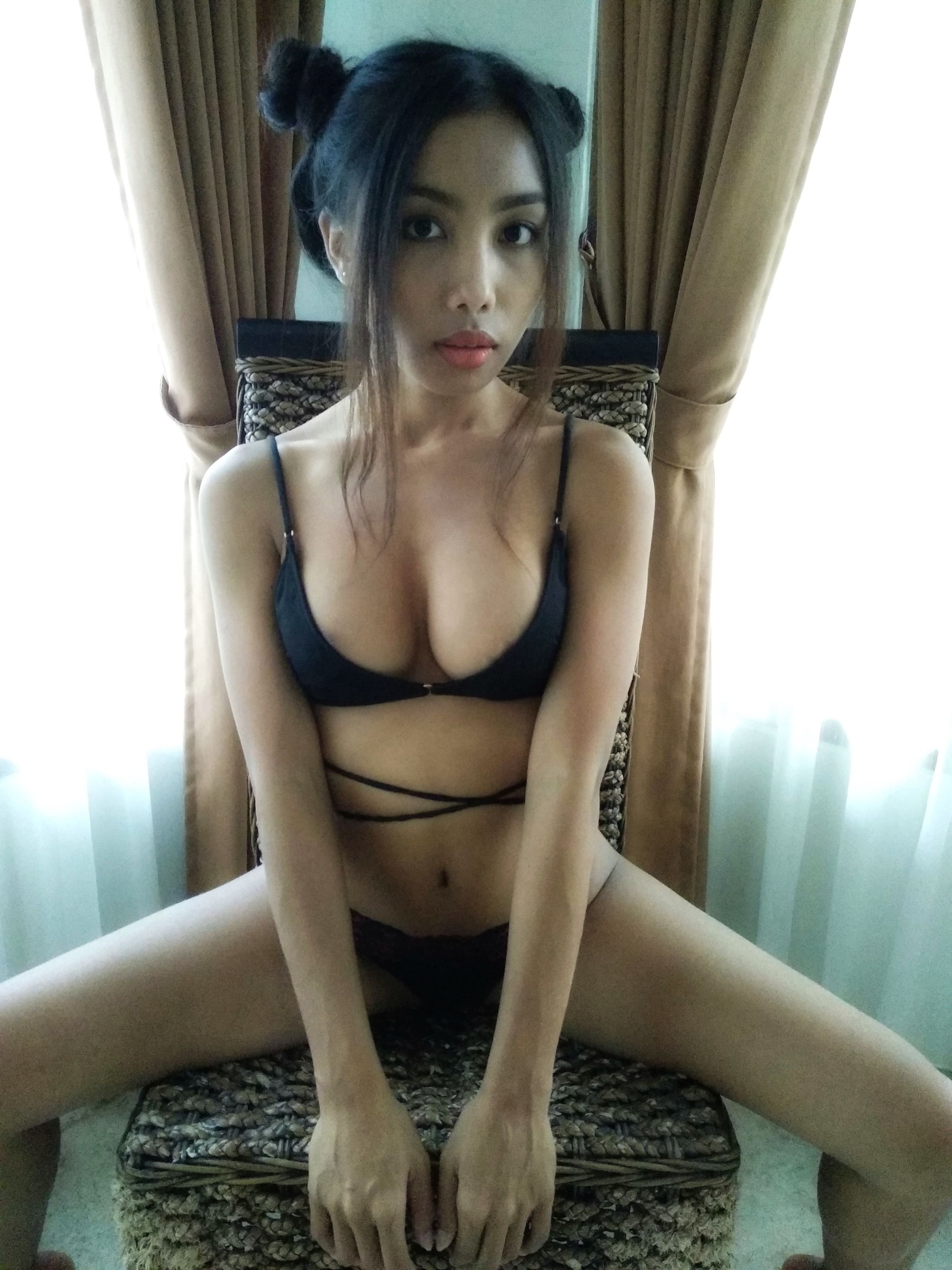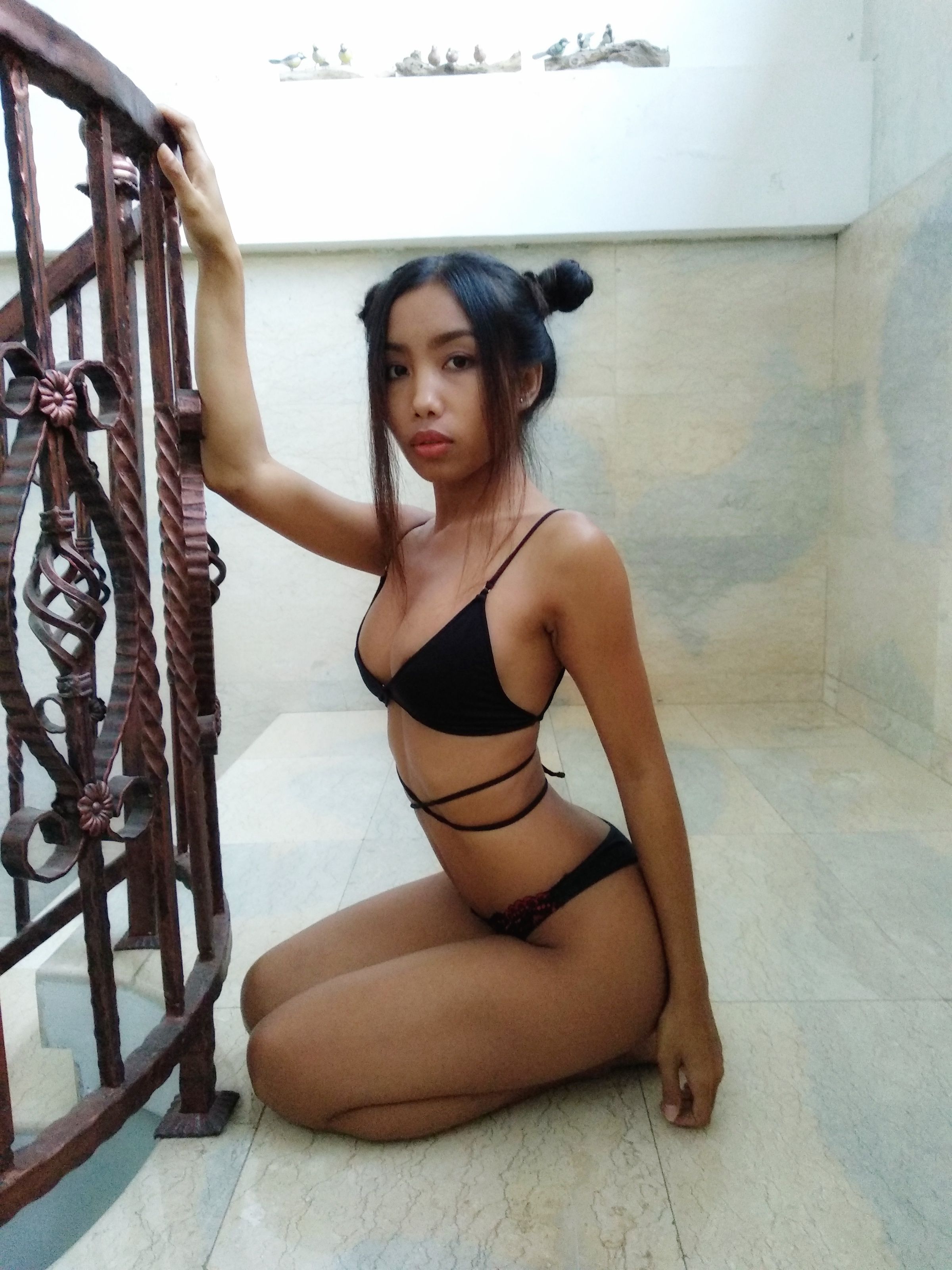 I don't know if you guys realized, but I tried a new hairstyle as well. Not really a new one actually, I had it when I was a little girl. Somehow, I wanted to try it again…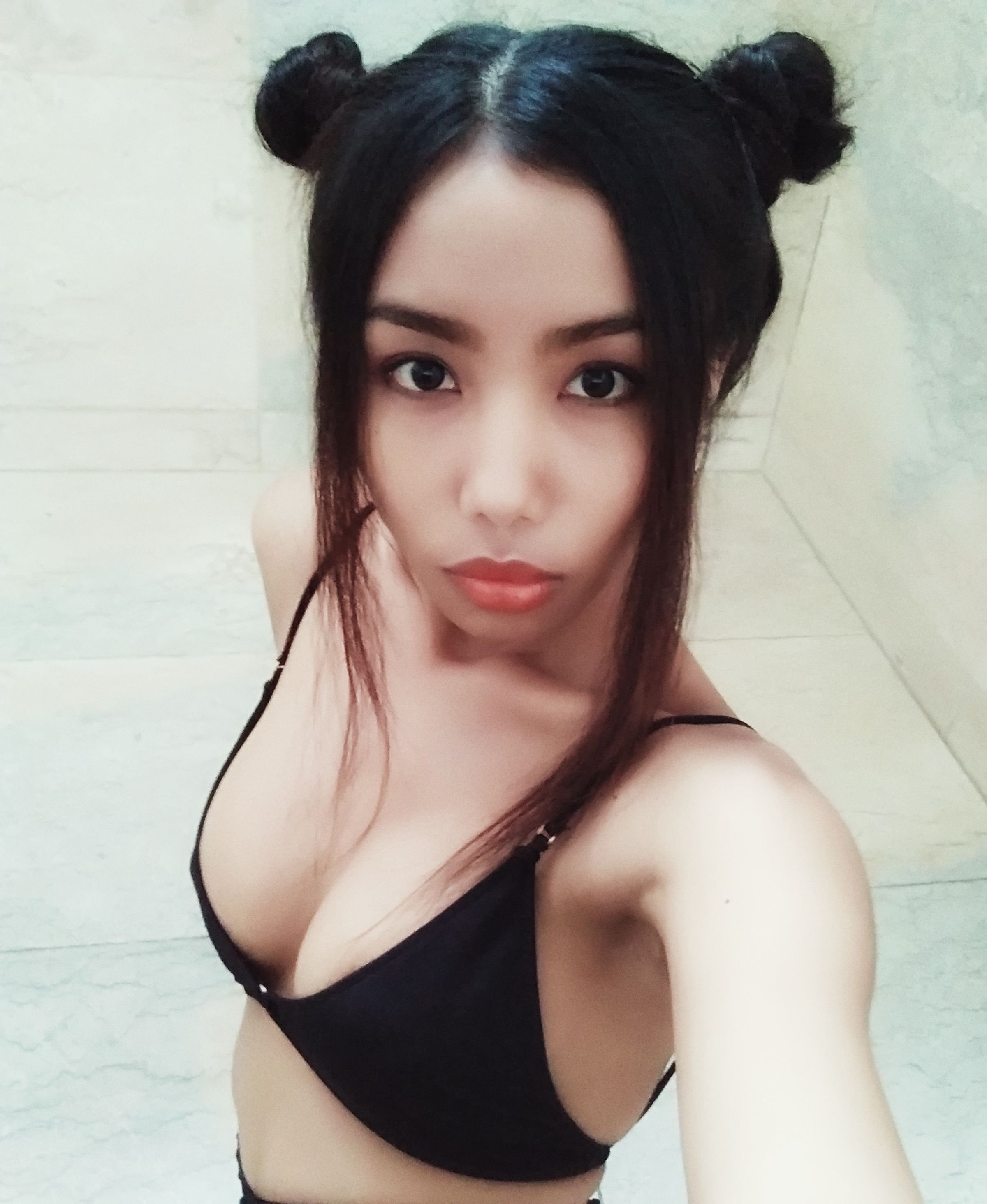 What do you guys think about it?
🐨 🌷 𝓚𝓲𝓼𝓼𝓮𝓼 & 𝓗𝓾𝓰𝓼 🌷🐨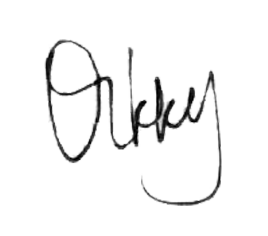 ---
PS: I decided to stop writing in Indonesian. I don't think there are many Indonesian people reading my blog and even if there are a few, they probably understand English just as well as I do…