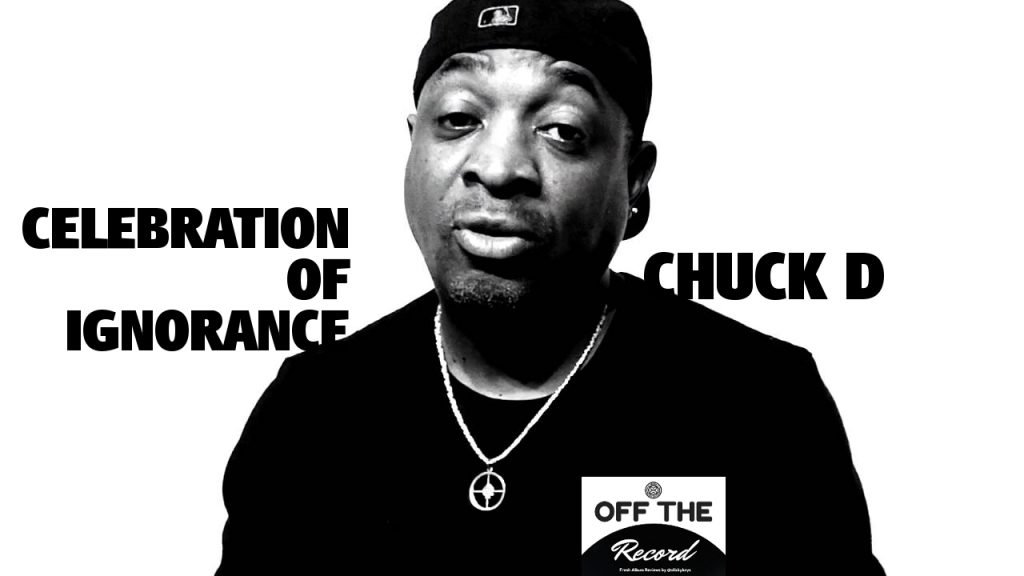 Welcome to Off The Record! A Fresh Weekly Album Review segment brought to you by @stickykeys!
28th Edition
December 5th 2018
Chuck D
"Celebration of Ignorance"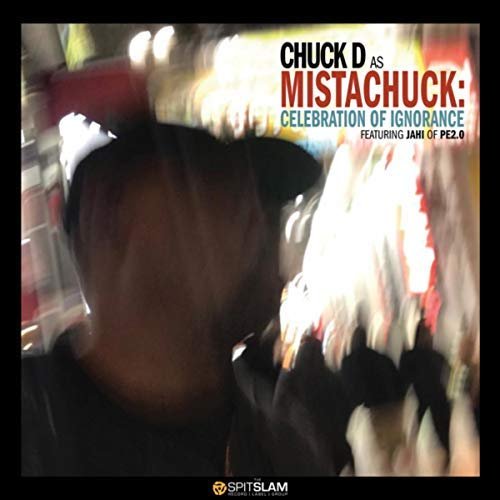 I've written about plenty of old-school rappers since starting this segment for @hhtb almost seven months ago, but I think Chuck D and his group Public Enemy were one the main instigators involved in the whole conscious Hardcore Hip Hop which came out in the 80's before Gangster Hip Hop took the reigns of a harder style of Hip Hop from the flashy styles which were going on at that time.
Let's discover a little bit about Public Enemy before we get into their ringleader​. Formed in Long Island, New York City in 1986, the group also consisted of Flava Flav, Professor Griff, Khari Wynn, DJ Lord, Sammy Sam, and the S1W group. They were known for their politically-charged lyrics, specifically from the frustrations of the African-American community. They released four albums between 1997 to 1991, 'Yo! Bum Rush the Show', 'It Takes a Nation of Millions to Hold Us Back', 'Fear of a Black Planet' and 'Apocalypse 91... The Enemy Strikes Black', all of which were certified gold or platinum. In 2013, they were inducted into the Rock and Roll Hall of Fame. So, although there were some Hip Hop groups that came before or around the same time as them that were producing conscious lyrics, such as KRS-One and his group Boogie Down Productions, Public Enemy were probably one of the most recognized.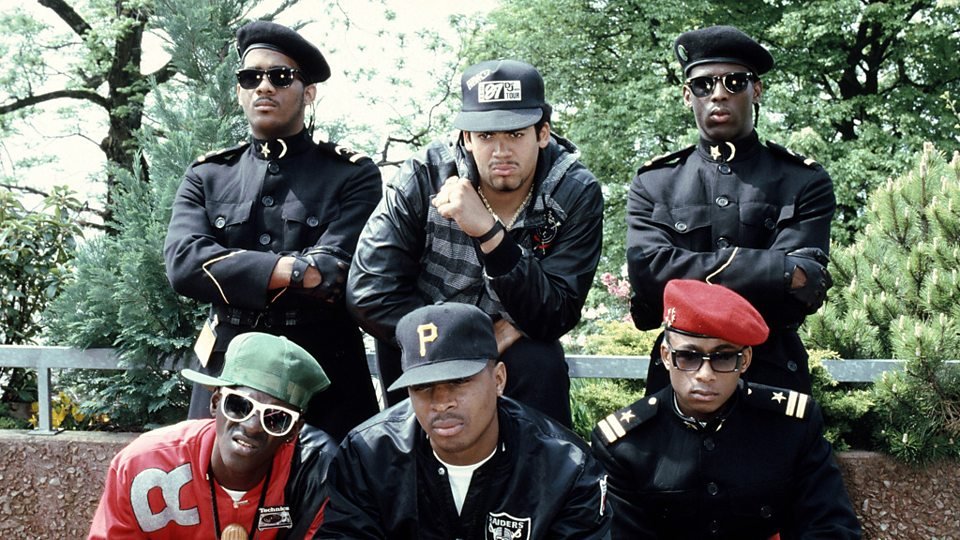 Carlton Douglas Ridenhour or better known as Chuck D was born in Queens, New York City on August 1, 1960. After the New York City blackout of 1977, he began to write lyrics and after graduating high school, he went to Adelphi University on Long Island where he met Flava Flav (William Drayton). While at Adelphi, he co-hosted the Hip Hop show Super Spectrum Mix Hour as Chuck D on local Long Island radio station WLIR. Then soon-to-be music mogul Rick Rubin heard Ridenhour's demo song 'Public Enemy Number One' and soon signed him to the label Def Jam.
'Celebration of Ignorance' (officially titled 'Chuck D as Mistachuck: Celebration of Ignorance') is Ridenhour's fourth solo album, though there was a big gap between his first and second albums. It is a ten-track album clocking in at thrity-two minutes long. Although the album does not feature any artists, he collaborated with Jahi, the front man from Oakland, California of PE 2.0 which is the "spiritual successor" of Public Enemy.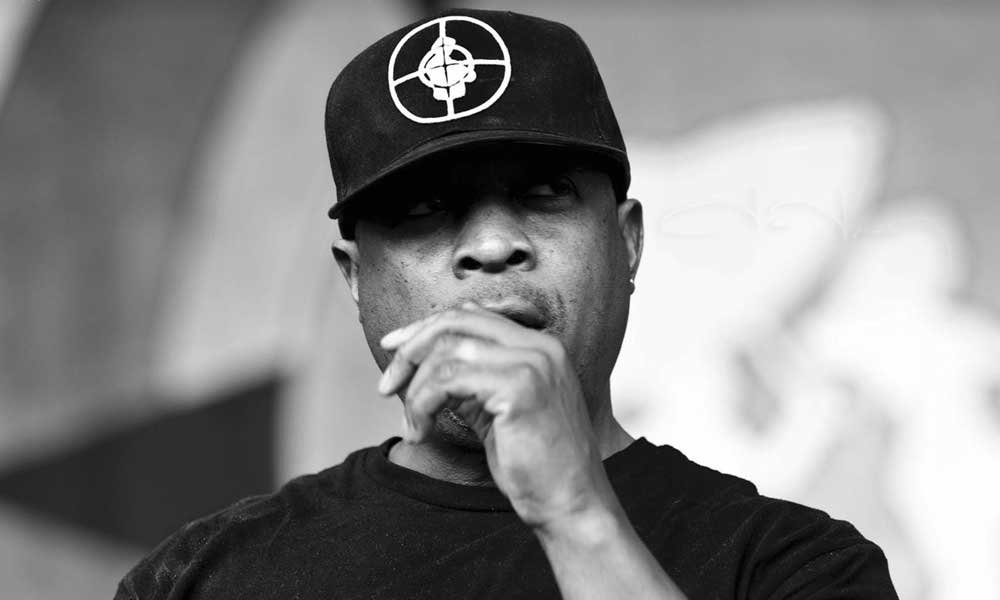 As I listen to this album, I totally understand where groups such as Ice T's Body Count but also my friends from Bandung, Indonesia who are in Hardcore Hip Hop groups who love to sample music from 80's Thrash Metal bands such as Anthrax (whom Public Enemy have collaborated with), Sepultura, and Slayer to incorporate them into Hip Hop beats under rapping vocals draws so much influence from Chuck D. 'Celebration of Ignorance' carries on that hard driving feel of distorted, chugging guitars over-layed with boom bap drums and Ridenhour's Punk Rock angst still carries through on every song as if he was still in the studio in the mid-80's.
I've listened to a lot of Hardcore, Horror-core, conscious, or political Hip Hop, in fact, it's groups such as Jedi Mind Tricks who got me into Hip Hop in the first place, however, a lot of them have the sad, angry, "the world is going to end" vibe. This album has that anger and political message that Public Enemy has always portrayed, however it also includes that up-lifting energy that a lot of Hardcore and Punk music that have come out of the 80's in New York City still have today. In other words, if this is your thing, and you need a pick-me-up for the day, this album is for you! Signing out, see you next week! One Love!
Chuck D - 'Celebration of Ignorance' Music Video
---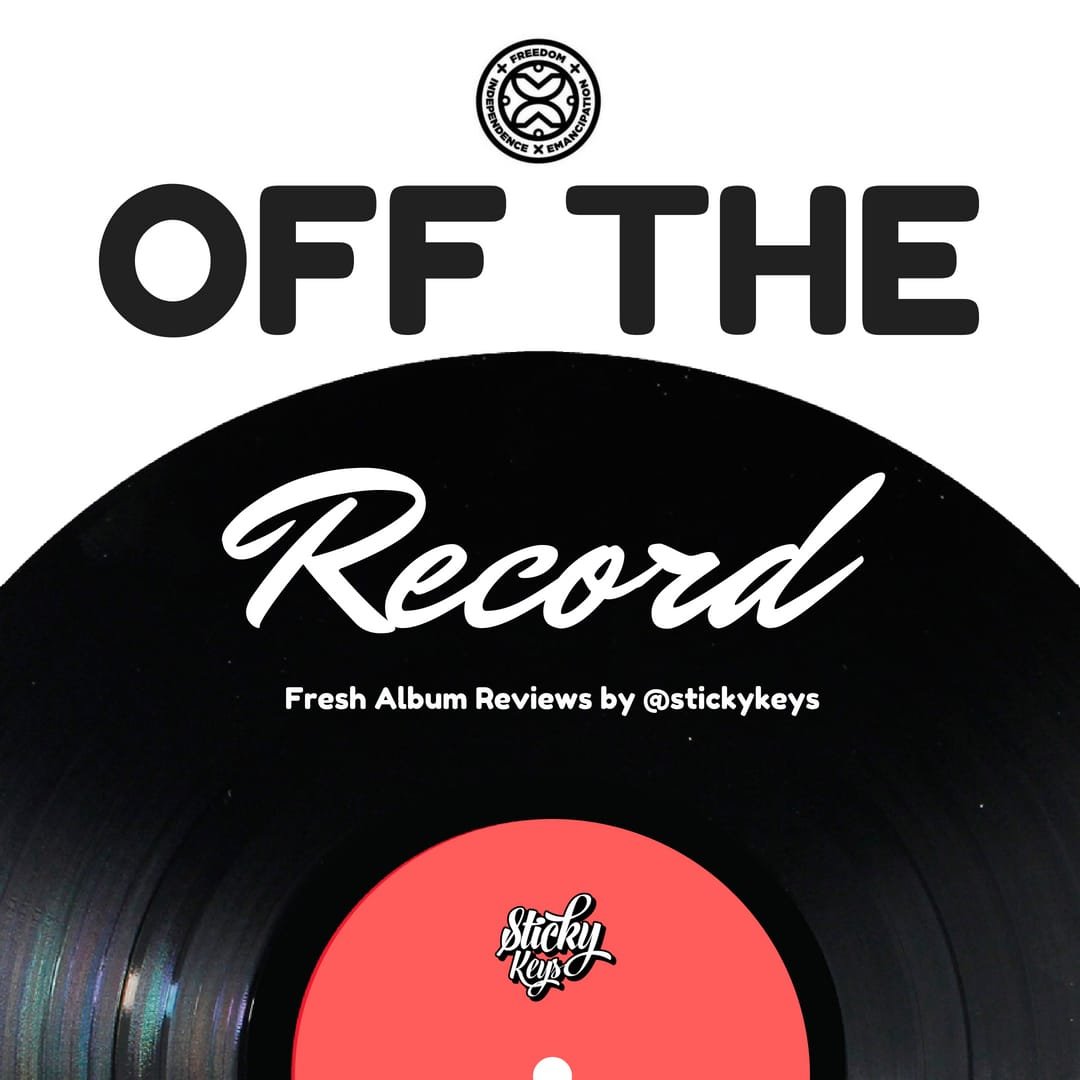 Stay tuned for the next edition and be sure to follow me at @stickykeys! Also if there are any albums you would like me to review, drop a comment below.
---


---
Steemed from our Blawg with SteemPress : https://blog.theblockchain.hiphop/2018/12/06/celebrating-ignorance-on-off-the-record-with-chuck-d/
---