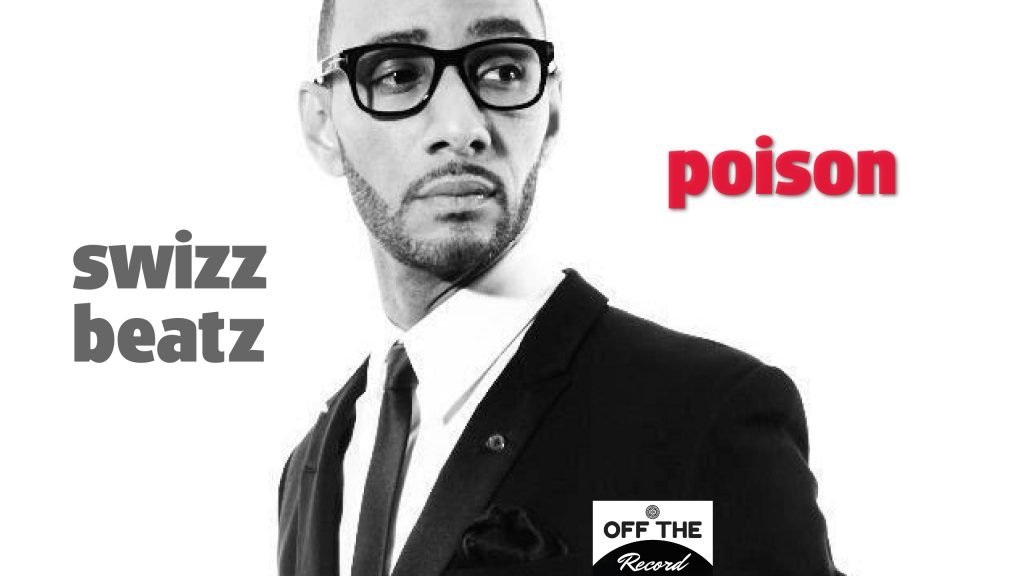 Welcome to Off The Record! A Fresh Weekly Album Review segment brought to you by @stickykeys!
25th Edition
November 13th 2018
Swizz Beatz
"Poison"
Through all the Hip Hop album reviews I've done for #OffTheRecord so far, I haven't really had the chance to feature producers as much. Sure, I've done DJ Muggs Soul Assassins and his various collaborations including his main project Cypress Hill, and I've done Kanye West's weekly ejaculation of mediocre album productions a few months ago, but I haven't featured any producers who can call a project their own. The producer I'm about to review has been affluent in the Hip Hop industry since the mid-90's and it's good to see him staying current while staying true to his style.
Kaseem Dean is better known as music producer, DJ, rapper and entrepreneur Swizz Beatz from New York City. He was born (and raised) in The Bronx on September 13, 1978 where he was raised by his mother and step-father. He got equipment from his step-father and uncles and he began DJ-ing as a teenager while gaining recognition in the Hip Hop community. Dean was soon discovered by DMX and he would sell him a beat, which would later become the chart-topping hit 'Ruff Ryders' Anthem'. Philadelphia rapper Cassidy went under Dean's apprenticeship and the success of Cassidy allowed him to launch his own label Full Surface Records of which he would sign many artists including Bone Thugs-n-Harmony, Eve and his ex-wife Mashonda.
Swizz Beatz has produced hits for numerous prominent rappers and singers including Jay-Z, Beyonce, Busta Rhymes, Kanye West, and T.I. With the launch of his Full Surface Records label, he would release a compilation album 'Swizz Beatz Presents G.H.E.T.T.O. Stories' in 2002 and in 2007 he released his debut solo album 'One Man Band Man'. Around 2012 he started Monster Music Group and he had a joint venture with Imagem Music USA and began work on his next album.
Through the numerous hit singles Swizz Beatz has produced for other artists, his latest album entitled 'Poison' is only his sophomore album. Released on November 2, 2018 by Epic Records, seventy songs were recorded for the album before settling with ten songs with a run-time of thirty-three minutes. Feature artists include Áine Zion making the intro track, Lil Wayne, Giggs, Jadakiss, Kendrick Lamar, Styles P, Jim Jones, Nas, Pusha-T, Young Thug, 2 Chainz and French Montana. The list of artists contributing to his album already shows the respect the producer has in the industry.
Though the album is merely thirty-three minutes long, it doesn't seem that way at all as I listen to it. He's able to mix it up with heavy club tracks like 'SWIZZMONTANA' to slow, mellow tracks such as the Nas-featured 'Echo'. However the tone of the song, Dean is able to keep the entire album entertaining. He does a great job of displaying the talents of all the rappers on the album. Highly recommended listen! One Love!
---
Swizz Beatz featuring French Montana 'SWIZZMONTANA' (Music Video)
---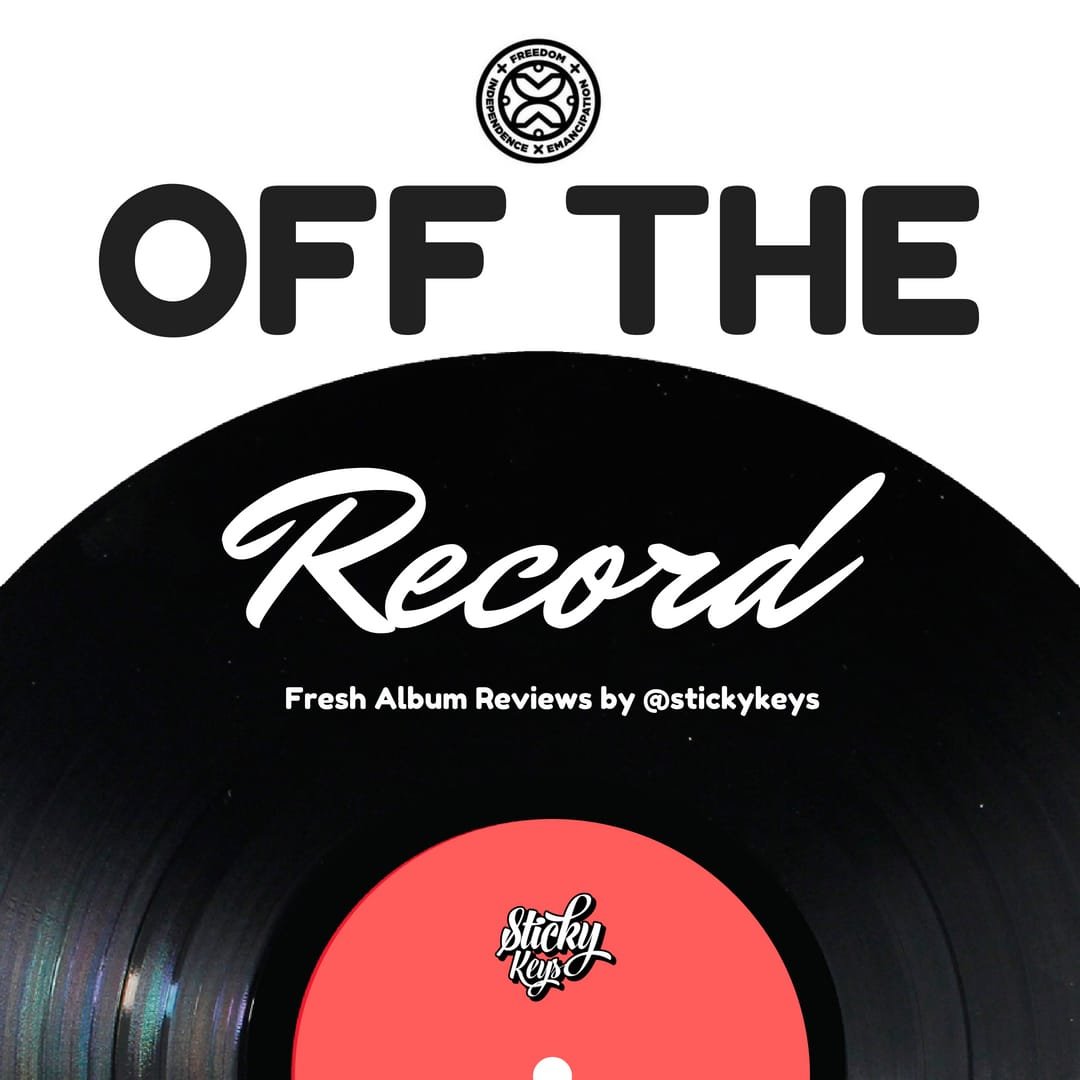 Stay tuned for the next edition and be sure to follow me at @stickykeys! Also if there are any albums you would like me to review, drop a comment below.
---


---
Steemed from our Blawg with SteemPress : https://blog.theblockchain.hiphop/2018/11/13/off-the-record-and-into-some-swizz-beatz-poison/
---