Welcome to World Of Hip Hop! Where we shine a light on some of the amazing Hip Hop talent from around the globe as a reminder that Hip Hop is everywhere!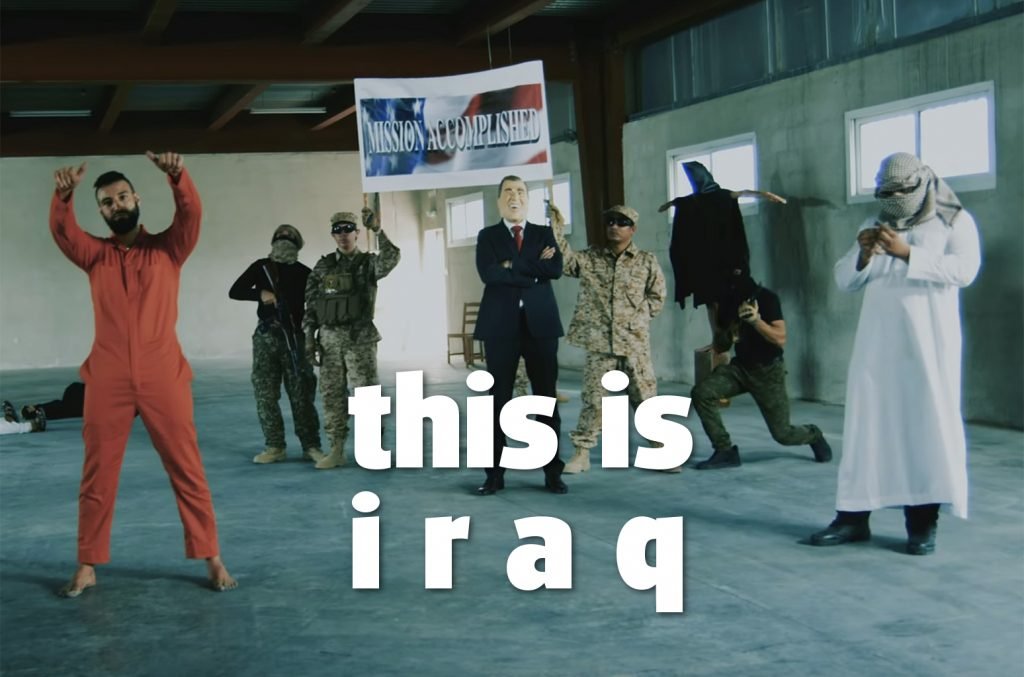 4 months ago on the 4th of July an unknown Iraqi Kiwi MC by the name of I-NZ dropped a video to a cover version of Childish Gambino's "This Is America" and the rest is history. In the making of course. Since then he has been featured on France24, Vice Arabia, RT, and BBC News to name a few. Let's find out more...
---
Check him out on Instagram
---
Based in Dubai, I-NZ was born in Scotland to Iraqi parents. I'm not so sure where the connection to New Zealand comes in, but I-NZ has crafting his blend of Hip Hop over the past 7 years, first as a member of Traknotz where in 2011/2012 the duo had some notable performances in Dubai.
Moving up in the ranks I-NZ was inspired by the likes of Omar Offendum and The Narcicyst and has been passionate about blending Hip Hop with Arab Culture. His early work can be found on his Soundcloud Page if you're curious.
---
I-NZ's timely rendition of This Is Iraq was released with precision timing as America celebrated their Independence and most people have all but forgotten about the ongoing wars in the Middle East. Created as a reminder to all so that we shall not forget. Given that November 11th has arrived I think we should all continue to remember.
I-NZ - This Is Iraq (Official Music Video)
---
Thanks again for reading/watching and we hope you've enjoyed this edition of #worldofhiphop with me @vandigital.
If you have an Artist you'd like to recommend for the segment, please do drop a comment and let us know!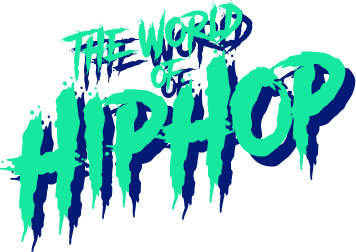 ---
Steemed from our Blawg with SteemPress : https://blog.theblockchain.hiphop/2018/11/12/this-is-iraq-world-of-hip-hop/
---