Welcome to World Of Hip Hop! Where we shine a light on some of the amazing Hip Hop talent from around the globe as a reminder that Hip Hop is everywhere!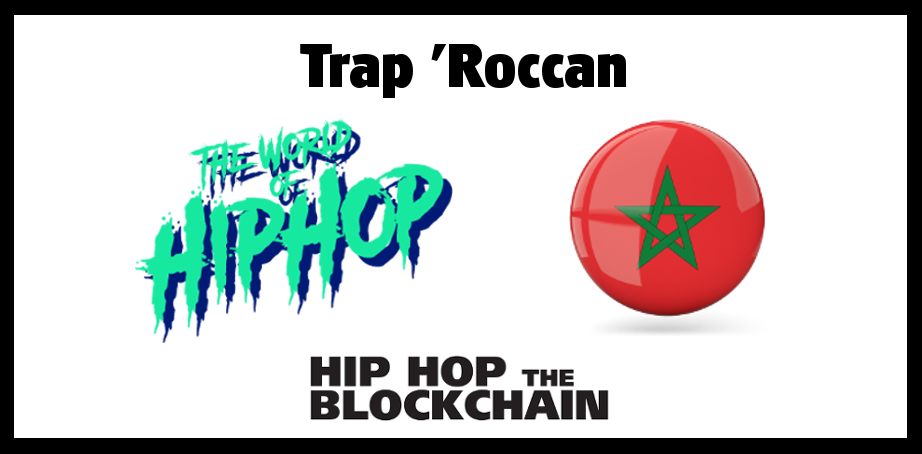 Morocco enters the trap realm with a new wave of rappers such as Fell'G, born in '93 he's a new generation artist who is riding the wave of a younger brand of Hip Hop that is sweeping the world at the moment. The Casablanca native records all his material at his home studio and is part of a collective called Moroccans With Attitude (an obvious ode to NWA).
---
Check him out on Instagram
---
I'm kicking it off with this track that dropped almost a year ago titled Bill Gates. Now I don't speak Moroccan so I can't translate it all for you, but I'm sure you'll get the kinda of vibe Fell'G is on, and I don't want to be the guy who says "it all sounds the same to me". Judge for yourself.
---
Fell'G doesn't necessarily bring anything new to the table by way of musical innovation, but he's got a cool flow, dresses the part and his music videos are good. Speaking of which, he just dropped a video titled "No Way" last month and is already on his way to 90k views as I write this. I won't let my old head get in the way of saying that it really looks like MWA and Fell'G are leading Morocco into their (t)rap future and inspiring a slew of similar sounding com-padres.
FELL'G - No Way (Official Music Video)
---
Thanks again for reading/watching and we hope you've enjoyed this edition of #worldofhiphop with me @vandigital.
If you have an Artist you'd like to recommend for the segment, please do drop a comment and let us know!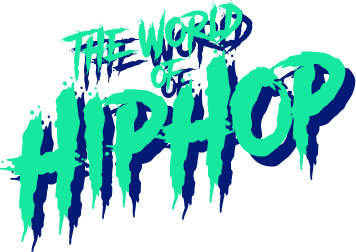 ---
Steemed from our Blawg with SteemPress : https://blog.theblockchain.hiphop/2018/11/05/were-trap-roccan-in-a-world-of-hip-hop/
---