Welcome to World Of Hip Hop! Where we shine a light on some of the amazing Hip Hop talent from around the globe as a reminder that Hip Hop is everywhere!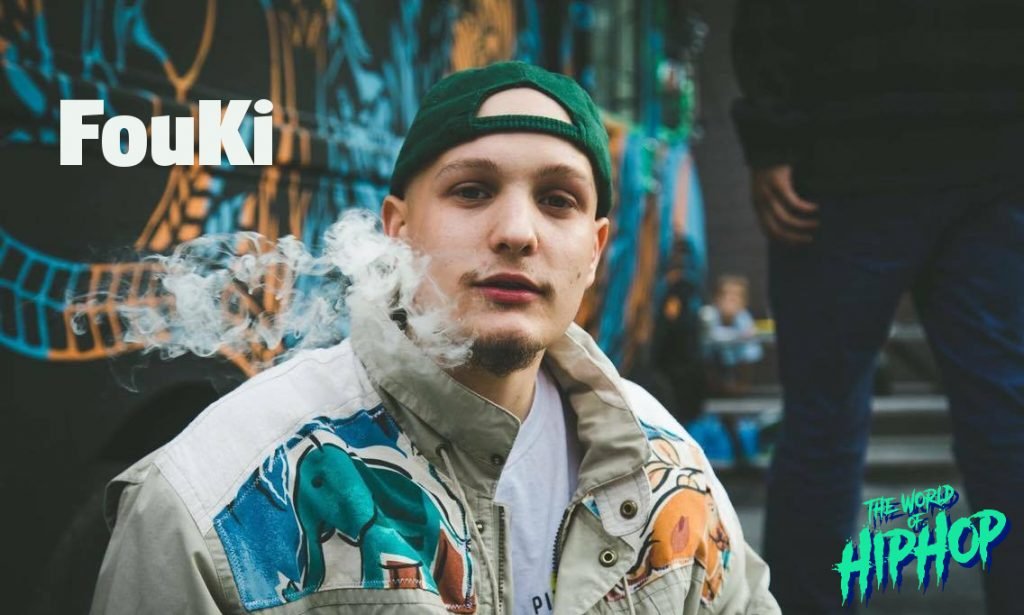 When you think of Canadian Hip Hop you don't often think of Quebec, unless of course you're from a French speaking country, so I felt that on today's 26th installment of WOH we would see what's poppin' with Les Québécois!
Introducing FouKi, at 21 years of age I'm sure you can expect that new youthful blend of Trap/Rap coming from this Montreal native who released his first Mixtape in 2017 before signing with 7ième Ciel.
Now I'd like to be clear, I'm not really a fan of this style of Hip Hop, but I think it's important not to show my age too much and being current is really what Hip Hop is all about. So with that in mind, I scrolled through a bunch of FouKi's music to find most of it sounds the same. That's not a diss, it's just an observation, but I'll let you be the judge. I would also add that FouKi has teamed up with producer QuietMike, who lends some sonic depth to the music.
What caught me most was his his single "Gayé", which infuses a catchy Reggae vibe. Have a listen. This is the track that put FouKi on the radar and got him his deal.
---
Check him out on Instagram
---
There really isn't much else to say at this point, as my French isn't as good as it used to be and I didn't really feel the depth lyrically nor did I get a sense of his musical diversity, rather a sort of wave-riding vibe that appeals to today's youth.
Have a listen to his latest project - La Zayté
So can I coin the term Frap? Yup, I did it.. French Trap.. FRAPPP! Ok jokes aside, kids will be kids and I think it's only fair to let them have their moment in the sun and shine.
FouKi - Playa // Vidéoclip officiel
---
Thanks again for reading/watching and we hope you've enjoyed this edition of #worldofhiphop with me @vandigital.
If you have an Artist you'd like to recommend for the segment, please do drop a comment and let us know!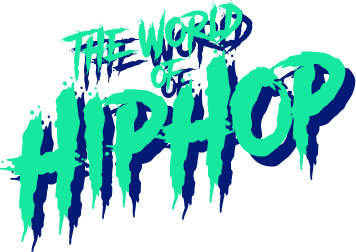 ---
Steemed from our Blawg with SteemPress : https://blog.theblockchain.hiphop/2018/11/19/what-the-fouki-hip-hop-du-monde/
---