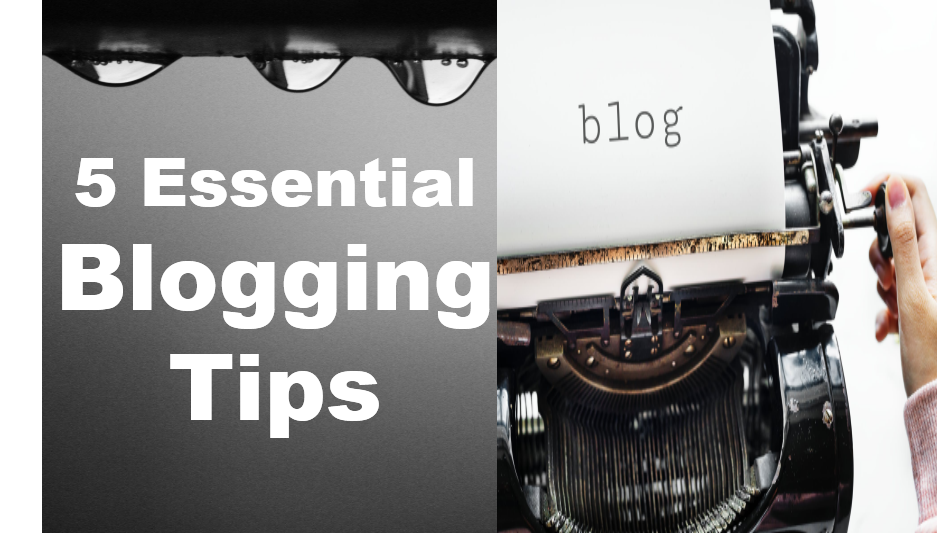 Hello Friends,
In this blog you will learn, 5 of the most important things that any professional and beginner blogger should know, and what you should do if you want to be truly successful. I'm going to write this blog in very simple words so everyone can understand.
Make sure you continue to read this blog as i will be telling you most essential blogging tips here. and please let me know your opinion in comment box after reading this blog, lets start.
1 Be Personal
When readers come to your blog, they're not excepting you to just report the news. The whole point of a blog is that it isn't CNN or News.com. People read blogs to see your point of view, letting Your readers know exactly how you feel about whatever it is that you are blogging about that day.
Did You Hear about the dunveiling of a new sports car? Don't Just report on all the specifications and how much horsepower the engine happens to generate. Tell Your readers -
Why you are interested in this vehicle and
How you think it compares to others sports cars in its class. Your opinion counts more than you think.
The most unique thing about your blog is YOU. Don't ever forget that.
Don't forget to ask your self -
Is your Blog Unique?
Is it helpful content for my audience?
How I built trust in my content?
These type of asking Questions will help you to think and write unique content. Most important thing is to keep in your mind is "BE HONEST WITH YOUR SELF"
3 Bold Points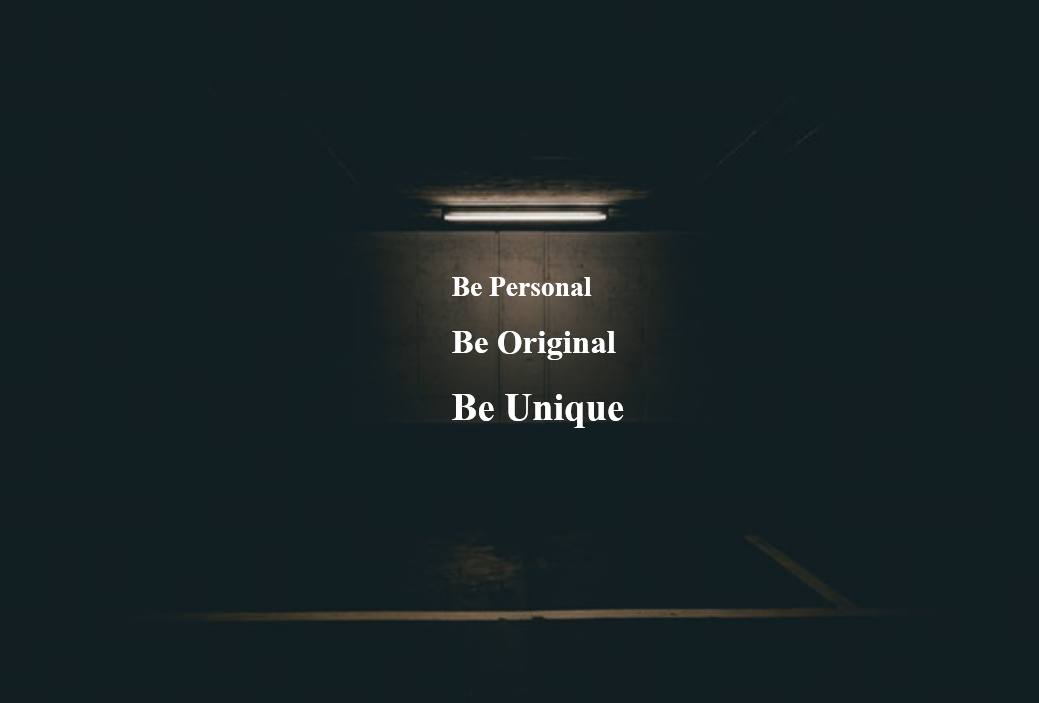 *Be Original
*Be Unique
*Be Personal
2 Write for Your Readers, Not for the Search Engines (SEO)
As you Know everyone focus on SEO Ranking and follow everything whatever is write to do in SEO ranking but most the people will not think people read what your writing! In other words Google and other search engines may be a vital source of traffic for your blog, but it is ultimately people who are read what your writing!
It is not a bad things to do SEO Search Engine Optimization Or Keywords Research Etc , but you should ultimately write in away that is easily understood by your readers.
If You want to make money successfully from a blog, you need to think of your readers, and think about you can grow your audience. write in a way that gets your point across clearly. If what your writing is good, the traffic will follow even if it's not perfectly optimized for Google or any other search engine. Next point is about get to know your readers it is the most important point in blogging or any field so lets start.
3 Get to Know Your Readers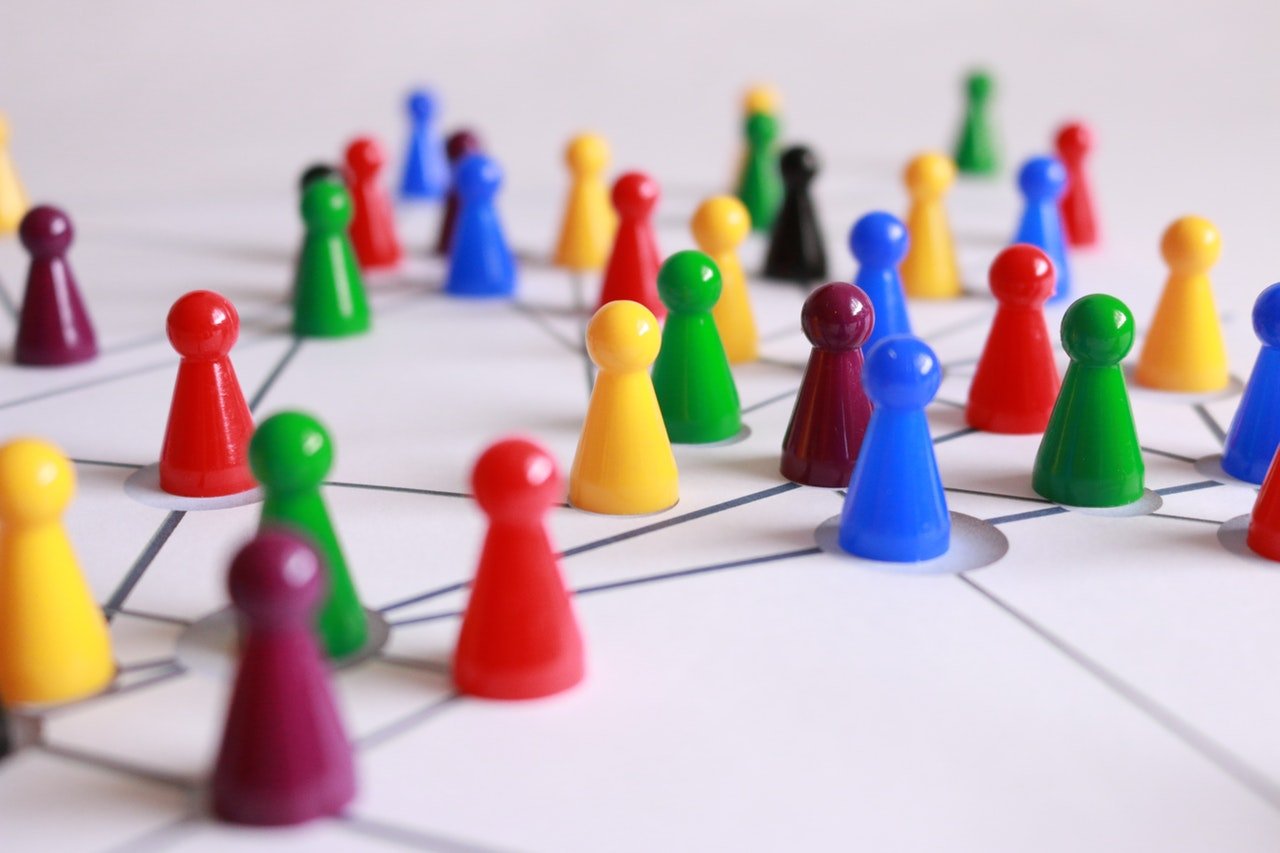 In previous point I talked about be personal, what your writing with honesty and writing for your readers not for SEO. Next I will discuss about 3rd tip get to know your readers, lets begin.
Blogging is not a one way form of communication. It is a two way communication between you and your readers, readers are not individual who are just sitting there, observing what you have to say. They can instantly voice their opinions right back at you , either comment form or by writing a own post on their own blogs. For example we all do in steemit platform upvote and comments. The beauty of a blog is that the blogger is so accessible to his or her readers.
The Most Successful blogges are those that interact with their readers. They look for feedback and understood their readers ,After they communicate through comment box or replying to E-mails in a timely manner and responding to questions posted in comments.
When you interect with your readers in this way, it builds trust and loyalty. it is important to connect on personal level, because networking with other bloggers can be the best thing you can do for your own blog. Now come to the next fourth point go with the flow.
4 Go with the Flow
You should really focus on the flow of the article. Present your ideas in a seamless fashion, with one paragraph following another in an understandable and logical manner. The best way to achieve this is to try and write each blog post in one sitting. It is often better to let the ideas come pouring out, and then revisit the post later to remove the unnecessary fluff, and delete the unnecessary words.
I still recommend that you write your post in order, from beginning to end. this will help it to soud like one continues thought. When you write the section out of order, you'll lose the flow.
last my Final tip for you is
5 Read Other Blogs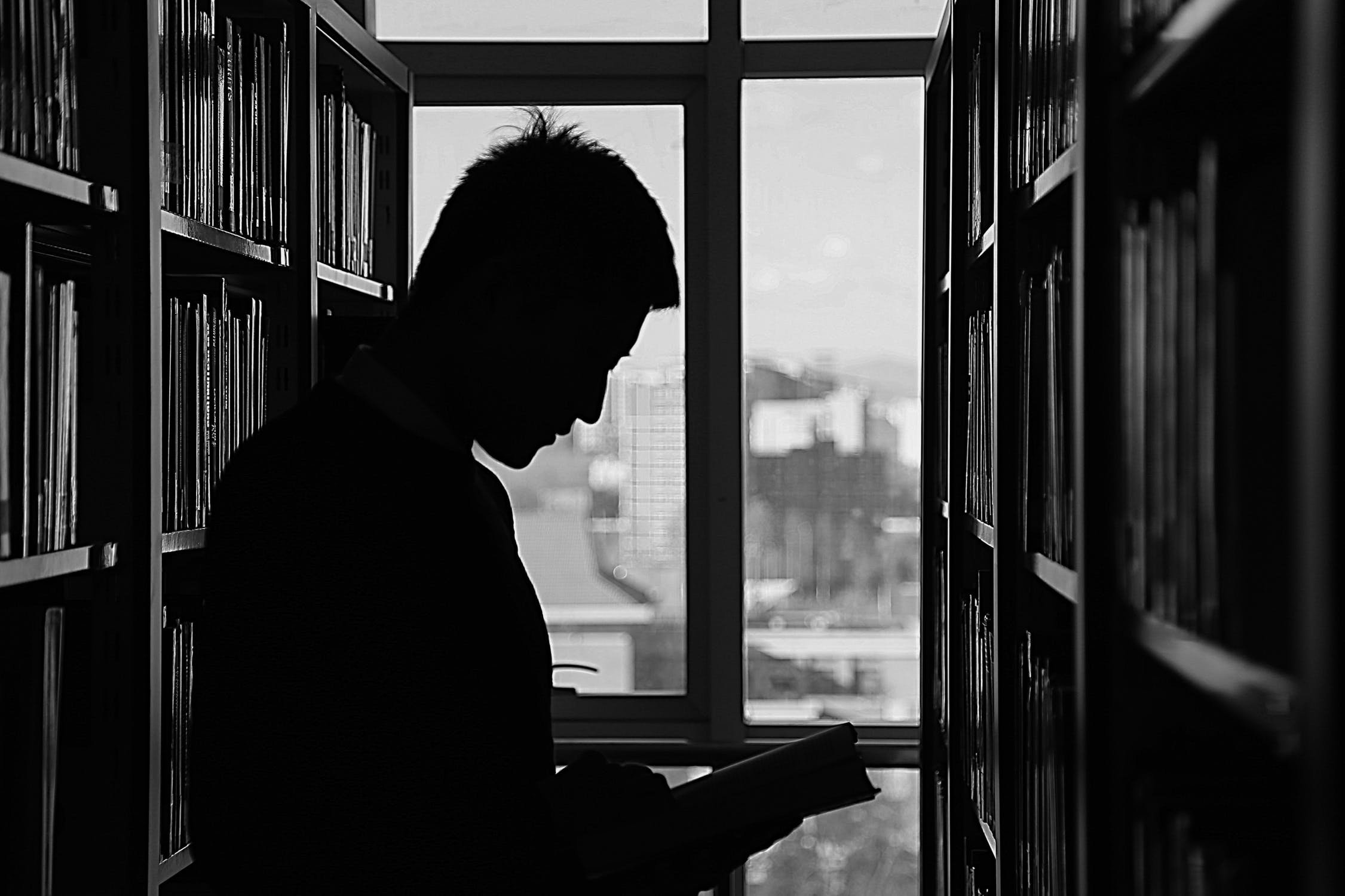 Blogging is not just sitting in front of the computer, and writing out the content each day, and hoping for the money to start rolling in. Just as it as important to interact with your readers, you should also go out and read other blogs, particularly those in your niche.
It exposes you to different writing in styles, which can help to improve your own writing ability. Also you can see how other people piece their articles together and present their ideas.you can take some inspiration from other blogs. make your habit reading and writing both it will give you huge growth in future.
By reading other blogs, you are also able to keep up with the latest news in your niche. Another major advantage that you can enjoy from other blogs in your niche is the opportunity to network with like-minded individuals. This is why it's important that you not only read other blogs in your niche, but also leave comments
Please Support to Grow through Upvote, Share and Follow also share your view in Comment Box.
Thank You For Reading
Wish You All The Best
Happy.