Hi, guys!
So, it was the first week of isolation. Or was it? Always being an introvert working from home I hardly noticed some changes. Well. I just have more time for drawing and music. Or do I? Always had the same time.
I'm out of my hypomanic episode, and now I need more sleep and rest, than I needed in the middle of my "up" period. So, less stuff done, less productivity. But nevertheless I'm still not in depressive episode, and that's fine.
The only thing that really sucks in this quarantine period is that I lost some life essentials like walking with my dog daily. Yesterday we bought a couple of chairs to read outside on our balcony, cause fresh air is something you can't cancel if you want to stay alive.
Also at the moment I'm working with a new project with mobile app, and it's really great. At least I still have work to do.
Take care, and keep calm!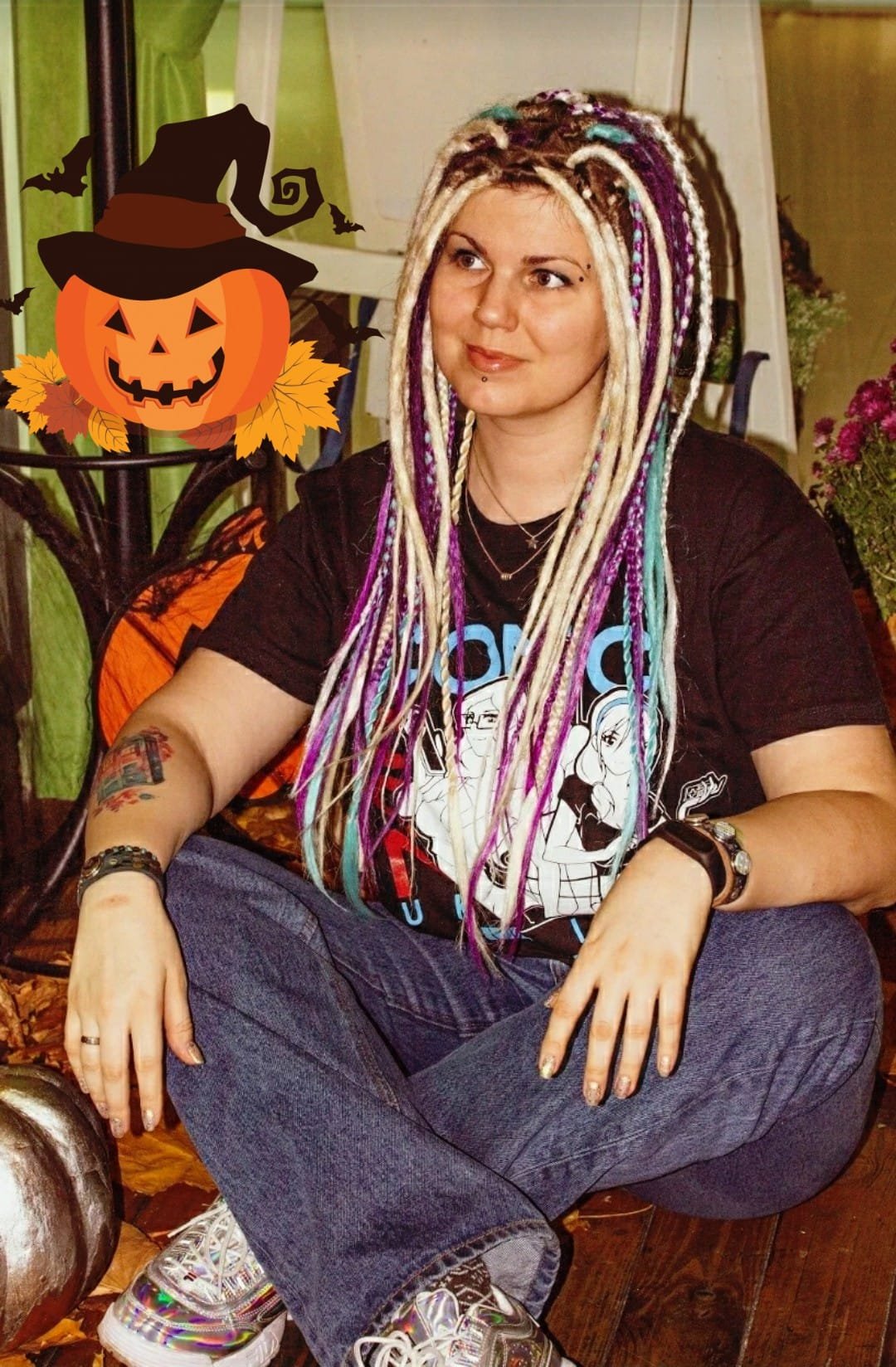 See you in the next post!
Love, Inber