Hi, guys!
So:) I go on working with a portrait, go on working with my singing skills, go on working with my stretching, and everything goes on just fine. At the moment I fear no longer that a person whom I draw will kill me when will see the result LOL:)
I asked compositor to give me some more minuses from the "Last Trial" musical, and I succeeded. Now I can draw Dalamar, and sing his areas at the same time:) Earlier my favorite Dragonlance character was Raistlin, but now it's Dalamar. And he really rocks! May be I changed my mind cause before the end of previous campaign I played as Raistlin in DnD, and now I play as his apprentice, Dalamar.
To tell the truth I even talked about it with my psychotherapist, and you know, what? Your DnD character can tell a lot about you. I went through a series of insights, and it was really great. After I did it I was able to let the character go, thank him for everything he gave to me and stay calm about it. Awesome experience.
So, today - some pics of my dog, and I will go on with my work, so I could share it to you soon:)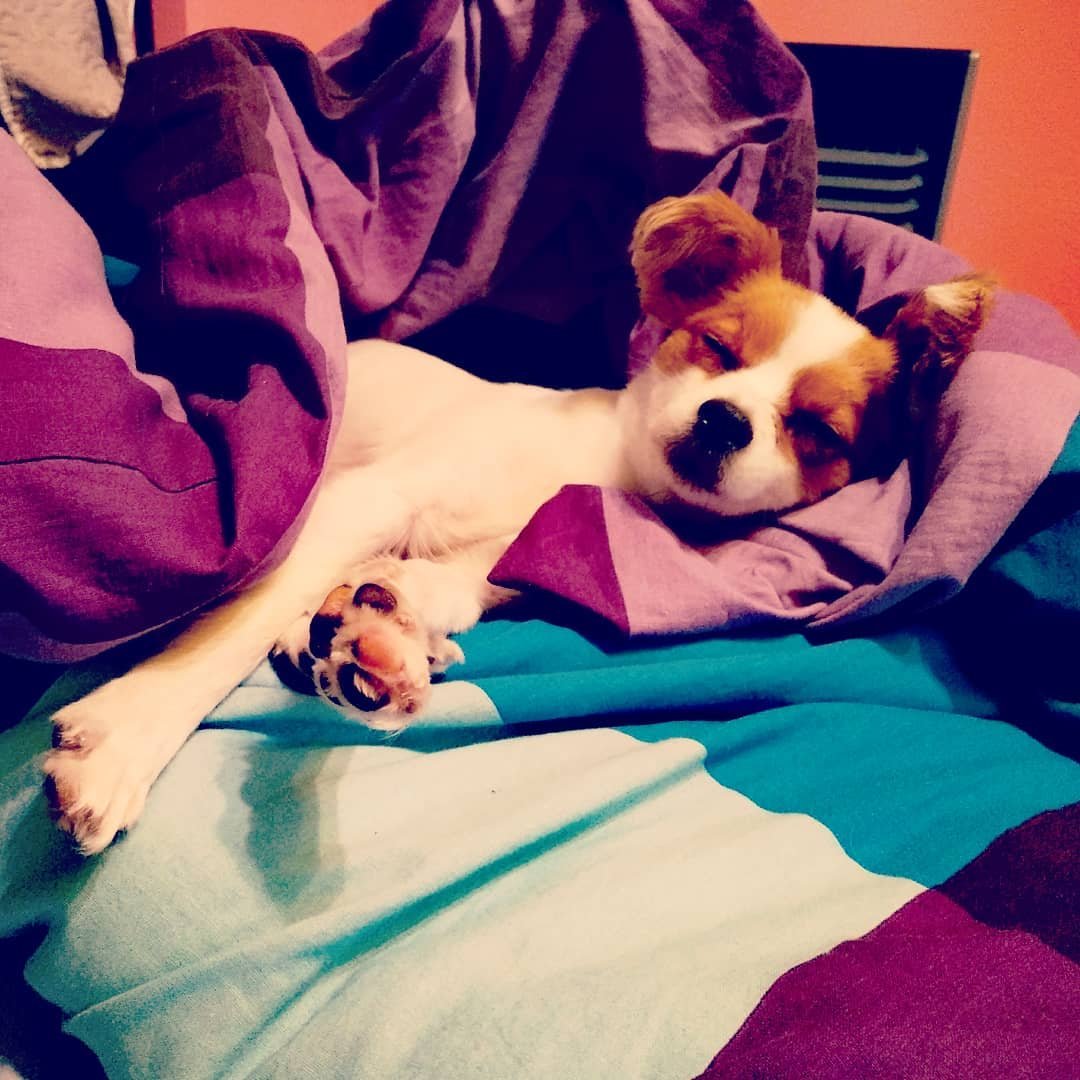 See you in the next post!
Love, Inber