My Dear Steemit Friends/Followers as u know I start a blog`s series for u this time my message on ( you r just u )
When we were saying to our children that 'Son! Good children do not do this', then where do we come to realize that with an effort to teach a good habit, we are putting huge burden on their shoulders. You will say, giving good values ​​to your children is the duty of your parents and then there are a lot of problems for the children, what is wrong? The gold fades only when it falls.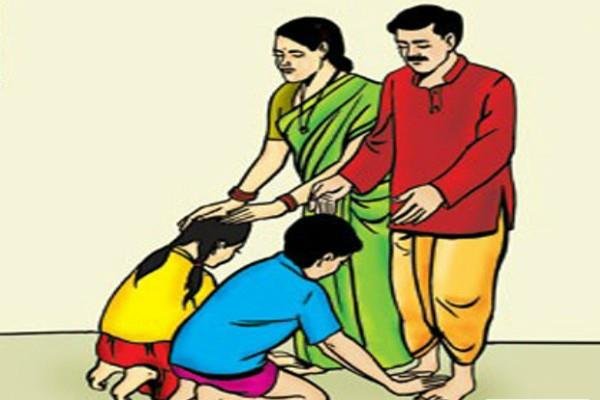 जब हम अपने बच्चों को कह रहे होते है कि ' बेटा ! अच्छे बच्चे ऐसे नहीं करते' तब हमें कहाँ अंदाजा होता है कि एक अच्छी आदत सिखाने की कोशिश के साथ -साथ हम उनके कन्धों पर कितना बड़ा बोझ लाद रहे है। आप कहेंगे, अपने बच्चों को अच्छे संस्कार देना ही तो माता-पिता का कर्त्तव्य है और फिर इसके लिए बच्चों को थोडी-बहुत तकलीफ भी हो तो, क्या गलत है? सोना तपकर ही तो निखरता है।
Your point is sixteen come true, but unknowingly you did not say that it is not a good child and there is a need to do something different to be good. We begin to use our love as a weapon to make our children good. Children who understand only the language of love get involved in every possible effort that they can become worthy of our love.
In the race to make them good with time, our ideals go high. Gradually, the children seem to fail to touch those principles, but one thing unconsciously sits deep in their minds that they are not worthy of love just as they are. If they want to be accepted by everyone then they will always have to prove themselves by doing something extra.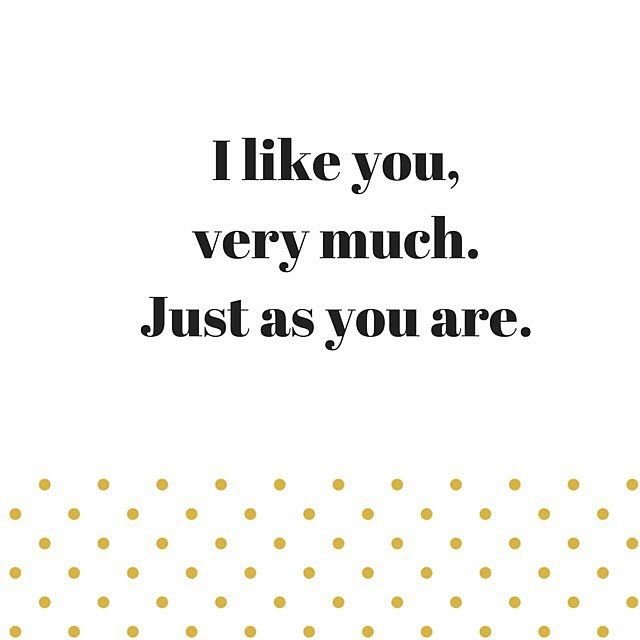 आप की बात सोलह आने सच है लेकिन क्या अनजाने ही आपने यह नहीं कह दिया कि वह अच्छा बच्चा नहीं है और अच्छा बनने के लिए कुछ अलग से करने की जरुरत है। हम अपने बच्चों को अच्छा बनाने के लिए अपने प्रेम को हथियार की तरह इस्तेमाल करने लगते है। बच्चे जो सिर्फ प्रेम की भाषा समझते है हर संभव कोशिश में जुट जाते है कि वे हमारे प्रेम के काबिल बन सकें।
समय के साथ-साथ उन्हें अच्छे से अच्छा बनाने की दौड़ में हमारे असूल ऊँचे उठते चले जाते है। धीरे-धीरे बच्चे उन असूल को छू पाने में असफल होने लगते है, लेकिन एक बात अनजाने ही सही उनके मन में गहरे बैठ जाती है कि वे जैसे है वैसे ही तो प्रेम के काबिल नहीं। यदि वे सबके द्वारा स्वीकार किया जाना चाहते है तो उन्हें हमेशा ही कुछ अतिरिक्त कर अपने आपको सिद्ध करना होगा।
@jainlove
Regards :- Lovely Jain