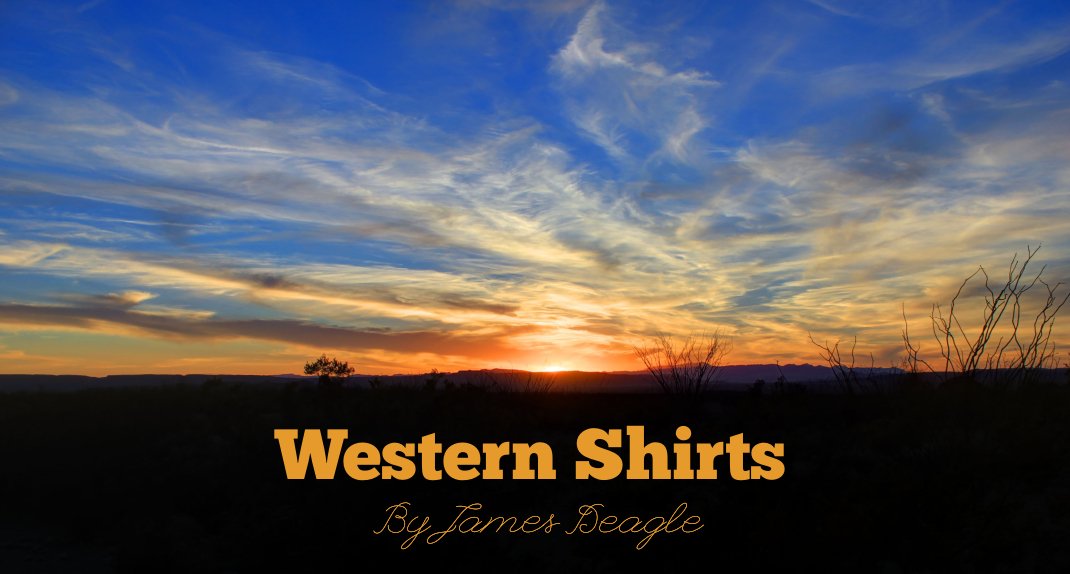 1.
He's looking better than he has in a long time – slimmed down, and with a clarity and focus in his eyes rendering him almost unrecognizable. Sure, there's lines in his face, the slight tremor of his hands, and those moments where the world starts closing in, but overall, not too bad for someone who should be dead.
Yet, he is still very much an addict. Nowadays his drug of choice is isolation, consumed in extended binges of night driving through the desert. Sometimes he stays on the Interstates, other times he wanders off on side roads through forgotten pissant towns. Tonight is one of the latter.
He doesn't mind me riding shotgun, as I tend to keep to myself and only speak when there's something worth saying. And because I haven't known him personally for that long, I'm not one to judge him against past performance. He wants to just be, and wants his traveling companion to feel the same way.
As we speed down a long stretch of neglected road, I steal occasional glances at him in the ambient dashboard glow: full unkempt beard, hair slicked back as a counterpoint, and sunglasses, which he wears while driving, even at night. The beard and the sunglasses are meant to be a wall for him to hide behind, as if they make him invisible. Of course, they just mildly alter his appearance, rather than completely obscuring it. I think he realizes this, too, as he sends me with wads of cash into greasy spoons along the way to fetch cheeseburgers and coffees to go.
Along with these overnight drives into nowhere, his other drug of choice these days is western shirts. Sometime last week we were in Nashville, and he filled his trunk with them. He even had me fitted for a few. (He may be eccentric and borderline deranged, but he's loaded. And when you're loaded, it doesn't matter where your mind is at. That place in Nashville let us in after hours. Money talks.)
The black shirt he's wearing tonight is embroidered and bejeweled with country and western elegance, and is custom tailored for his frame. I glance over at the old Martin in the backseat, perched upright in the driver's side corner. It has no strings, which doesn't seem to bother him, especially when he's strumming it.
2.
The sun is about to come up somewhere in New Mexico, and as usual we'll soon find some cheap motel where we can crash until early evening. For the past fifteen minutes he's been fiddling with the dial on the radio but is unable to pull in any one station at a time. And then, for some reason, he settles on pure static and pulls off to the shoulder, listening intently. I want to ask him why we're sitting in the middle of nowhere listening to white noise, but that is not why I'm here. My job is to provide the mere semblance of company, to be little more than a fly on the dashboard.
He is completely engrossed.
Finally, he takes off his sunglasses, revealing reddened eyes full of tears. "Beautiful, isn't it?" I nod, of course, and strain my ears to detect something other than static.
3.
I look out the motel window at the desert mountains in the distance, painted in sunset shades of orange and red, gazing for as long as I can, taking in this holy spectacle until the mountains turn dark brownish-purple as the sun sinks beneath the horizon. It has become my ritual to observe this celestial shift change whenever possible.
"Ready to split, Hoss?" says a familiar voice from behind me. I turn around to see him sitting on the edge of one of the two double beds, decked out in one of his newer western shirts (white, with a green and red floral pattern in sequins and embroidery), strumming his stringless guitar.
"Uh-huh."
"Alright," he says, unusually upbeat. "Y'know, I think tonight might be it. I can feel it."
My heart leaps into my throat. "Oh?"
"Hell, yeah. Let's get outta here."
With that he dons his sunglasses and slips on the shoulder holster holding his ever-present revolver. I check myself in the mirror, thinking that while this red-with-white-trim western shirt looks dynamite on me (or makes me look dynamite in it), I can't help feeling like it's not quite me. I wish it were me, and maybe someday it will be. For now I look like a kid trying to be a dude, a kid who ought to at least call the folks back home and let them know where the hell he is.
I settle up for us at the front desk and we hit the road.
4.
Once again we drive through the moonlit night. It is always him behind the wheel, even though he gifted the car to me months ago as part of our arrangement. On paper the car is mine, but in spirit and practice it's still his.
I glance at him, adding to my album of mental snapshots, and then look out at the star-filled sky, thinking about how much he resembles his mama. No wonder he often talks as if she's still alive – she's always looking at him from the other side of the mirror.
Suddenly, without warning, he pulls the car off to the shoulder. He takes a deep breath and says: "Alright, Hoss. This feels right. I'm ready." He gets out of the car, shuts the door, and leans his head in the open window. "Take good care of her," he says, slapping the roof twice before walking off through the brush and the cactus. I watch for a moment as he departs, his white shirt illuminated by the moon, the only visible marker.
Then, as planned, I slide over to the driver's seat, put the vehicle in gear and pull away slowly. Not even two minutes go by, however, before I pull over, put her in park, and get out, looking in the direction he went, wanting to yell out his name, tell him to stop. But then I remember our agreement, and how now more than ever, my job is to simply mind my own damn business. Moments later I see a tiny flash of white light followed a second later by an air-splitting pop.
Mother and child reunion.
Finally driving away in earnest, I glance at the rearview mirror to see who's there but it's only me.
______
Photo via Good Free Photos