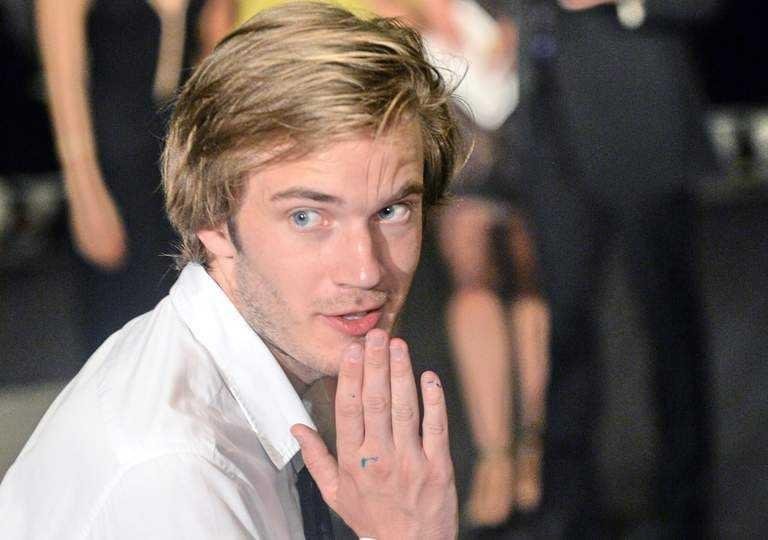 Harsh: PewDiePie dedicated his latest video to Logan Paul and KSI ahead of their big fight ( Roslan Rahman/AFP/Getty )
PewDiePie has waded into the hype surrounding the biggest YouTube fight of the year, branding opponents Logan Paul and KSI "scumbags".
Video blogging titans Paul and KSI will go head-to-head in the ring in Manchester later this month and recently came to blows at an explosive press conference.
Gamer PewDiePie slated the duo as he took aim at sexist comments made by KSI, and discussed Paul's recent videos, including the one in which he apologised for posting a video from suicide forest in Japan after sparking a massive backlash.
The Swedish vlogger said: "Logan Paul plays the moral high ground, and I guess against KSI, that's not really hard to do.
Logan Paul storms out of KSI fight press conference
"But for Logan Paul to do this it's interesting, very interesting. And a lot of people bought it."
And he had some harsh words for both of the wannabe boxers, branding them both "scumbags".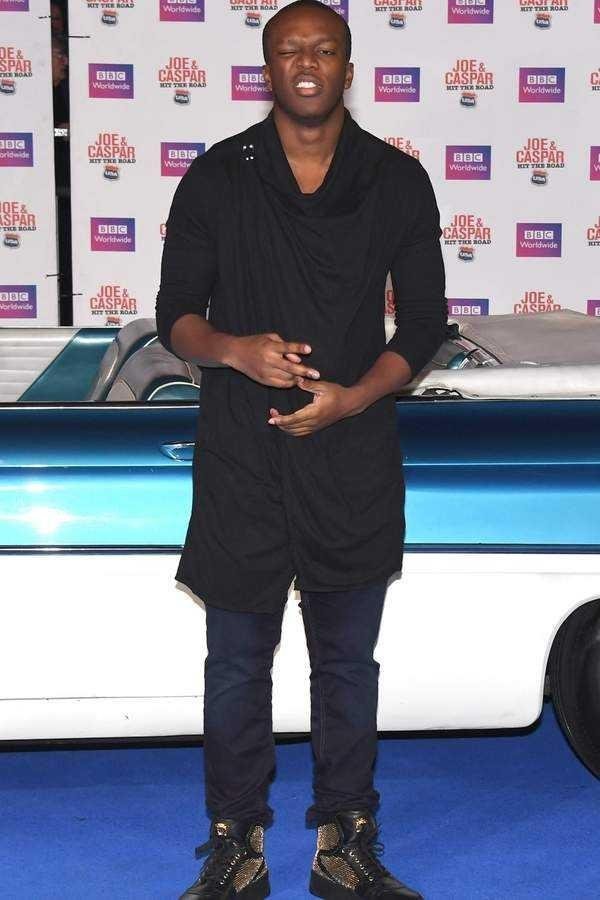 Fight: KSI challenged YouTuber Logan Paul to a boxing match (Stuart C. Wilson/Getty)
He said: "Now KSI, he is a scumbag. You're both scumbags. KSI has made the same [sexist] comments about my future wife, Marzia, and I never respond to it because it's just cringey."