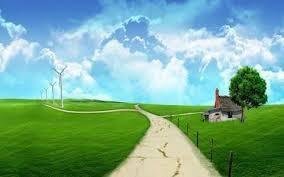 Achieve something is not limited to the work hand. if you want to achieve with all that you have, no matter who do not achieved. railah with feet. when something is currently not tergapai, move, up to it in the range. move to destinations, rather than waiting for your goal move to you.
Seize the mind. visualize your goals. look at the clearly in mind you, and you will begin to achieve. use the power think you to develop a plan realistic and planning action. seize the imagination. be creative in reach. always there are many ways in achieving each purpose.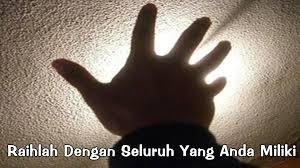 use your imagination to work and develop any opportunities. when one path unobstructed, imagine a dozen alternative and follow the most likely. seize the spirit. feel the excitement at any time life and you will develop in themselves, awareness of the fulfillment. so many things that you can reach when you sincerely thankful on the things that you have.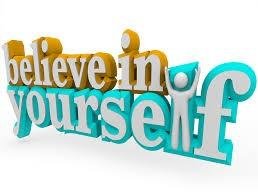 By @jin-kyiong....!