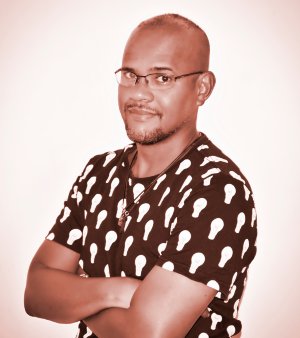 Hi Steemi friend! Is there anybody around here yet?
For those who don't know me, I'm Jammerson Santana (@jsantana). I am, I would say, a 'Steem Dinosaur', considering that I have been in this ecosystem since July 2016 (4 years!) and have closely monitored all the changes that have occurred here at Steem / Steemit.
I'm from Brazil, and maybe, I'm one of the first Brazilians to participate in a social network on Blockchain and that's a pleasure.
How are you guys? I hope well.
It had been a long time since I posted here on Steemit, like 9 months. Since the Steem / HIve fork I haven't posted here and I confess that this change or "cism" has confused me a little. I was in doubt if I was still here at Steemit or Hive. In fact, I don't see much difference yet on both sides and I'm not sure if I keep both blogs active.
I write this post just to say that "I am still alive" here and I intend, whenever possible, to keep my blog here on Steemit always active, with my usual photography posts.
Thank you very much and have a great weekend!