Make Your Dreams a Reality at Tokyo Disney Land
If you are a self-proclaimed adventurer, Tokyo Disneyland should be at the top of your bucket list. Hearing about it, or just looking at Disneyland posters just won't do. Disney parks hold a certain mystery and magic to it. The type that cannot be fathomed unless experienced first-hand.
Sure, you've visited Disneyland and World Disney Land a couple times. Admittedly, those two are the world's most renown theme parks. However, you haven't seen it all, if you haven't taken a trip down to Tokyo Disney land. Why do I say this? Well, it is considered as the best Disney Theme Park outside the borders of the United States. And rightly so. We will take a more detailed look at Tokyo Disney Land, but first, let us take a look at its inception.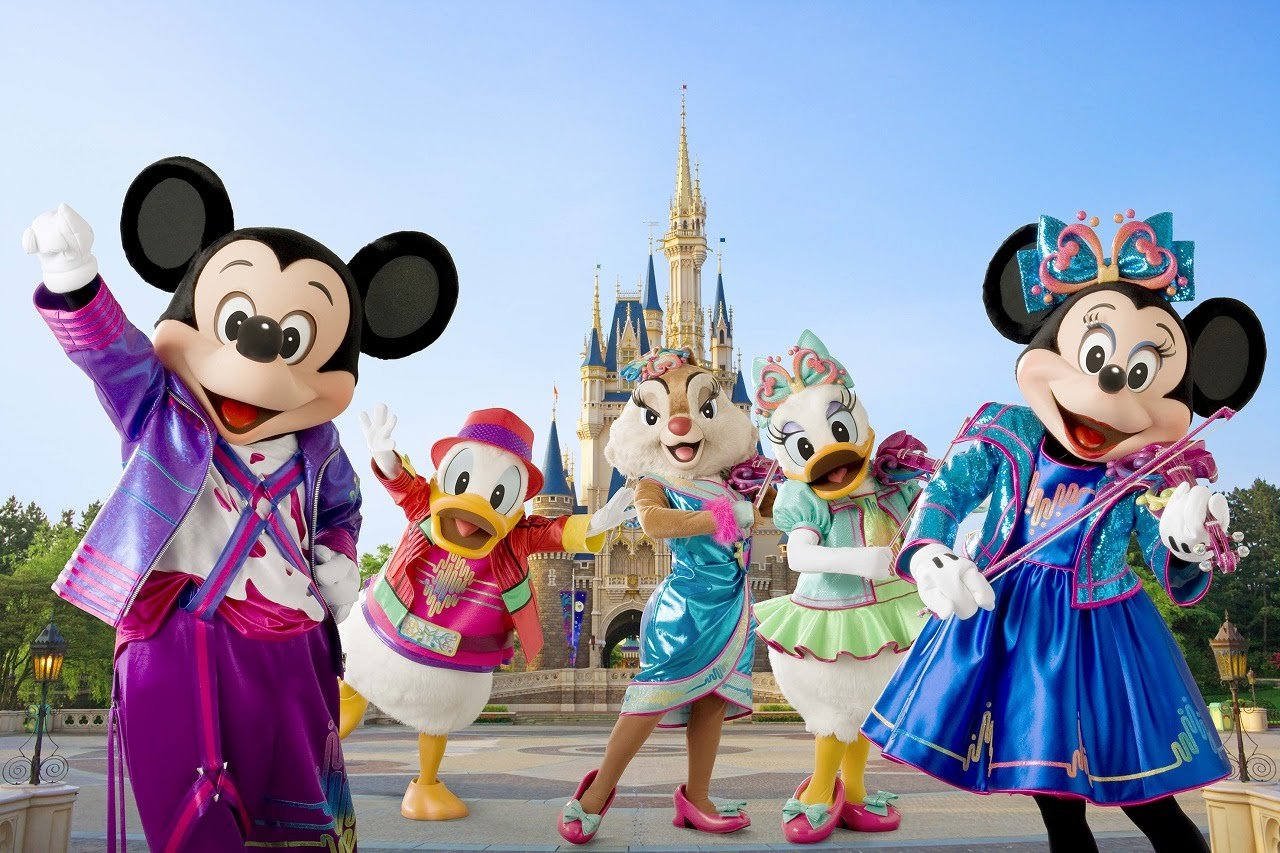 Tokyo- World's greatest city
There are endless reasons to visit Tokyo, one of them is the Tokyo Disney Land. The city seems to a land of promise and rightly so. It was named the world's most satisfying city by the Trip Advisor.
It holds one of the world's most sophisticated railways. Not only is it fast, it is efficient and effective. Moreover, it holds the world's highest tower, Tokyo Skytree.
Other than its advanced infrastructure, Tokyo is also rich in culture and tradition. Their culture is not easily missed as it is reflected in their everyday life. From their cuisine and food to their form of Art, you will see a reflection of their culture.
Tokyo Disney Land- A Land Of Wonder
The Tokyo Disney land is located in Tokyo Disney Resort Urayasu, Chiba, Japan. Since it was founded in 1983, it continues to experience insurmountable growth and success. Together with its affiliate Park, Tokyo Disney Sea, it maintains an element of surprise and fun that is like no other.
That said, Tokyo Disney Land's success is not in the least bit exaggerated. It experiences a consistent high attendance on an annual basis without fail. The theme park is owned by the Oriental Land Company (OLC). The company independently runs the park on its own without any interference from Disney. Their independence in running the theme park was made possible after signing a contract with Disney itself. The contract hence, allows them to own and run the park as their own.
The Theme Park is not scared of incorporating the use of advanced technology in their rides and so forth. This allows the park to set itself apart from other theme parks, including Disneyland.
Another feature that is a favorite for most guests is the themed castle. The castle is themed as a Cinderella castle, similar to the Castle found in Florida. However, the castle in Tokyo Disney Land does maintain different elements that cannot be found anywhere else.
[ (http://www.tokyodisneyresort.jp/en/) !]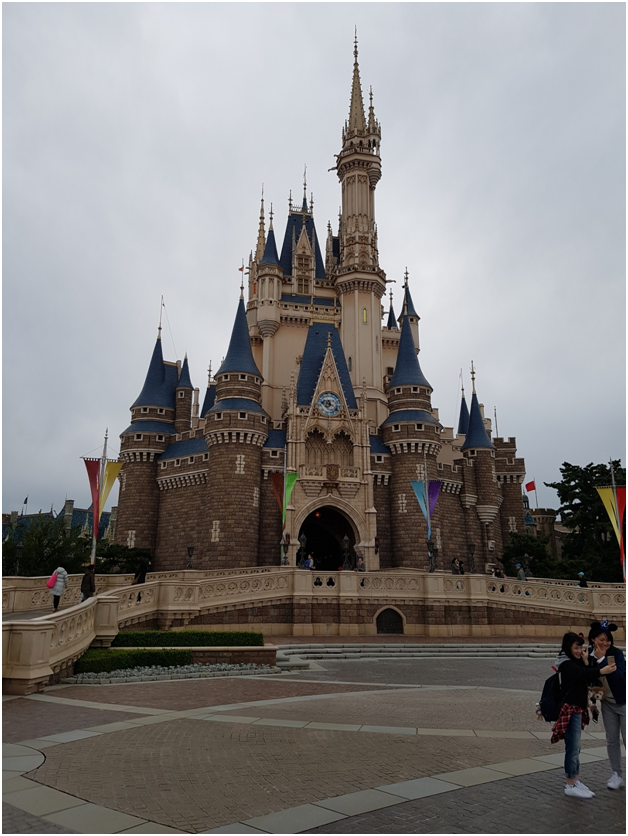 Which different elements am I alluding to? One of them is there Mystery Tour that features different characters found in Disney movies.
That is not the end of the many wonders that the theme park has to offer. Tokyo Disney Land comes alive with scenes, fantasies, and characters. It literally holds a magic like no other. A magic that allows you to relive and experience your favorite Disney Movies.
The two mini-lands, the four- classic Disney lands and the world Bazaar created by the theme park will create a whole new world for you. With so many options to choose from, it's clear that you'll have your work cut out for you.
Disneyland Food
Let's face it, a great vacation is not complete without great food. Tokyo Disney Land has restaurants and hotels offer cuisines that will tease your taste buds. The food and snacks offered in the park are themed and reflects Disney characters.
Great examples that many have spoken of is the little Green Alien Dumplings, Toy Story Alien Mochi, and the Mickey Mouse waffle.
The list is endless and the possibilities are endless. Do not just read about the amazing Park, make a plan to go there. You will not be disappointed.
If you liked my posting please upvote & follow me. Thank you!
Please follow @jtthefoodie