Diary Entry: 18 June 2019
13:50
I've only found 2 places to apply part time for... 🤣
Still searching!
14:06
I think my problem is that I am extremely conscious of my scarred face and I really REALLY hate wearing makeup outside of cosplay/photos so I end up avoiding beauty type places.
14:14
Shop: Okay, just fill in this form.
Me: SURE, ALSO HERE'S MY SCHOOL RESULTS, MY RESUME, AND MY FIRST BORN, PLEASE HIRE ME.
14:21
A lot of places have signs that say part time but in reality they're not very keen on hiring anyone in that department :(
14:53
Getting free facial treatment courtesy of Public Bank...
Job search resume later…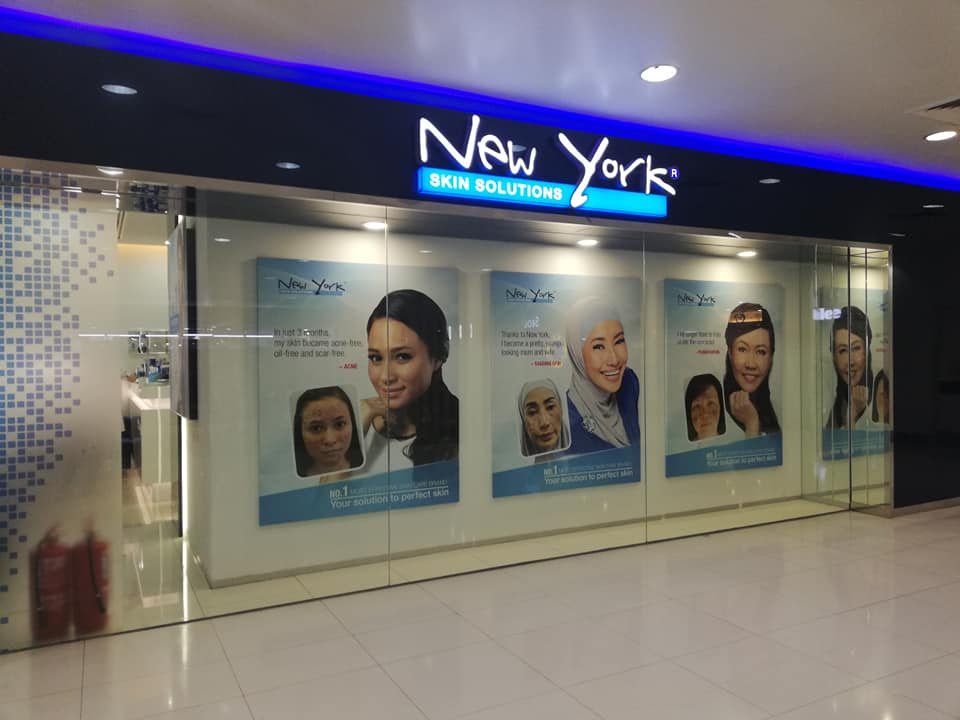 17:32
They made a cast of my face lol
Overall quite interesting.
Probably not great if you're impatient and claustrophobic.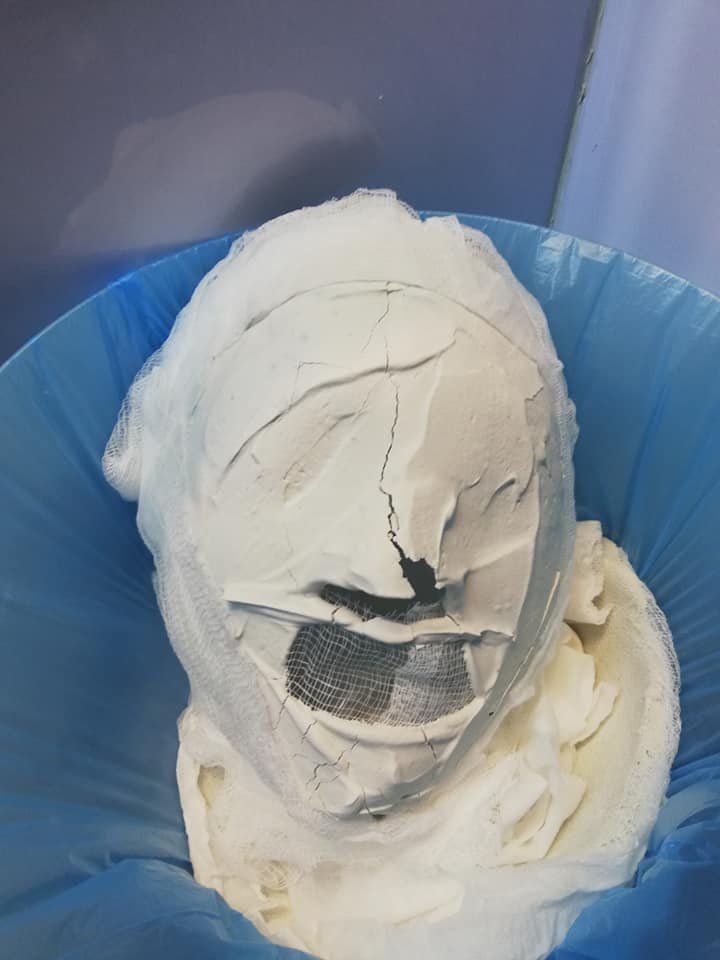 19:57
So it turns out if you're into the following kinks (as a sub) you might actually enjoy facial treatments at New York Skin Solutions.
-blindfolding
-encasement
-popping
-electrostimulation
Not necessarily in that order…