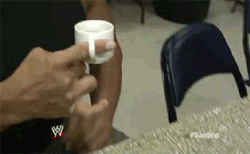 Attempting this chronologically for once.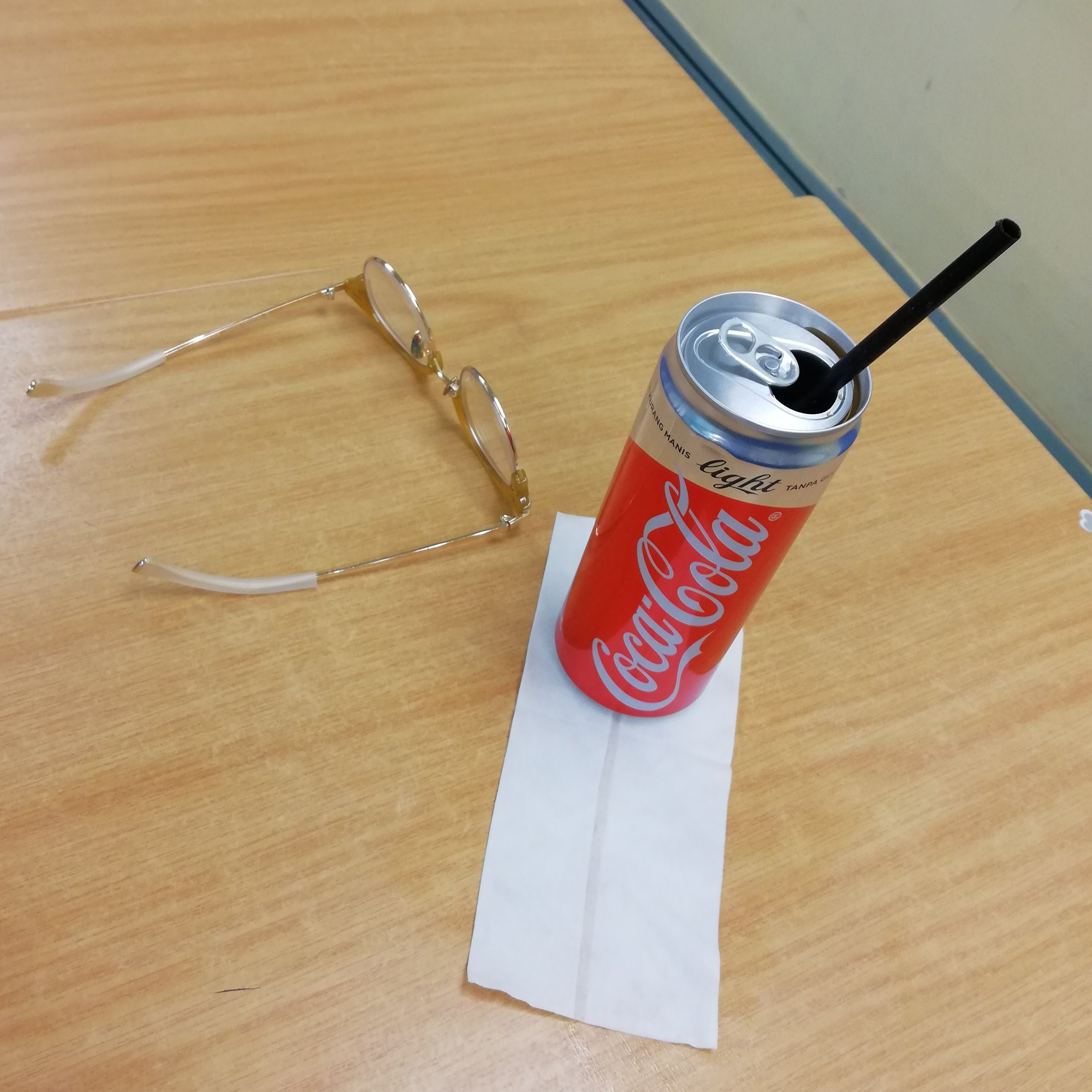 My attempt on reducing sugar by drinking a Coke Light. It was pretty disgusting.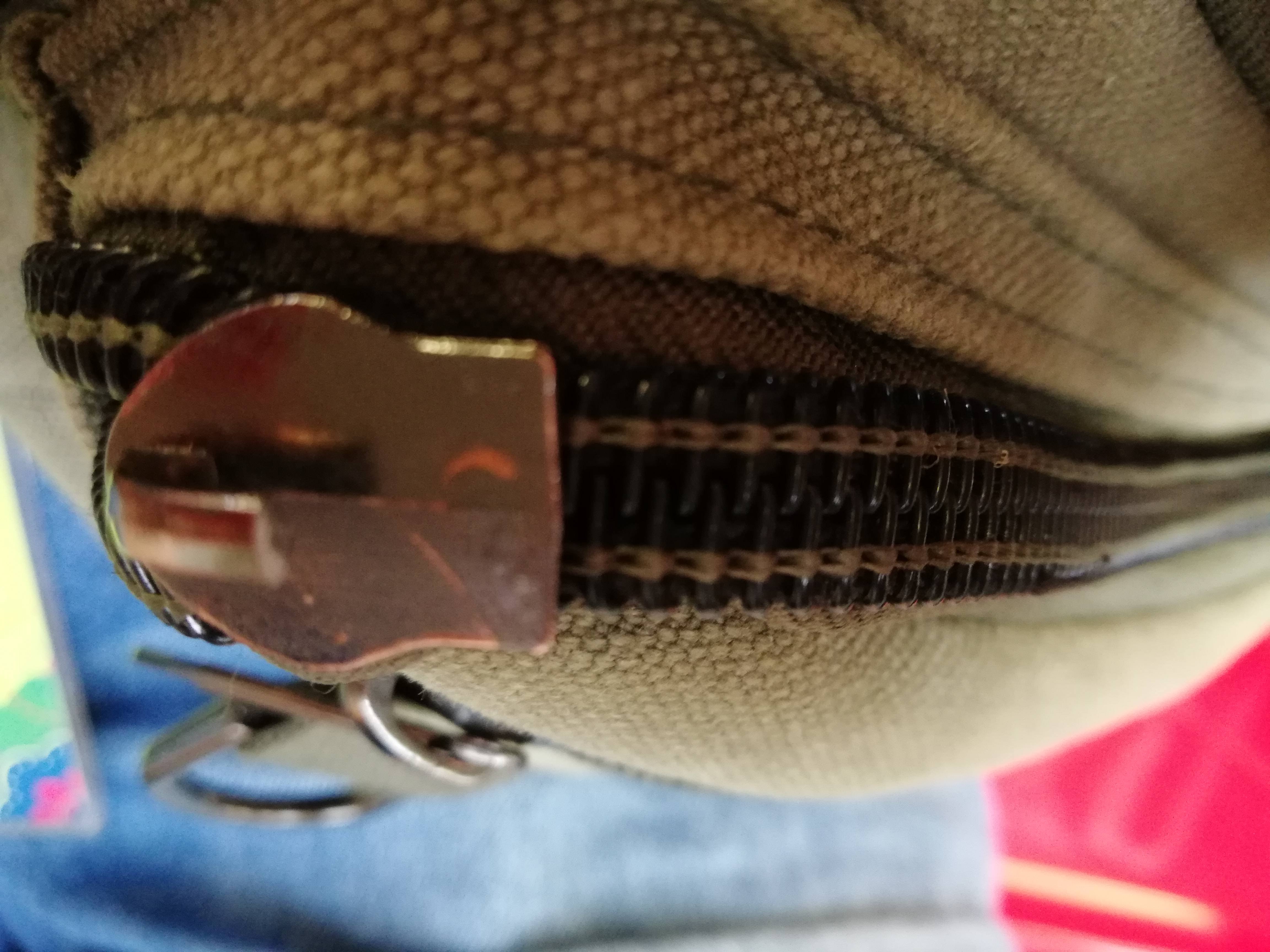 My fanny pack has a broken zipper. This is what you get for getting a bag at a random market shop.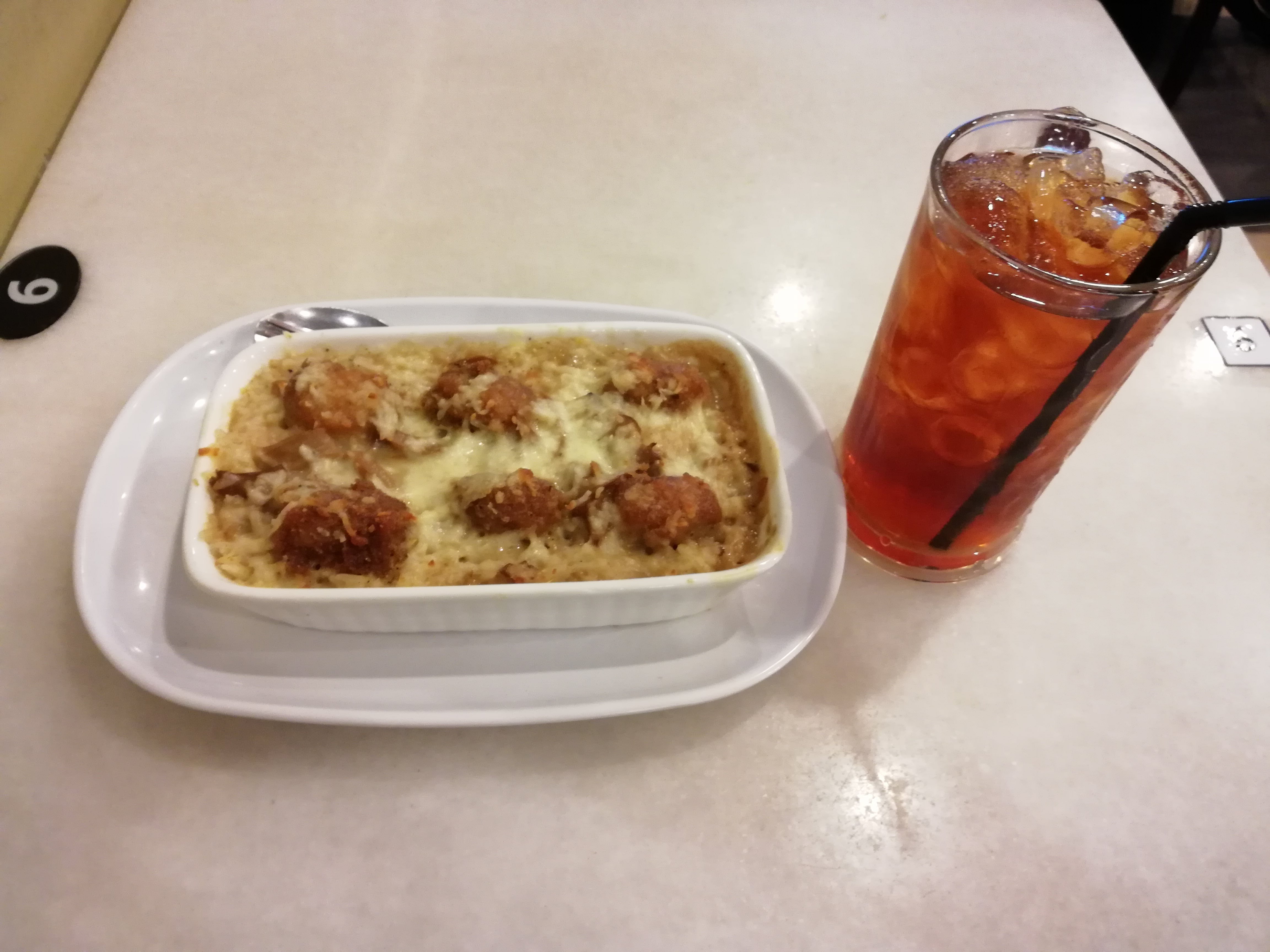 While waiting for my bus to arrive, I had some chicken & mushroom cheese baked rice with some Teh 'O.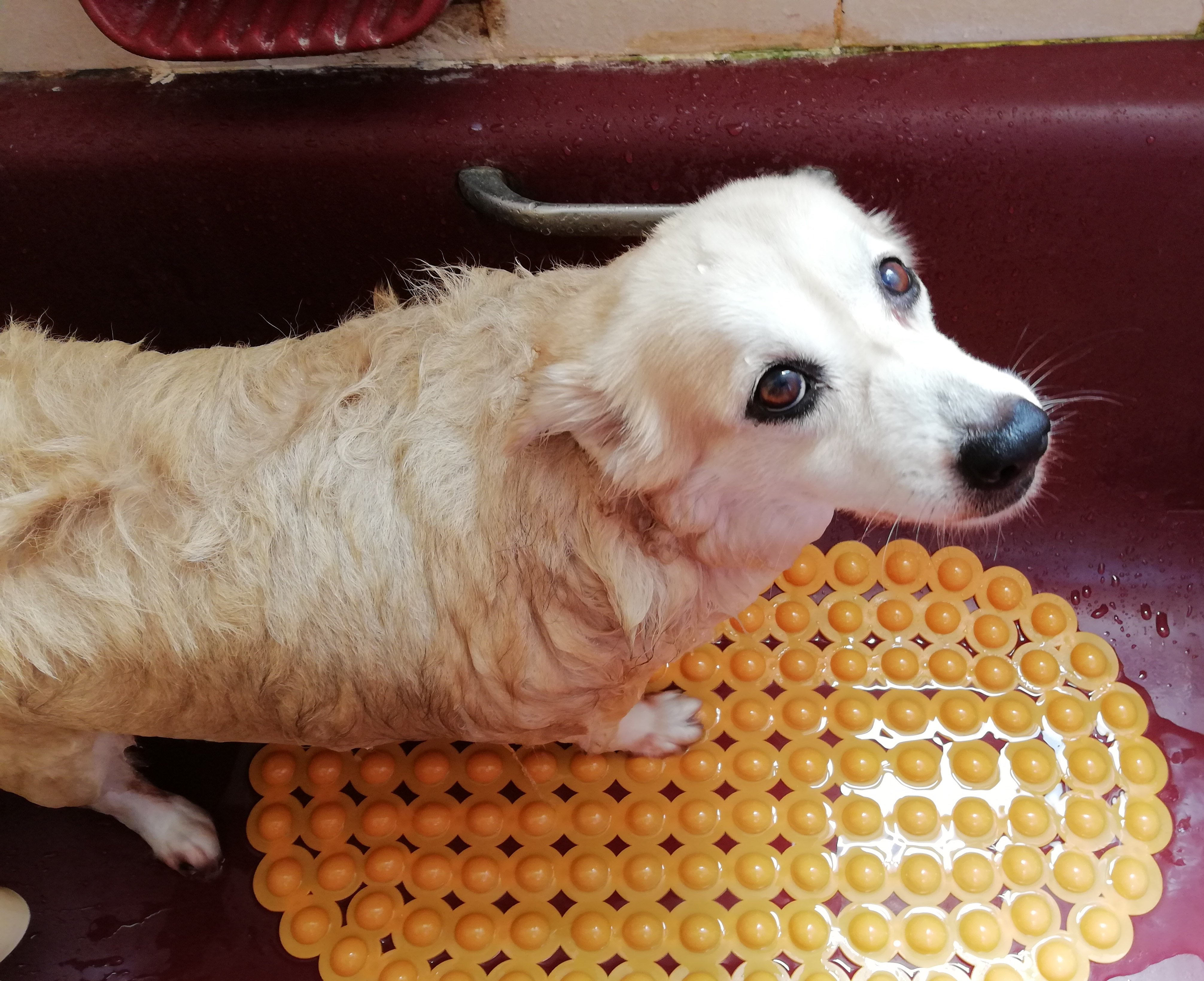 Misty looks less fluffy and thicc when she's covered in water.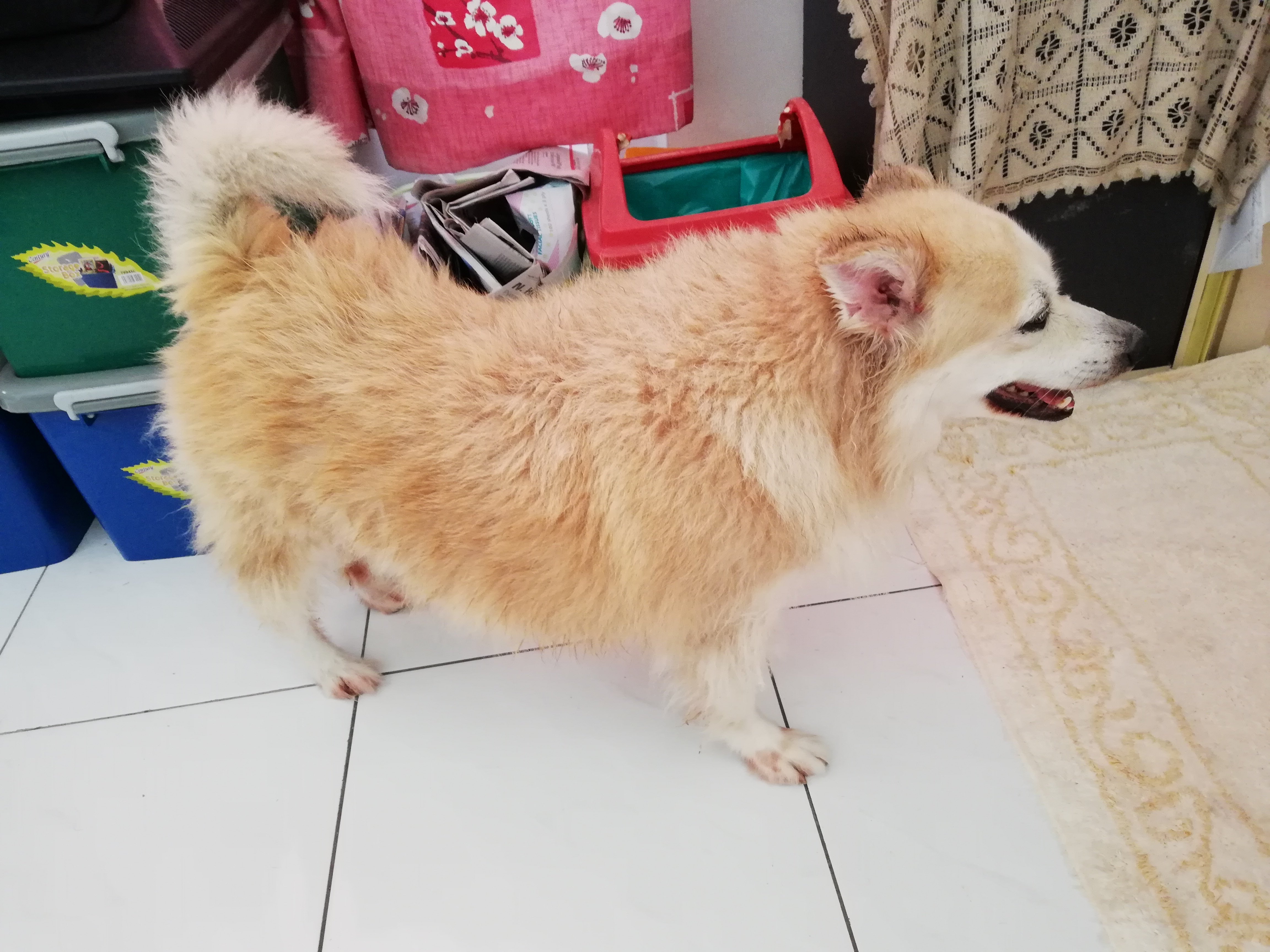 Misty after her bath, a little damp but very excited to rub everything to get her scent back.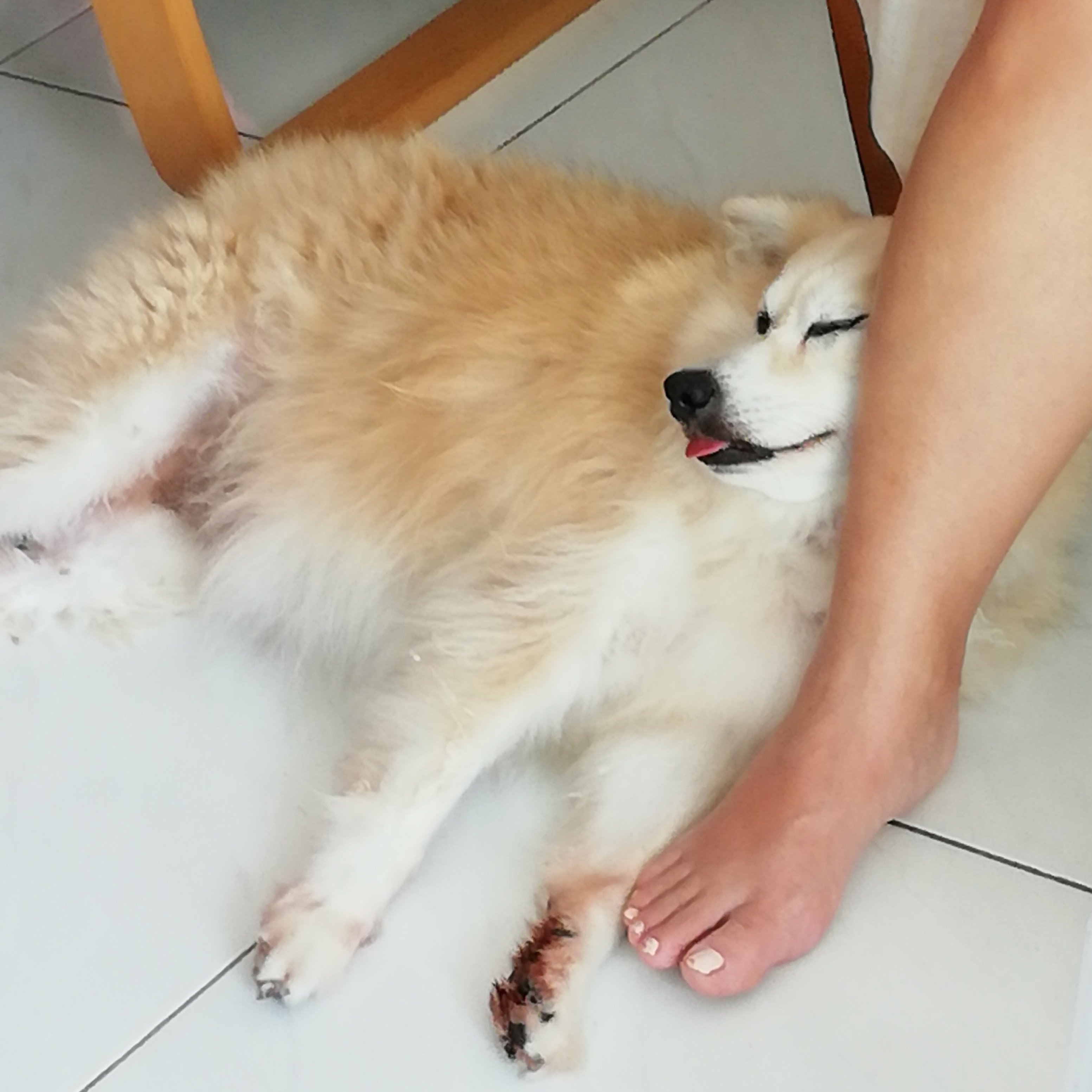 Misty also likes resting on unconventional "pillows", that includes human legs.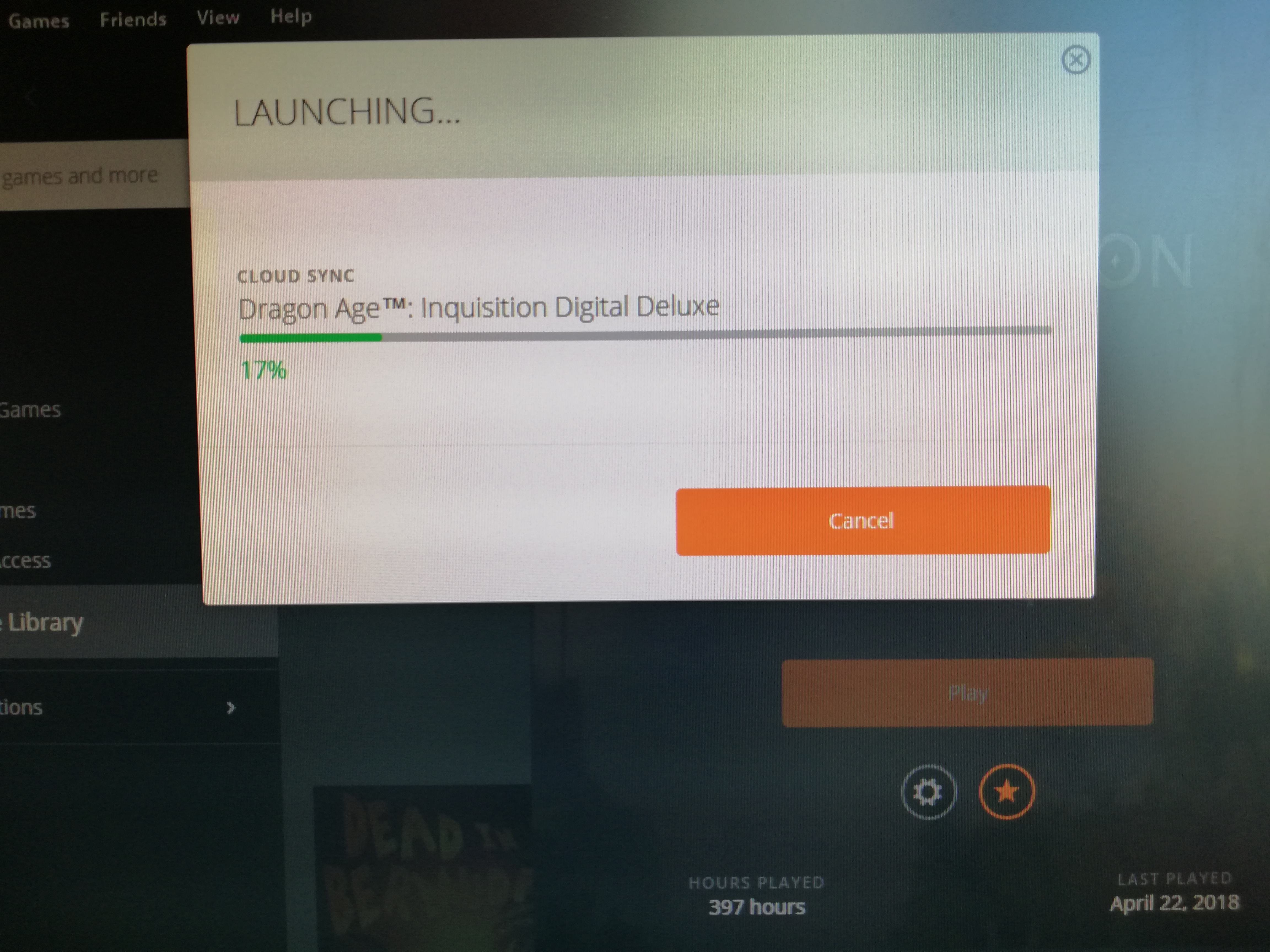 Been trying to make Dragon Age Inquisition work on my computer again but it refuses to run.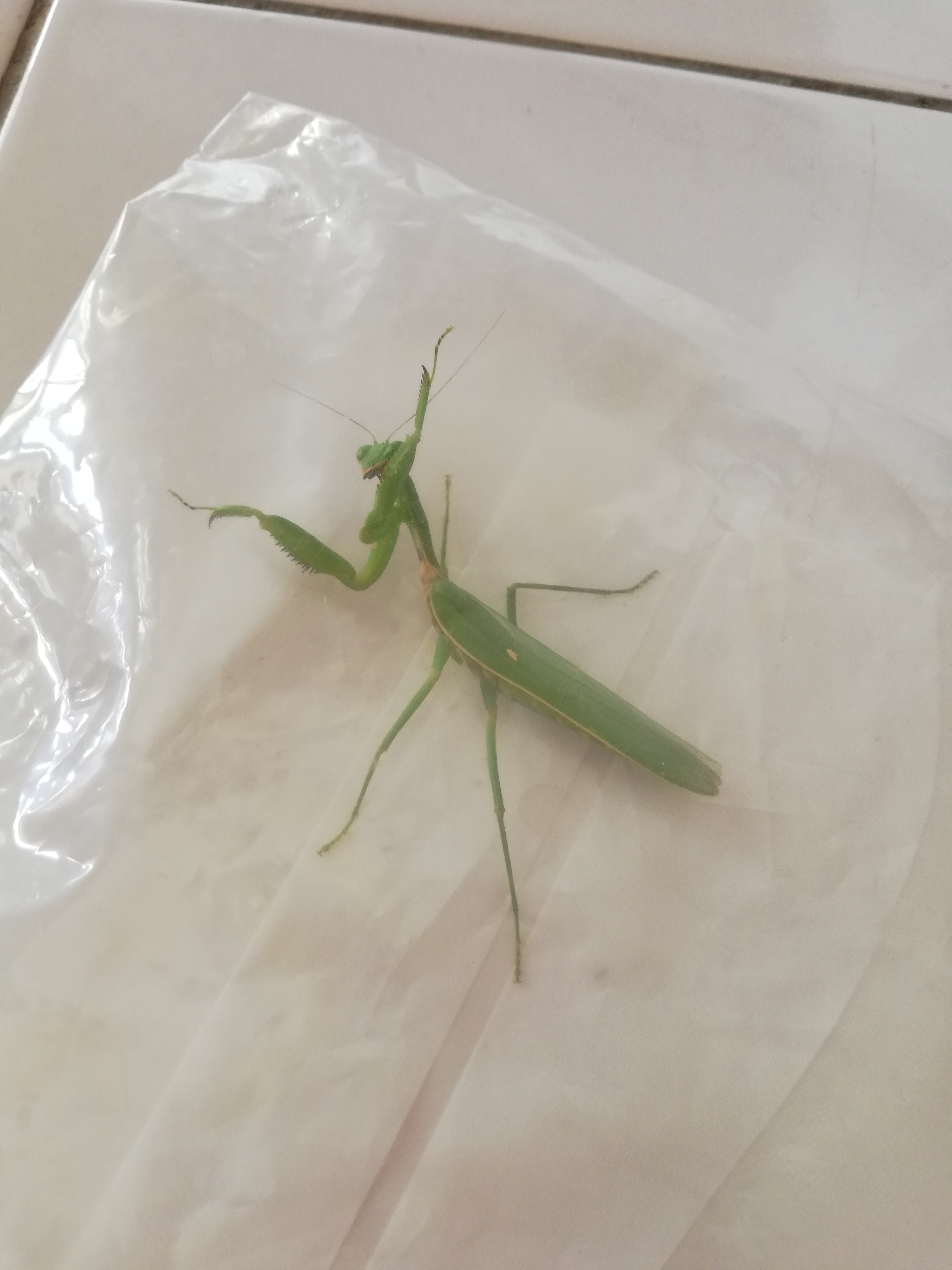 We found a large praying mantis stuck inside of a ziploc bag. We took a walk out and freed it onto a tree.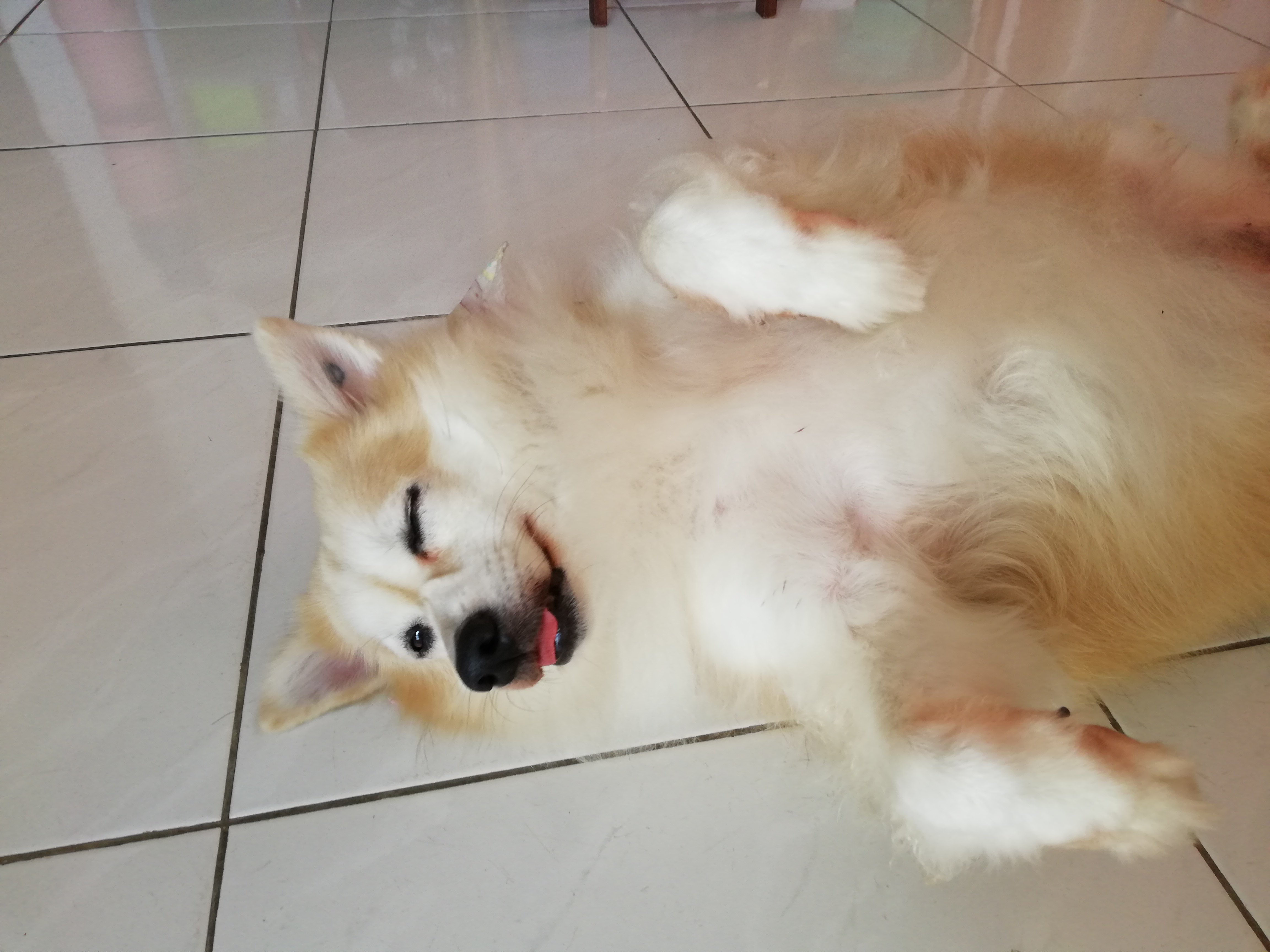 "I am content; that is a blessing greater than riches; and he to whom that is given need ask no more."
― Henry Fielding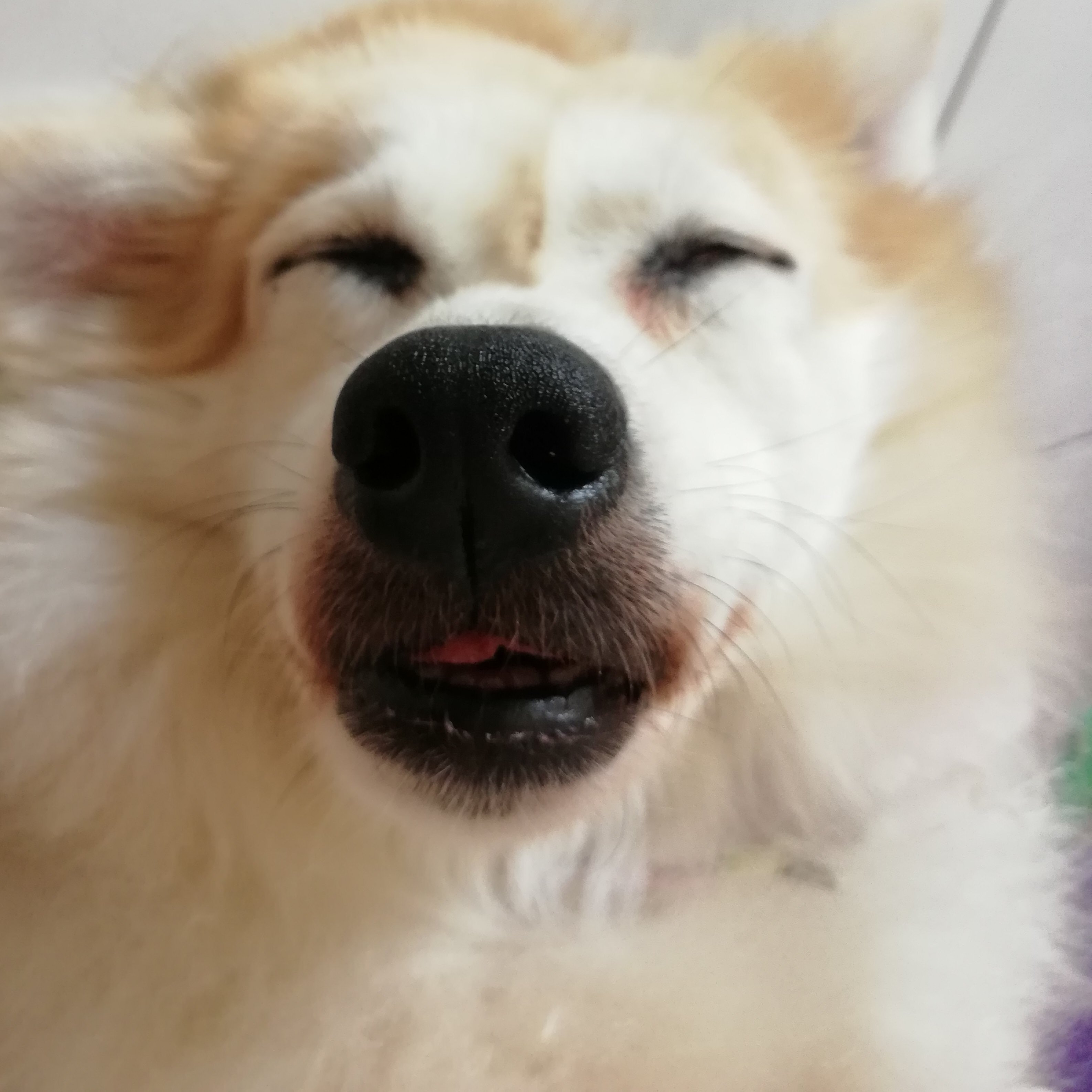 Look at this pupper. Look at how at peace she is. Look at her.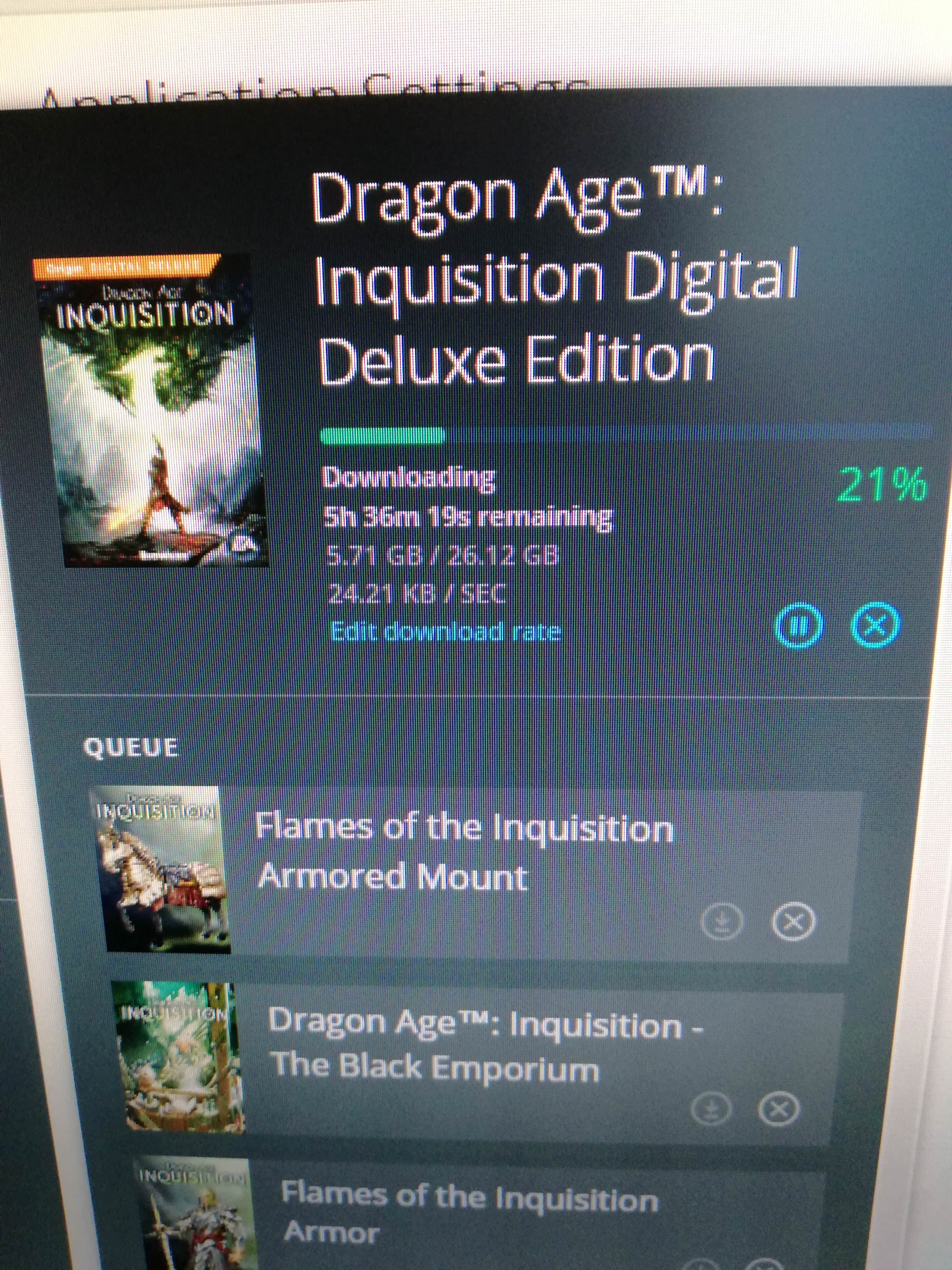 I'm trying to reinstall Dragon Age Inquisition this time around, hopefully this will get it to launch.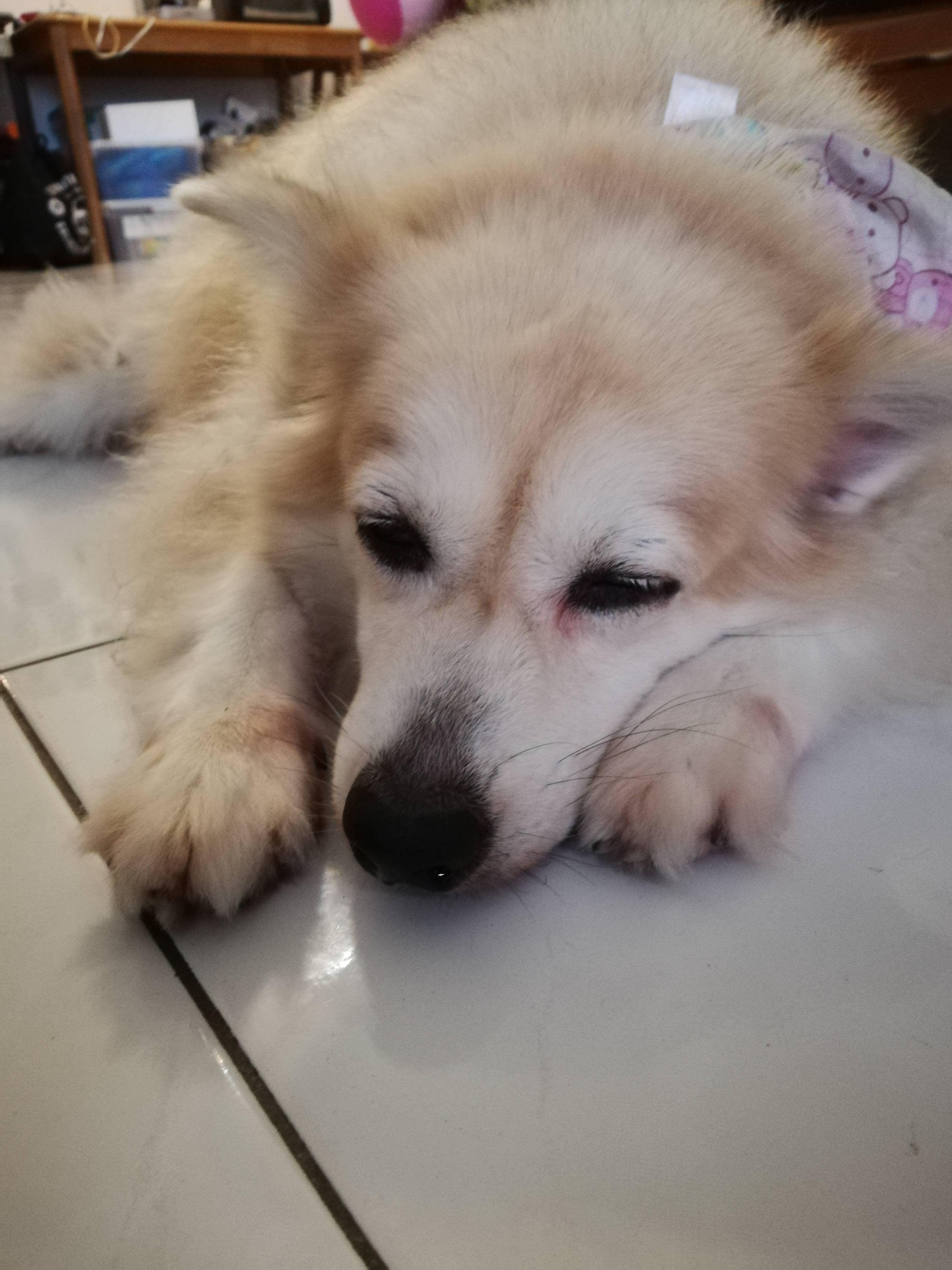 "Feelings come and go like clouds in a windy sky. Conscious breathing is my anchor."
― Thich Nhat Hanh