I'm back with this week(s)' tea!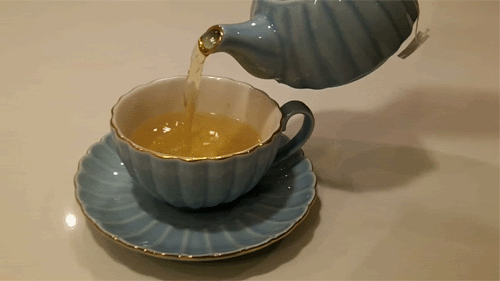 I put on a false nail on my index finger because it was too short. Not very stealthy as you can see…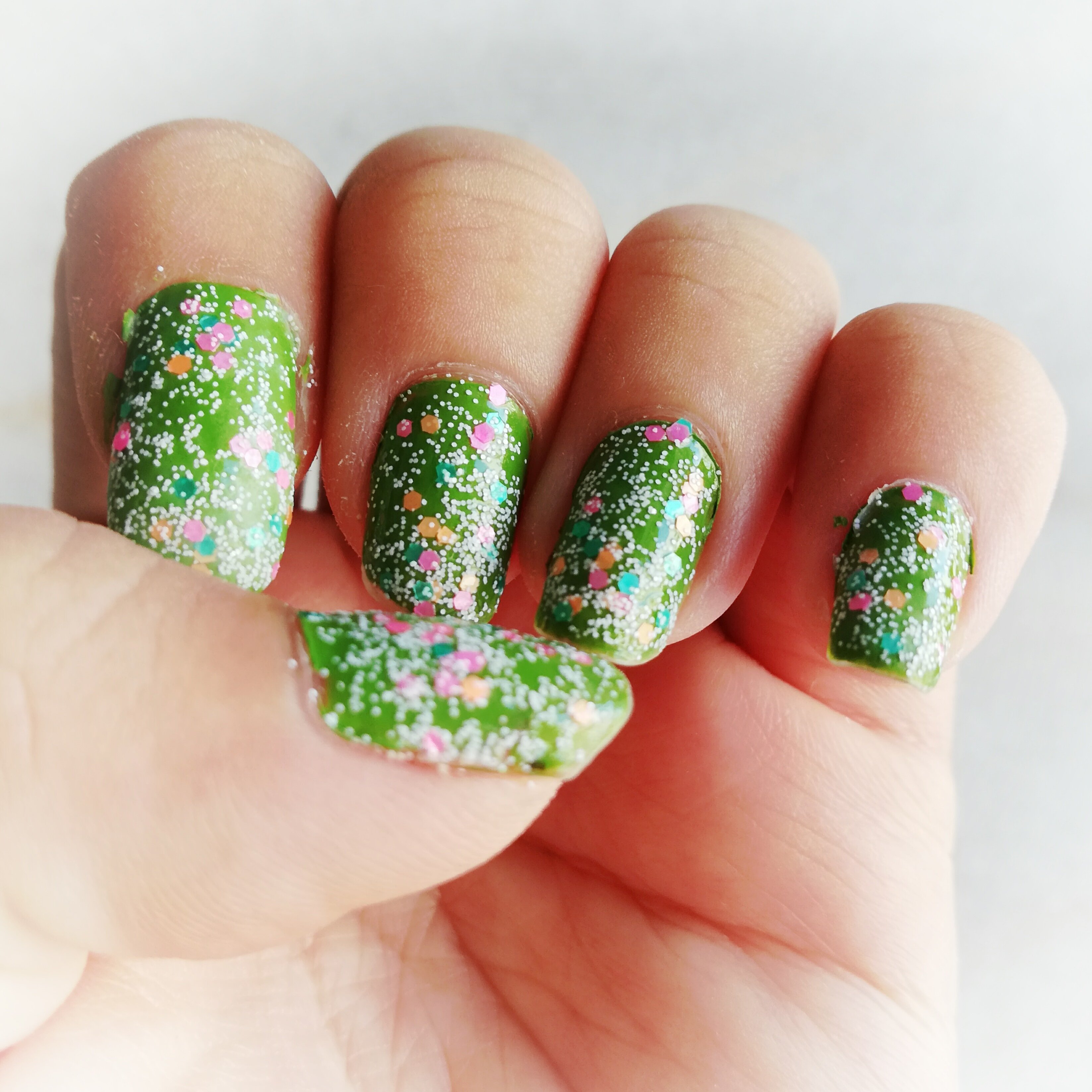 Then my thumb nail snapped so here's another falsie.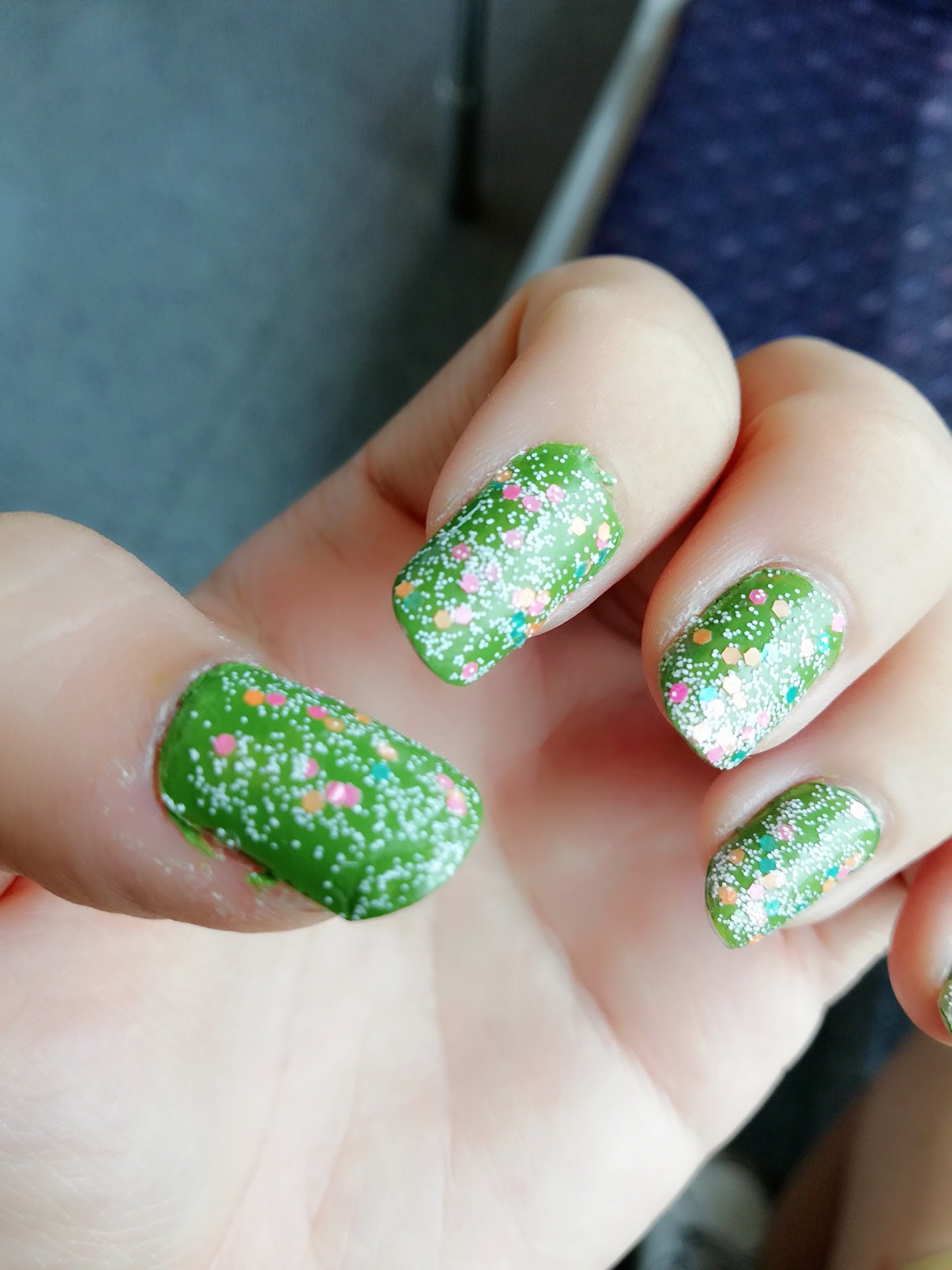 My acne situation hasn't improved.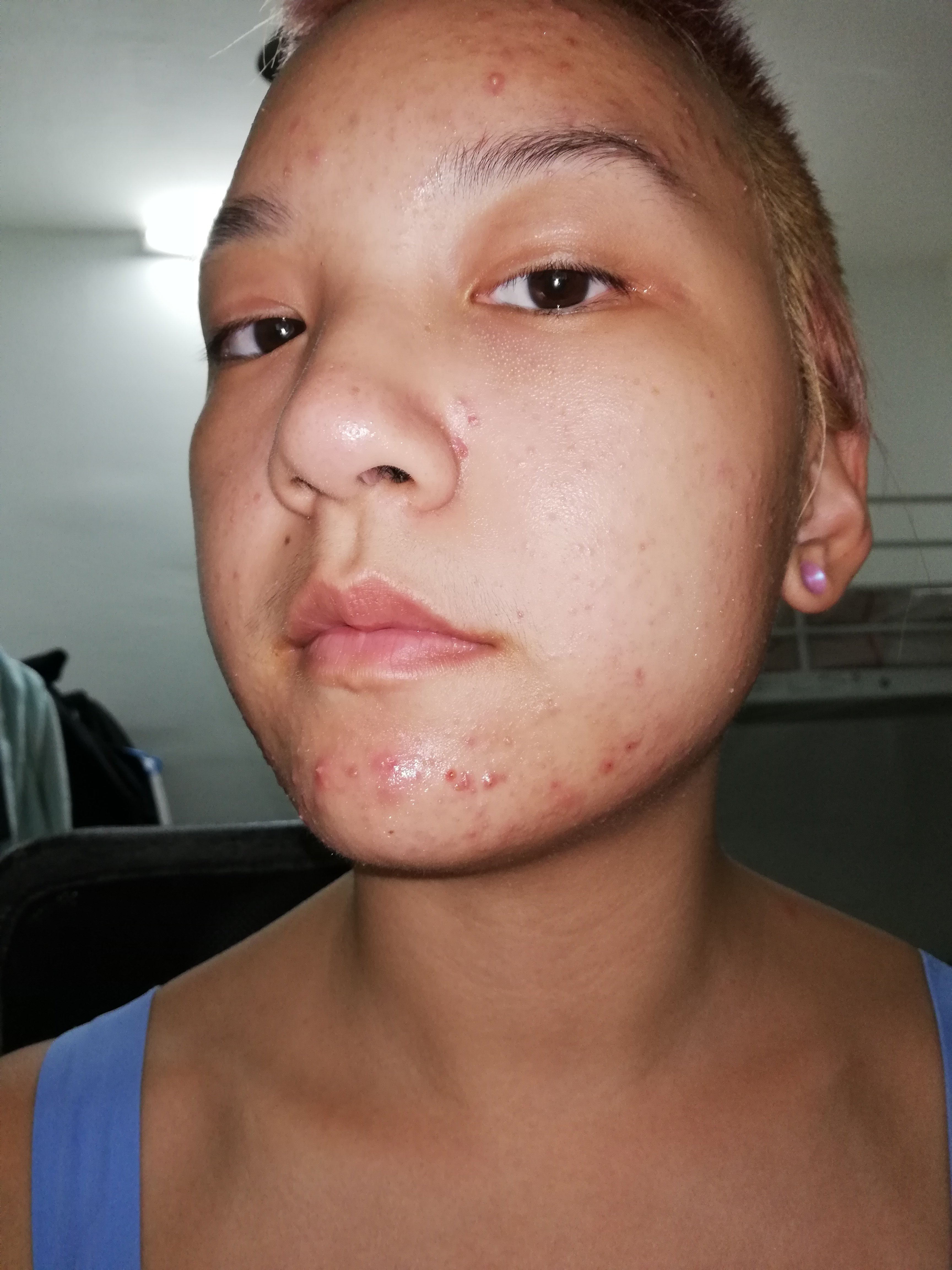 I am currently trying out The Ordinary Salicylic Acid 2% so hopefully we'll see some improvement sooner better than later.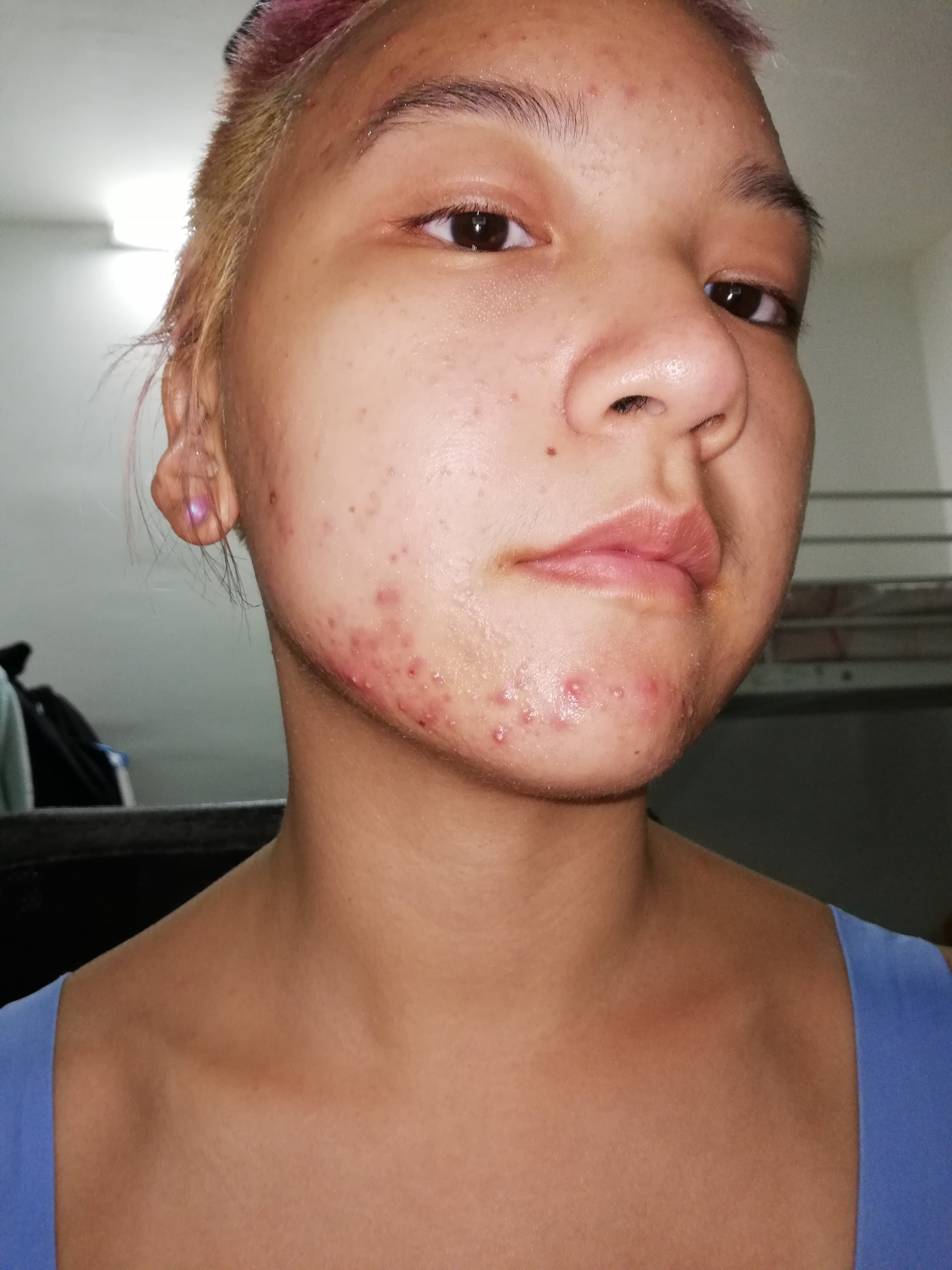 I had a botched home hair dye so I went to a salon/barber to fix it. No need to bleach again thankfully since it bleached out the mistake.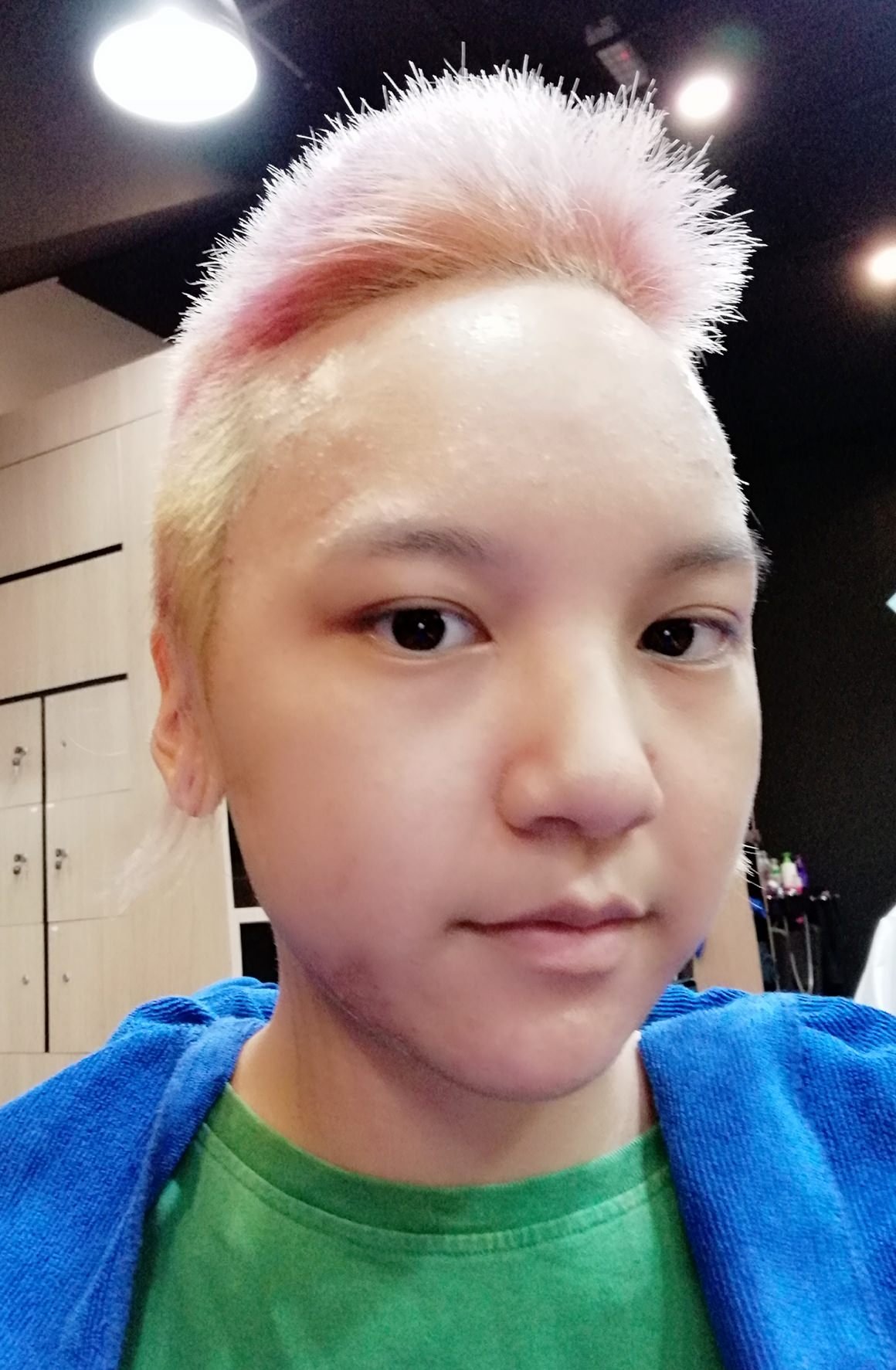 Here we go!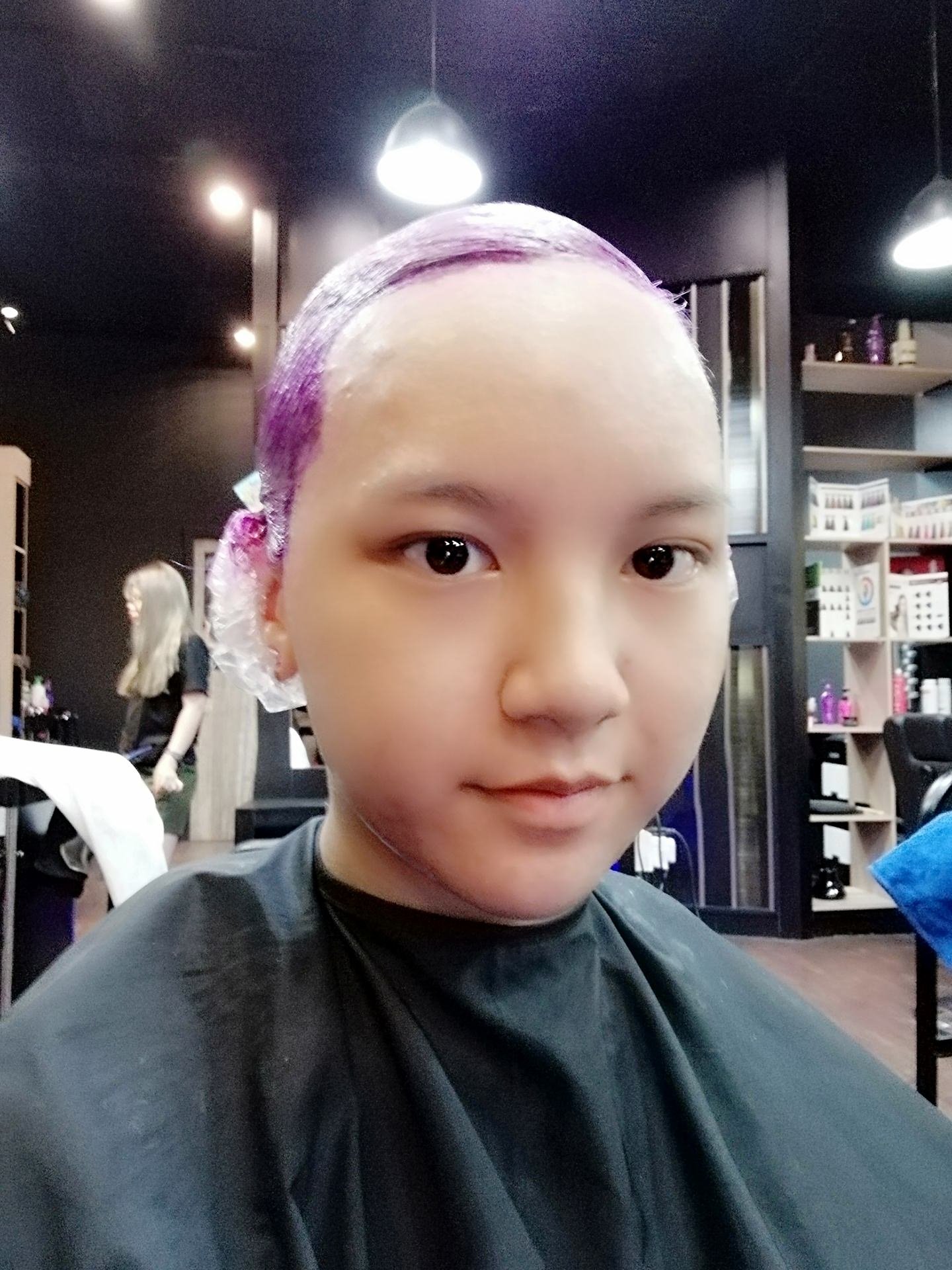 First round of dye looks good!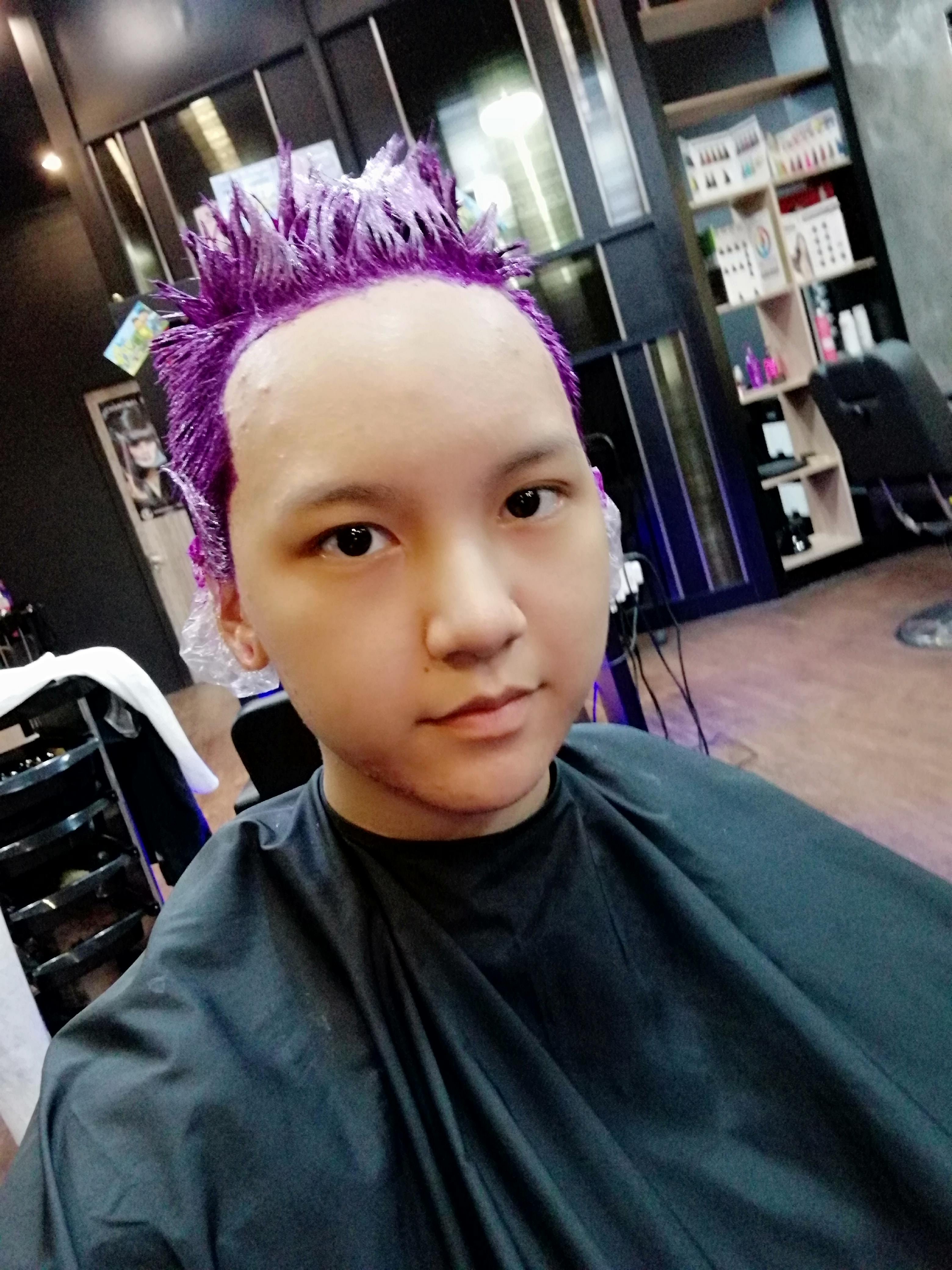 First wash results.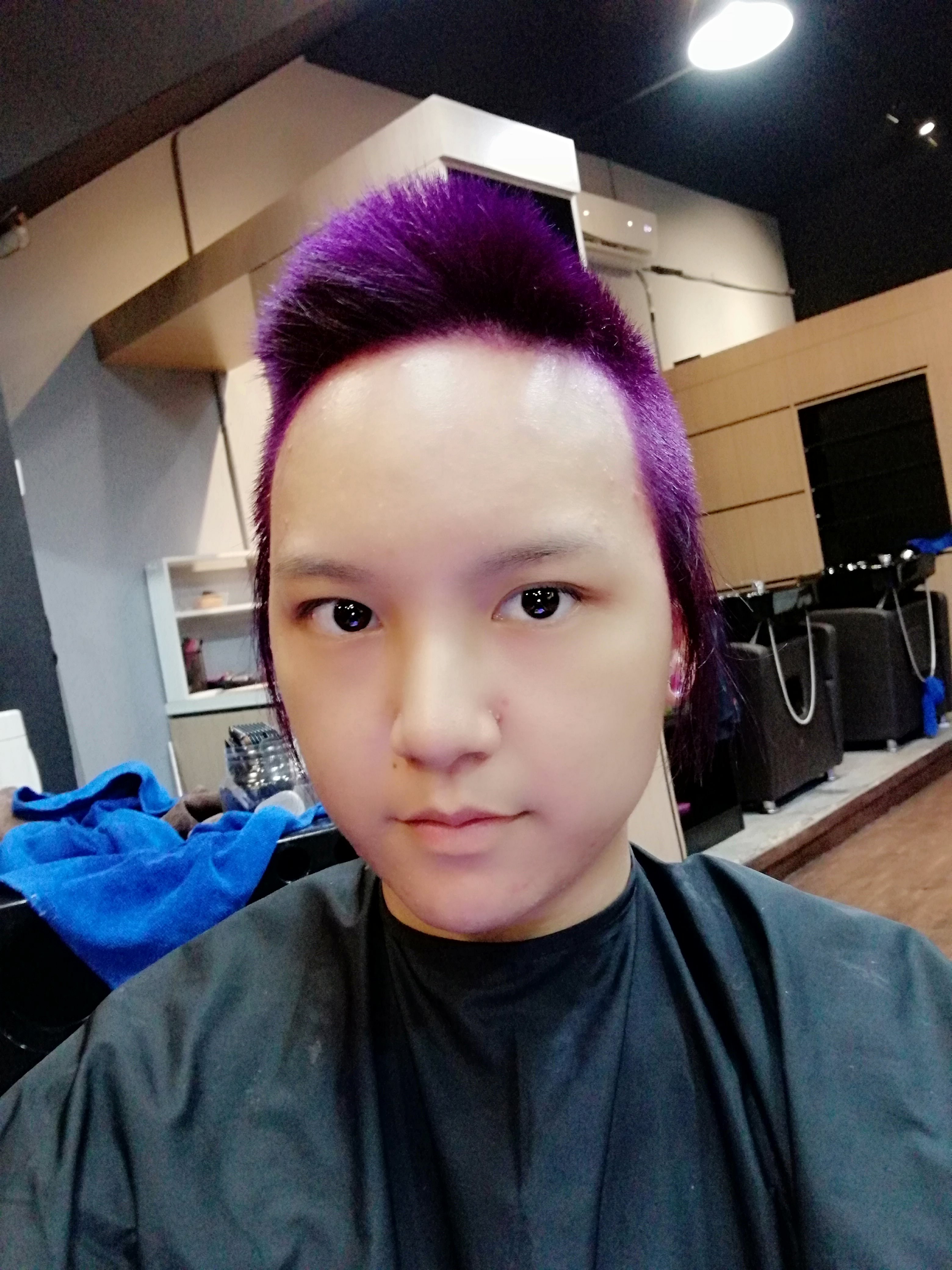 They have a heat dryer machine that looks like a spaceship…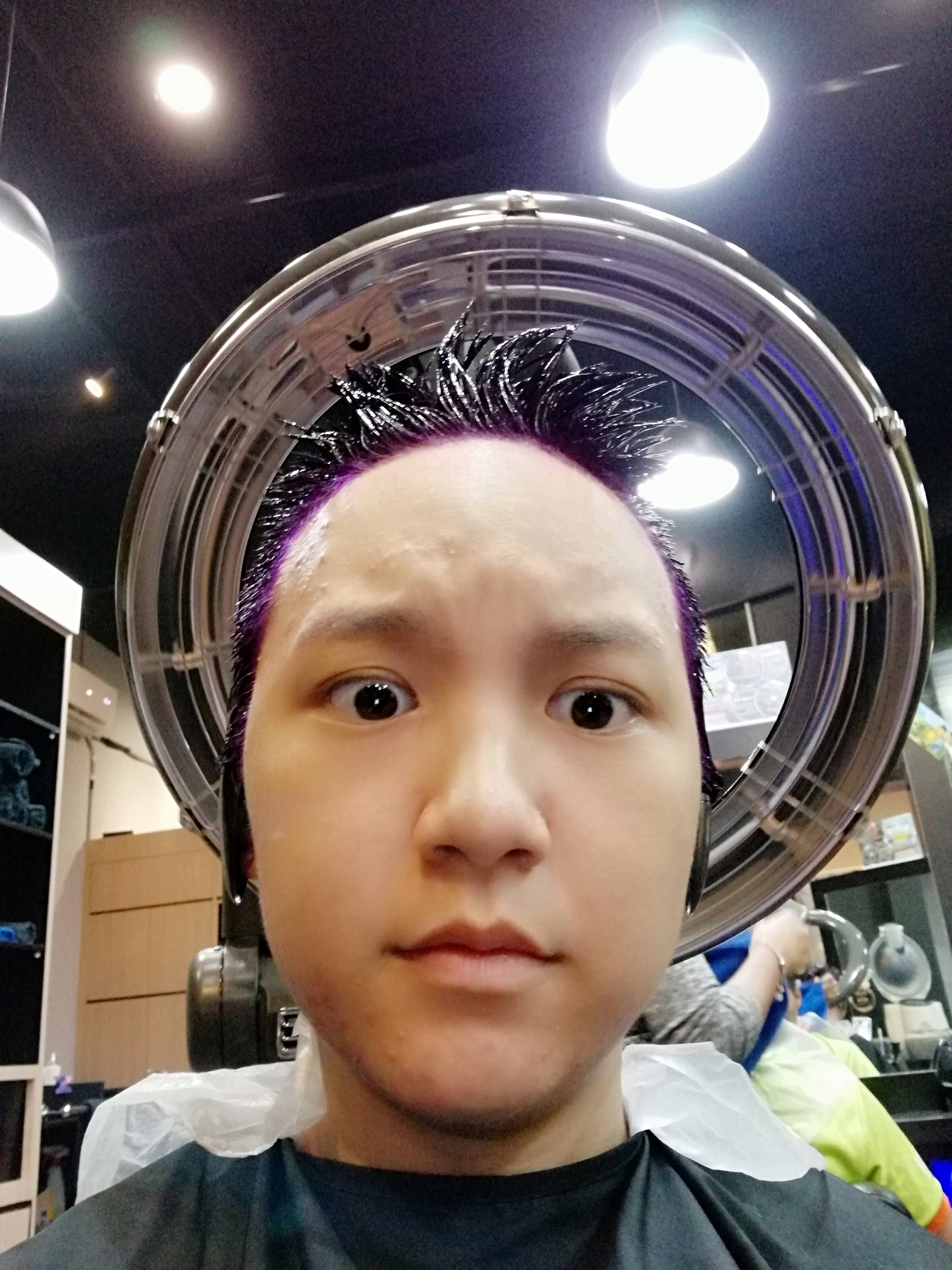 They're heating the colour treatment.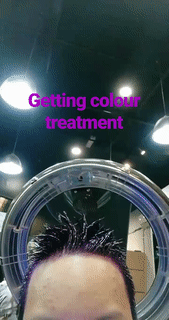 End result in indoor lighting.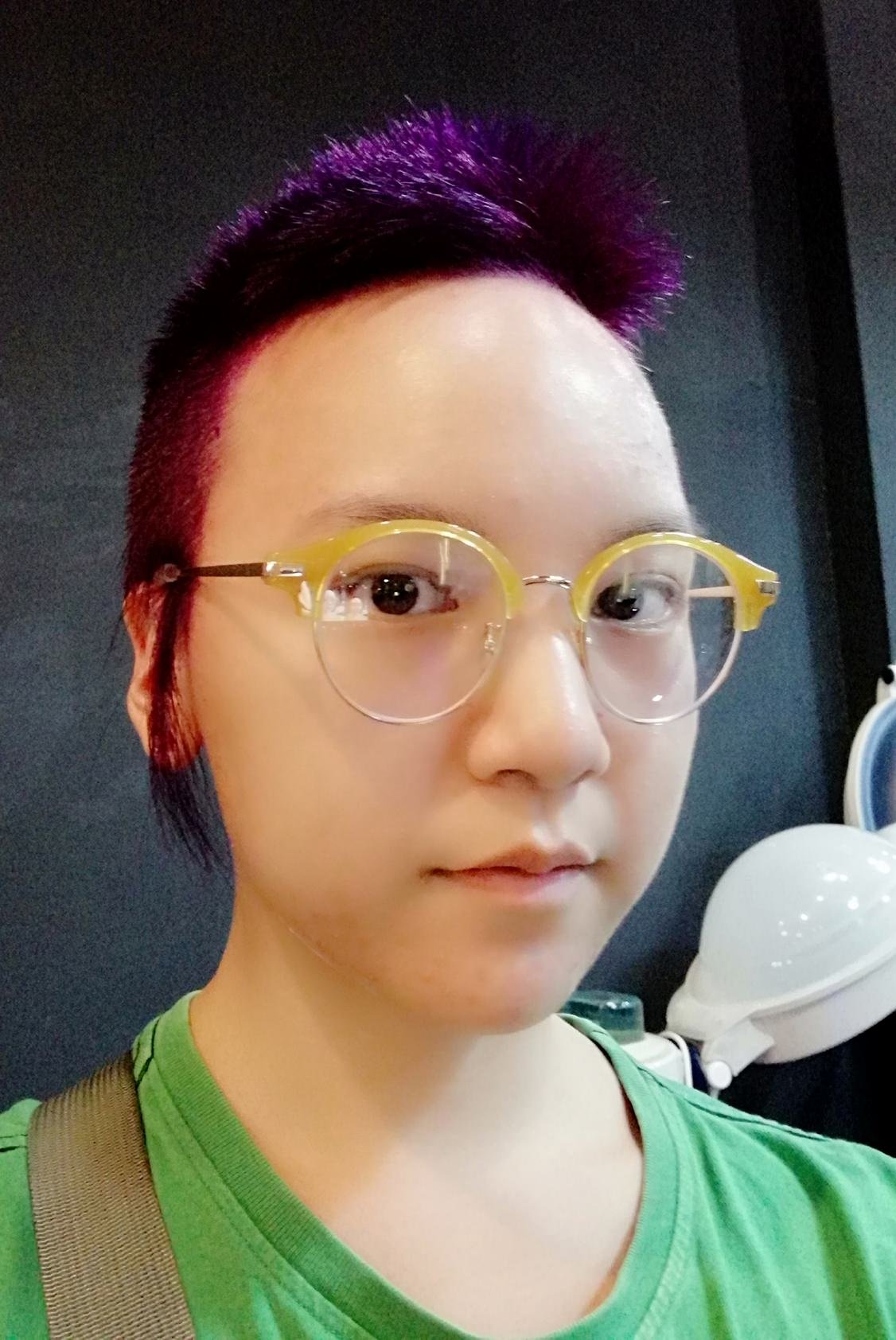 End result in the sun.